It's no secret that I am absolutely obsessed with the only website where you can literally buy straight from the runway–Moda Operandi. Check out your favorite looks on Style.com and buy them a few days later on Moda Operandi…can it get any better? Now that's fashion forward!
Here are the pieces I'm loving from the currently available Fall 2012 collections on Moda Operandi.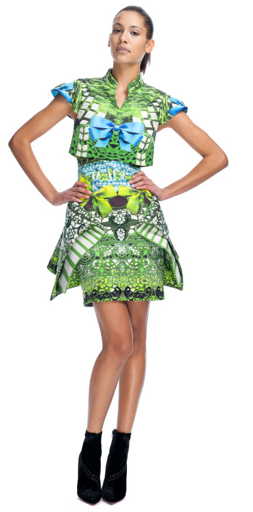 Mary Katrantzou
Mary Katrantzou is a designer who has intrigued me the last few seasons. Basing your brand on these crazy prints is quite a risk…but there's people like me who can't get enough of them! So, does anyone have $31,000 to spare so I can get this dress? 🙂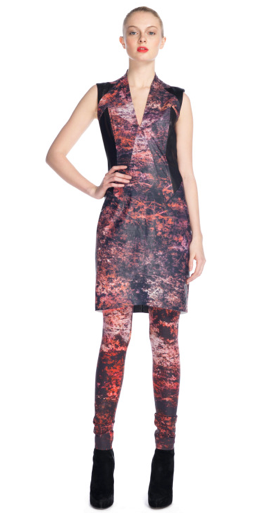 May or may not have already ordered these leggings already…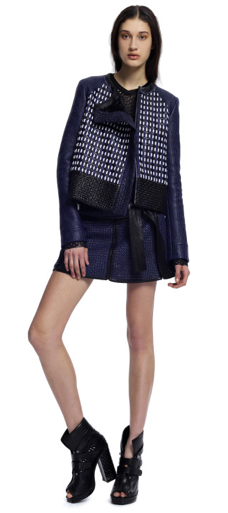 It's Proenza…need I say more? Okay I will. That jacket will one day be mine (even if I have to do questionable things to obtain it).
If I can no longer get my hands on Proenza Spring '10 (best. collection. ever.) Peter Pilotto Fall 2012 is the next best thing. The colors and prints are incredible and I'm loving everything about this outfit.
Fendi Ski
Haven't been skiing in a while, but I'd definitely reconsider if I get to wear Fendi.
MSGM
Fireworks print…on a top? Sign me up!
—
Are you signed up for Moda Operandi? What are your favorite Fall '12 pieces?
You might want to check out...