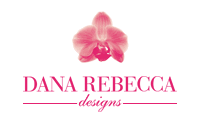 Photo Credit
If you read magazines or watch TV, you have most likely come across a Dana Rebecca design. Gracing the ears, hands and necks of celebrities like Blake Lively, Faith Hill, and Anne Hathaway (just to name a few), Dana Levy's jewelry line, Dana Rebecca Designs, is a celeb favorite. Why wouldn't it be? Have you seen her jewelry? It's incredible!
It's difficult to find fine jewelry that is still unique and fun, but Dana Levy has really found her niche. Using colored gemstones and genuine diamonds, Dana creates immaculate jewelry, including one-of-a-kind pieces that sell out almost immediately on her website.
A new technique Dana has discovered is carving. This isn't your normal carved stone…it's actually carved underneath to get the same design-effect with a smooth top. The result is gorgeous!
What's so meaningful about Dana's jewelry is that she draws inspiration from the people around her. She does not design a Fall and Spring collection like most designers. She truly creates pieces based on her friends and family by using their first and middle names to name each piece of jewelry.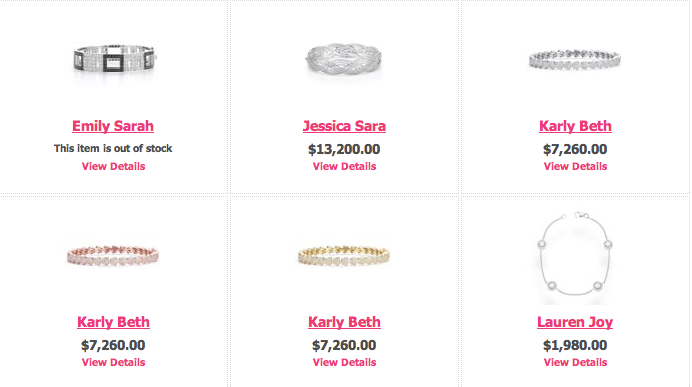 Photo Credit
When I sat down to interview Dana, I was pleasantly surprised by how young she was. Graduating college only four years ago, she has built a very reputable business and designs stunning pieces created with thought and care. I couldn't help but be extremely impressed! Being the successful entrepreneur she is, Dana is quite humble with her great accomplishments. When I asked her how she feels about major celebrities wearing her designs, she says she gets excited but she cannot dwell on it; her entrepreneurial spirit tells her to move onto the next. She also claims, "press is fun, but I still want the average person to want to buy my jewelry too."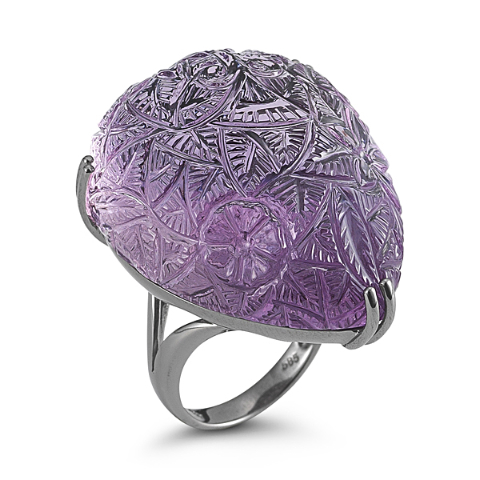 I asked Dana who she's dying to see have a DRD moment on the red carpet. Blake Lively was her first response. She's young, she's gorgeous and she has great taste…it's the perfect match! Blake has worn DRD on the set of Gossip Girl but still has yet to do so on the red carpet. Sandra Bullock is another celebrity Dana would like to see wear her designs. "I want relatable celebrities to wear my jewelry." Dana claims. So does that mean Lindsay Lohan is out of the question? 🙂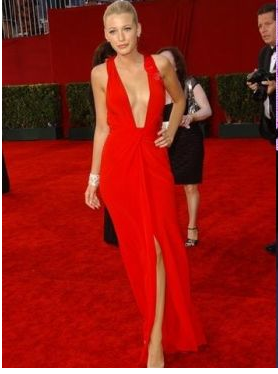 Photo Credit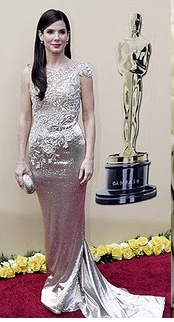 Photo Credit
So how did Dana Levy from the 'burbs of Chicago get to where she's at today? Growing up with a father who has been in the jewelry manufacturing business her whole life, jewelry was in Dana's blood.  At age 15, Dana traveled to India with her father on a business trip. She was interrupting his meeting so he sent her out. She wandered into a store where she began creating her own jewelry, which is where she really found her passion. Before Dana Rebecca Designs came to be in '07, people called her jewelry ITSADANA. When people would ask her friends and family who designed the jewelry they wore, they would respond, "it's a Dana!" and it just stuck. After four years the University of Texas in Austin and 6 months at the Gemological Institute of America, Dana Rebecca Designs was born.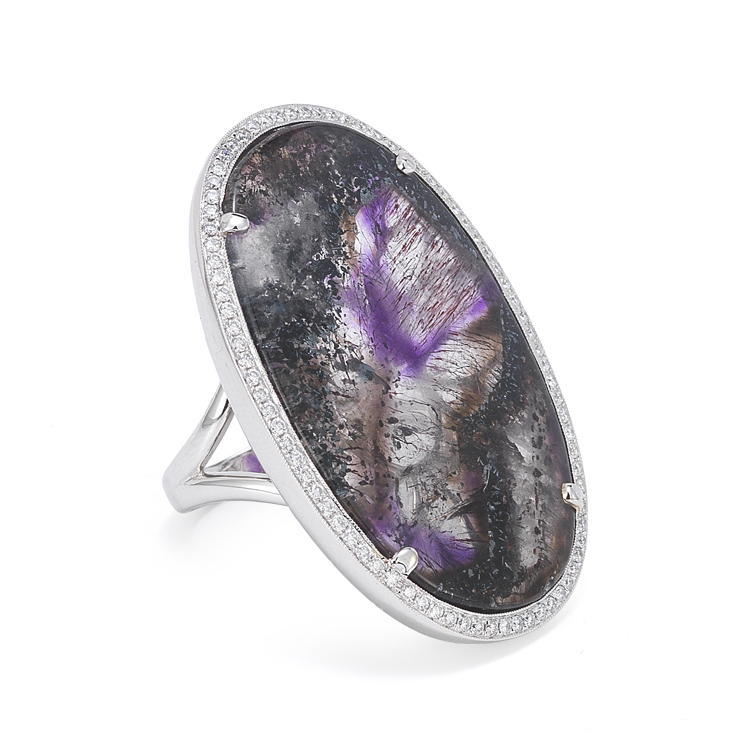 As for the "ChiCityFashion" question I must ask everyone…Why Chicago? Dana claims, "It's my home." And why blend in somewhere where there's hundreds of jewelry designers trying to make it? It's better to stand out than blend in, right? Right.
————————————————-
For more information visit www.danarebeccadesigns.com. You can purchase her jewelry from the site as well.
Keep up with DRD on Twitter @DanaRebecca
DRD in Chicago/Chicago area:
Cy Frederics (Glenview)
Enaz (Highland Park & Northfield)
Frances Heffernan (Winnetka)
Marshall Pierce & Co (Chicago)
Sofia Vintage (Chicago)
**Please note that all photos not credited are courtesy of Dana Levy
————————————————-
You might want to check out...