It's about that time again — new month, new vibes. Here's some cool stuff you should know about this December (and I promise, it's not all holiday themed!)
Let's kick it off with my favorite category…
FASHION:
I recently got to work with DIFF Eyewear and Giuliana Rancic on a Facebook Live segment (which was super fun…you should probably watch it). She had posted about the brand before and I loved the sunglasses from what I saw but didn't know much about the company. After studying up before we went live, I learned they're more than just super cool shades (that are totally affordable by the way…they're $50-$75 but look like they're $300+), DIFF is a charitable company as well. For every pair of sunglasses purchased, they donate a pair of reading glasses to someone without access to vision care in Africa. Look good and give back? It's a win win!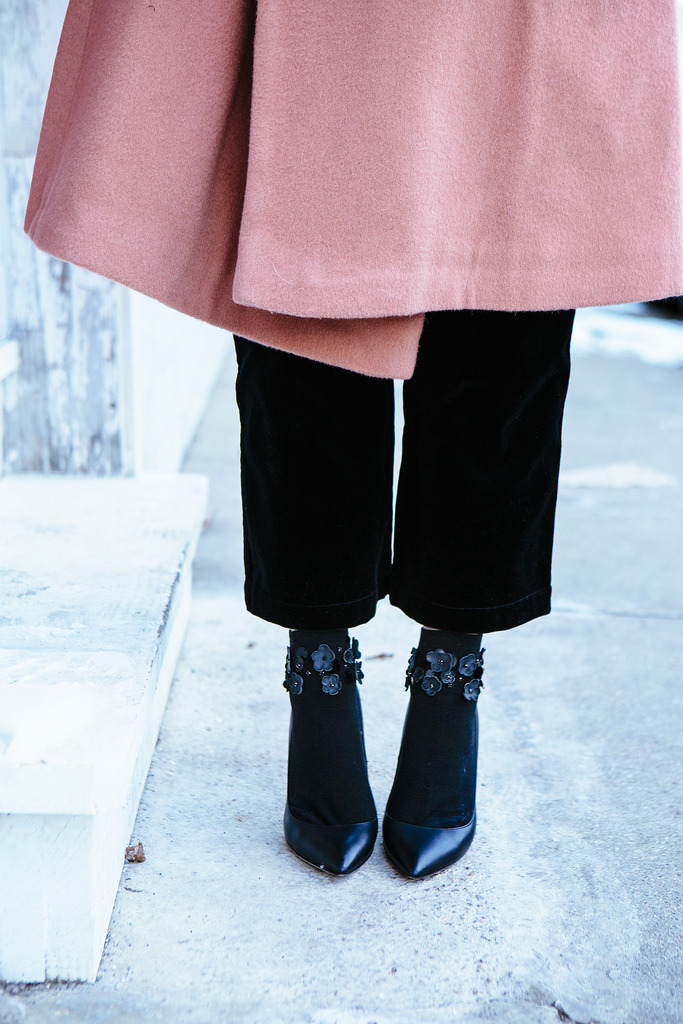 The last few winters I've been really into this whole exposed socks thing (seen here and here). Although fashion girls LOVE fall, I'm surprisingly not all that into boots (I'll take a loafer or sneaker over ankle boots any day of the week). So how to still wear my favorite shoes without totally freezing my ass off? Put a sock on it! I happen to love short pants too so this combination just works for me. I linked to some cool socks at the end of this post if you're looking to try it out too.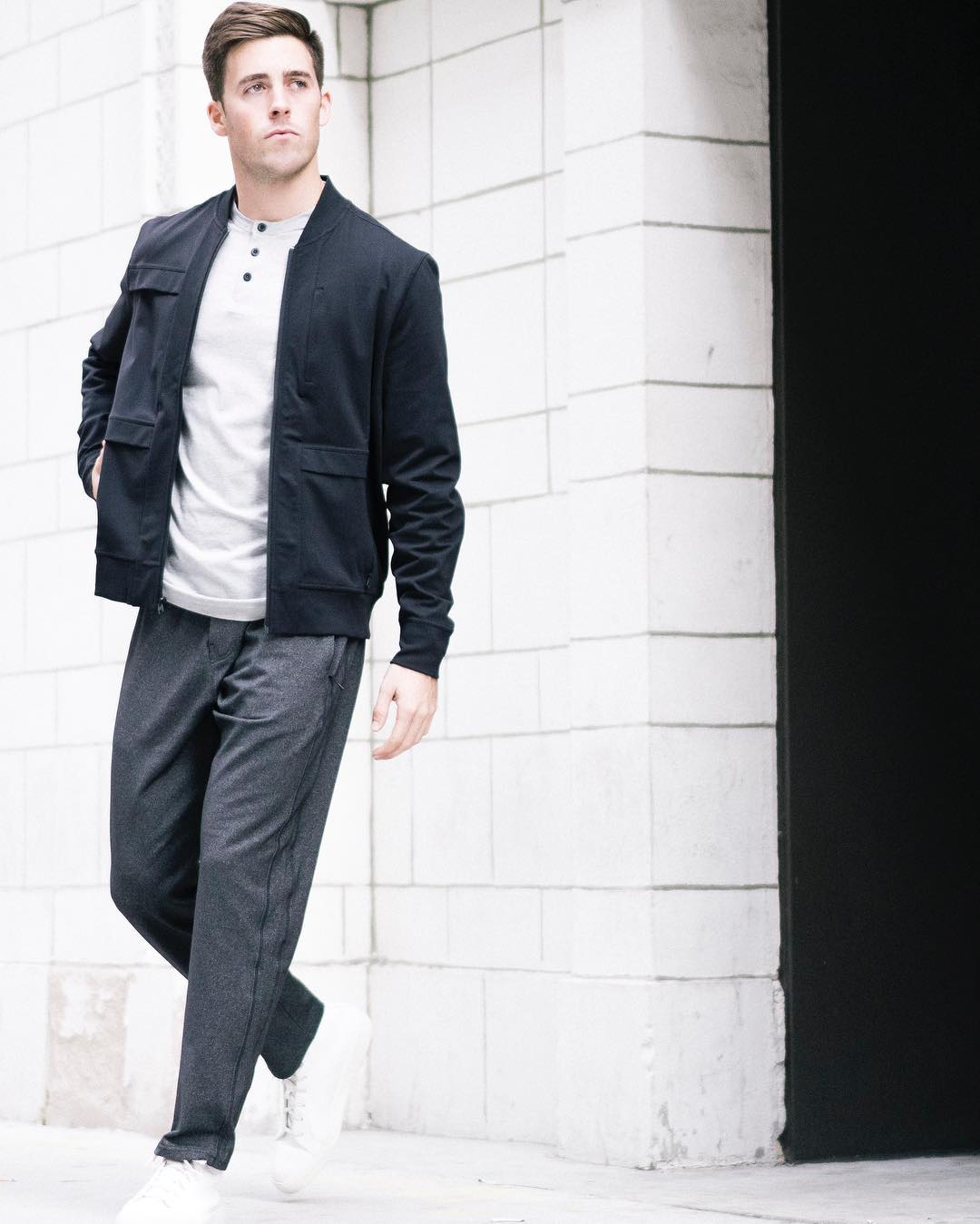 I don't give the guys enough love here on CCF so, gentlemen…I finally got something for you (and ladies if you're looking for a good gift for the dude in your life this holiday season, listen up!) With Athleisure making a huge impact on the fashion world, there's not nearly as many stylish options for men as there are for women…but Public Rec is looking to change that. They started with the All Day Every Day Pant (which my fiancée has…and we both love them ?). It's really every relationship dream come true — he gets to be comfortable in sweatpants and you're not embarrassed to be seen with him in sweatpants. Plus, you get to choose both the waist size and pant length for a better fit. But they're not just doing pants — they launched some great tees, Henleys and bombers (especially obsessed with the bomber!) And if you're in Chicago, be sure to check out their pop-up at 67 E. Oak now through December 31 (hours are Monday through Saturday 11am-7pm, Sundays 11am-6pm).
BEAUTY:
I feel like I include a Glossier product in every other monthly vibes post (they're THAT good!) I included them in this month's because one of their newest products — the serums, appropriately called The Supers — is what's really getting me through the changing weather. I couldn't decide which one to get (as I could use the benefits of all three) so I went with the set. I've been using all of them for over a month now and I can't get enough. I've used the Super Bounce the most as my skin was super dry after traveling to Cuba and Dubai in October. This time of year, skin can get pretty dull so Super Glow has been key. And I just use the Super Pure everyday for breakouts because…why not? I was using them alone but now that the weather has gotten much dryer I've been using them under a moisturizer. Can't recommend these enough!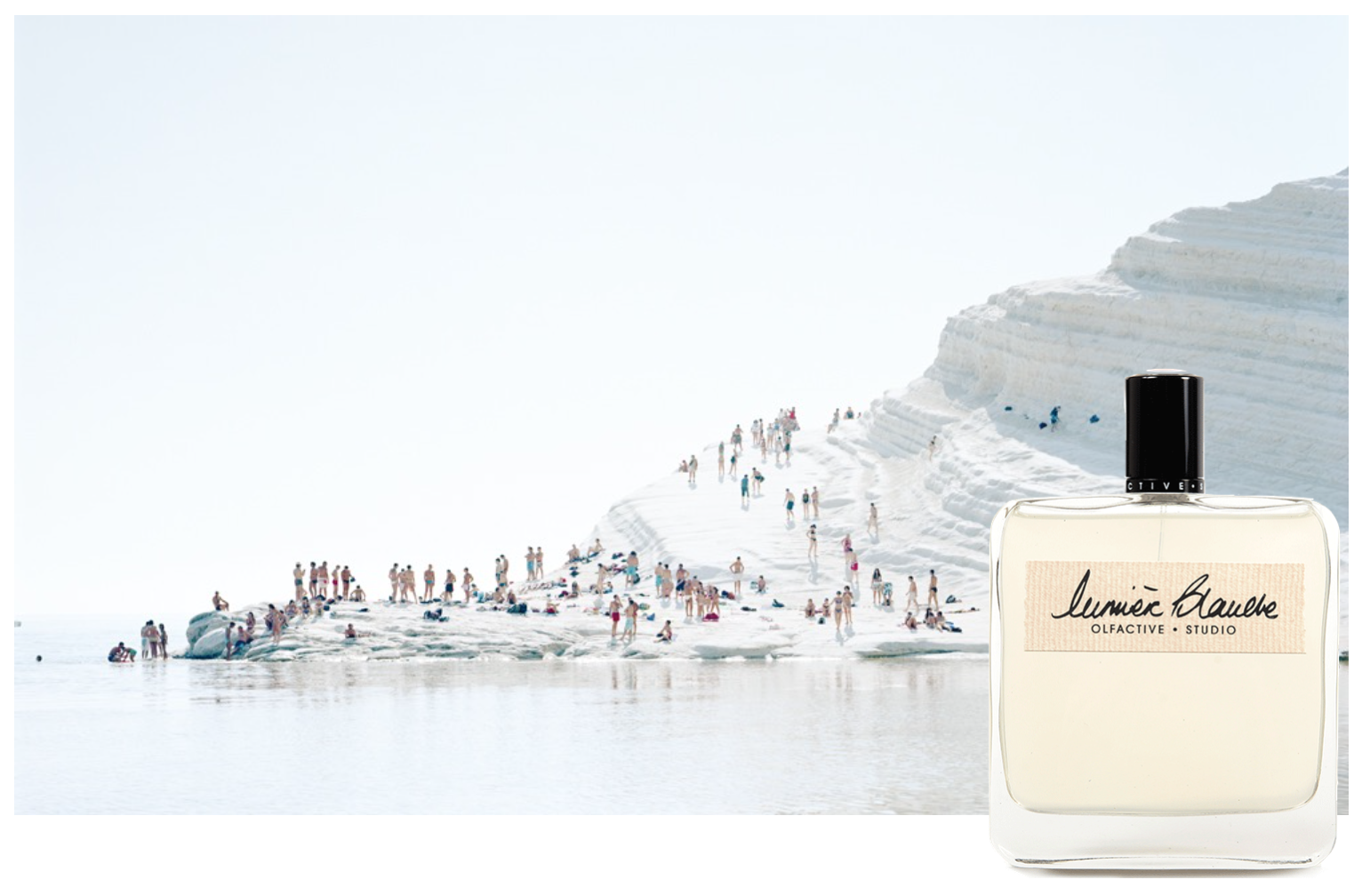 I've known about Olfactive Studio for a while now but didn't actually get one of my own until last week at space519. It's definitely one of the most creative concepts I've come across in the fragrance world. Olfactive pairs up photographers and perfumers to create unique scents inspired by a photograph. I love fragrances with some depth (unlike your more basic Chanel and Dior perfumes that just smell like flowers and alcohol to me) and no one does it like Olfactive. I'm currently rocking some Lumière Blanche and I have to say, I smell damn good.
MUSIC: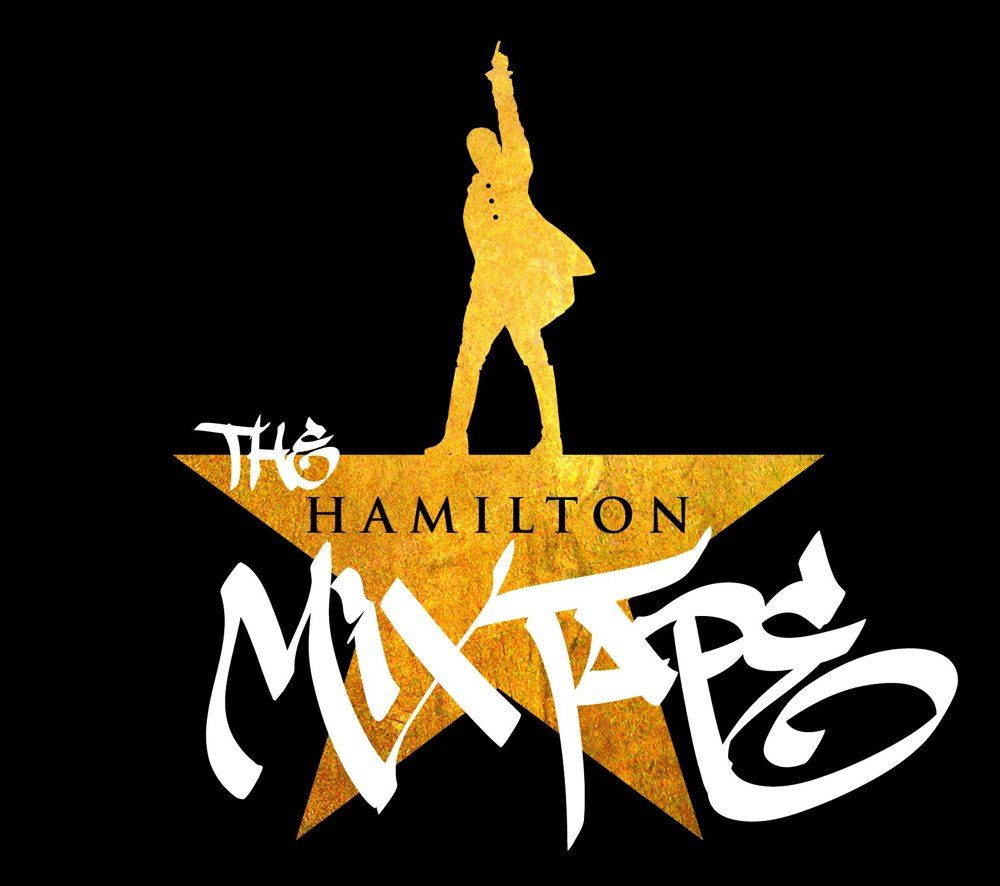 I finally got to see Hamilton (and yes, it lives up to the hype). Both the music and choreography were incredible. Considering I mostly only listen to hip hop, this was the ideal musical for me. But to make the soundtrack even better, I found the Hamilton Mixtape on Spotify and as much as I loved the actual music from the show…this is pretty badass. It's like getting a history lesson from The Roots, Busta Rhymes, Wiz Khalifa, Chance The Rapper, Ja Rule and Common. And NOW I pay attention to history.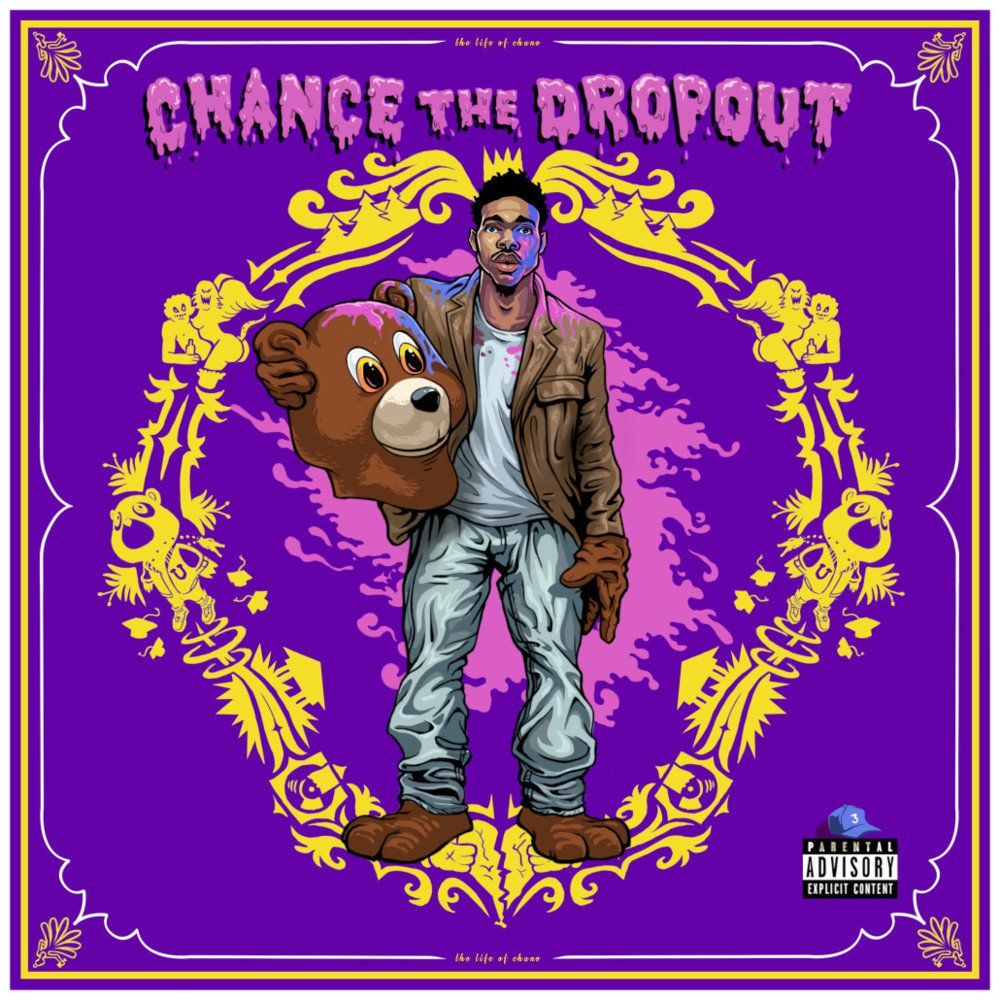 The only thing that could top the Hamilton Mixtape for me right now is the Chance The Dropout mixtape (Kanye music + Chance The Rapper lyrics ?). I really can't think of anything better. You just have to listen for yourself!
HEALTH: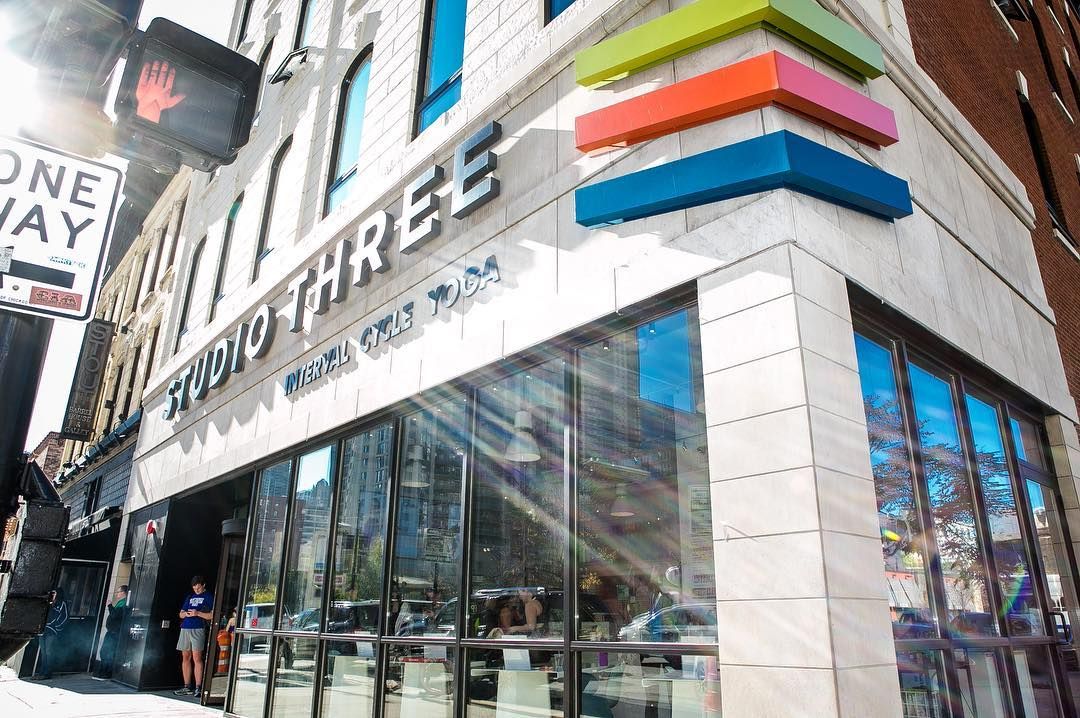 In general, I've never been a fan of exercising…so when I find something I don't totally hate, I just have to stick with it. I've already shared my new(ish) found love for yoga, cycling is what got me to work out regularly a few years ago, and lately I haven't been hating on interval training. So put all three together and you have Studio Three (get it?) I've only done a few classes there but a think a membership might have to happen for 2017.
HOLIDAY: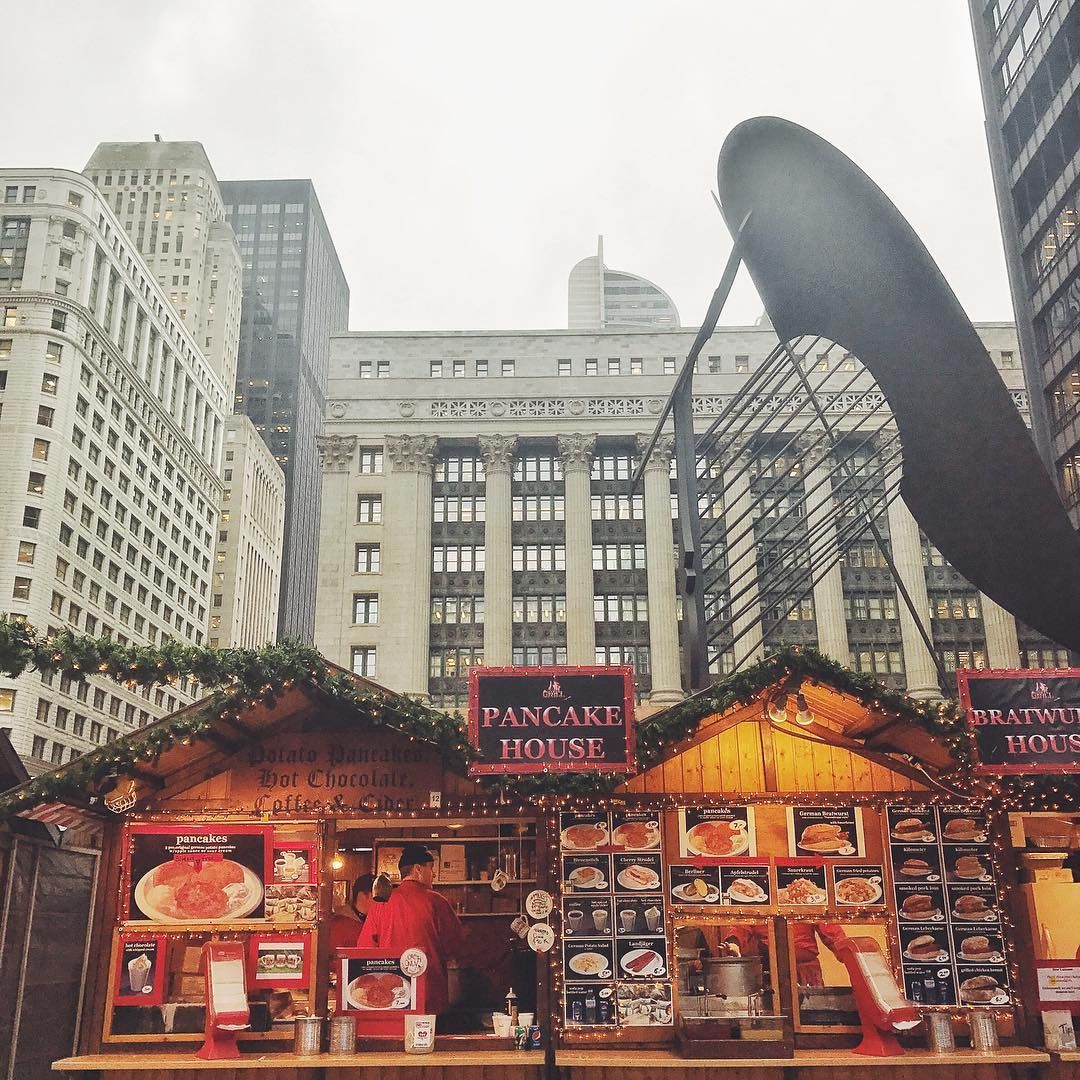 One of my favorite things about the holiday season? Christkindlmarket in Chicago. Although I'm personally not a big fan of the hot wine (haters gonna hate), I am a fan of the food — the pretzels and the Sweet Castle (AKA chocolate heaven) to be specific. If you haven't been…you have until December 24 to get your Schnitzel on.
SHOPPING:
If you didn't complete your holiday shopping Black Friday weekend, don't you worry…because Waiting on Martha has everything you need — hostess gifts, holiday decor, etc. You could probably get all of your shopping done on this site alone (and I included some of my favorite gifts from Waiting on Martha below…including the ever trendy pineapple tumbler…you know you want one).
If you've ever been inside a Soho House and wish you could buy everything you see, you're in luck…because now you can! When I went to Soho Farmhouse last Fall, I was so excited they had a Soho Home store (where you could purchase everything from pillows to glassware and everything in-between that you'd find in a Soho House) but disappointed when I found out that was the only store and they didn't have e-commerce. I was randomly searching the other day to see if they had finally launched an online store and sure enough, THEY DID. So if you (or anyone on your holiday shopping list) feels the same way about Soho House interiors, get yourself to sohohome.com.
—
So I guess that wraps up all 2016 vibes (should I do a collective one for the year? Let me know what you think!) What are you feeling this month (besides freezing)?
Images via Instagram
You might want to check out...