When it comes to fashion, I do enjoy a challenge. Pastels in the winter, mixing prints, a sequin sweatsuit…I find these things entertaining. One challenge I've recently decided to take on — the dress with pants. Something typically reserved for the couture runways, this look is rarely seen on the streets. But I decided to kill two fashion challenges with one stone this week (dress with pants + headband not at a music festival) and here's how it turned out.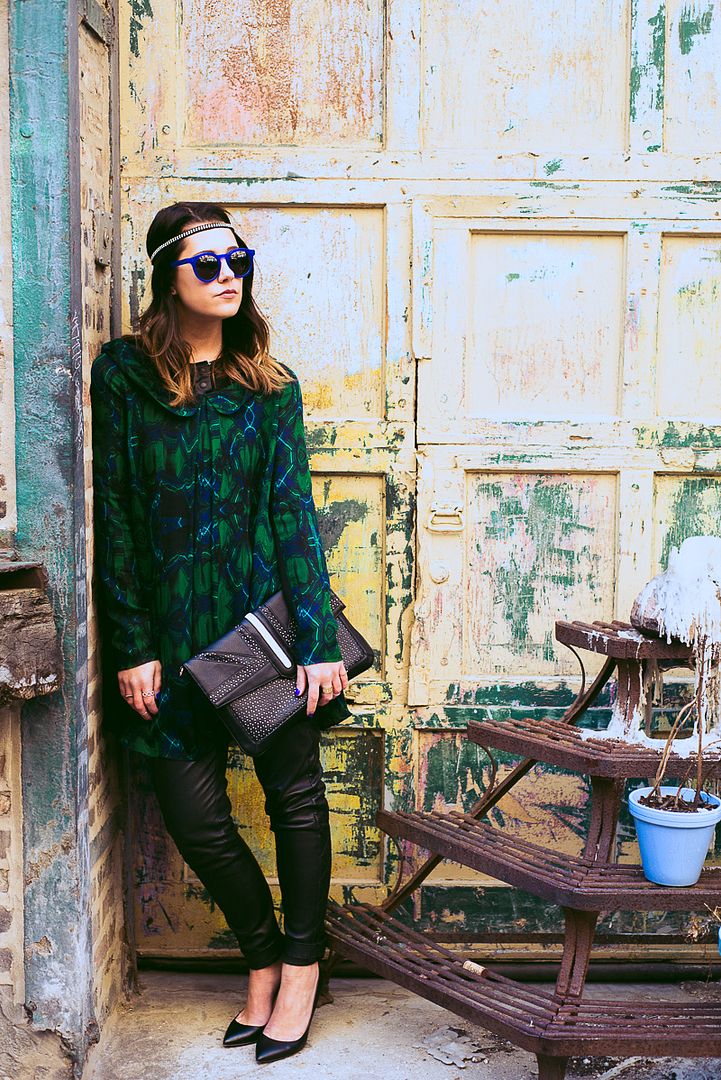 And like I mentioned on Instagram the other day, I'm making headbands my thing this Spring/Summer, so…get used to it.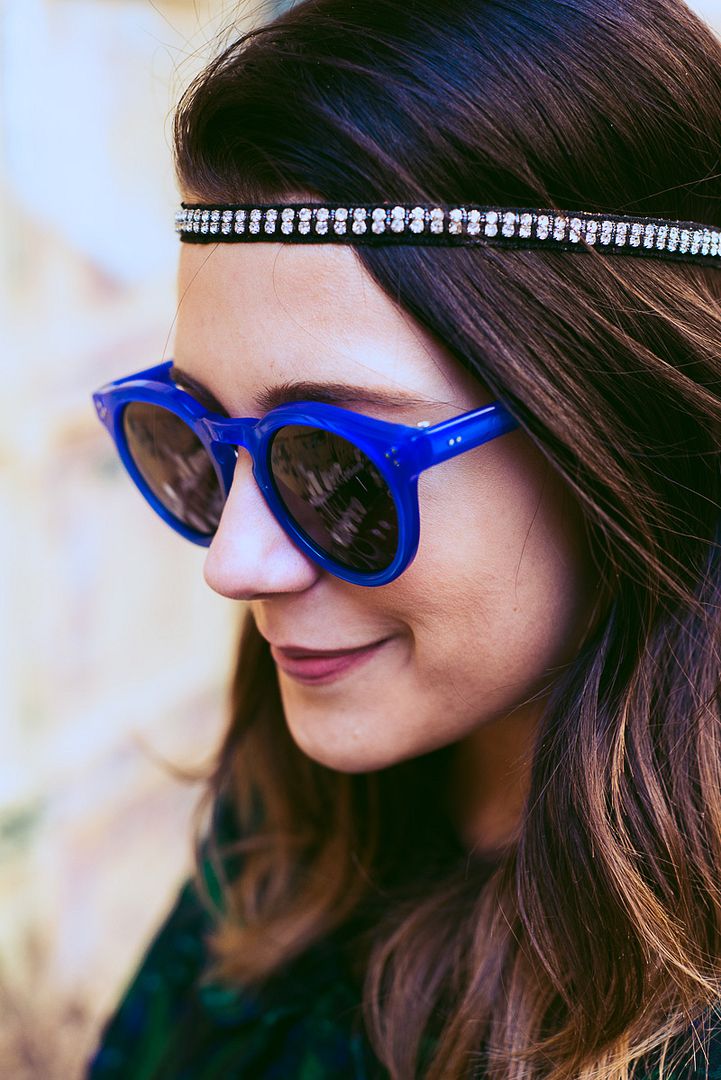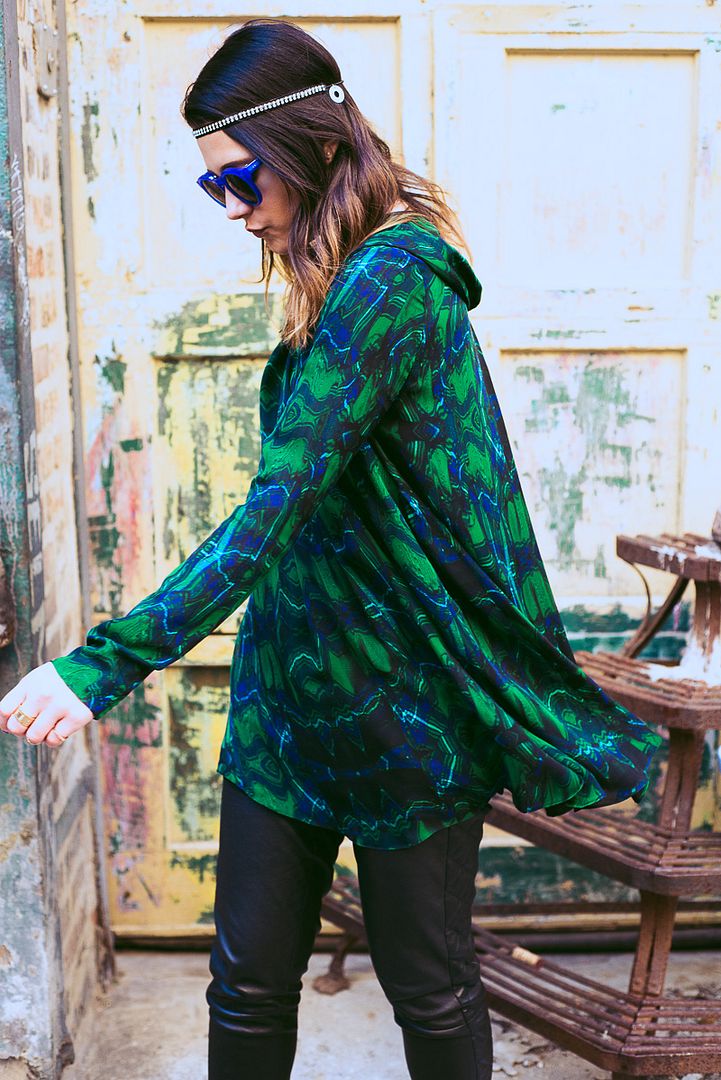 And a curtsy for the win…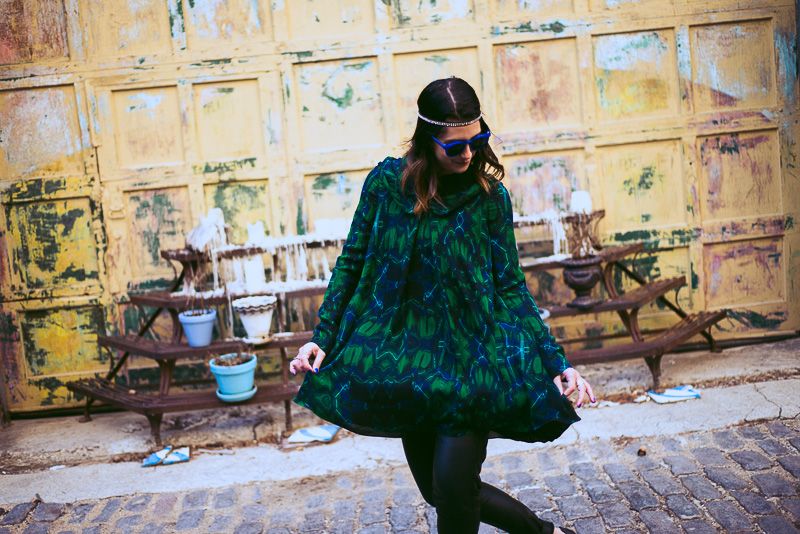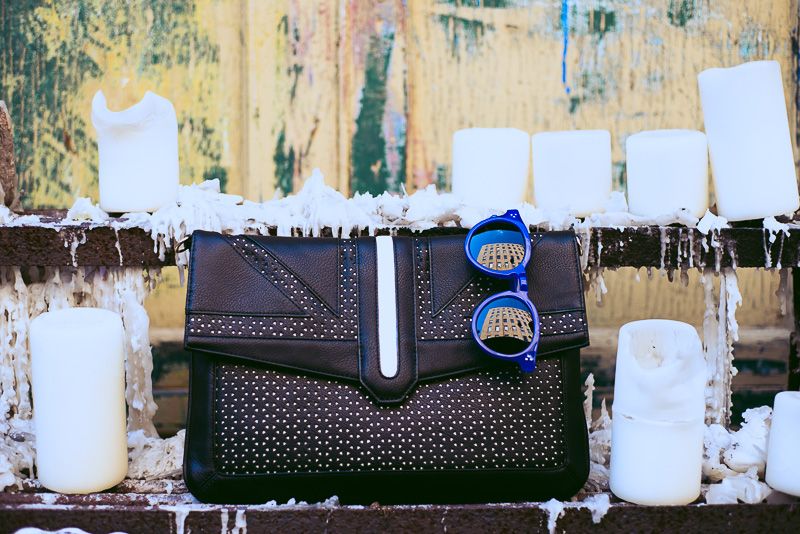 WHAT (am I wearing):
Dress: Proenza Schouler (Fall 2010). Pants: The Row. Bag: c/o Danielle Nicole. Sunglasses: Illesteva. Shoes: Valentino. Headband: Deepa Gurnani.

WHY (am I wearing it):
So about this whole dress with pants thing. I've done it once previously with a shift dress and I'm not going to lie, I wore this exact outfit (minus the headband and sunglasses) to a real estate event with my boyfriend (this is how I do corporate attire, apparently). For What Why Where purposes, I wanted to make it a little more daytime appropriate with the accessories, hence the headband, blue sunnies and casual clutch. When it comes to doing a dress with pants, picking a fitted pant is key. I've only done it with leather but it would also work with a slim trouser. For the dress, a shift or sheath works best. My Proenza dress is neither silhouette but because it's super short and wide (not ideal for windy days without pants) I thought it would be the perfect candidate for this style challenge. And although I love this outfit, it's really the RM Champagne Salon patio that completes the look. Sometimes a good backdrop can be your best accessory.
WHERE (can you get it):
Photos by Dan Kelleghan
You might want to check out...