You might be familiar with Niche Media publications like Gotham, Ocean Drive and of course Michigan Avenue magazine…and now Niche Media founder Jason Binn has a new publication to to add to his list, DuJour.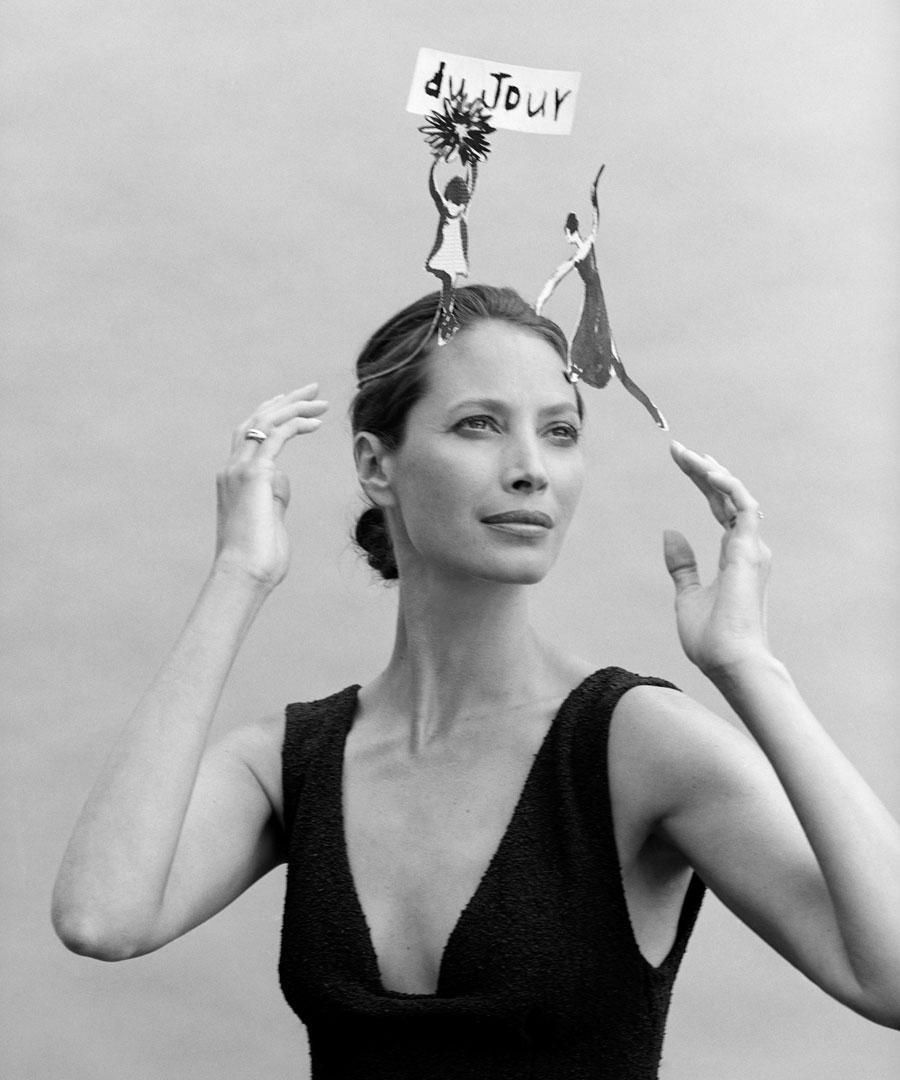 In partnership with Gilt Groupe this brand new online luxury magazine launched yesterday, with print editions said to be circulating this week. With Co-Editors-In-Chief Keith Pollack (formerly at Elle.com) and Nicole Vecchiarelli (formerly at InStyle), this is going to be one game-changing publication. The coolest part? You can shop what you see straight from DuJour.com. It's fun to read AND feeds your shopping addiction. Perfect!
What I love most about DuJour is that there's a section dedicated to various cities…including Chicago!
In the September issue, there's a story on 3 hot new restaurants (one of which has been seen on ChiCityFashion) plus a feature on Chicago's own April Francis. Is this city awesome or what?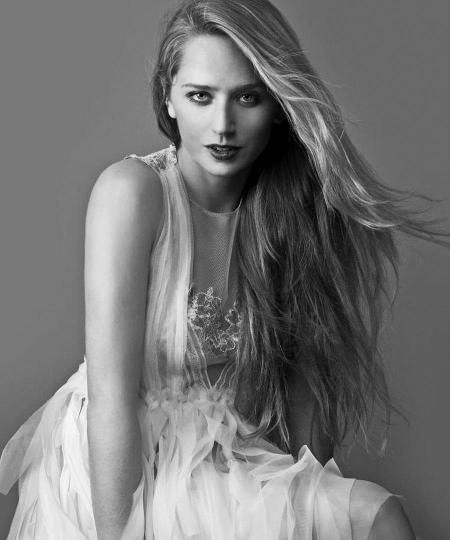 Have you checked out DuJour yet? What do you think?
You might want to check out...