Now that Spring '13 is upon us (a month away to be exact), that means stores are finally getting in the Fall '12 merchandise (see how fashion makes sense) and the new ad campaigns are out for all to judge. As always, there are some good ones and some that just confuse me, so to make things easy we're just going to do this superlative style.
Worst hair: Chanel. I know it's Chanel but come on…it looks like Edward Scissorhands went to town on this poor girl.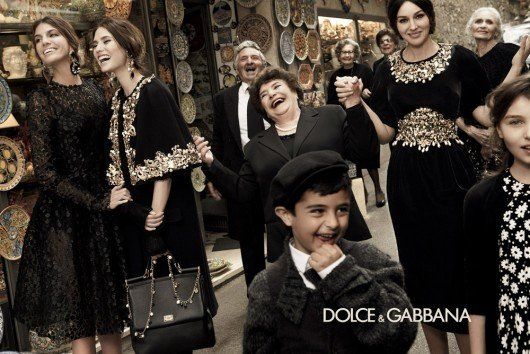 Best Italian family: Dolce & Gabbana. Doesn't this just make you want to party with Bianca Brandolini and friends?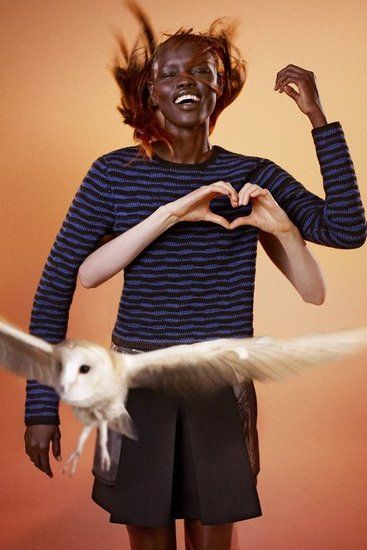 Most confusing: Edun. Hmmmmm….need I say more?
Most androgynous: Isabel Marant. I have terrible eyesight so I actually thought this was a boy at first…but then I realized it's just Arizona Muse with an Elvis-like hair style.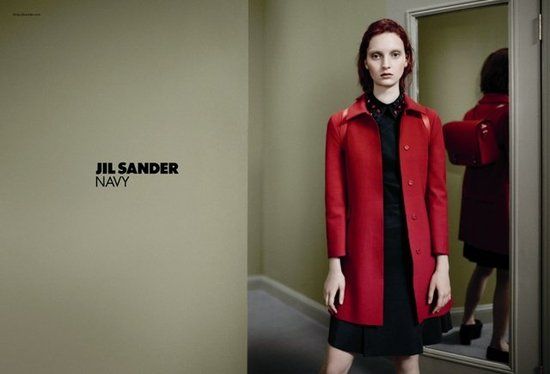 Most bored model: Jil Sander Navy. So if I wear Jil Sander Navy, will I look this miserable too?
Most creative: Lanvin. Used real people (not models) which is very obvious in this photo.
Worst hanger appeal: Marc Jacobs. Also wins for makes you least likely to say "OMG I'll take one of everything!"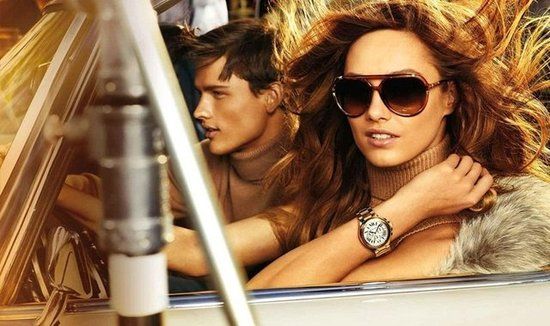 Least shocking: Michael Kors. We've seen this before. Every other season.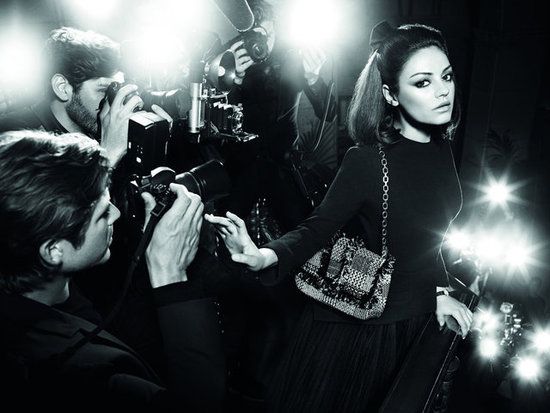 Least convincing: Mila Kunis for Miss Dior. "No photos…please. Okay fine just a few."
Best comeback: Miu Miu. Chloe Sevigny posed in Miu Miu's 1996 ads. Now, 16 years later, she's still got it. You go girl.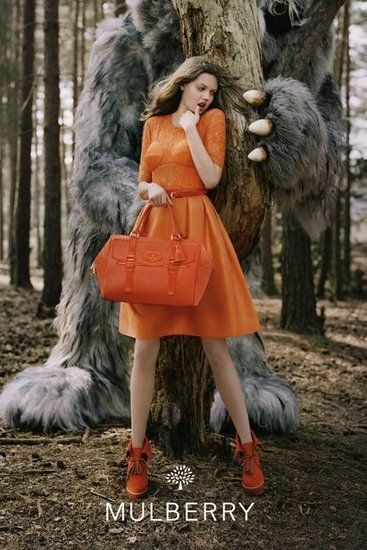 Best monster: Mulberry. It's very "Where The Wild Things Are" and I'm not hating it.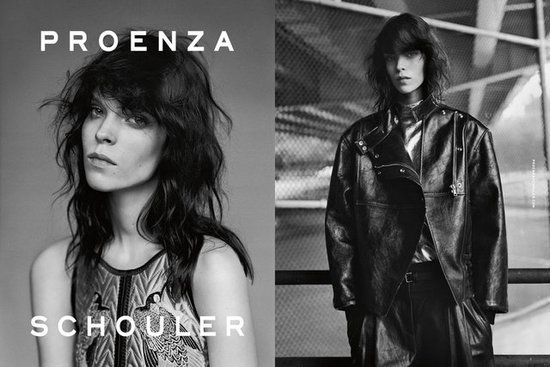 Most bad ass: Proenza Schouler. Duh.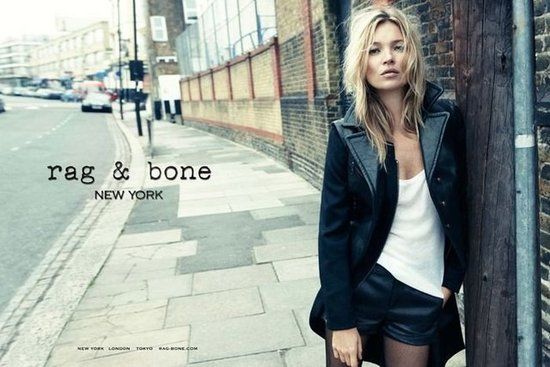 Best newcomer: Rag & Bone. This is their first ever print campaign…and of course they scored Kate Moss. Best part about this ad? I want the entire outfit.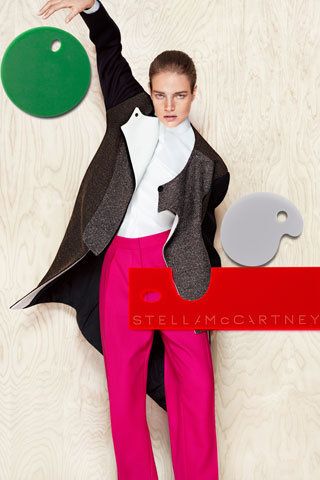 Best colors: Stella McCartney. Not exactly sure what's going on but I love color and this captures my attention.
Most stand out: Tom Ford. TRY to avoid this ad. I dare you.
Tallest model: Versace. You know how Barbie's proportions are really off? So is this. (seriously though…is this real or photoshopped?)
Photos via Fashionologie