August was all like "hi…bye!" and now it's fashion's most important month where we all freak out over fashion weeks (and overuse hashtags) and get so excited about FINALLY getting to layer (just ask any fashion person). So let's give a warm welcome to September…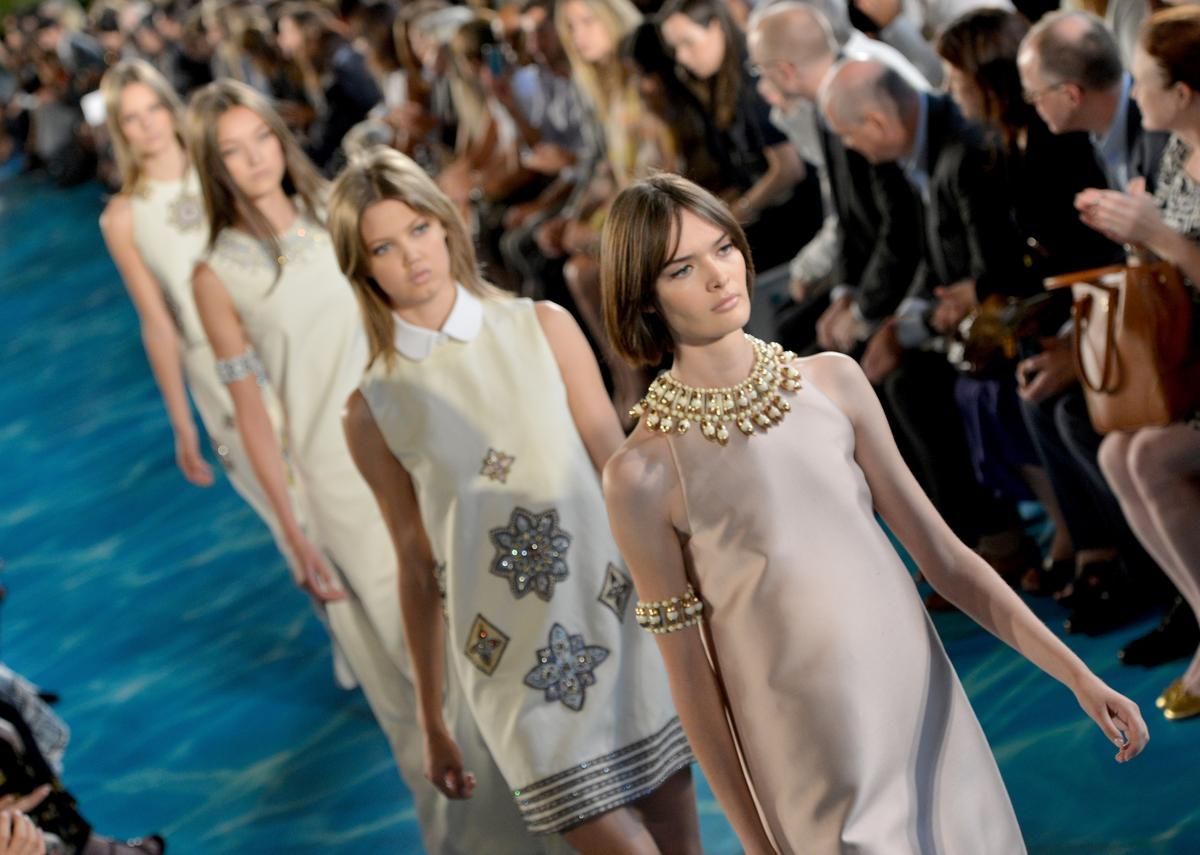 Between fashion month, fall fashion, the September issues and maybe even back to school (which for me just means buying a new backpack…and not for school) there's a lot to look forward to this month. Can I believe it's September 1 already? Absolutely not. But I have a big trip coming up this month (and not fashion-related at all) so I have a little something extra to look forward to. Let's just say in 28 days, my beer drinking dreams will be coming true at Oktoberfest. You know I love fashion (otherwise I wouldn't spend countless hours writing things I just hope you'll read) but I thought I'd give myself a break from fashion this September (although I'll be gone mostly in October) and focus on something else I love — like beer.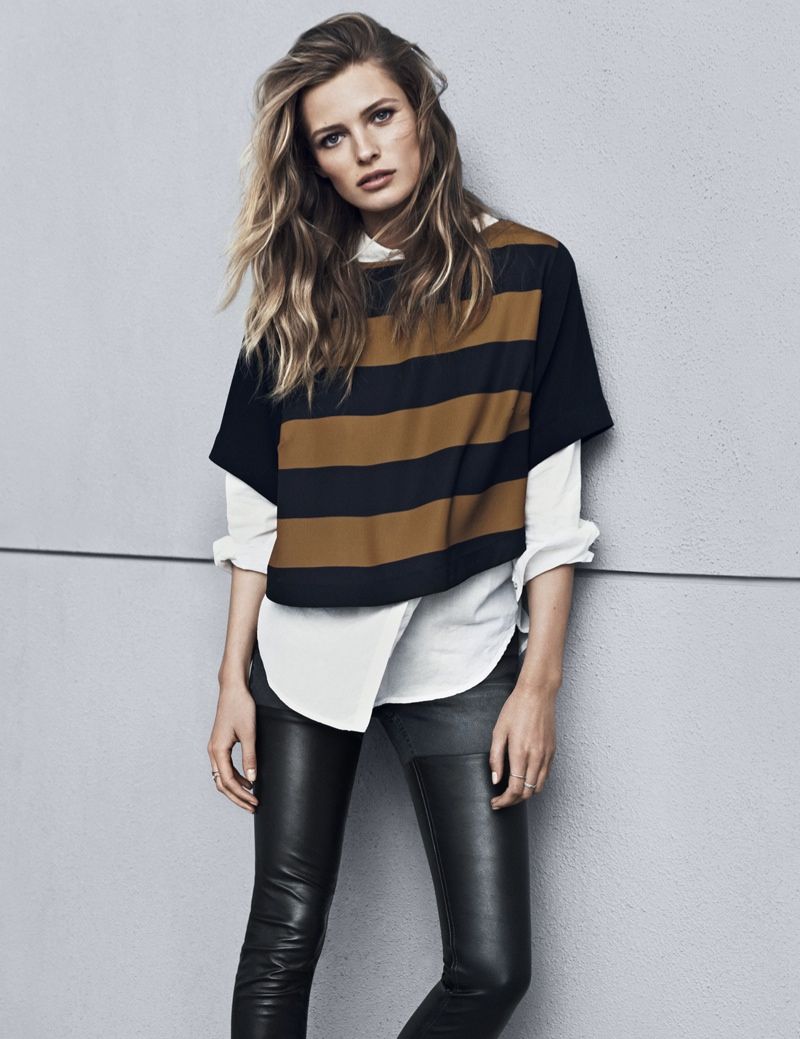 But that's enough about me. Let's talk about September for all! The one thing we can all relate to is fall fashion — sweaters, leather pants, ankle boots, LAYERS…the whole package. Have you started shopping yet? Here's a few things to get you started. Also be sure to take advantage of some of the sales happening this weekend (so basically, today) like NastyGal, Bluefly and The Dreslyn to name a few.
Ah, the circus that is fashion week (which is really fashion month, if you count all four major cities). New York Fashion Week starts this week and because it's so early, it's usually pretty warm and people either still dress like summer or are so desperate to break out their fall clothes, they just sweat through the layers (but thankfully can cool off in their super air conditioned town cars). To Fashion Week or Not To Fashion Week? Fashion Weak vs. Fashion Week. No matter what you're stance is, here's a few essentials everyone can benefit from.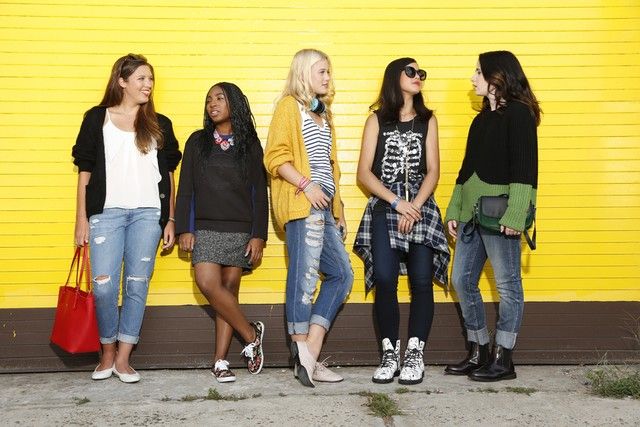 I love this story WWD recently did on what real high school kids want to wear to school. Maybe it's because times are much more stylish than when I was in high school (mid-2000s…not fashion's best moment), perhaps it's due to the fact that these are all New York high school kids which are likely a lot more stylish by nature than where I grew up in the suburbs of Chicago…but damn these girls look cool. If you're prepping for back to school (or just want to feel young again and pretend to go "back to school shopping" — there's no shame in that)…
And if you don't fall into any of these categories (like you're over the age of 22, aren't involved in fashion and live in a place where it's warm all the time) then you can always start reading the September issues. There's a lot of ground to cover…so get on it!
—
What's your favorite part about September? Anything you're really looking forward to this month? Tell me in the comments. Enjoy the last day of the long weekend / the first day of September!
Images via Pinterest & WWD
You might want to check out...