I've always liked the idea of Fall shorts but they never made their way into my closet. Although I do have a few pairs in the leather variety, the length of them just doesn't seem appropriate once September hits (and now that we're in October, it just feels way too wrong to wear short shorts). So if they're wool and much longer than what I'm used to, it has to be okay to wear in Fall, right? (As long as the weather still permits…which it's been doing a killer job of lately).
So today I'm taking on the fashion challenge of incorporating shorts into a Fall look. Shorts: 0. Jena: 0. Let's see how this plays out.
Sometimes I get a little "boxy on boxy" happy so maybe the shorts are winning right now. Shorts: 1. Jena: 0.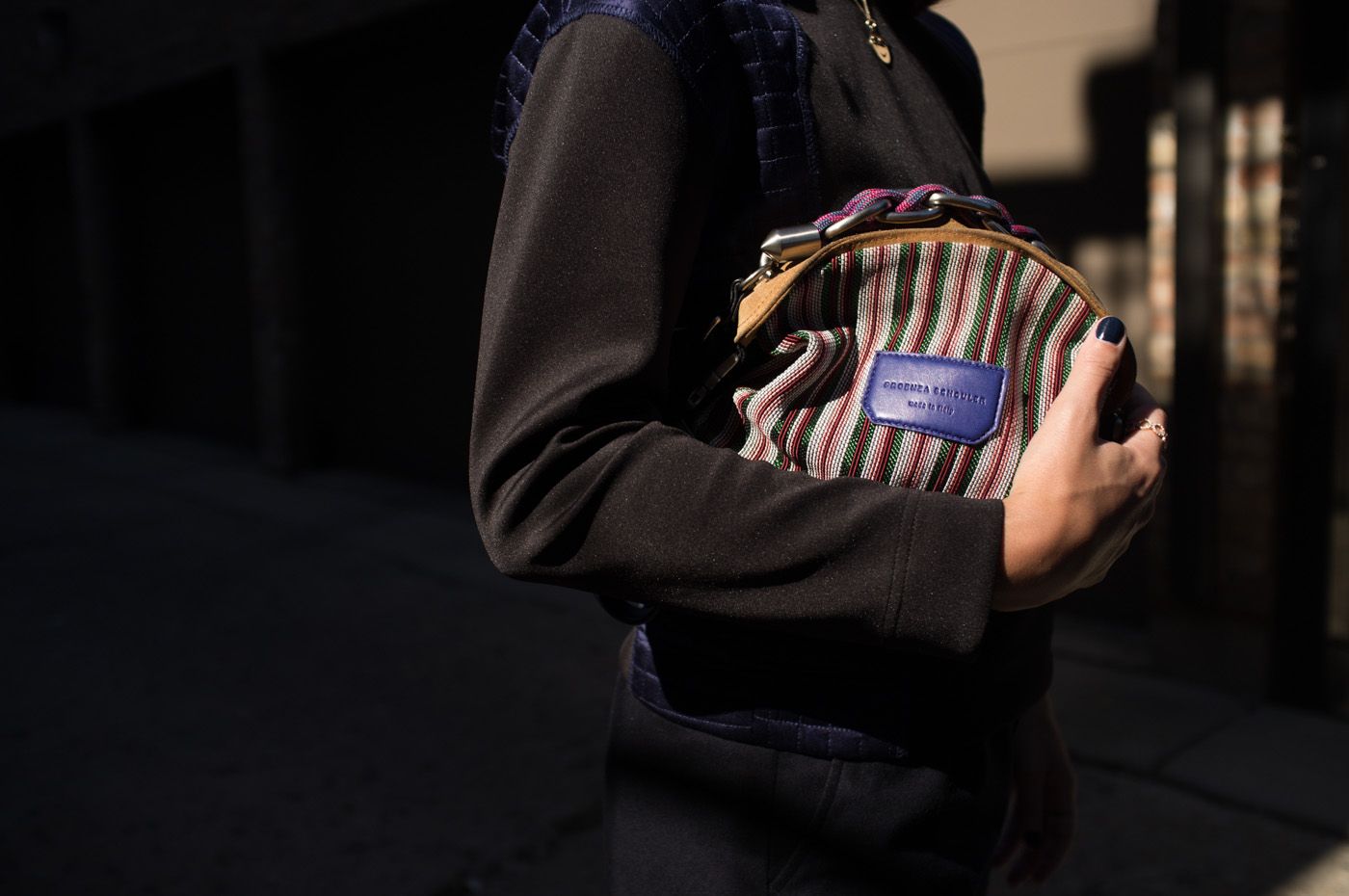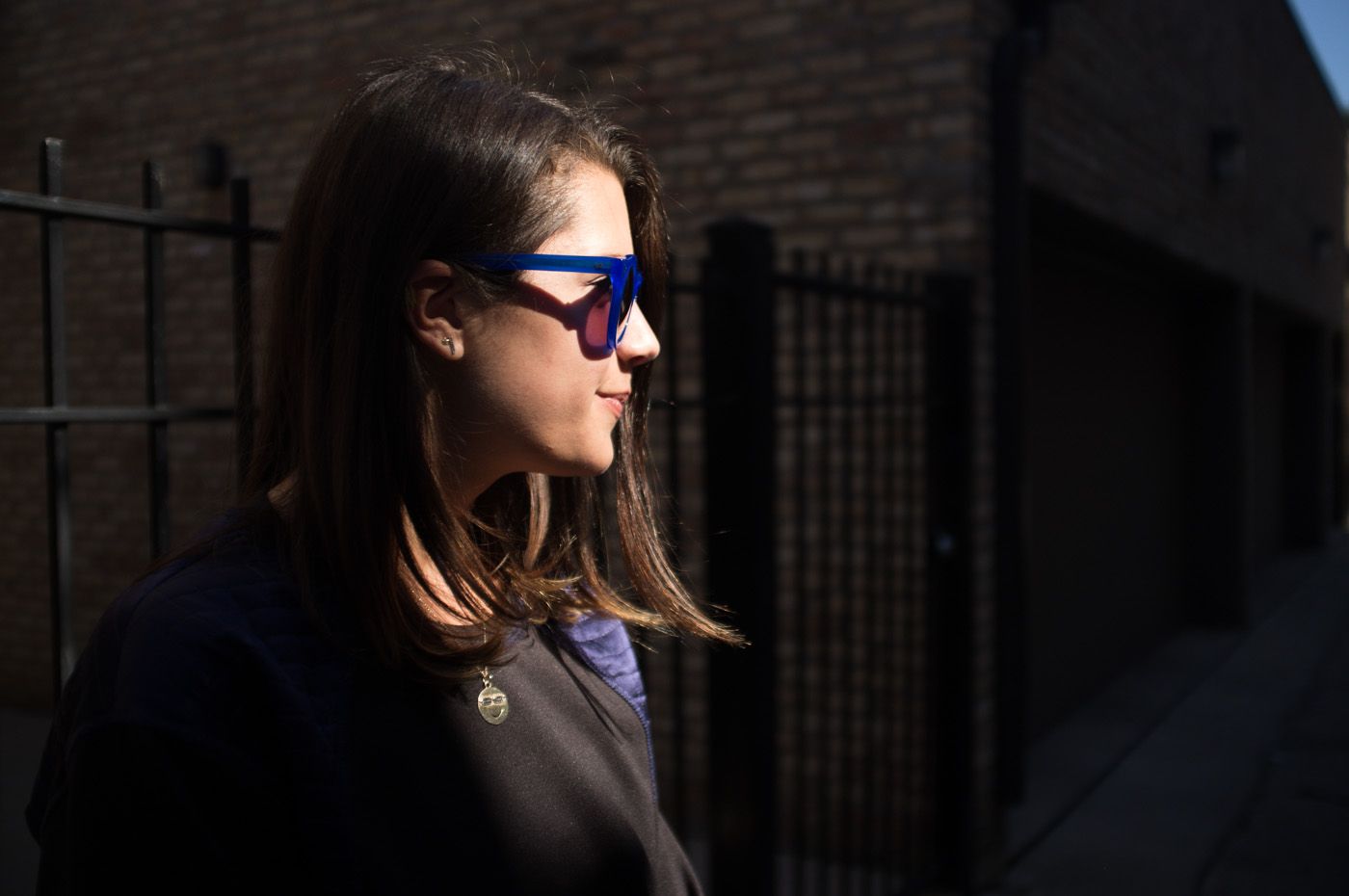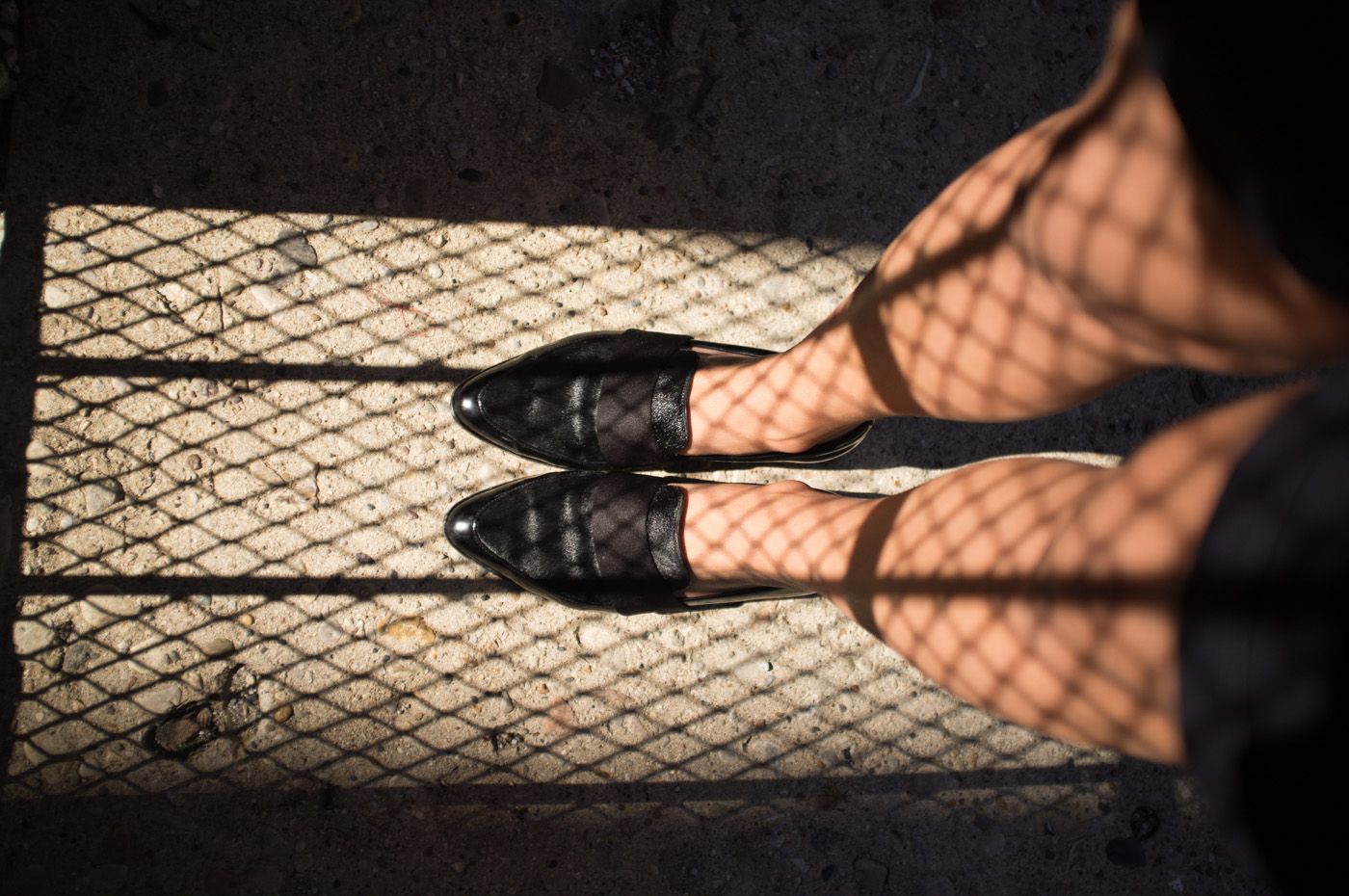 Extra points for making it look like I'm wearing fishnets?
WHAT (am I wearing):
Shirt: Sandro. Shorts: APC. Shoes: 3.1 Phillip Lim. Bag: Proenza Schouler. Sunglasses: Illesteva. Rings: Dana Rebecca, Iwona Ludyga, Ellie Jay. Necklace: Alison Lou. Ear cuff: Annelise Michelson. 

WHY (am I wearing it):
Shorts: 1. Jena: 1. So like I said, I wanted to try this Fall shorts thing. I've never owned longer shorts like these before but I was in Paris, willing to take on any fashion challenge that was brought my way, and when I was in the APC store, these cuffed wooly guys just called my name (which by the way I've been back for a few weeks now and I've worn them 5 times and I'll continue to wear them until it snows). Now trying to find a shirt to wear with them wasn't easy. They're kind of high waisted, fitted at the waist and loose everywhere else. I tried a cropped sweater and a t-shirt tucked in…just wasn't feeling it. You know what I was feeling, though? Sandro. This top isn't too short or too long, it's boxy but not too wide. It really just has the right balance of everything (plus it's black and blue…which is one of my favorite color combinations). Phillip Lim gave me every reason never to wear heels again (although I did for the first time in weeks last night) and if my menswear-looking shorts are going to go with anything, it's my menswear-looking shoes. Toss in a little color with the bag and eyewear…fashion challenge completed.
So is it fair to say Shorts: 1, Jena: 2? Let's just say loafers were the tie breaker.
WHERE (you can get the look):

Photos by Daniel Kelleghan
You might want to check out...