As you already know, I fell for Proenza Schouler a while ago. But since Fall is just around the corner (as least when it comes to fashion), I see myself FALLING for Proenza all over again. Get it? I know…so clever.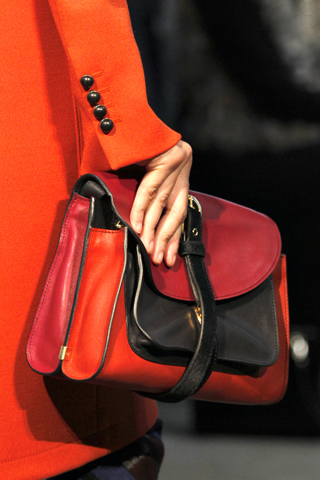 After browsing Net-a-Porter the other morning (specifically "what's new" and more specifically "what's new–Proenza Schouler"), I'm realizing Fall fashions are approaching FAST. Although we've only had warm weather in Chicago for maybe a month now, I still can't help myself already planning my Fall wardrobe. If money were no object, I would only buy Proenza (especially the looks seen below) but for now I'll put some money aside in hopes that these "tribal meets stained glass meets Tetris" prints that are so prominent in Proenza Schouler Fall 2011 will one day appear in my closet.
You might want to check out...