Brad and Angelina. Jack and Lazaro. Avocado and toast. Fashion and food. These things just GO together. They're meant to be, you know? If you feel me on that whole fashion and food thing then you're going to like what you're going to hear today.
Remember when we talked about that one website that lets you shop 300 boutiques from around the world, all in one place? Well not only is Faretch one of my frequent visits when it comes to online shopping, they're now taking it to another level by launching their first book — Farfetch Curates: Food. But this isn't your average fashion / food combination, my friends…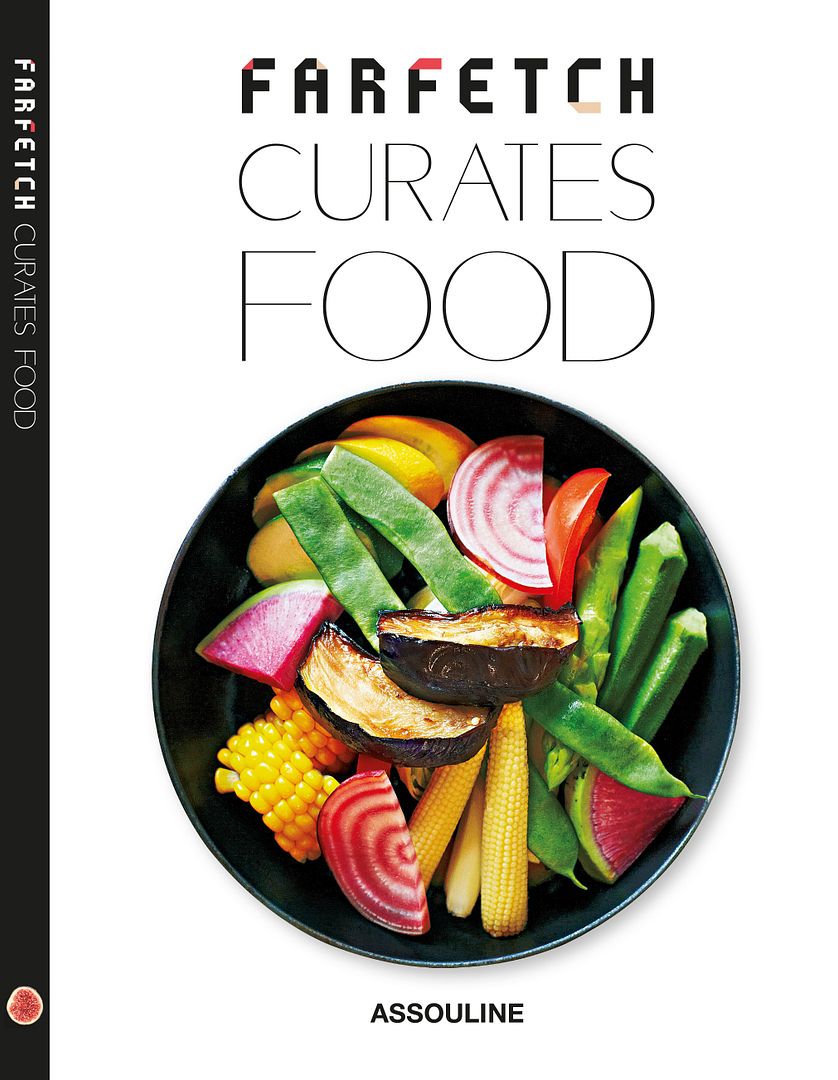 It's basically the "what's now" in food (like flares for fashion). You'll find features like breakfast with Elettra Rossellini Wiedeman and Leandra Medine's favorite healthy spots in NYC. But the coolest part about the book is where Farfetch has the boutiques that sell on their site pick their favorite restaurant(s) in the city they reside in. Farfetch only has one Chicago boutique — Gallery Aesthete — so can you guess what they chose for their top Chicago restaurant?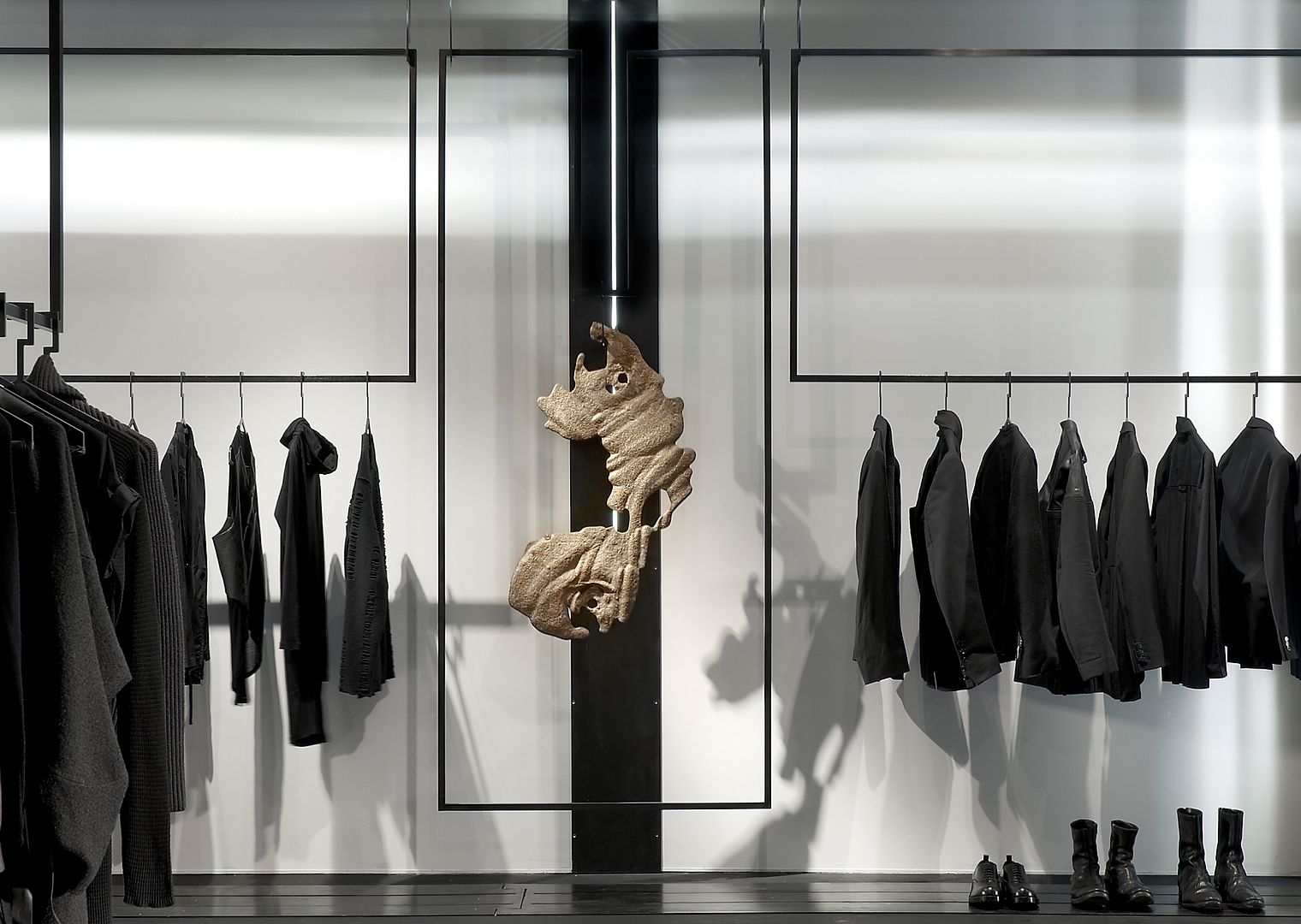 Clearly they have good taste…because I'm down with Longman & Eagle too.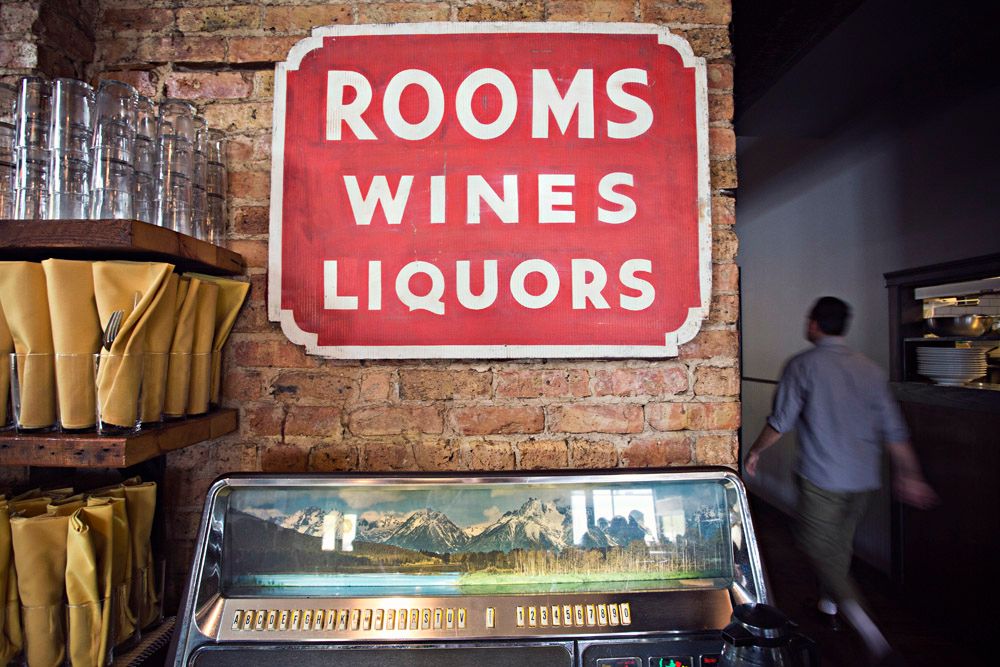 I had been there once a long time ago and loved it, but it's not exactly the easiest restaurant to walk right into (as it seems to go for extra delicious establishments that don't take reservations). So I went back a couple of weeks ago just to make sure it was as good as I remember. After the most fantastic soft pretzel I've had outside of Munich (which says a lot), some bone marrow, fried chicken with High Life gel (you read that right…as in Miller High Life in gel form…which actually tastes damn good with fried chicken), a little seared monkfish as well as slow roasted cauliflower with lentils (and quite a few cocktails)…YES, IT IS AS GOOD AS I REMEMBER.
Way to go, Gallery Aesthete. I already knew, but just confirming…you have awesome taste.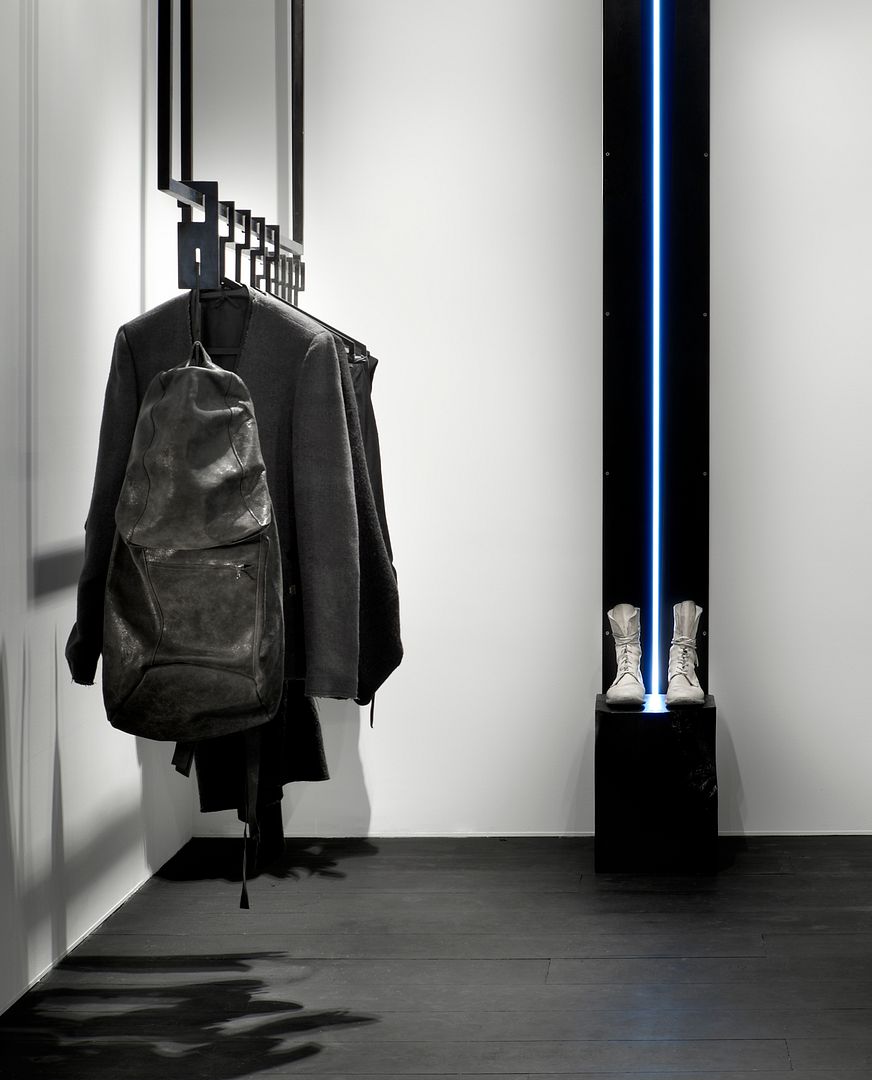 I'm going to be honest, I rarely get excited about a book. I have a lot of coffee table books that look pretty but it's not like I'm actually reading them. This is an easy read, you learn a lot about food trends and the hotspots in various cities. I enjoy anything that's well curated because it makes the selection process easier to understand, and of course when it's curated by those with good taste…you really can't lose.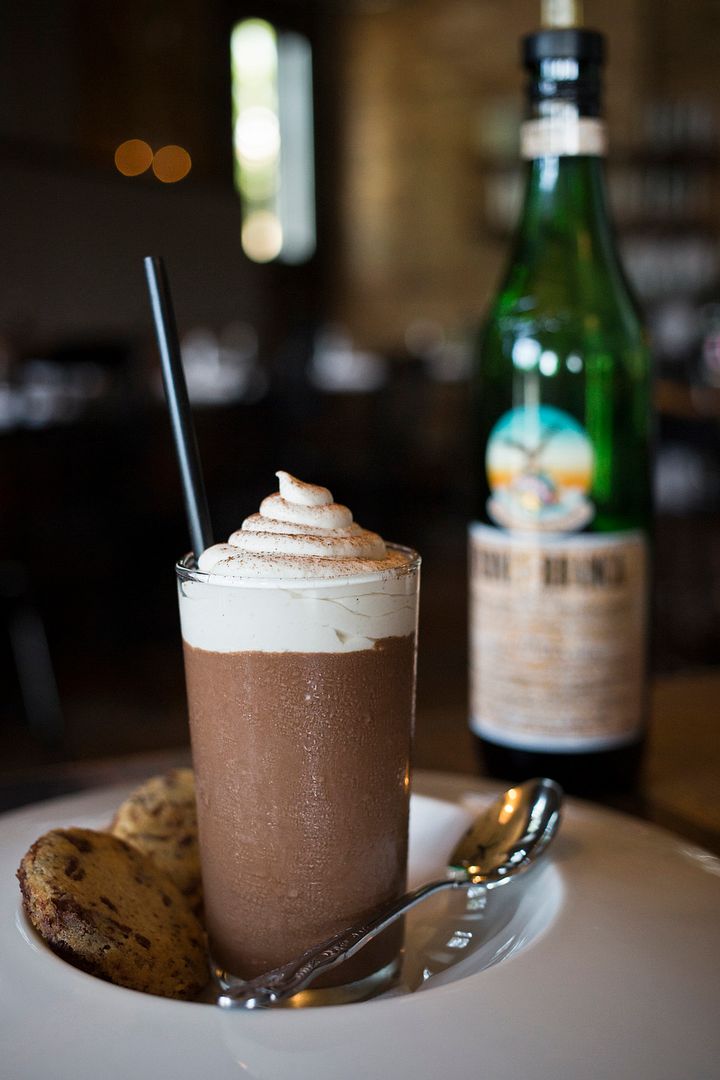 So if I were a Farfetch boutique and had to choose the what's now (at least in Chicago), I'd say fried chicken is still happening in a big way (no complaints here) and Honey Butter Fried Chicken rocks my world every time. You have to balance it all out though, so that's where Owen & Alchemy comes in. Anne Owen knows her juices…but once you go there, you'll realize it's so much more than just juice (although those liquids are quite refreshing). It also seems like a ramen shop is opening every month or so (again…no complaints here). I've had a lot of ridiculously good ramen here but I have to say my favorite is Slurping Turtle. I just can't get enough!
—
Could it be any more perfect? Fashion, food, a Chicago boutique and a local restaurant…it's ALL OF MY FAVORITE THINGS. So thank you Farfetch for curating food. Now let's turn the tables on you — if you were a Farfetch boutique and were asked to pick just ONE restaurant in your city, what would you choose?
In partnership with Farfetch. 
You might want to check out...