Do you ever fall in love with a boutique during your travels, only to find out they don't have an e-commerce site? And you won't be able to shop their amazing fashions, unless you hop on a plane again. Well there's a website that solves [almost] all of those problems. It's so [far] fetch, if you ask Gretchen.
If you've never heard of FarFetch, you should probably start paying attention to this post now. If you have, and you've shopped it, I still have some things to say you might be interested in. Just bear with me. I realize this is starting off sounding like a sponsored post, and guess what? It's not. I happen to think FarFetch is a really cool site, especially for discovering new designers. But it's not your average, well-curated e-commerce shopping platform…
The site is actually made up of boutiques from all over the world (most don't have their own e-commerce sites) and they sell a selection of their merchandise on FarFetch. Now I've known about FarFetch for at least three years now, probably closer to four, and I always liked the concept and the merchandise, but I didn't fully appreciate it until I started traveling more. My top two priorities when I travel are finding local boutiques and going bananas, and eating as much as I possibly can. When I was in Europe last October, I found some incredible boutiques that I never thought I'd be able to shop at again (unless I book the next flight out to Munich or Berlin) but thanks to FarFetch, I can shop those stores FROM MY COUCH (although I'd still rather be in Germany….man I miss those pretzels).
If you follow me on Instagram (which you should be by now…I mean, @ChiCityFashion is the place to be) you might recognize some of these.
Andreas Murkudis in Berlin
Voo Store in Berlin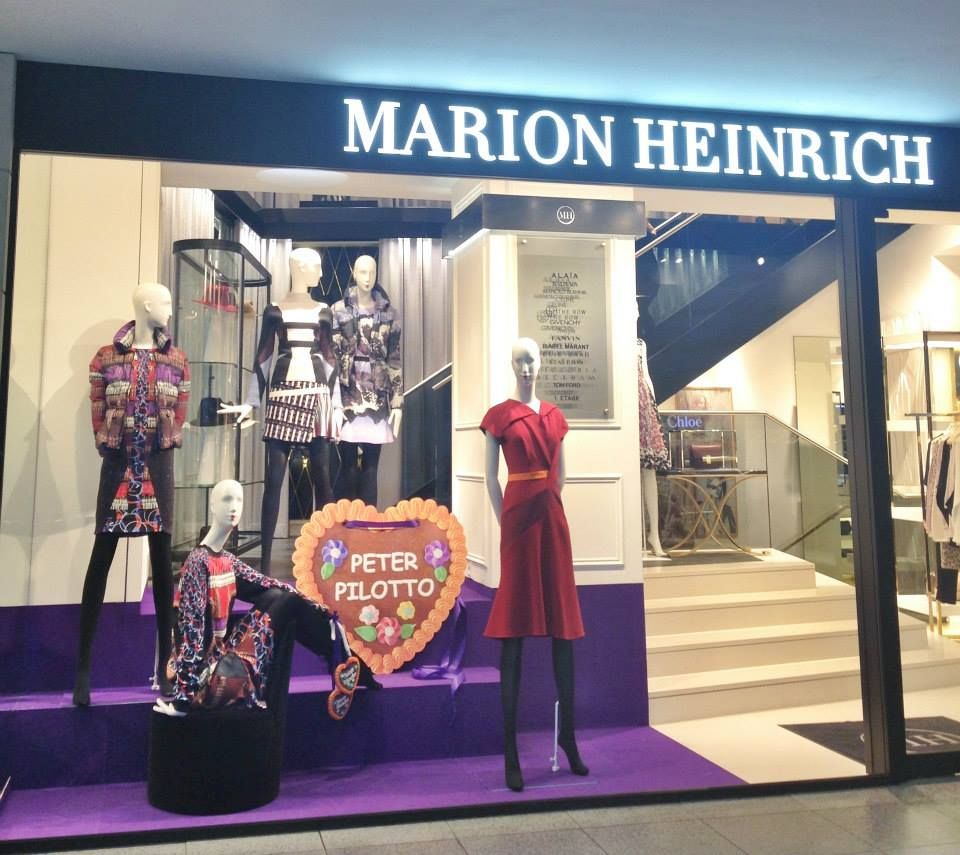 Marion Heinrich in Munich
It's not just international, though. Some of my coolest stores in the US are on there, including some new favorites I recently shopped at while in Miami a few months ago (The Webster and Alchemist), as well as a few I haven't visited in quite some time like FiveStory (New York) and Forty Five Ten (Dallas). Clearly, all the cool places have a FIVE in the name.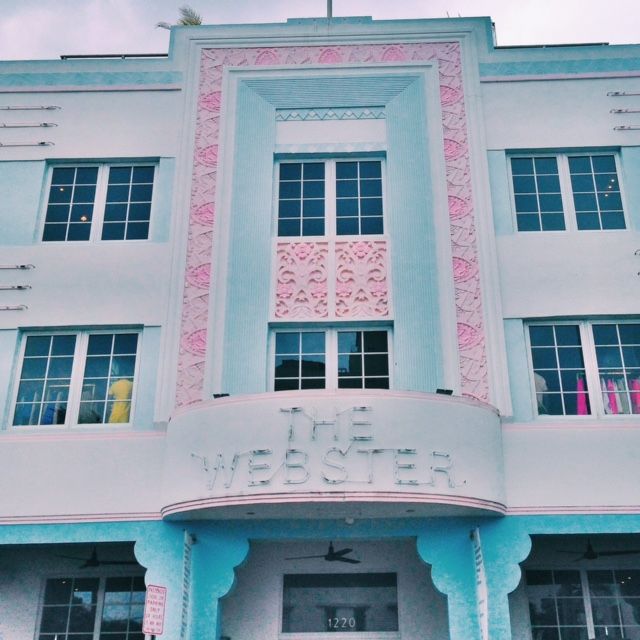 Even Chicago has a presence on FarFetch. You can shop Gallery Aesthete on the site. And don't be discouraged it's all mens…most of it can be unisex (the shirt from this post is actually from there…and it's not meant for ladies!)
Here's a few other outfits that may have never happened if I hadn't stepped in these awesome stores…
Sweater: Acne Studios (via Voo Store). Sandals: Givenchy (via Forty Five Ten). Printed Pants: Suno (via FiveStory).
So basically where I'm getting at is…one of my favorite things in life is discovering new designers and well-curated, unique boutiques from all over the world. Unfortunately my time and budget are not unlimited so I cannot jet set as often as I would like to. BUT with sites like FarFetch, I feel like I can get my fix any time of day.
Speaking of, here's a selection of items from all of the stores I talked about in today's post.
Have you ever shopped FarFetch? Do you have any favorite boutiques on the site? Perhaps any I mentioned here? Any boutiques you'd like to see on there? I'm hoping they expand to Australia soon because I have quite a few suggestions…
You might want to check out...