Chicago Fashion Focus is now in full swing! One of the highlights of the week is Cirque Du Cite–A Circus of Fashion, which will include  Chicago based vintage brands including Deliciously Vintage, The Saint Cru Clothing Company, reFINDefined, and Lipstick Dinosaur.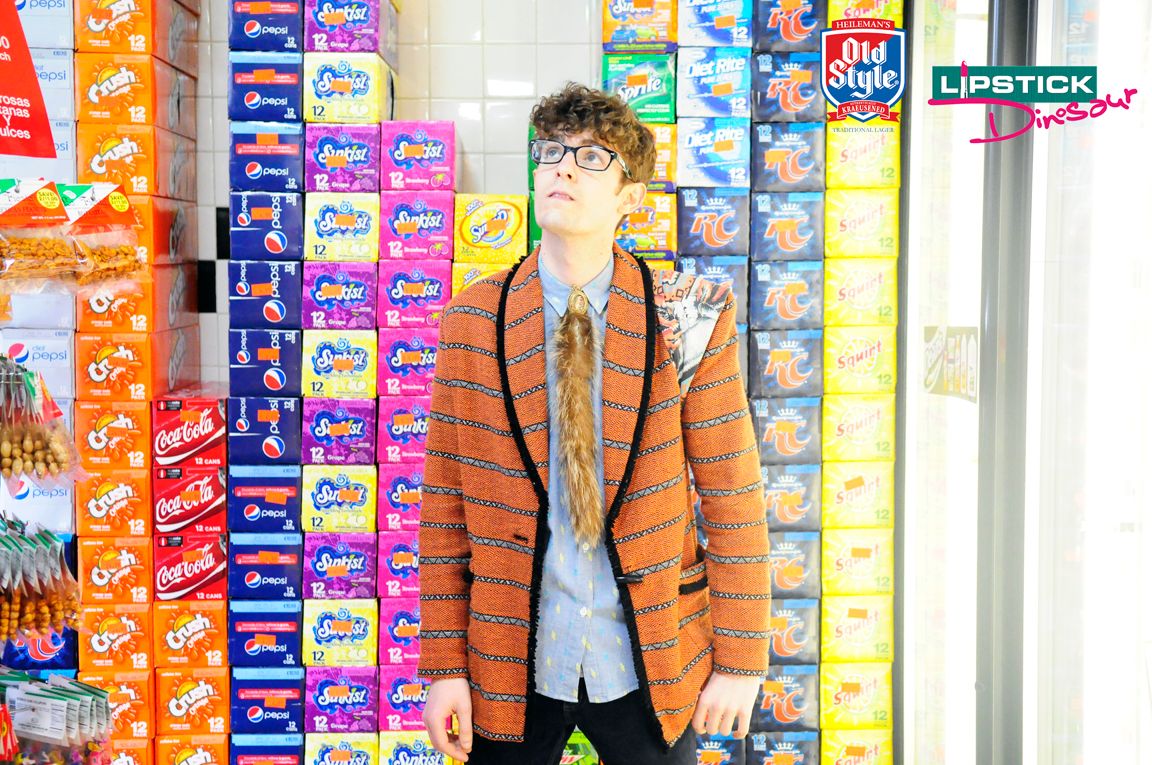 The Cirque will include performances by musical artist RoyAl, Future Band and DJ Michael Lee. Entertainment acts will include ariel silks, burlesque dancers, and of course…a ringleader! The festivities start at 8pm this Saturday, October 22 and will take place at Tzar Lounge (215 W. Ontario). General admission is a suggested donation and can be purchased here. Enjoy the festivities!
You might want to check out...