When you buy a new lipstick or those shoes you've been eyeing for months, what exactly made you do it? Is it because you saw it in a magazine? A blogger was wearing it? A celebrity endorsed it? Or you just stumbled upon it yourself and decided you couldn't live without it? Think about it, and let's discuss.
It's something I don't think about much myself because I just see what I like and I buy it (if it's within budget of course…if not I'll add to my secret "wish list" Pinterest board and hopefully it will show up my closet one day). But Fashionista had me thinking a little differently after they published an article about "it" girls and their selling power. There are several outlets that brands use to get us to buy stuff so the question is — what's the most effective on YOU? Let's start with the glossies.
When you see something featured in a magazine, are you more likely to buy it? For me, personally, I sometimes mark things I see in magazines that I want to buy but I rarely end up following through. Probably because I'm always online and considering the magazine isn't in front of me all the time like my computer is, I forget about those items (because I can't add them to my secret Pinterest board…unless there's an app for that I don't know about, which there very well may be).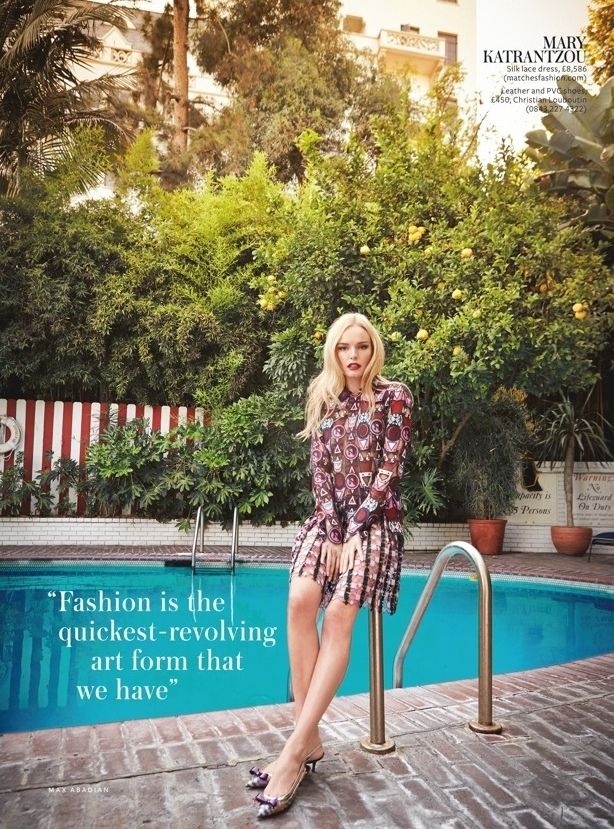 What I'm most likely to buy from a magazine is a beauty product. Let's say there's a spread about best concealers and I'm in the market for a new concealer, I trust their opinion when it comes to that sort of stuff and I'll take their suggestions into consideration when making my next concealer purchase. But when it comes to those "what you need for Fall" and "get the trend for less" pieces, I already know what I like to wear and I probably won't buy something just because the magazine featured it. Now, what about online publications, though? Like Fashionista, The Cut, WhoWhatWear, Refinery29, etc?
Every once in a while I'll come across something on one of these sites and buy it. Not necessarily because they recommended it but because they brought it to my attention and I liked it enough to buy it. The Cut does a great job with this (especially with these types of round-ups). It also totally depends on your taste. I feel like I can relate to the style of those who write for The Cut, but not necessarily those who write for Cosmo. Get what I'm saying? Going along the line of influential websites, let's talk about bloggers. If you see something featured on a regular blog (not necessarily a fashion news site like I already mentioned), are you more likely to buy it? And are you more likely to buy something written about/recommended or actually worn by the blogger? Because I'm a blogger myself (and by the way, I will love you no matter how you answer that question…if you don't buy what I feature I am zero percent offended) I don't read a ton of other blogs so I can't say that other bloggers influence my purchase decisions. But ironically enough, that's why full-time bloggers, like myself, have jobs — brands want to pay us to work with them. So, why bloggers as opposed to the traditional route of celebrities for endorsement? For one, bloggers are a hell of a lot cheaper than a celeb (even the biggest bloggers will always be less expensive than hiring an A-list model/actor/singer) AND some think they have more influence because bloggers are more relatable than a celebrity. And that's an interesting thing to think about — would you rather buy something a blogger wore because you can relate to them (like they seem to be more of a "real" person) or buy something a celebrity wore because it's someone you aspire to be?
What about those "it" girls Fashionista was talking about that may not be recognizable to the average person but us fashion folks can't get enough of them (you know — Rita Ora, Harley Viera-Newton, Chelsea Leyland, Alexa Chung…those types)? Apparently they are the most influential because they have that cool factor you can't really put your finger on, they don't follow trends — they start them, and people want to buy what they endorse. They seem to be at this level between blogger and celebrity that's a good mix of relatable and aspirational. I guess when it comes down to it, that's a big factor in what/who influences your purchasing decision — are you going to buy because you can relate to the person endorsing it or because you hope to be the person endorsing it?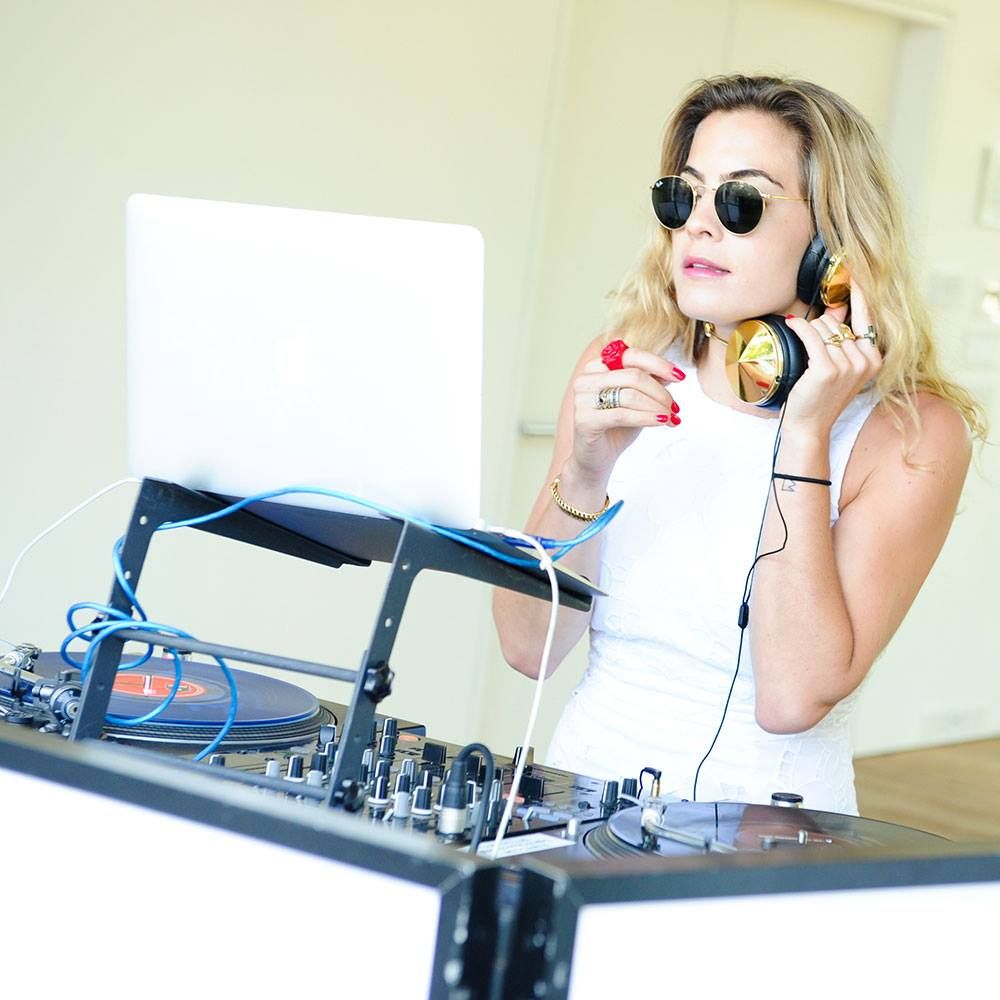 So now that I've asked you a million questions (which I hope you actually answer at least some of them by the way), it's time for me to think about my answers. I never really thought too in-depth about this before but now that I have, here's what I came up with — I think I'm more likely to buy something if it's featured as a product and not necessarily worn by someone (because I'm a snob like that and don't like to wear something even a celebrity has worn — I just like unique things that not everyone else has) and this especially applies to beauty. For fashion items, I spend a lot of time online browsing e-commerce sites for features on CCF so that's where I find a lot of things I like. They're not necessarily in an editorial or endorsed by a blog or fashion news site but I just see it, I like it and I buy it (or add to my Pinterest wish list if it's just not in the budget at that time). So that's me — what about you? There's many questions to be answered but at the end of the day just think — what/who influences you?
Images via Vogue, Pinterest & WhoWhatWear
You might want to check out...