Sick of New York Fashion Week yet? I'm sure you are, but let's pretend like you're not.
I hope you've been enjoying my NYFW posts, covering some of the Spring 2013 shows I attended in New York. Here's a look at some highlights of the rest of the shows I attended while I was there.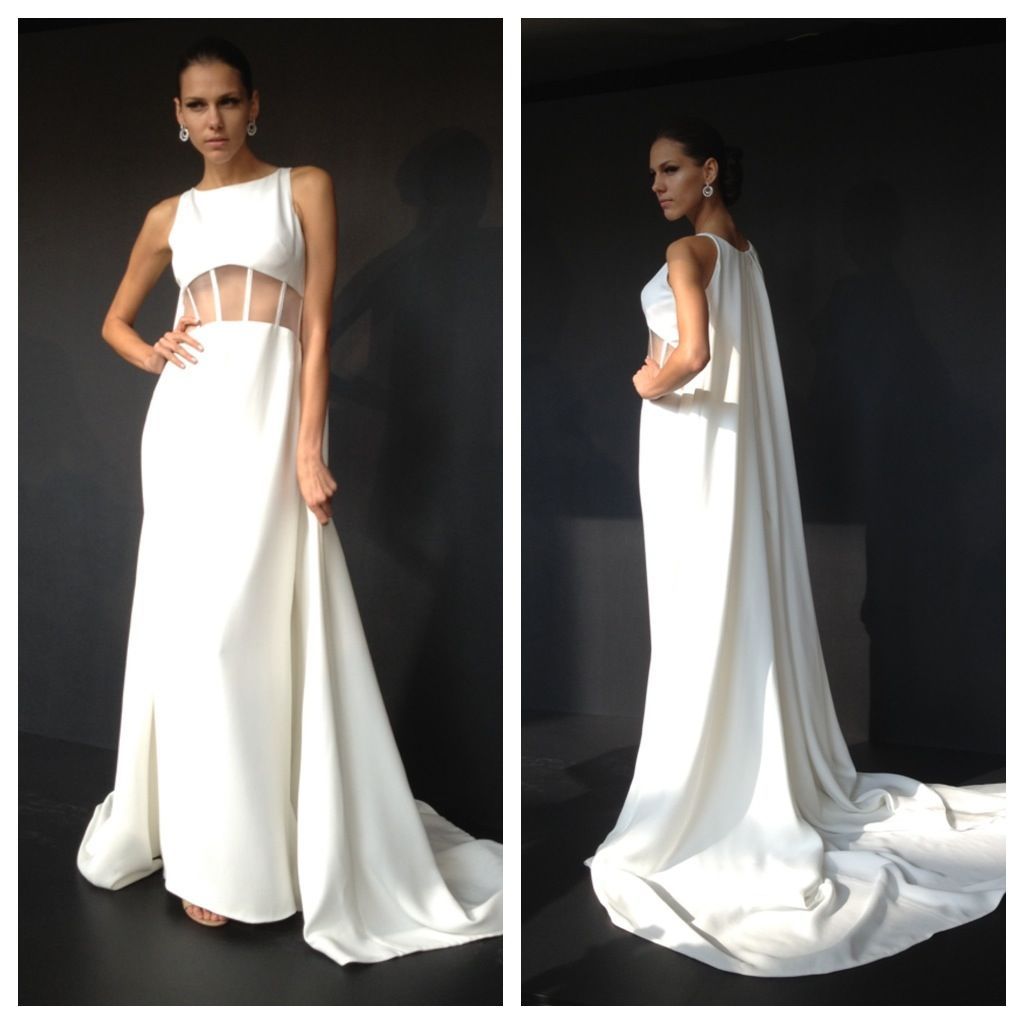 Pamella Roland: A mostly black and white collection (with some pops of sunshine yellow throughout), this was my absolute favorite look. Wouldn't hate to get married in this…
Erin Barr: The models were just kind of hanging out in this retro-like setup. And it took everything in me to stay back and not have a seat with them.
Herve Leger: Making the harness happen…are you on board?
Alexandre Herchcovitch: This was a Boy George inspired collection (yes, you read that correctly) and although this look specifically doesn't scream it (especially compared to the others)…I thought it just made a really cool Instagram.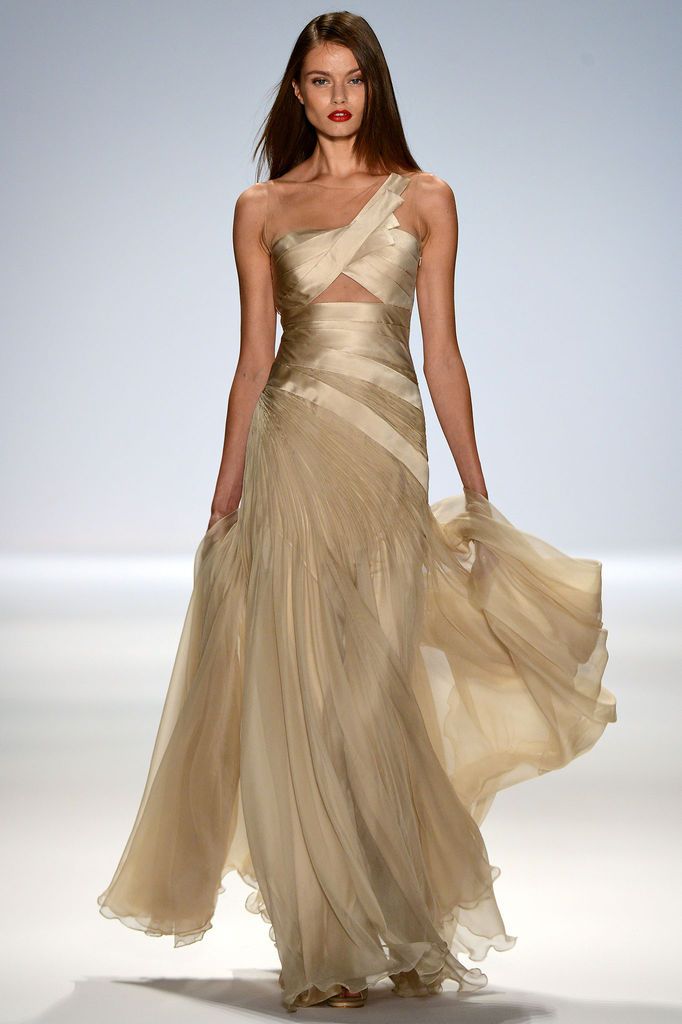 Carlos Miele: Made me not hate one shoulder dresses completely (and that's an accomplishment in itself).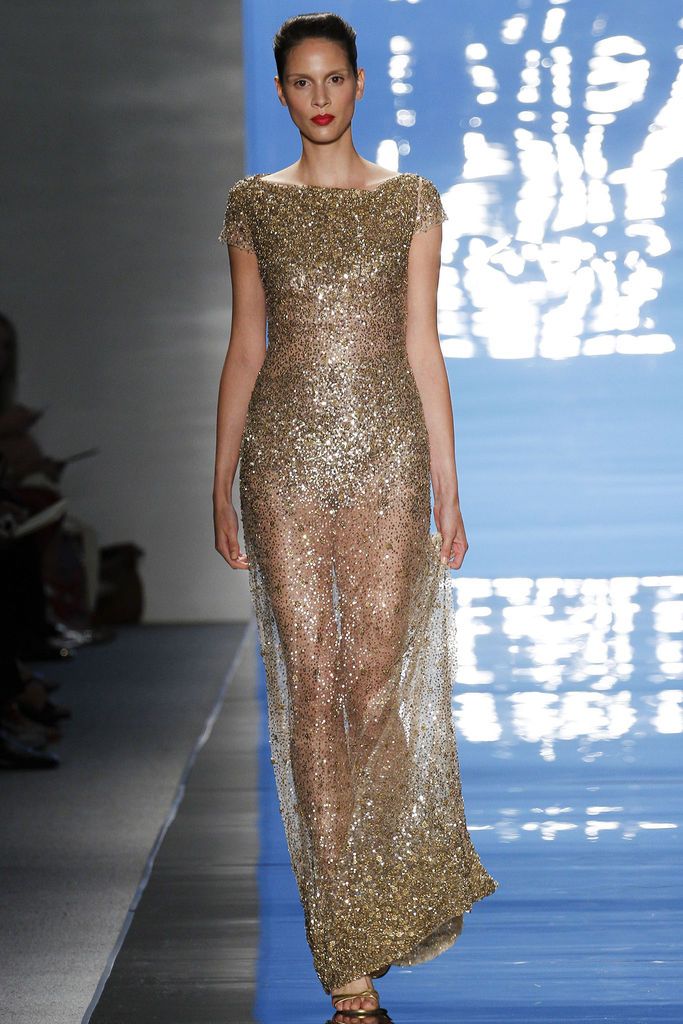 Reem Acra: Red carpet anyone?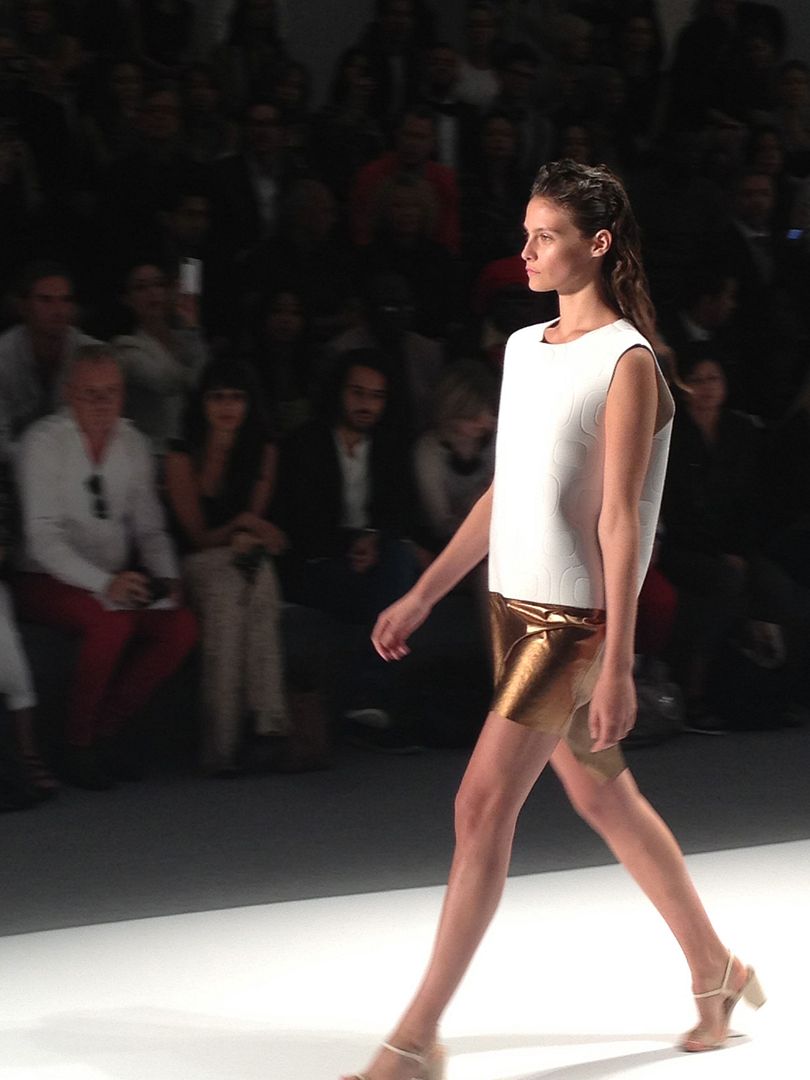 Osklen: Every major fashion news website said this designer was one to watch for Spring '13 and after seeing this show in person, I can definitely see why. Osklen = minimalism done right.
Whitney Eve: Kind of digging this "no top under a vest" thing she has going on here.
Images via Style.com & my Instagram
You might want to check out...