A lot happens at fashion week beyond the runway shows. Parties, shopping and a few odd encounters along the way, I wanted to share the highlights from my NYC trip. Because there's more to life than fashion…
Just kidding. Fashion is everything. I finally got to check out the new Proenza store on Madison, though. Let's just say I felt right at home.
This dress is Proenza and 100% leather…it's safe to say it was meant for me.
Also checked out the BCBG after party with these perfectly appropriate cocktails.
And I got to hang out with Eva from Miss Renaissance.
Afterwards we went to the rewardStyle party at the Dream hotel…and this happened.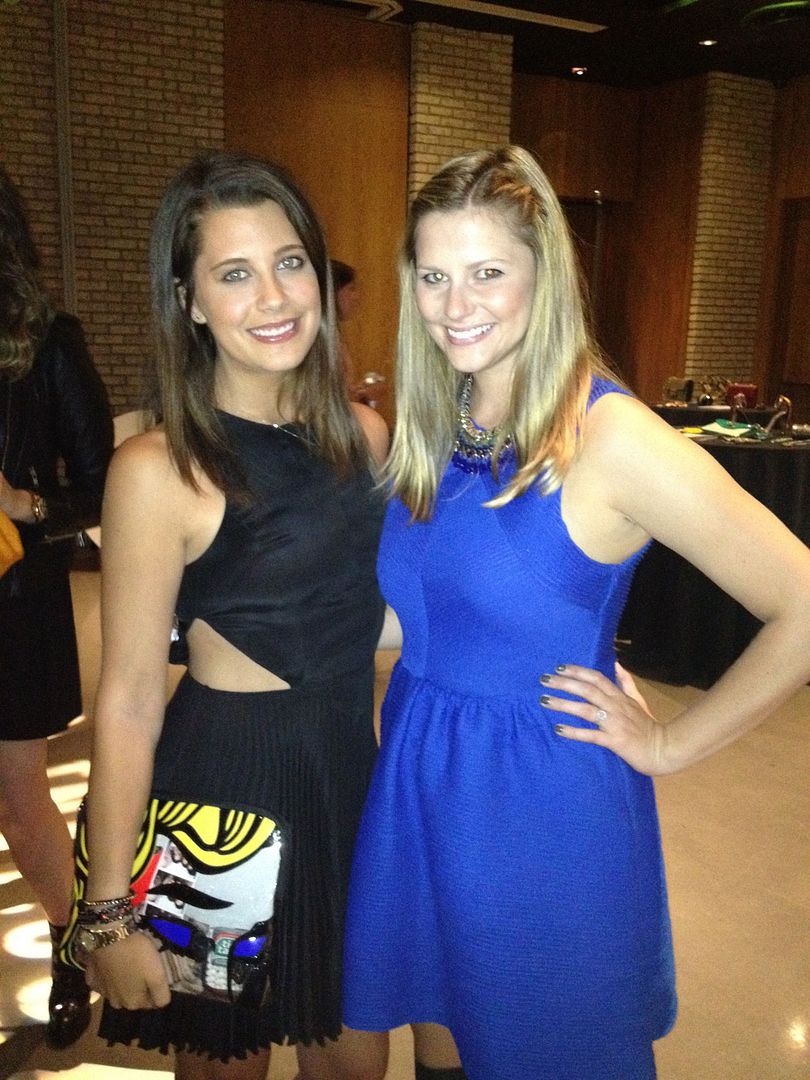 Got to see my favorite Texas girl, Mary from M.A.S. Fashion.
Of course all of my NYC trips have at least a few great meals thrown in there. This was the dessert spread at Colicchio and Sons.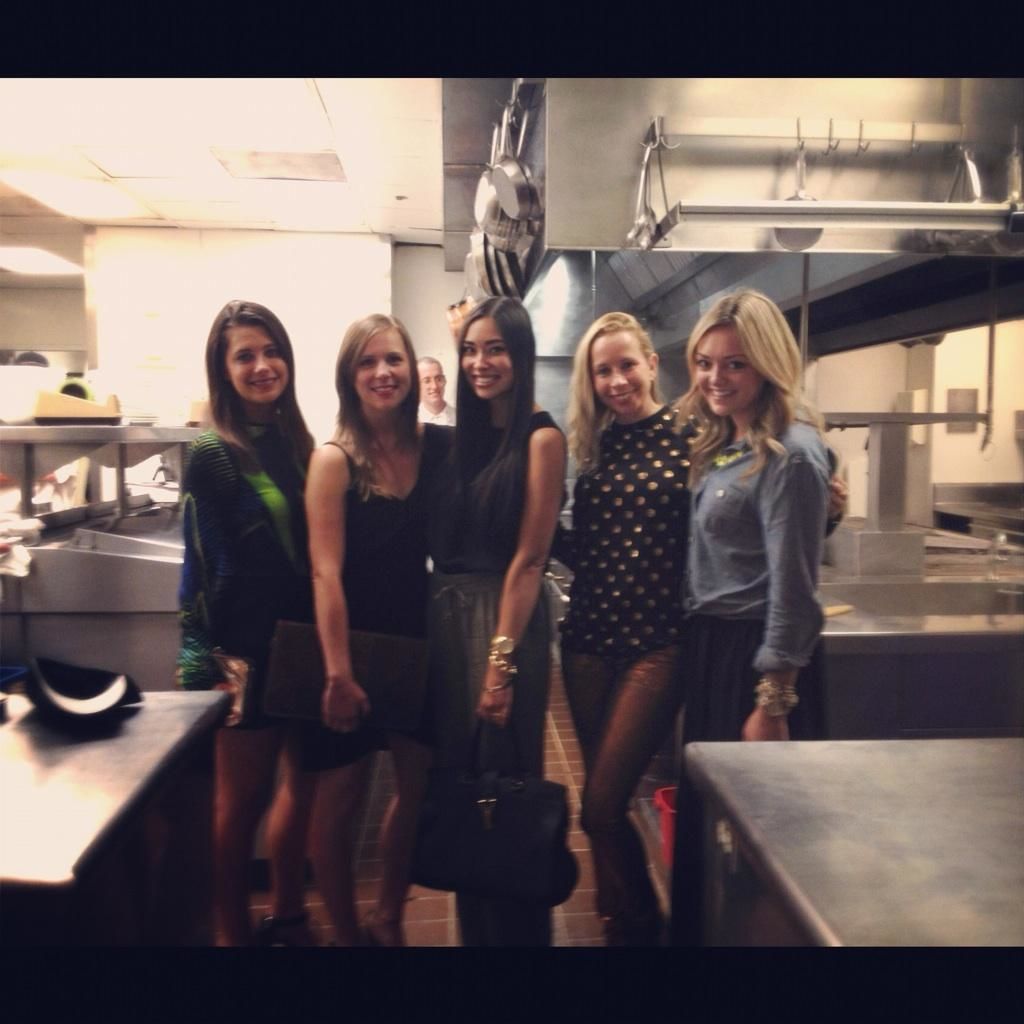 We all even got a kitchen tour!
Discovered a new jewelry line I'm now obsessed with called Vale. You never know what you'll come across at Artists & Fleas.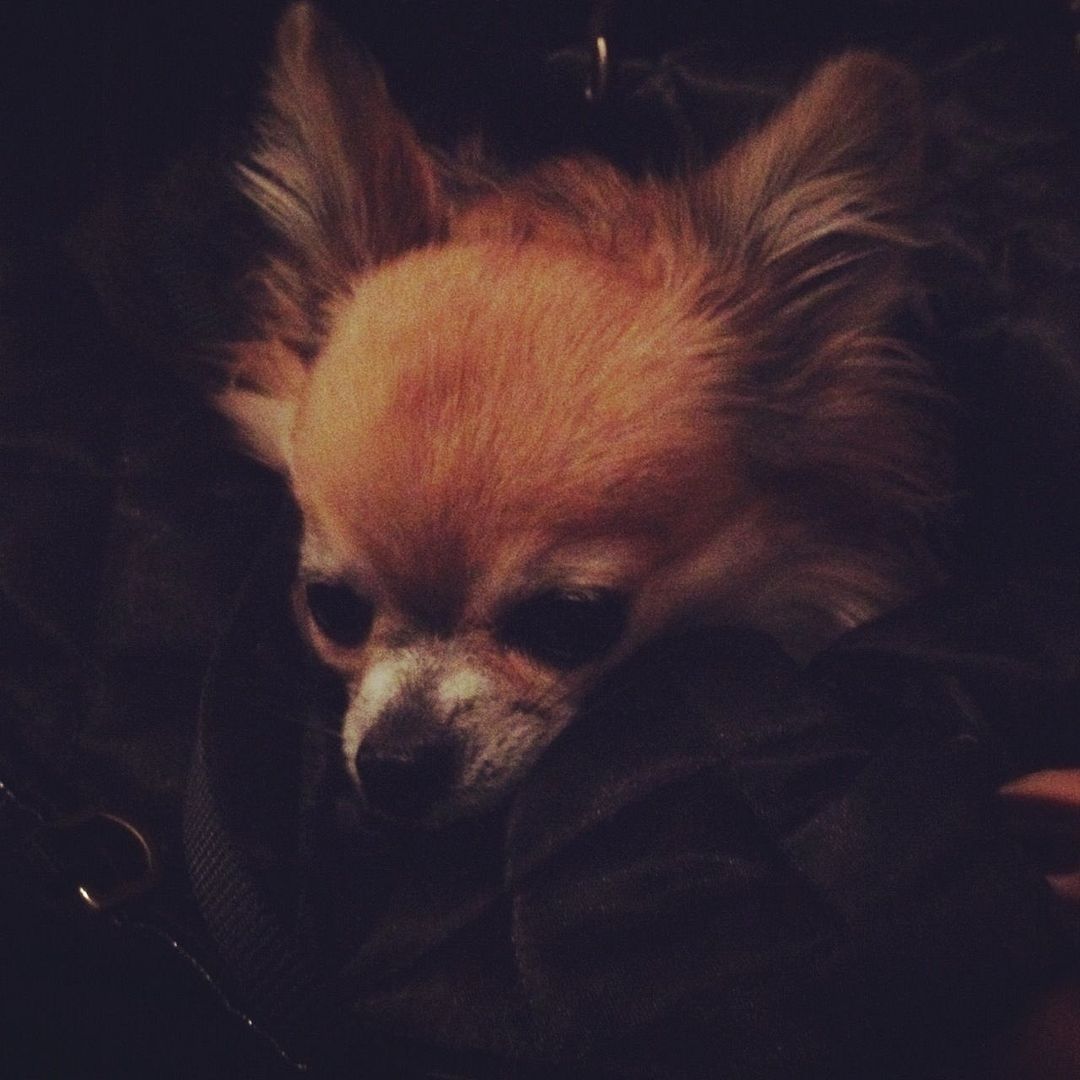 Made a new friend at the Bibhu Mohapatra show.
Last but not least, I got the manicure of my dreams by Miss Ladyfinger!
You might want to check out...