For being such a short month, there's still a lot to pack into February — Valentine's Day, Fashion Week Month, Grammys, Oscars…and if you didn't think that was enough, here's everything else you need to know about this February!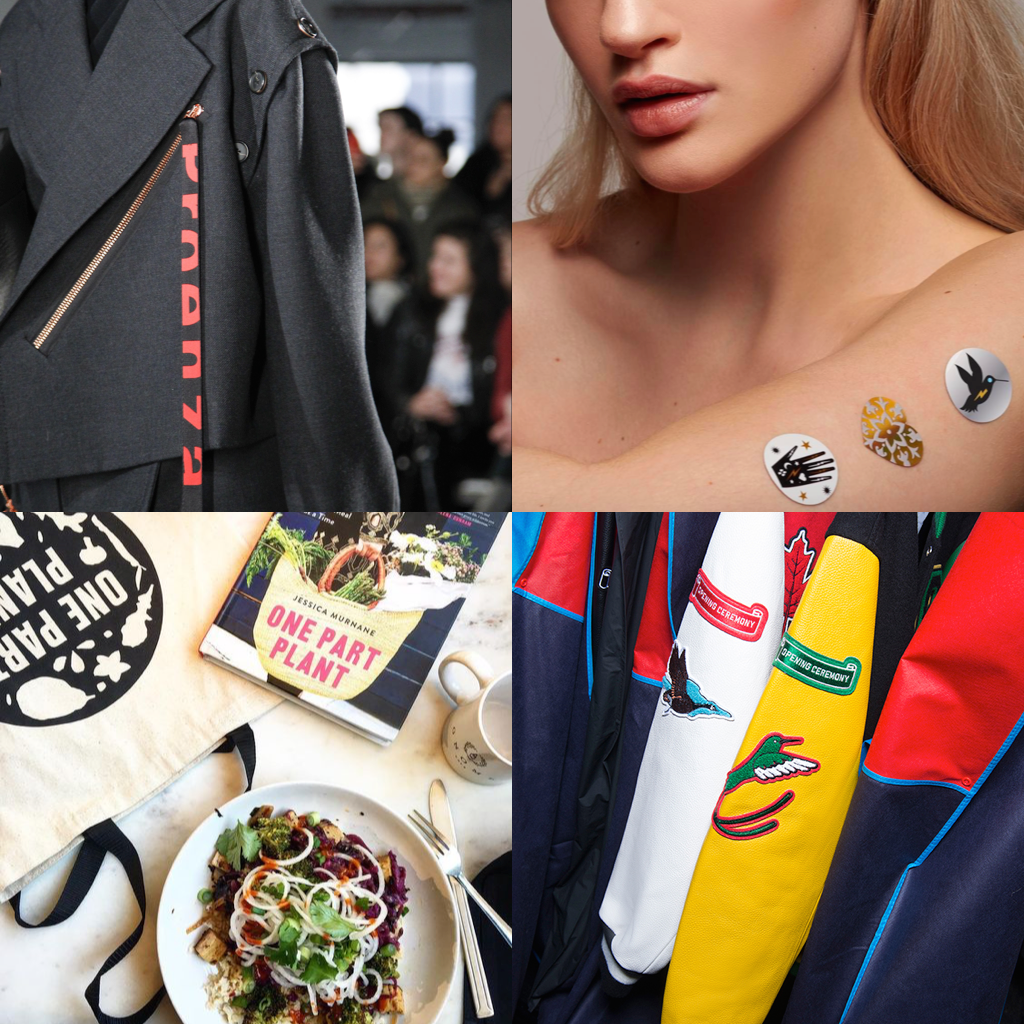 FASHION: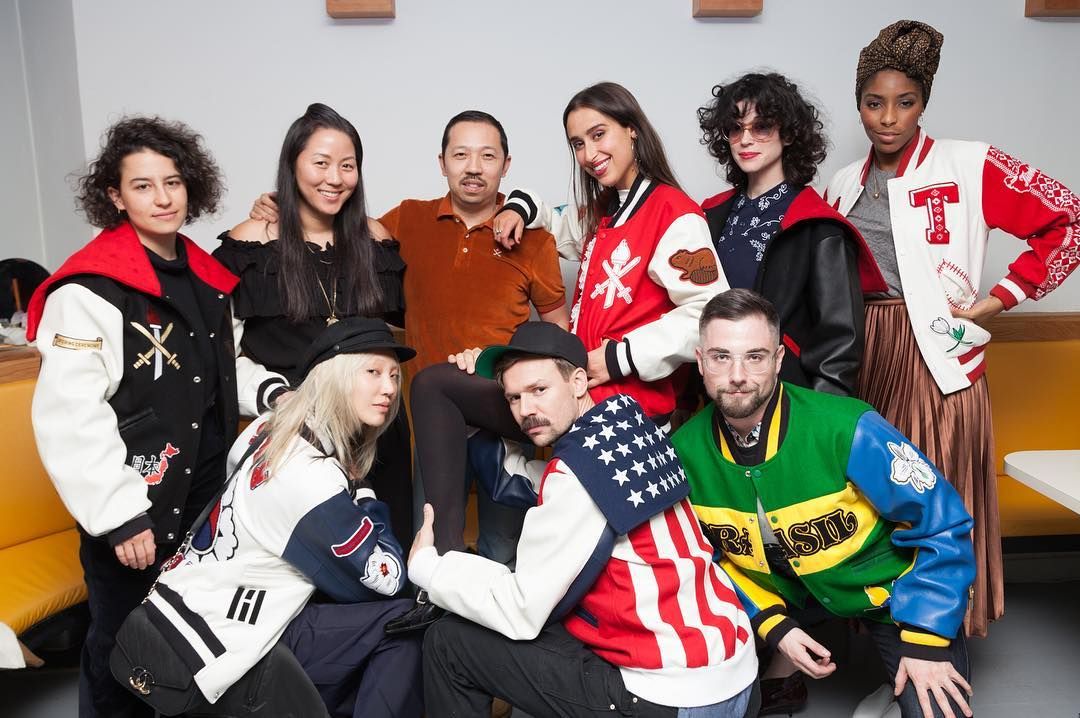 Starting off with probably my favorite of all the February Vibes — the Opening Ceremony Global Varsity Collection. What's interesting about this is that it first debuted at their show in September but come February 2017, it couldn't be more relevant. I'm not going to get all political on you (as you can get that pretty much everywhere else you look right now) but I think this is a super cool way to celebrate other countries (47 to be exact) and make a statement while doing so.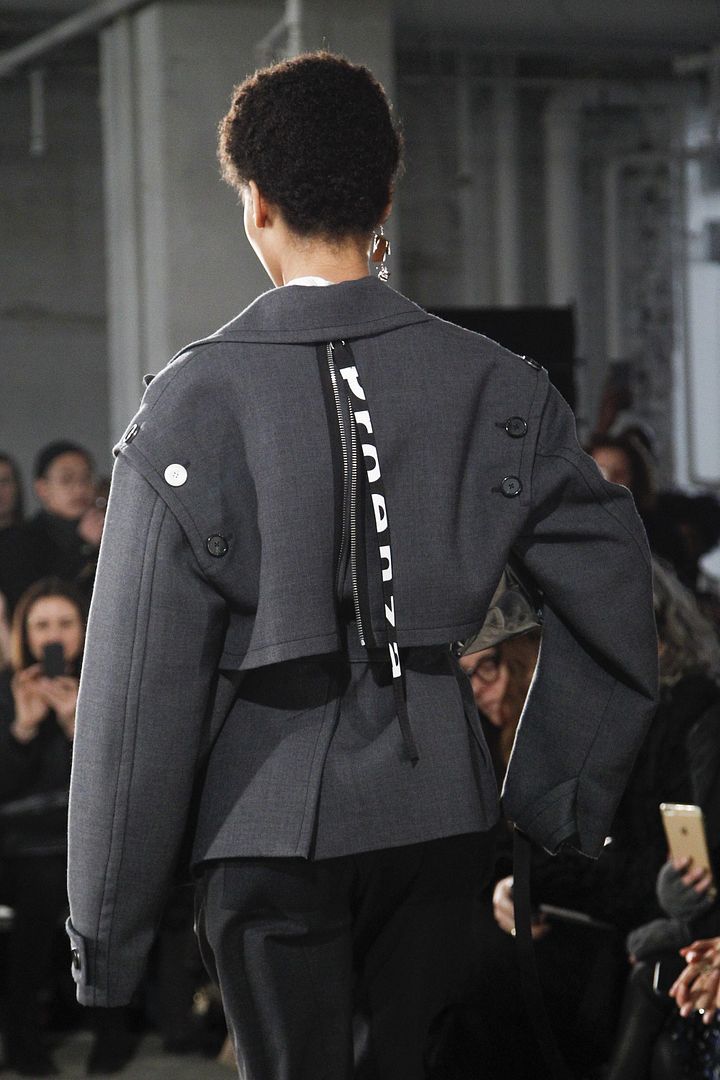 Proenza Schouler just showed their Fall 2017 collection this week and although I'm [a little] biased considering Jack and Lazaro are my favorite designers (did you ever wonder why my dog's name is Laz??) I am obsessed with the branded pull tabs on the jackets and bags. It's a little different for them (as you don't typically see PROENZA SCHOULER so obviously stamped on any of their clothing / accessories) but it's a fun departure that goes perfectly with the current logo-mania craze.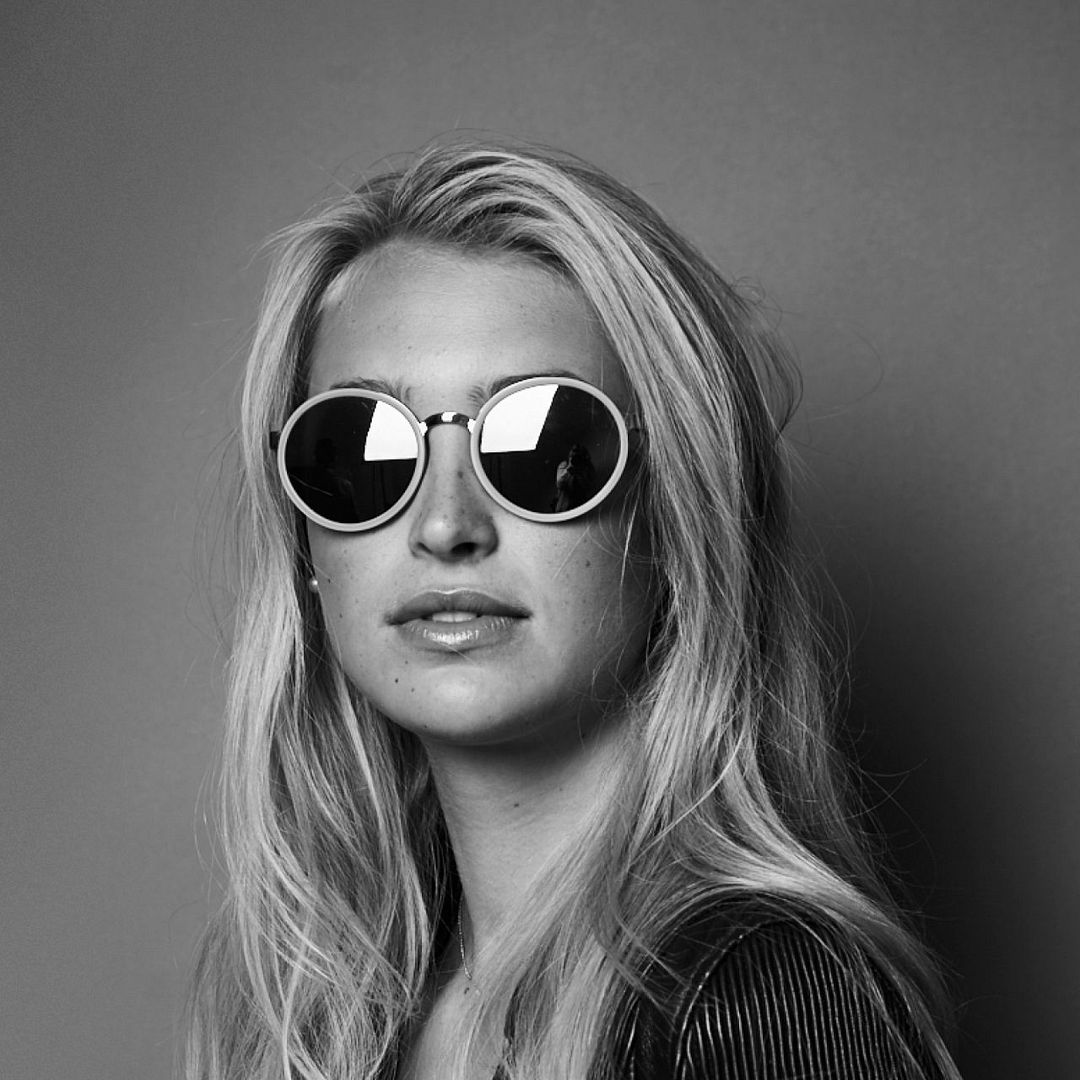 If you know The 5th, you probably know them for their super cool (and very affordable) watches. But lately they've been getting in the eyewear game (and it's GOOD). I never thought about pairing sunglasses and a watch but in this case, they work oh so perfectly together. My favorite style is Penny (pictured here). I have the rose color and you best believe they'll be all over Snapchat soon (as long as Chicago doesn't go back to her gray self!)
I discovered Wwake how I discover many designers — on Net-a-Porter. Although I didn't pull the trigger on Net-a-Porter (I know…just as shocked as you are) I did when seeing the collection in person at Esquelto in LA (super cute jewelry store you should definitely check out if you're in the area). I haven't worn any colored jewelry in a while but there's something about their tiny sapphires and opals that just drew me in. I got the little opal and diamond stud (just one) but it was not any easy decision to make. Although I'd love to adorn my ears in just Wwake (which would definitely call for a few more piercings), I'm thinking of adorning my hands next…
BEAUTY / WELLNESS: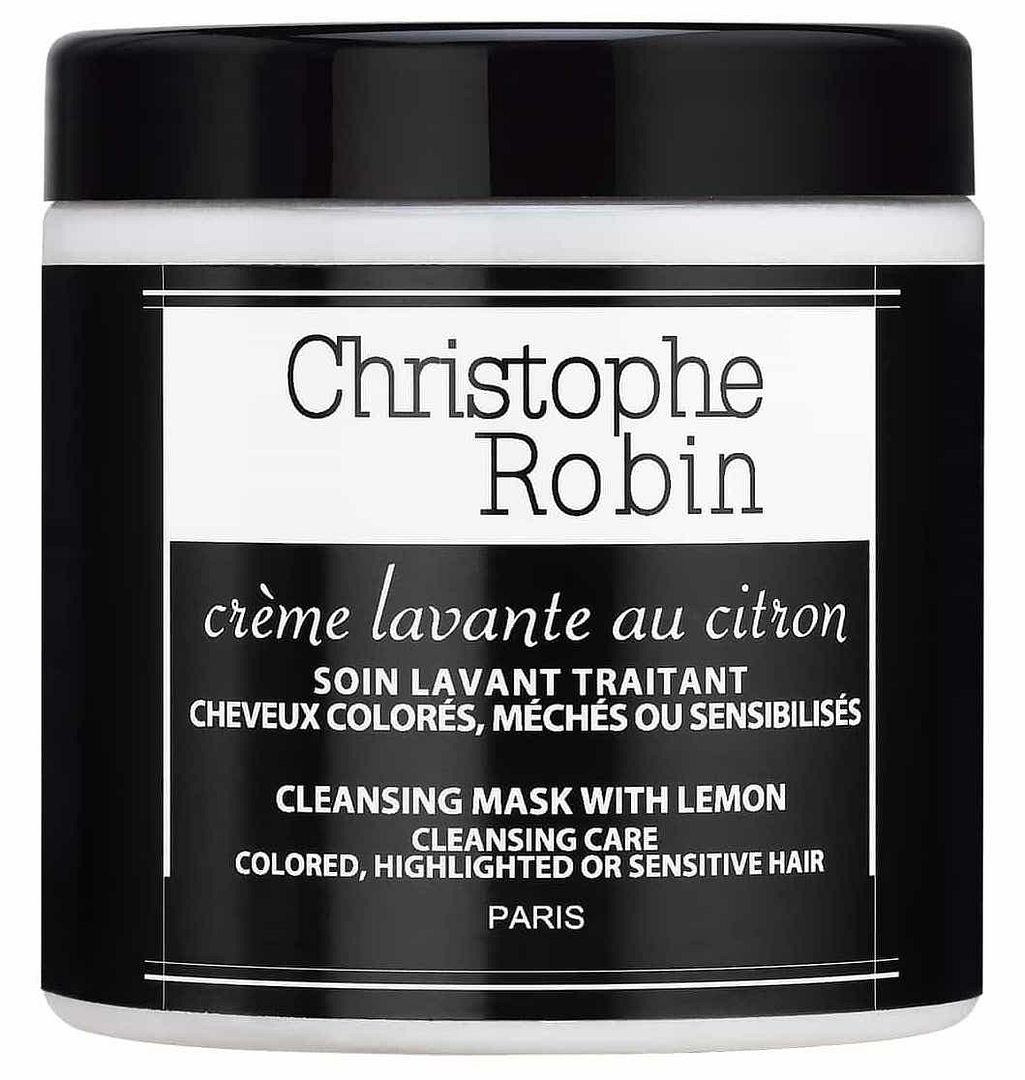 Ever since I started coloring my hair (like all over and much lighter…not just my normal root touch up — thank you grays / genetics), it's significantly dryer than it used to be. Plus, with my hair being very naturally warm toned, it took a lot of effort to get out the brassiness. But between some purple shampoo and now the Christophe Robin Cleansing Mask, I think I'm finally getting somewhere. The purple shampoo is what initially helped me achieve a slightly cooler tone but this mask takes that to another level. Every time I use it, it looks like I just got my hair colored. I realize that's a bold statement, but it's true! Hydrated hair with fresh-looking color…what more could a girl ask for?
I got a pretty amazing facial in LA last week from Leslie at Skin Worship…and I learned that not only is she a fantastic esthetician, but she created a pretty amazing product that I'm quite fascinated by — Body Vibes. They're basically these super cute stickers that work with your body frequencies to promote different things like relaxation, positivity, and energy (to name a few). I'm currently rocking some Unicorn Skin and Anti-Anxiety so I'll keep you posted on the results 🙂 You should read more about the science and technology behind these to get a real feel for them…it's interesting stuff!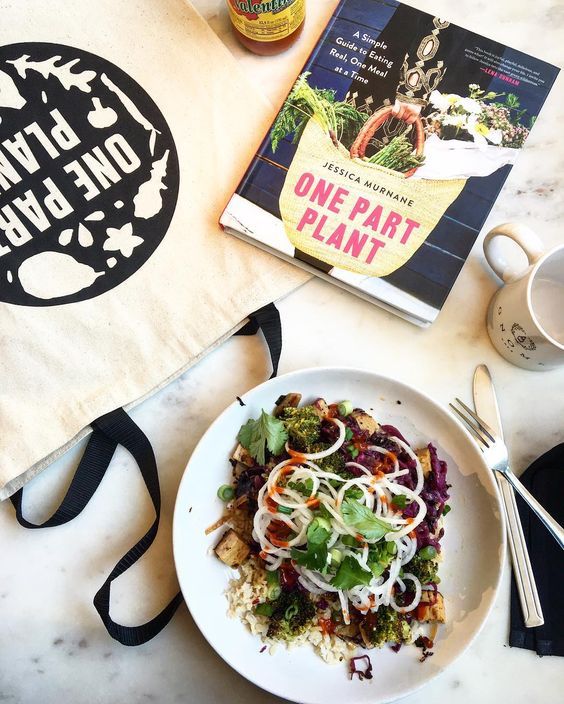 The time has finally come — Fashion Friend / Plant Babe / literally one of my favorite people on earth is launching her cookbook! Jessica Murnane's One Part Plant is now available for pre-order and is officially on sale February 21. I remember when Jessica first told me about her idea to start a plant-based blog — she came over to my apartment with a [delicious] green smoothie in hand, told me the idea, and I immediately loved it. Now between her website, her super successful podcast (probably the only reason I ever made a podcast to be totally honest) and now this book? I am so damn proud of her. Be sure to get your copy for the most incredible plant-based recipes you'll ever taste (I've made a few…they're damn good!)
MUSIC: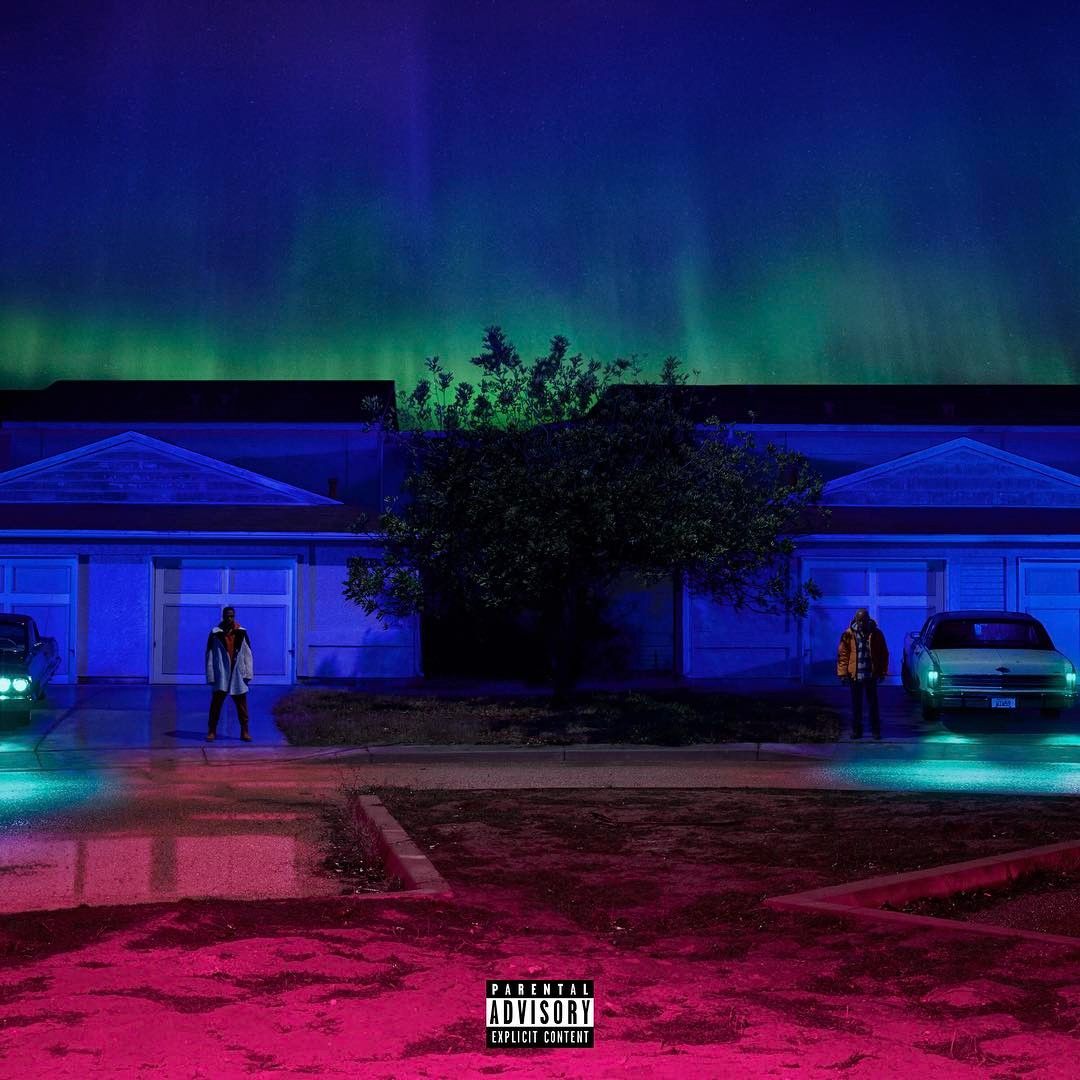 I guess I'm a little late in the game but for some reason, I've been super into Big Sean lately. He just released his new album — I Decided — which I decided is pretty solid (see what I did there?) But even before that, I was listening to all of his other albums on repeat (Finally Famous is probably my favorite). So if you follow me on Spotify, you know it's all about Big Sean right now.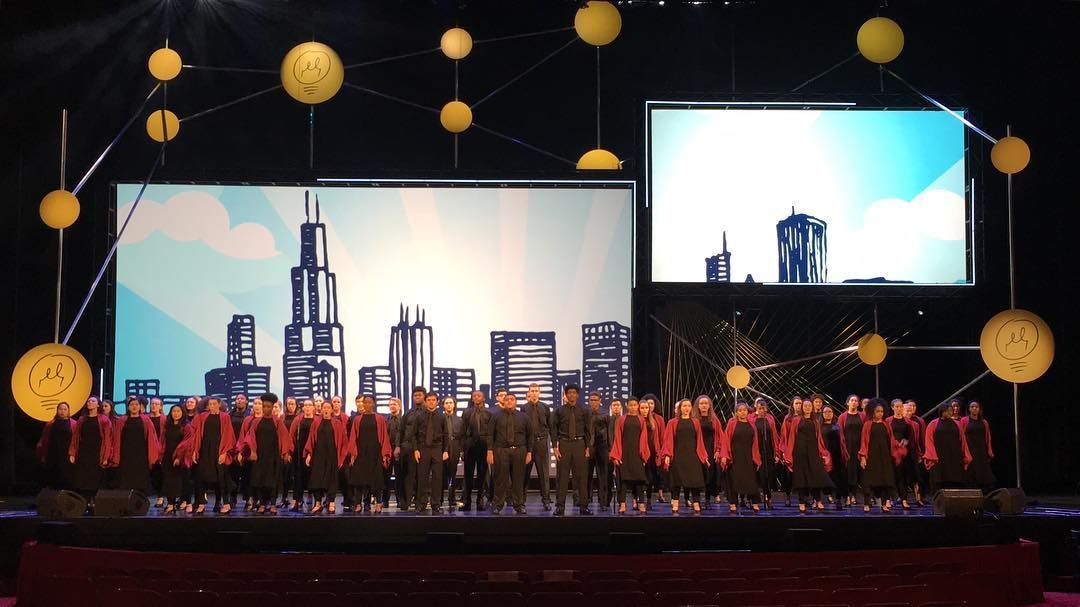 The last few months I decided to get involved with the Chicago Children's Choir, as I've seen them perform a few times and they're really incredible (and Chance approved!) I'll be attending their CCC Unplugged fundraiser this Saturday (as I am on the host committee this year!) and I am PUMPED. If you haven't gotten your ticket yet and you're looking for something super fun to do this weekend / want to support a great cause — get your tickets here!
—
Any favorites from this month's "mood board"? Any new categories you want to see? Let me know in the comments!
Images via Instagram 
You might want to check out...