THE PLACE
Once a bank and now one of Chicago's hottest restaurants, The Bedford is the place to be in Wicker Park. With a gastro-pub feel, this neighborhood dining destination is far from ordinary.  Have you had a cocktail inside a vault while staring at safety deposit boxes? Probably not…unless you've been to The Bedford of course.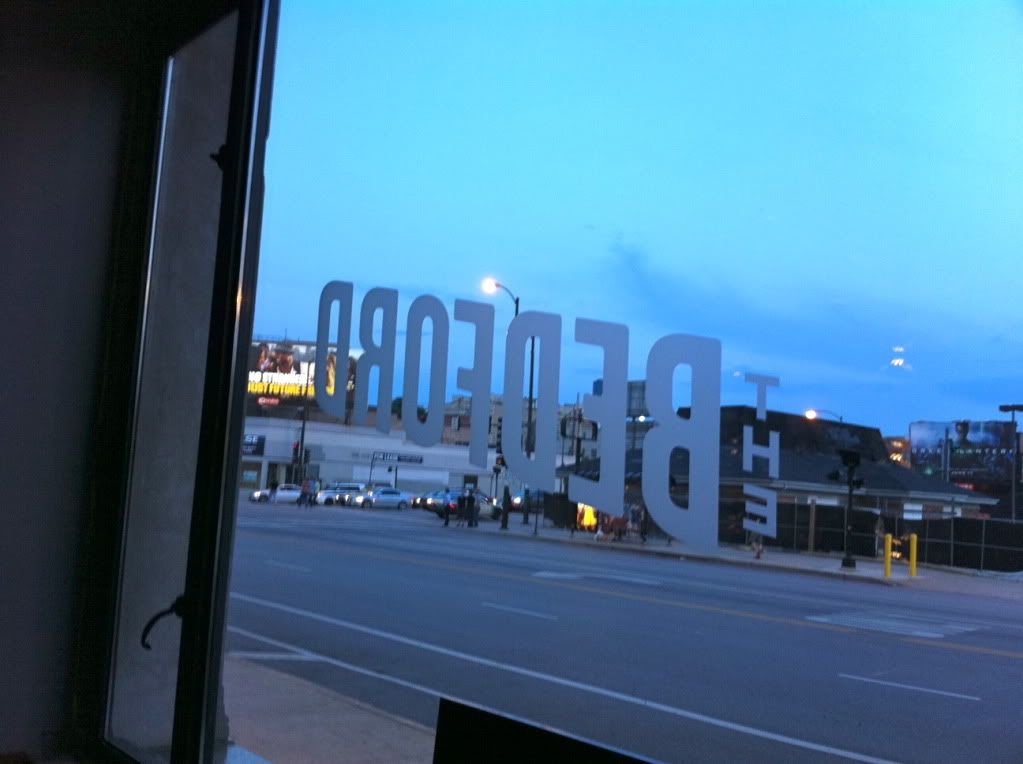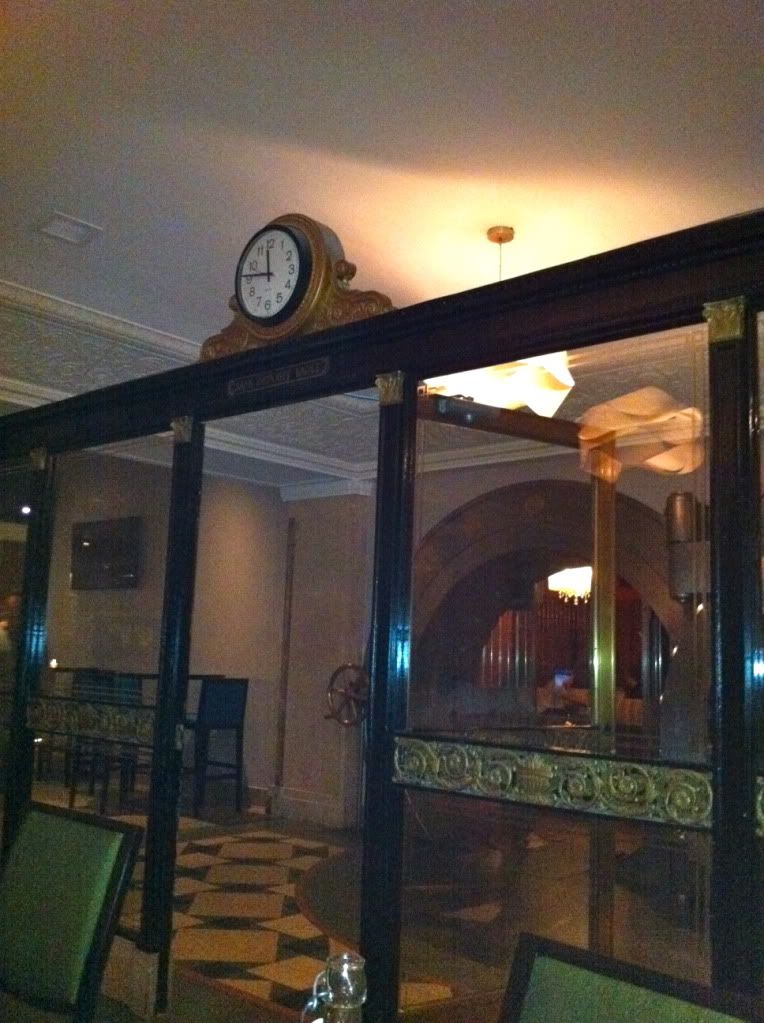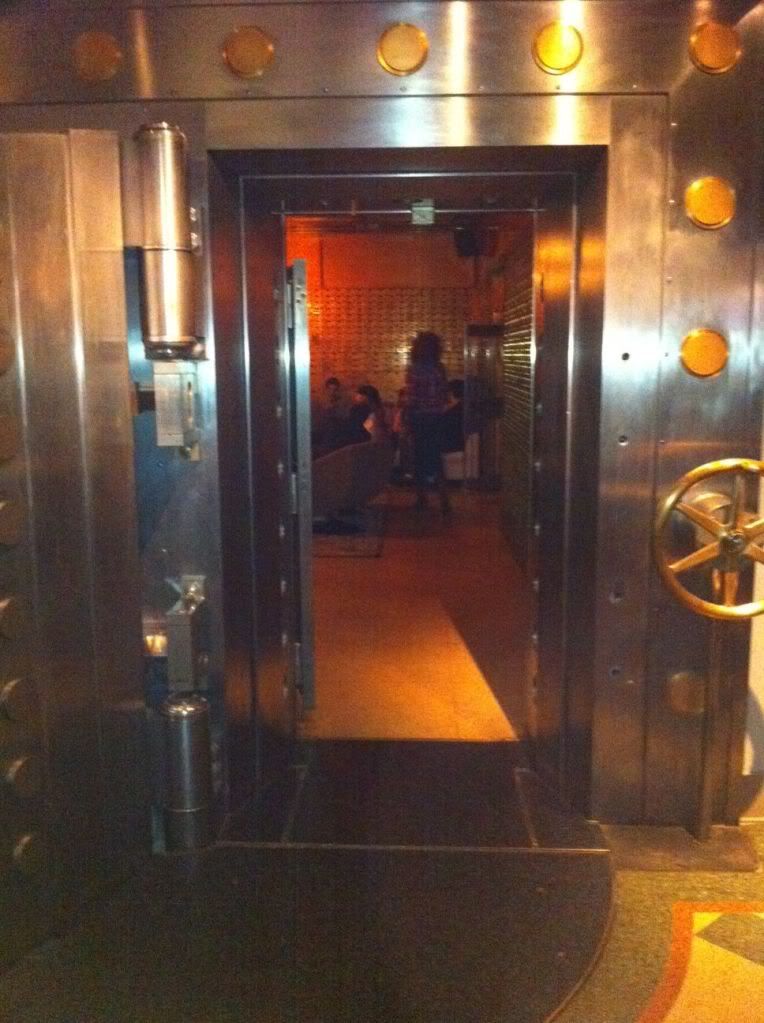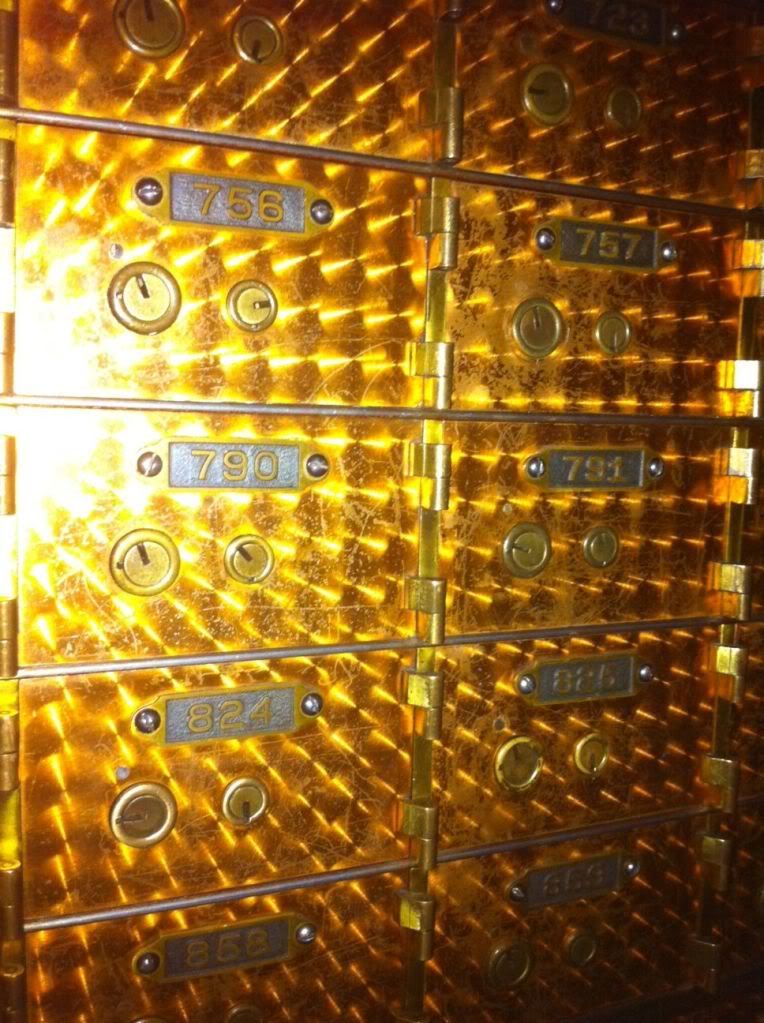 THE FOOD
With casual bar snacks like deviled eggs and chicken wings, seafood staples like mussels and oysters, and even dining delicacies like duck confit and rabbit, there is something for everyone at The Bedford.
My meal went like so…
THE COMPANY
It's not just just about the food…having great company makes the dining experience that much better. Plus, the dishes are meant for sharing, so why not bring a friend or two? 🙂
THE PAIRING
A trendy hotspot (that I predict will last longer than most trends) with delicious food incorporating familiar aspects with a slightly sophisticated twist…what does that remind me of? Rag & Bone of course. Designers Marcus wainwright David Neville are the epitome of casual cool. Their collections always include classic silhouettes and versatile garments with their own downtown chic elements added to each. They make wardrobe staples that are actually exciting.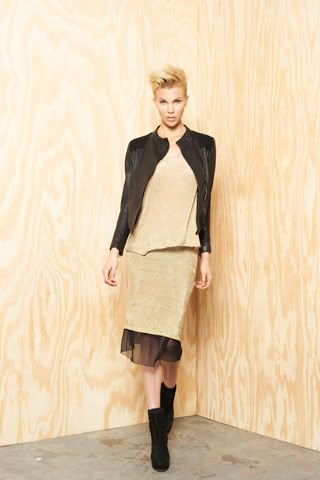 Rag & Bone Resort 2012: Style.com
Laid back, cool and familiar but still unique enough to buy into…nothing goes better with The Bedford than some Rag & Bone.
You might want to check out...