Late last year I was approached by Ford Models to artistic direct a photoshoot, which is something I've always thought of doing but never had the opportunity to execute. So, basically it was kind of a big deal for me. After a few months of finalizing models, getting the perfect looks together and choosing who I'd like to work with…it's all finally here. I really wanted this shoot to be about the models. They're always trying to sell something, but for this purpose I wanted to see them in a setting they feel comfortable in, in clothes they love. We chose settings based off of the girl's interests plus everything is local. I wanted the boutiques and locations involved to all be independent and/or Chicago-based. So this really IS a Chicago fashion shoot…and isn't that what ChiCityFashion is all about?
These 5 girls are Ford's "it" models for 2013. You heard it here first. This isn't the last you'll be seeing of them.
Left to right: Skye, Noel, Asia, Emilie, Dominique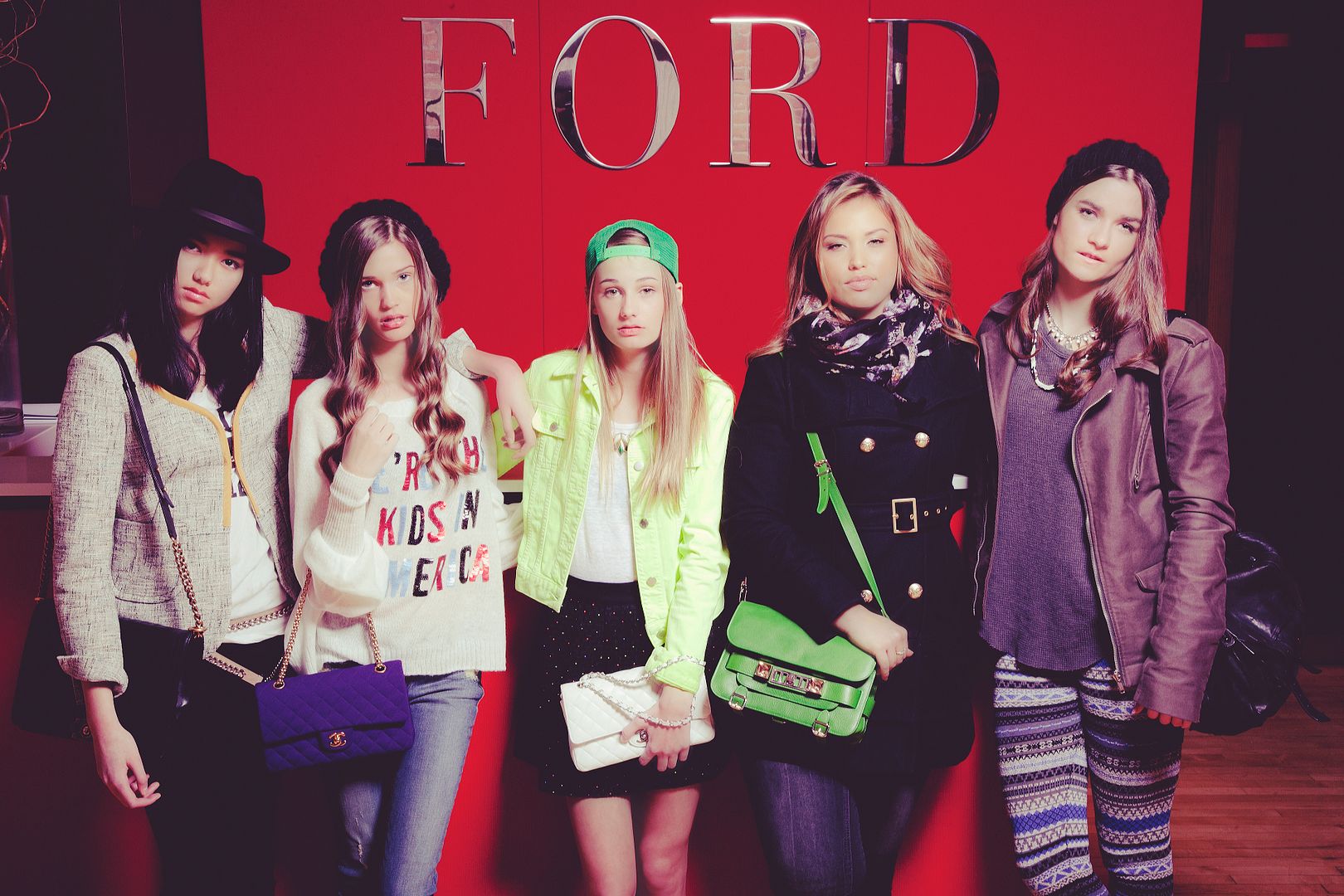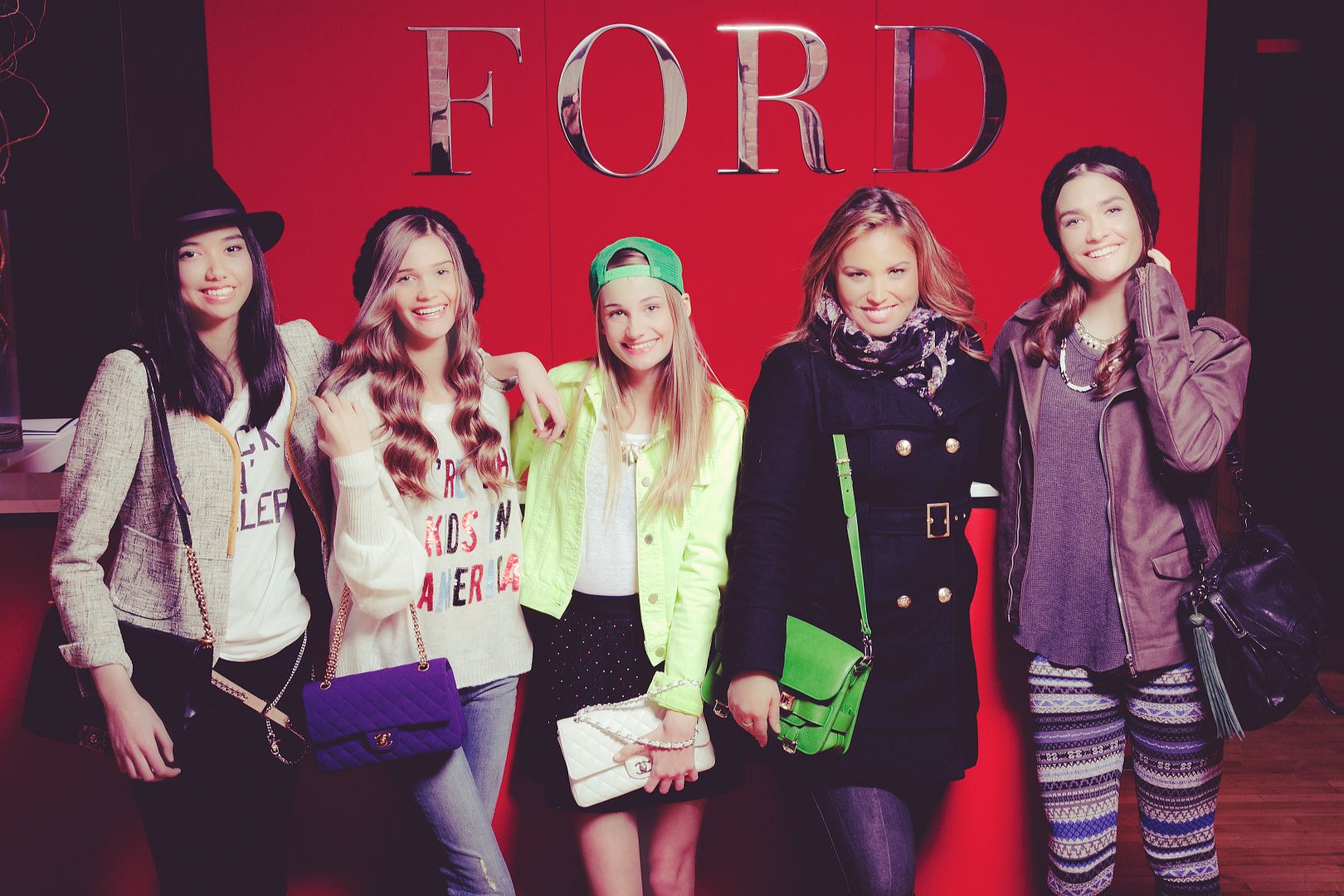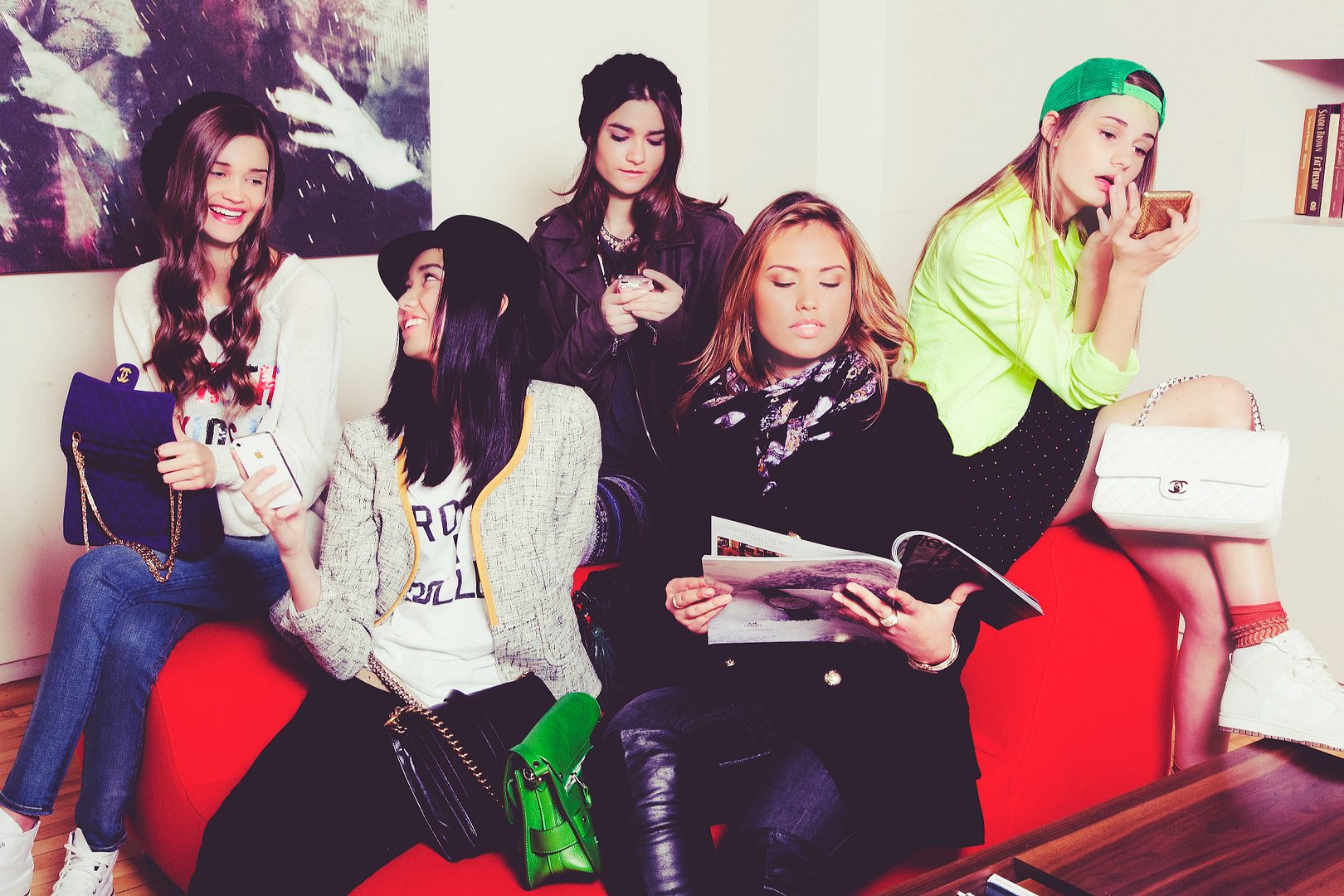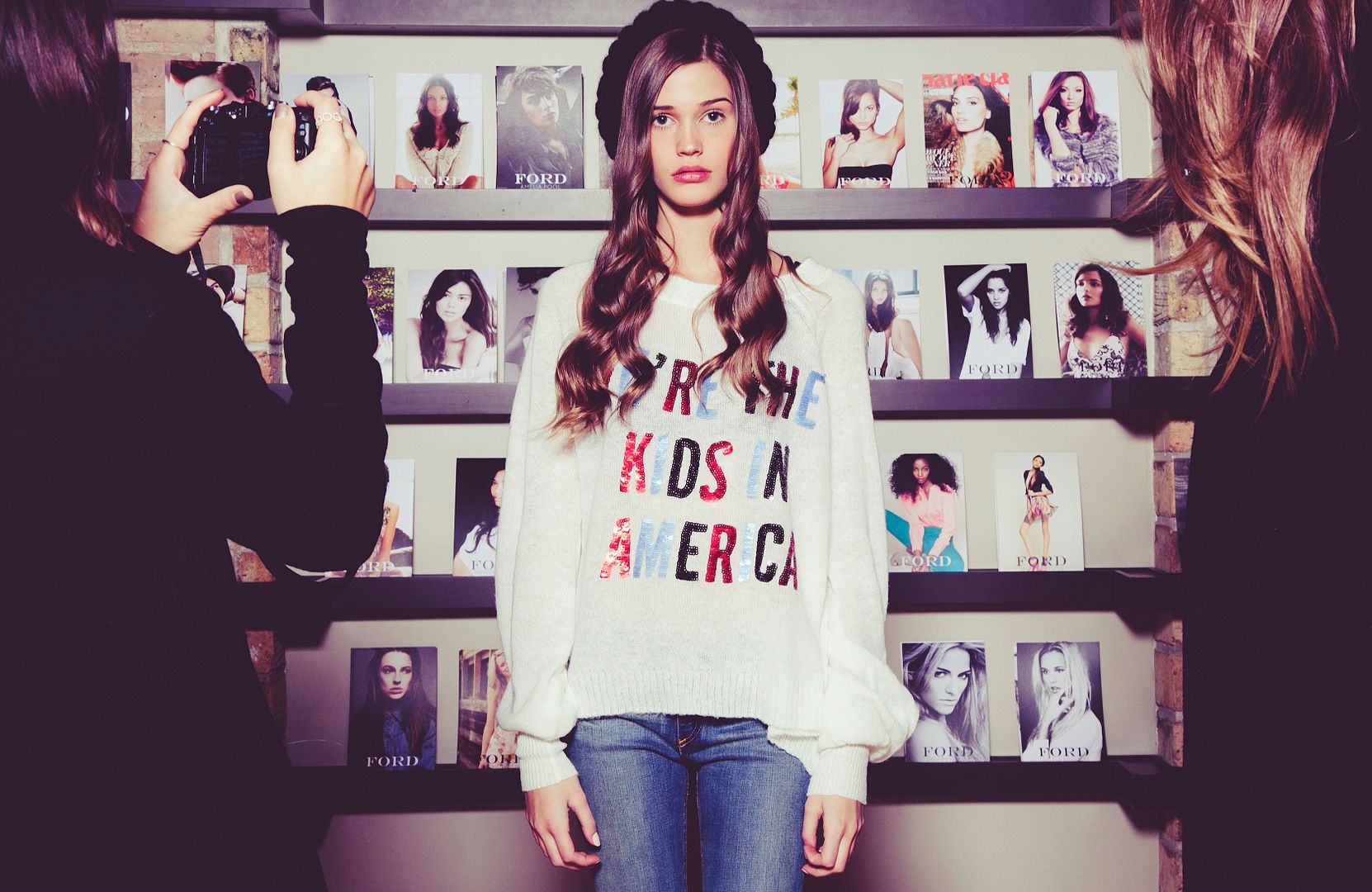 Over the next 5 weeks, you'll see a new Ford editorial post featuring a different model from this shoot. Not only will you see them WERK it on ChiCityFashion, I've also interviewed each girl so you can see why we chose these settings and really get to know Ford's next big faces. Welcome to a day in the life of a Ford model.
CREDITS:
Location: Ford
Styling: Michael Favia
Assistant Styling: Jena Gambaccini
Photography: Billy Rood
Production Assistants:  Nick Blaising & Amy Miller
Directed by: Jena Gambaccini
On Skye:
Boots, Pants, Shirt: Model's own
Belt: Barbara Bui (from Chalk Boutique)
Jacket: Carven (from Chalk Boutique)
Hat: Paul Stuart (via Michael's closet)
On Noel:
Shoes: Model's own
Jeans: Rag & Bone (from Sofia)
Sweater: Wildfox (from Sofia)
Bag: Chanel (via my closet)
Hat: (from Sofia)
On Asia:
Hat: Unknown designer (via Michael's closet)
Jacket: Christopher Kane x J Brand (via my closet)
Shoes: Nike (via my closet)
Bag: Chanel (via Michael's closet)
Skirt: (from Sofia)
On Emilie:
Jacket, scarf, boots: Model's own
Bag: Proenza Schouler (via my closet)
On Dominique:
Pants, Shirt: Model's own
Bag: Proenza Schouler (via my closet)
Jacket: Rick Owens (via Michael's closet)
Boots: Givenchy (via Michael's closet)
Necklaces: Isabel Marant, t+j designers (via my closet)