You know when I ask what's the most memorable moment of your career so far in those CCF Loves posts? Well if this were CCF Loves: Jena Gambaccini (although that would be completely narcissistic and ridiculous), my answer would be the following.
Part of this memorable moment is partnering with Barneys New York (which would be the answer to  — if you were a store, what would you be? In case you were wondering. And by the way I need to start asking more people that) and the other part is partnering with their restaurant Fred's on an EXCLUSIVE menu item. Just for Chicago. As a collaboration with chef Mark Strausman, who's in charge of all the amazingness at every Fred's.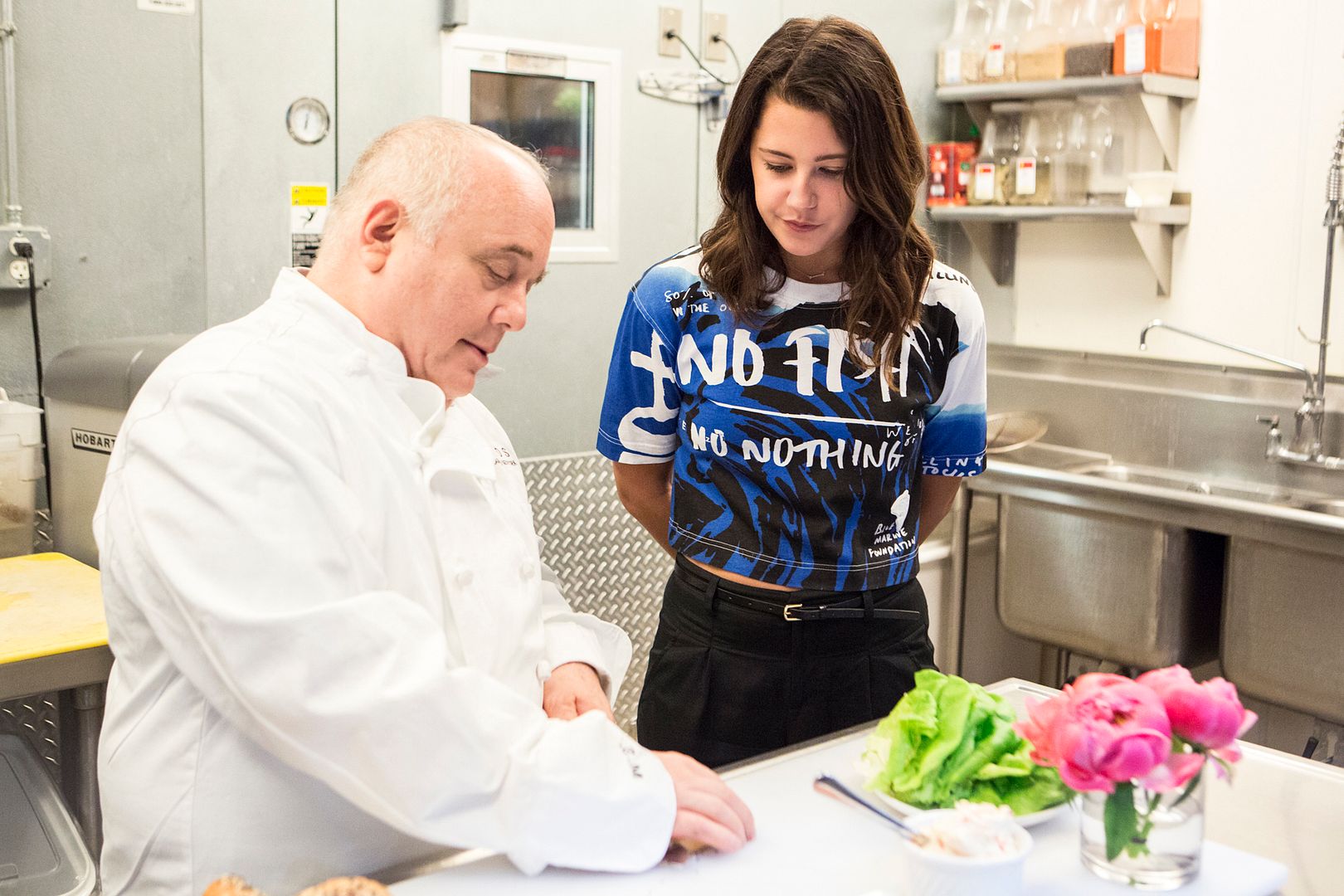 But wait…there's more! For this weekend only (June 6 and 7) our collaborative effort will be coming to life for YOU to enjoy — The Ultimate Chi City Fashion Bagel Sandwich. Like is this for real? The fact that bagel and sandwich are two words being used to describe something named after me (well, my blog) is the coolest thing ever. Now all I need is a capsule collection with Proenza Schouler and *drops mic* I'm out.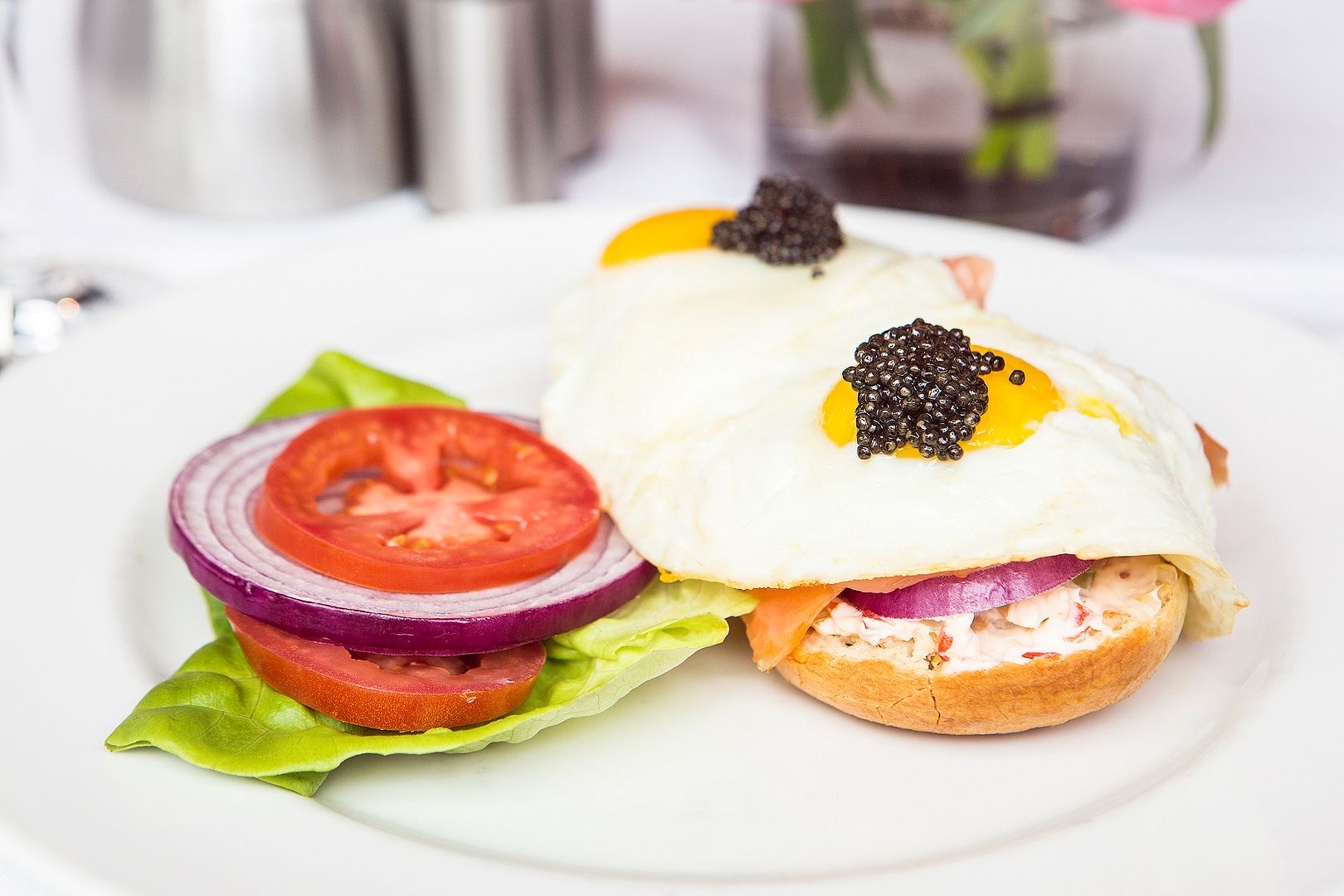 In the mean time, let's see how The Ultimate Chi City Fashion Bagel Sandwich was created, shall we?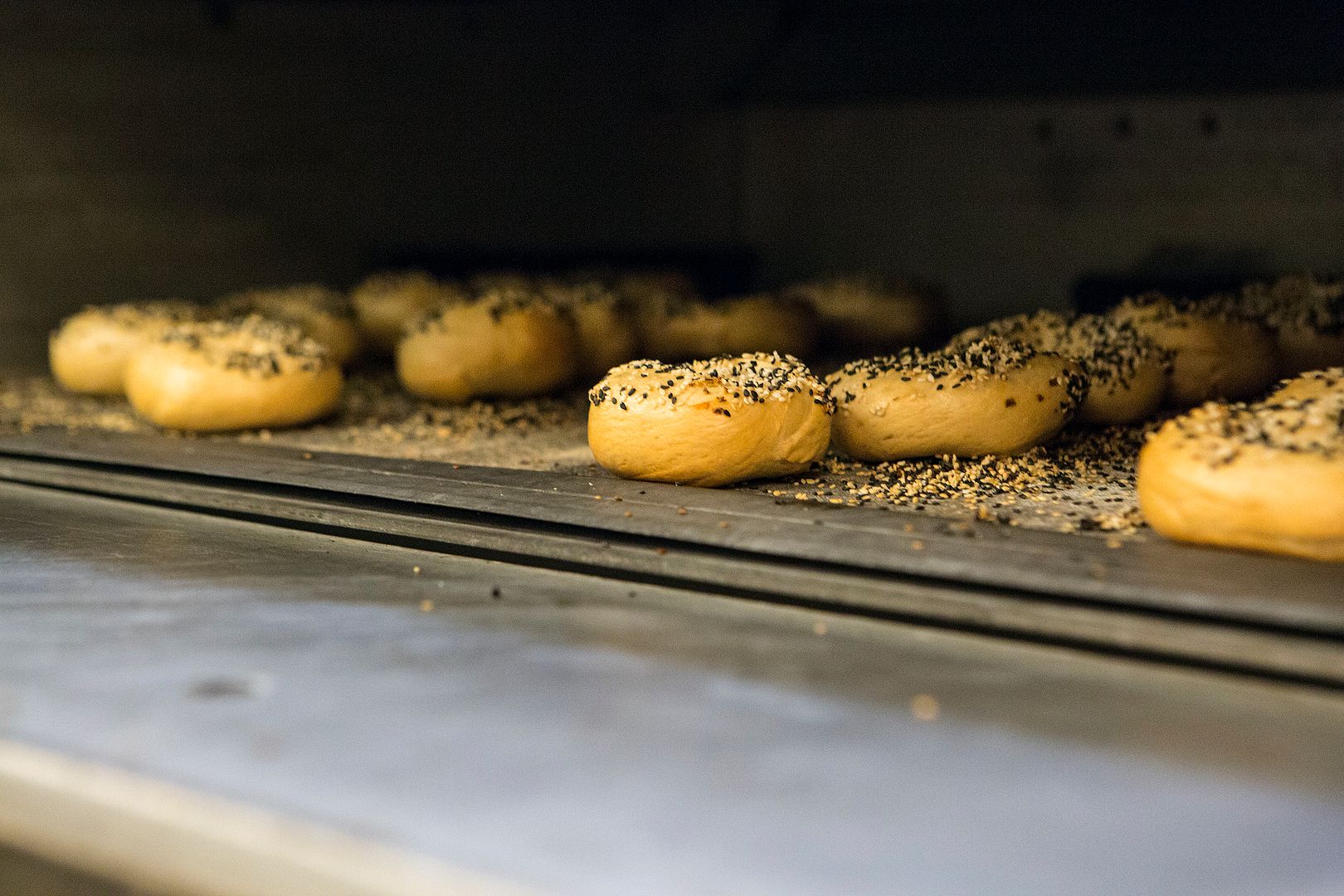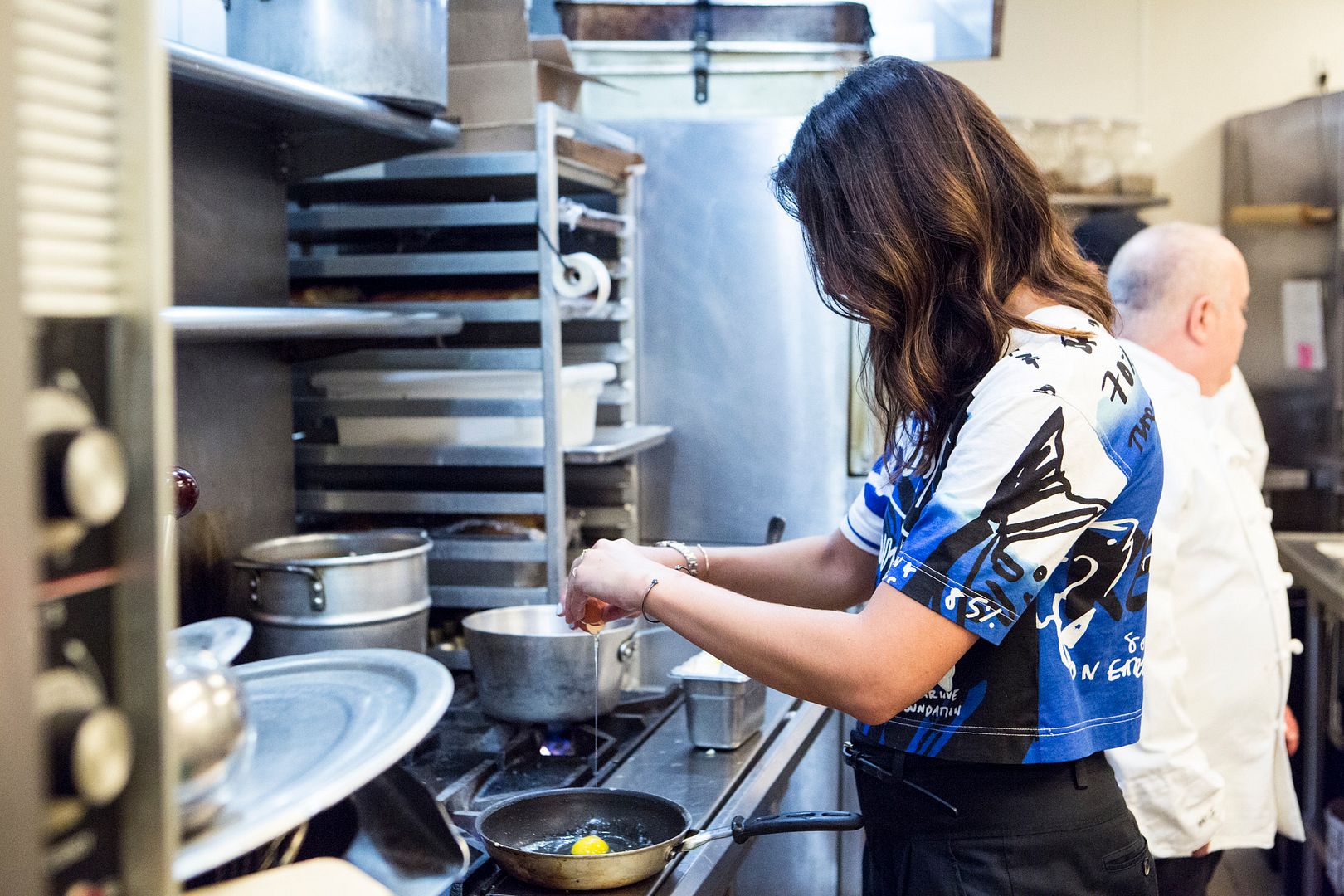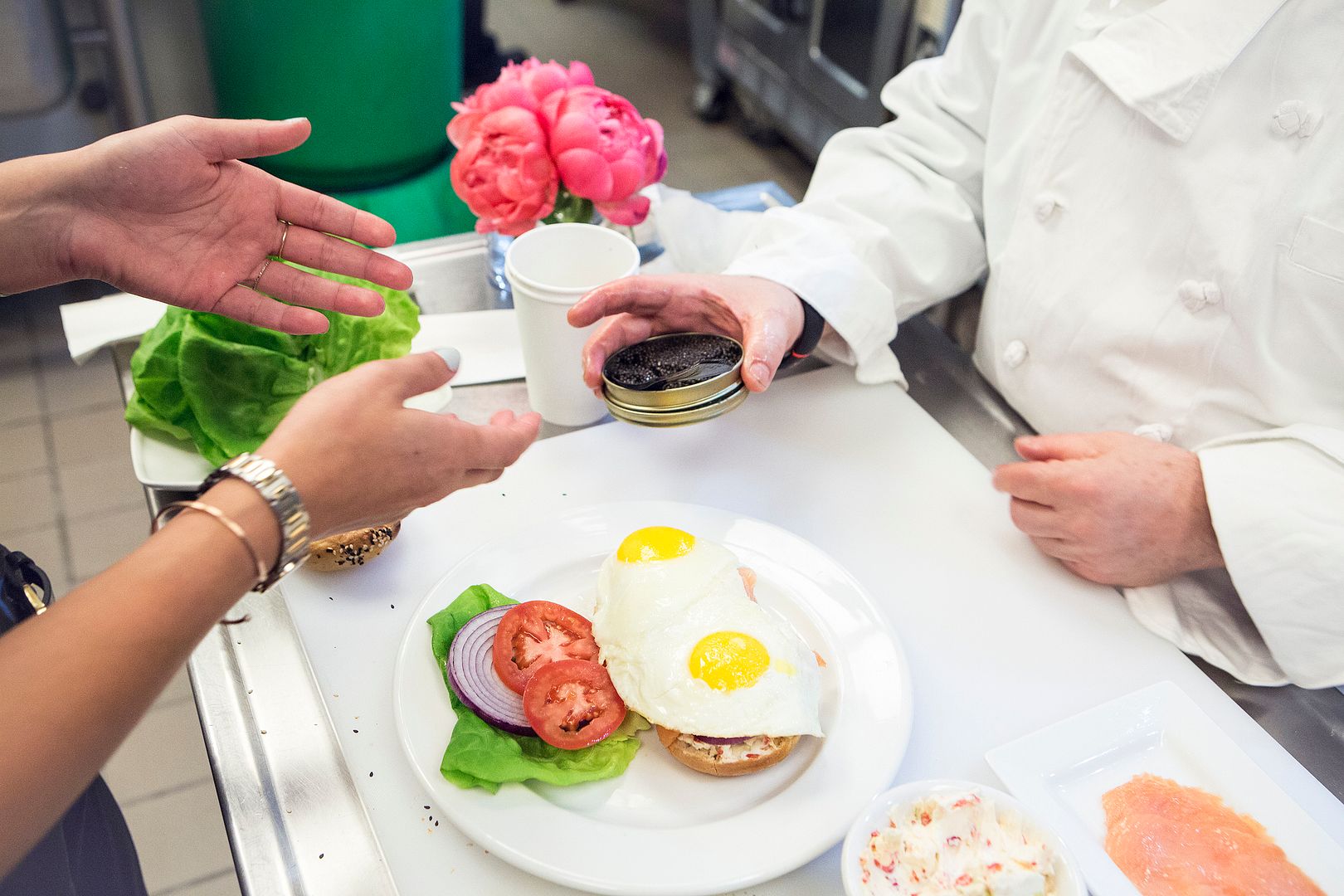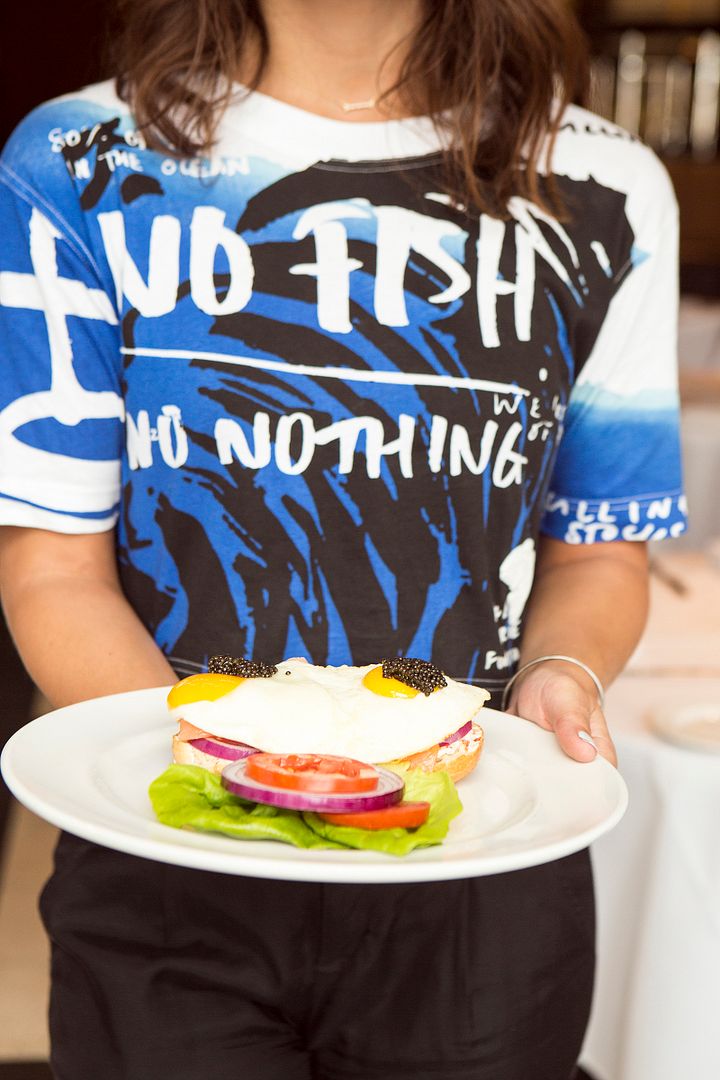 Here's your Ultimate Chi City Fashion Bagel sandwich…
BON APPTETIT!
So besides this delicious made from scratch everything bagel (the best kind of bagel) with salmon (you noticed my fish shirt right? PUN DEFINITELY INTENDED), homemade (but not by me!) veggie cream cheese, over easy eggs and caviar served open face that you will be able to put in your mouth this weekend (only if you live in Chicago…if you don't, book your flight now and I'll come eat with you) — I also spent the day at BNY after pretending to be a chef, documented it and now you can check it out on The Window. Let's just say I hit up every floor pretty hard. This outfit was actually a result of the day. So be sure to follow along as I take over the world Barneys New York #InstaBarneys @ChiCityFashion @BarneysNYofficial @FredsAtBarneys 😉 And if you happen to stop by Fred's Chicago this weekend and order The Ultimate Chi City Fashion Bagel sandwich (or any other of their delicious offerings), and you feel like taking a photo and maybe uploading it somewhere on the Internet, let me see yo hashtag #friendsinfreds.
In partnership with Barneys New York. Photos by Heather Talbert.
You might want to check out...