I think I've made it pretty obvious I'm beyond obsessed with nailpolish. When my friends in college thought I was crazy to even own glitter nail polish past the age of 9, I pursued my love of manis and even dedicated a #ManiMonday hashtag to them. So you can imagine my excitement when I found out about Miss Ladyfinger–the best runway mani blog…ever.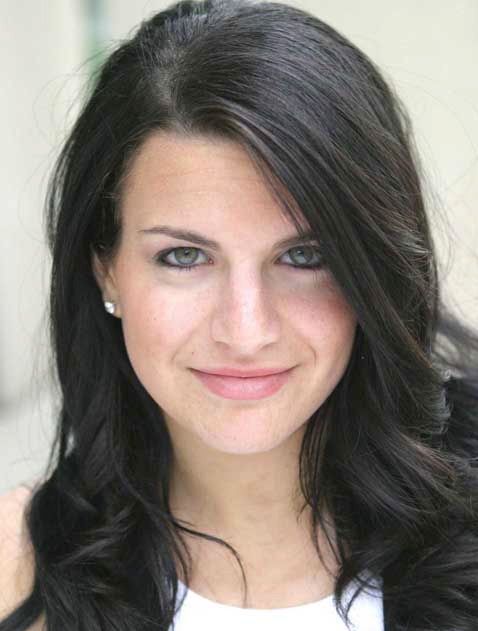 I met Taryn, the editor, at an event during fashion week in New York and the second I found out about this blog I was addicted. I don't know how she does it but she's definitely talented. It's really incredible look at these beautiful runway shows then see how Taryn interprets them to nail art for her blog. So because I'm curious/mani-obsessed, I decided to ask Taryn a few questions about how this all began…
Jena: How did you get into nail art?
Taryn:  I have always been obsessed with painting my nails (the last time I actually got my nails done in a salon was probably freshman year of high school). Over the years my collection of polish has grown to well over 200 colors. I work in the fashion industry and my day job requires that I attend New York Fashion Week. In September, I was so inspired by all the print and pattern coming off the Spring runways that I started to recreate the looks into nail art. I bought my first nail art brush and taught myself. 
Jena: Do you have a specific manicure you're especially proud of?
Taryn: I'm most proud of the Marni-inspired manicure. It was my first translation of runway fashion into nail art and put Miss Ladyfinger on the map. My runner up is the Gucci. It's pretty fierce.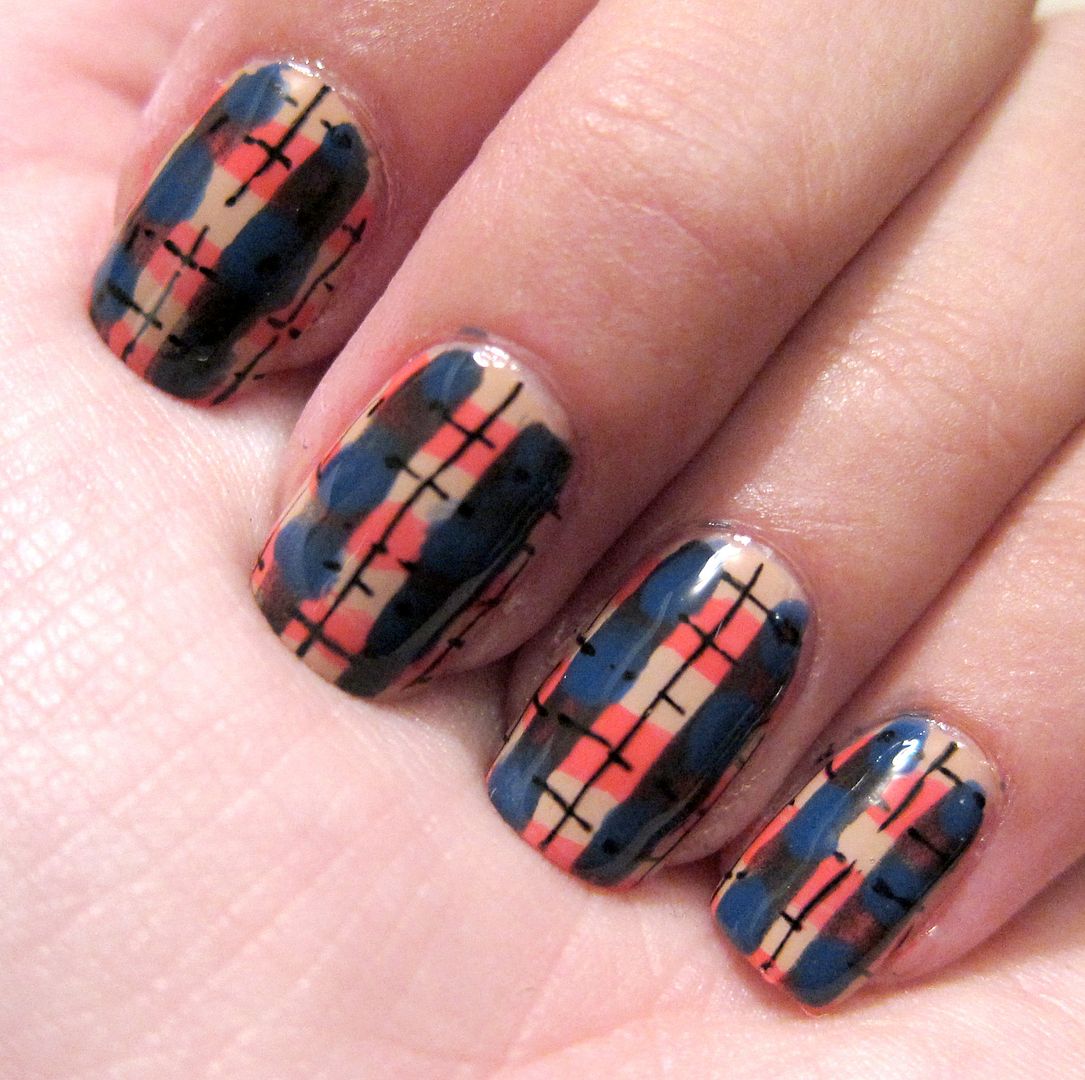 Jena: I have to ask…favorite 3 designers?
Taryn: Prabal Gurung. Rodarte. Celine.
Jena: What runway show are you dying to turn into a mani but haven't done for the blog yet?
Taryn: I can't wait to turn Celine's Fall collection into nail art. The graphic color-blocking is so eye-catching would translate really well.  
—
Be sure to check out www.missladyfinger.com and don't miss out on the Prabal Spring '12 mani…it's my favorite 🙂
You might want to check out...