If you or someone you know appreciates random, funny and somewhat quirky things (such as what's pictured here) then why not gift them something kind of awesomely hilarious for the holidays?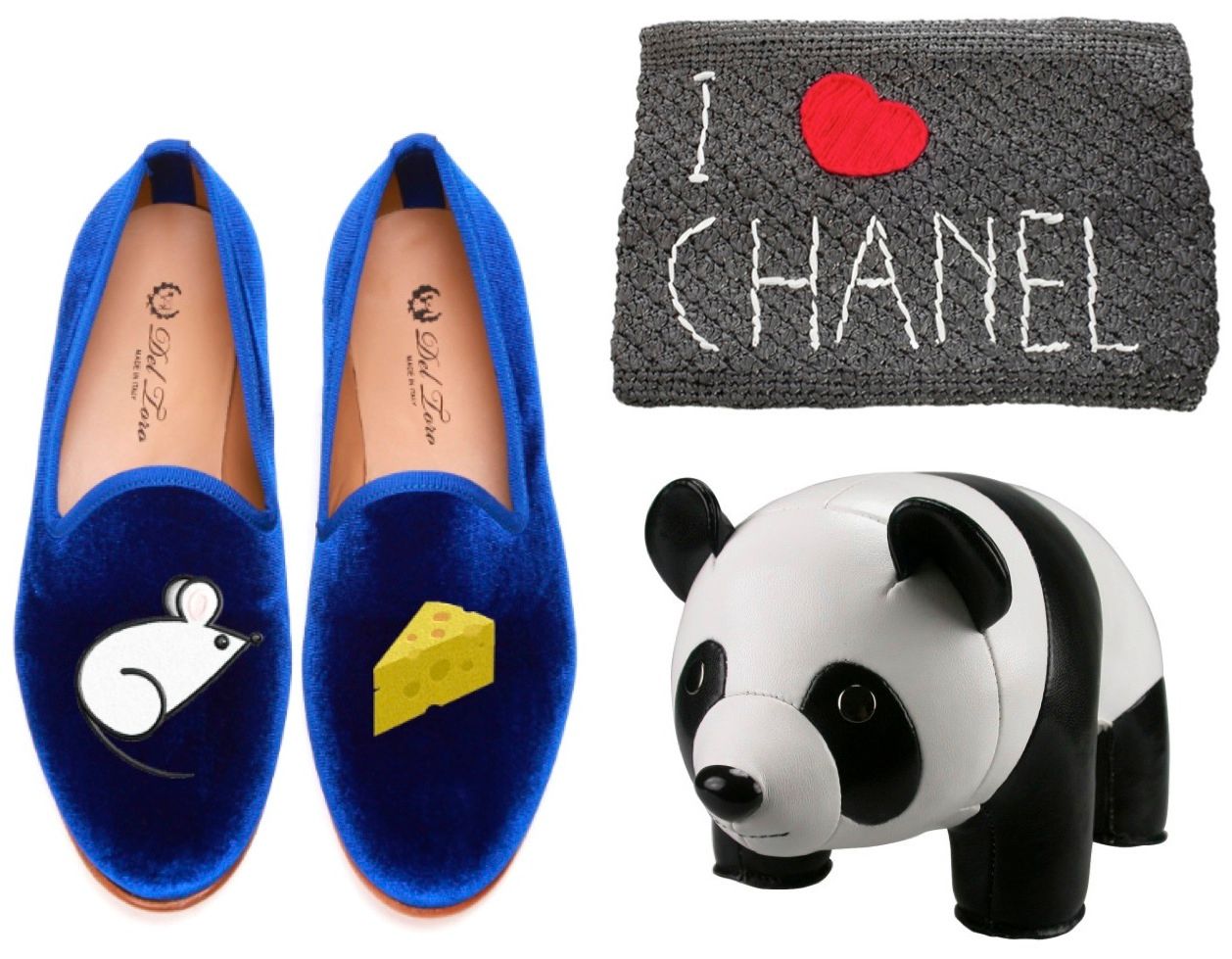 As I've mentioned several times here on CCF, I love funny sweatshirts and t-shirts but my appreciation for humorous fashion goes beyond clothing. People take fashion way too seriously sometimes so when I come across a gummy bear clutch or a crying emoji necklace, I'm going to be all about it.

I've already given you some pretty good custom gift ideas as well as actually cool gifts under $100 (if I do say so myself) so today I though I'd give the gift of laughter…by showing you my favorite funny/random/quirky gifts to give this season. Warning: these are not for the serious (unless you want to turn them to the bright side…)
Any favorites? Thoughts on the gift guides so far this year?
You might want to check out...