Yesterday I had the pleasure of chatting with George Kotsiopoulos at the Stuart Weitzman cocktail party. FYI if you haven't checked out their latest collection, you should definitely stop by and get yourself a new pair of heels. Lots of fun colors this season!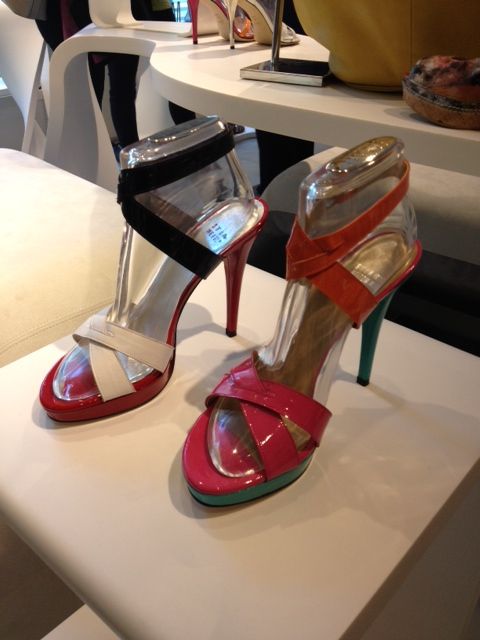 Anyway, George is awesome and I totally appreciate his Midwest (specifically Skokie, Illinois) roots. I myself am from Northbrook so we bonded over the 'burbs. When I asked him if his Chicago [area] upbringing influenced his fashion career, he responded "Well I did work at Lord & Taylor…" Hey you gotta start somewhere right (fun fact: my first job was at a shoe boutique called Never Enough Shoes). So how did he end up on Fashion Police? After being in the fashion industry as a stylist and making TV appearances in the past, it was inevitable George was meant to voice his fashion opinion. He knows what he's talking about and has the experience to back it up. However, I did tell him if a guest cancels last minute I'd be more than happy to take their place on Fashion Police 🙂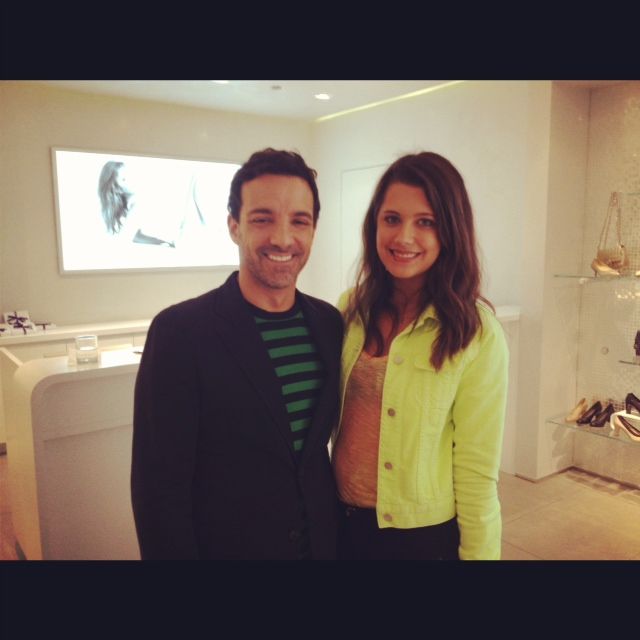 So you know I have to ask the "what do you like to do in Chicago?" question (my favorite!). Besides seeing his family in Skokie, George enjoys dining at Sunda and Pump Room, claims the gay bars in Chicago are much cooler than the ones in LA and gets excited to shop at Topman while he's here. Sometimes I forget we're so lucky to have a Topshop/Topman (the only other US location besides NY!)
You might want to check out...