I get asked all the time where my favorite places are in Chicago to shop, eat, stay, etc. and although I've done a few versions of city guides here on CCF, I found an even better way to share some of my go-tos with you. Even better? You an shop them RIGHT NOW!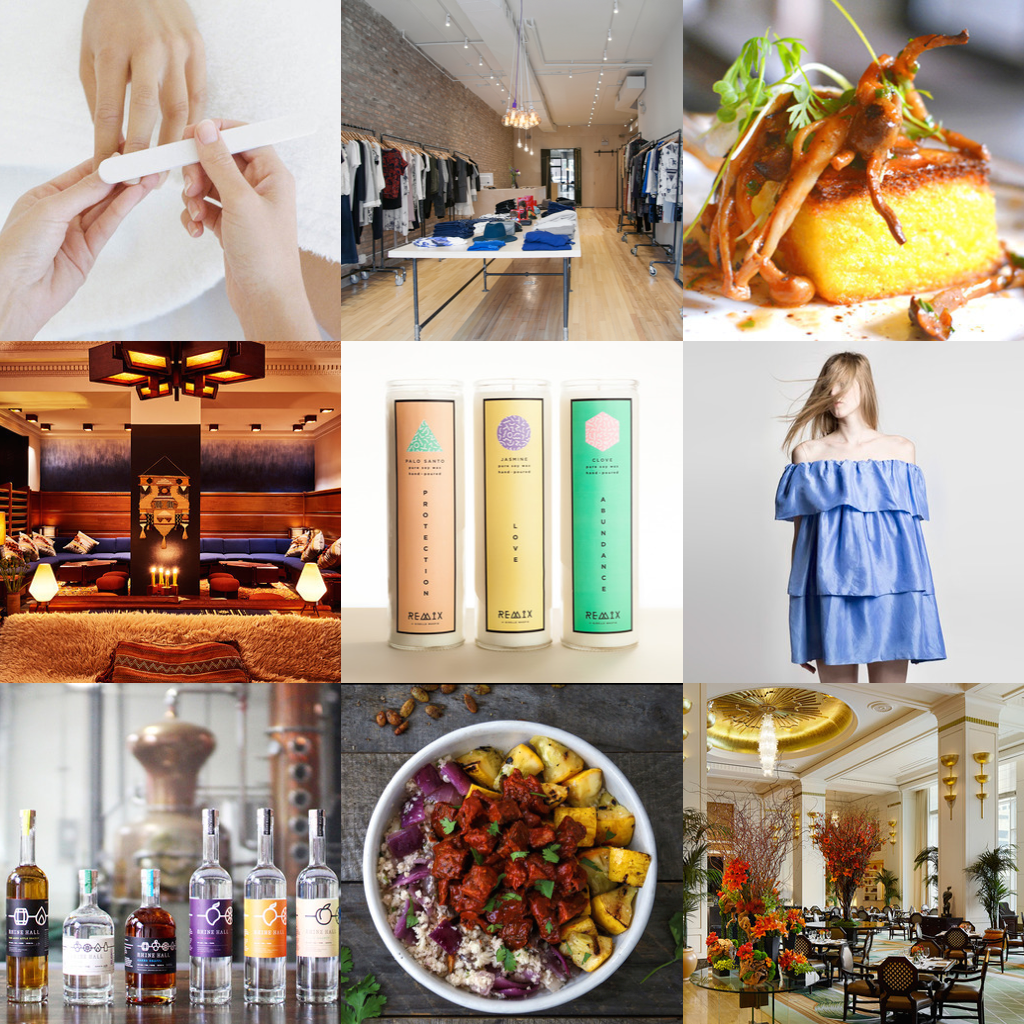 I just launched Gilt City Chicago sale today where you can get some pretty sweet deals from places like Blueberry Moon (where I get my weekly manicures), Felt (one of the coolest new boutiques in Chicago), Rhine Hall (a former CCF Loves, who's giving out a special bottle with this sale!) and more…
The best part? These companies and Gilt City were awesome enough to donate a portion of proceeds to my favorite organization, PAWS Chicago! My PAWS alum, Laz & Lennox, are very appreciative…as am I 🙂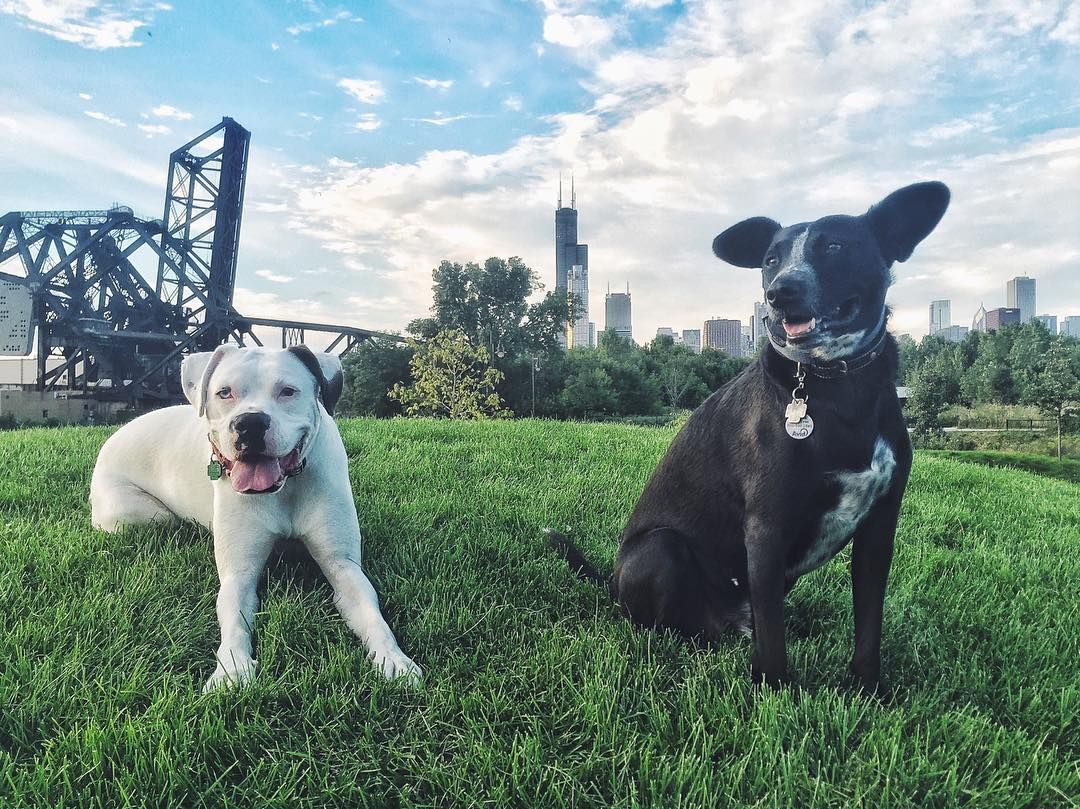 Thank you to my favorites who participated — Felt, Blueberry Moon, The Peninsula, Rhine Hall, Presidio, Giselle Wasfie (another CCF Loves!), Radish, The Freehand and my good [Fashion] Friend / talented designer, Azeeza.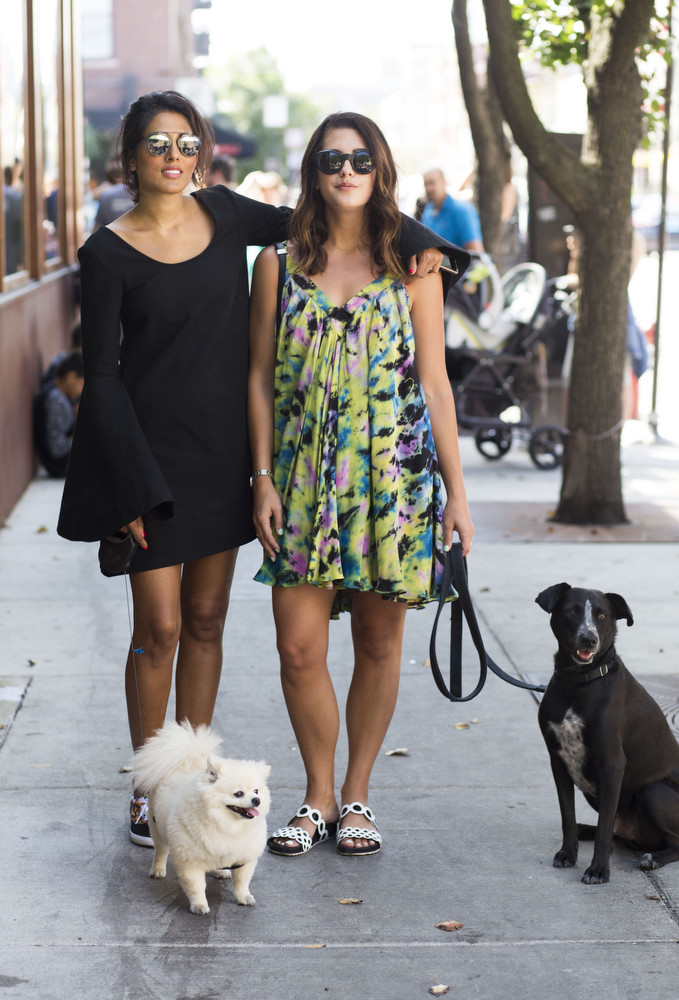 Shop the sale here and be sure to let me know if you guys get anything. Would love to hear from you!
You might want to check out...