Every once in a while, I enjoy a deceiving title. You probably thought this would be about beauty products that give you the perfect glow, right? If that's what you prefer then I suggest you read this. But if you're open to new ways of glowing then I suggest you continue on here.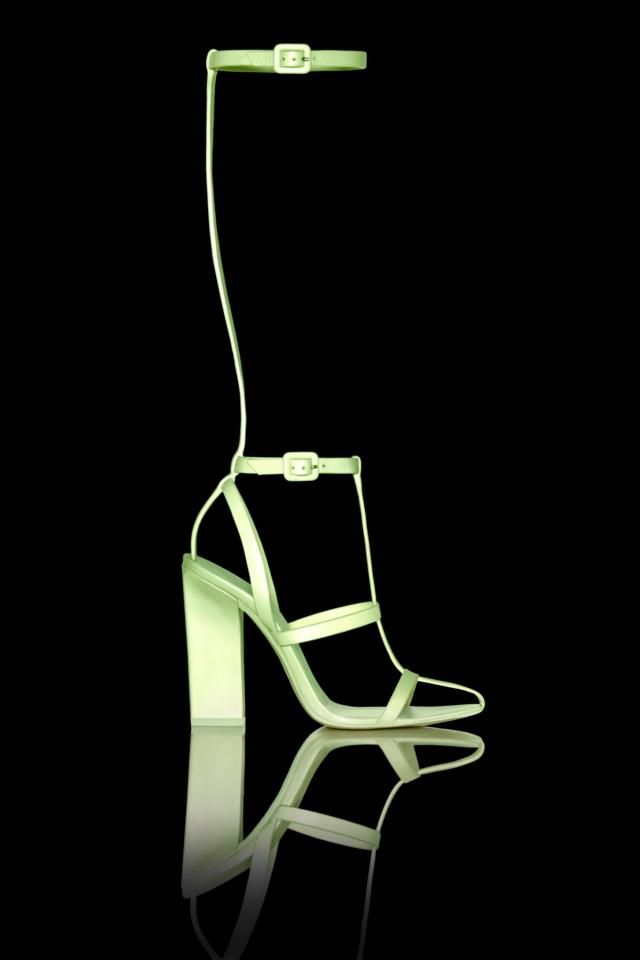 Ever since I was a kid, I've had a fascination with things that glow in the dark. Remember those stick-on glow in the dark stars? I not only had them on my ceiling but I also put them on my dresser, TV, and maybe even on a few of my stuffed animals (I had an obsession with those too). I've thought about glow in the dark clothing and accessories but I've never seen anyone execute it well. After all, it can get a little "gimmicky."
When Jimmy Choo did those light up heels (which I'm still thinking about by the way) I knew glow in the dark accessories had to be in my near future. And thanks to designers like Alexander Wang and Tom Binns, my fashion dreams are coming true. If you want to get the full GITD (yeah we're on an abbreviation status now) look, click through the images. You won't be disappointed.
On a side note, I learned from Miss Ladyfinger that even quality nail polish has gone glow in the dark (see: Illamasqua in Rare). Now that would be one hell of a #ManiMonday!