I like my outfits how I like my meals — well balanced with a mix of textures (see, fashion and food are basically one in the same). And there's one brand in particular who's doing texture just right. Bonus? They happen to be Chicago-based!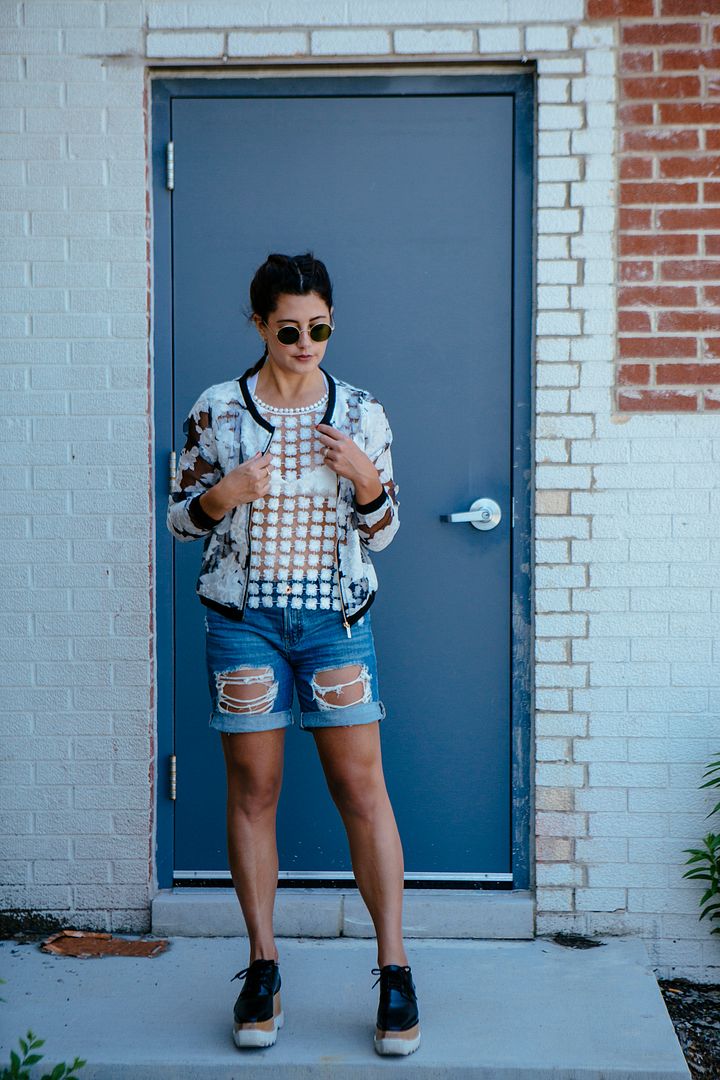 Remember the name Gray Chicago because you're about to be real obsessed.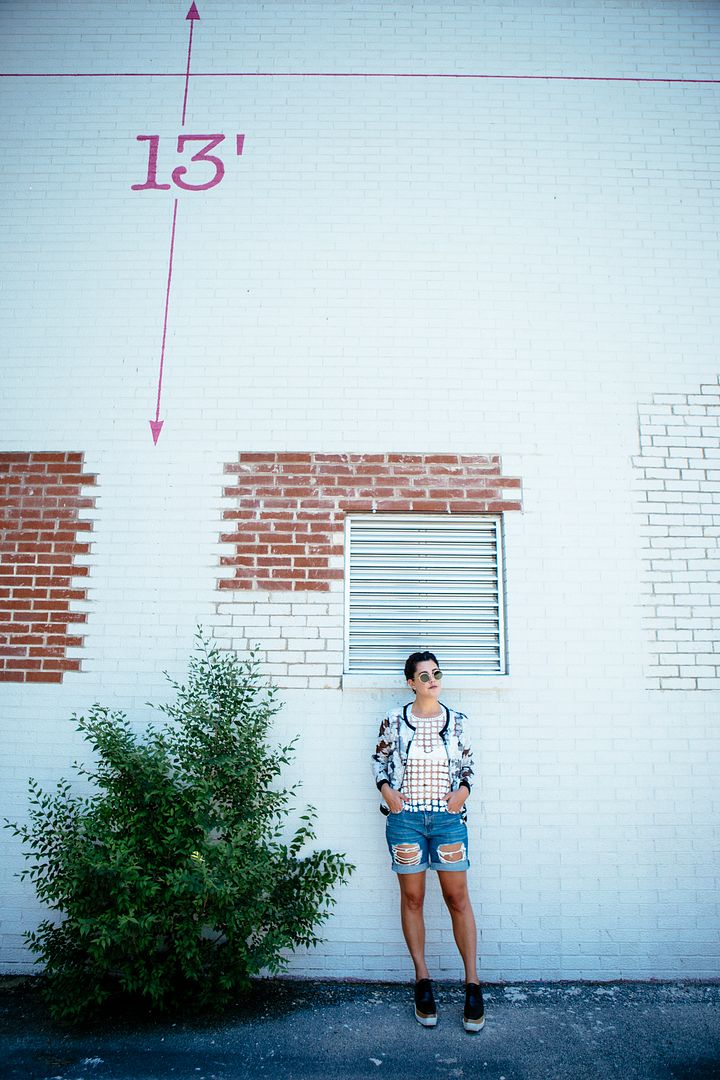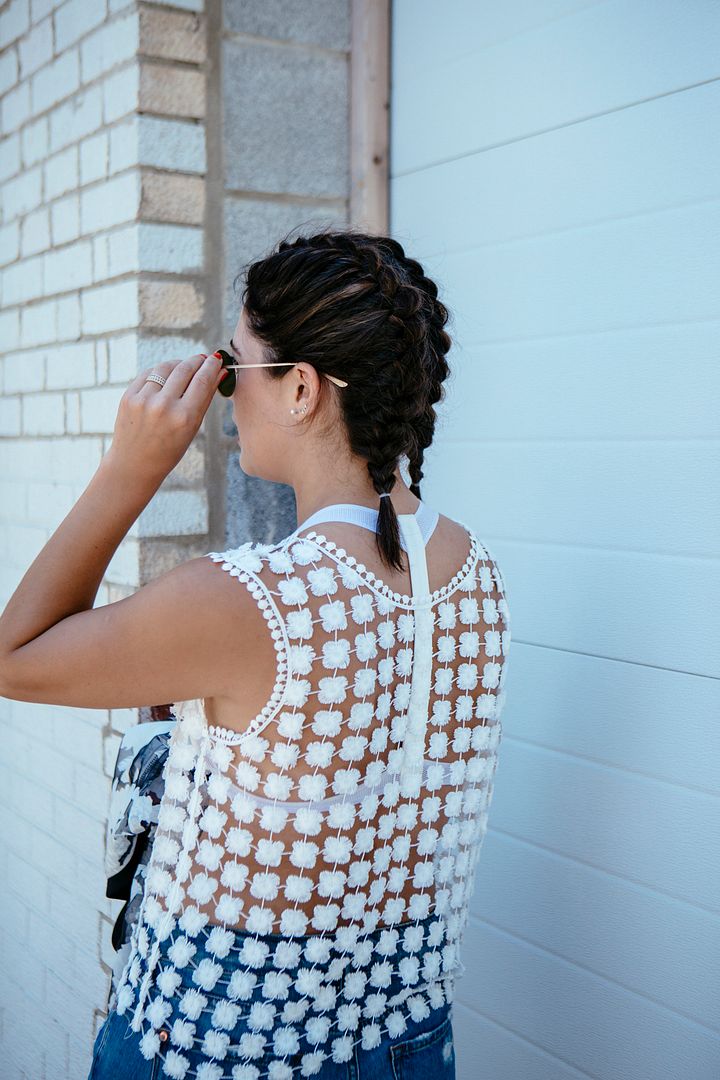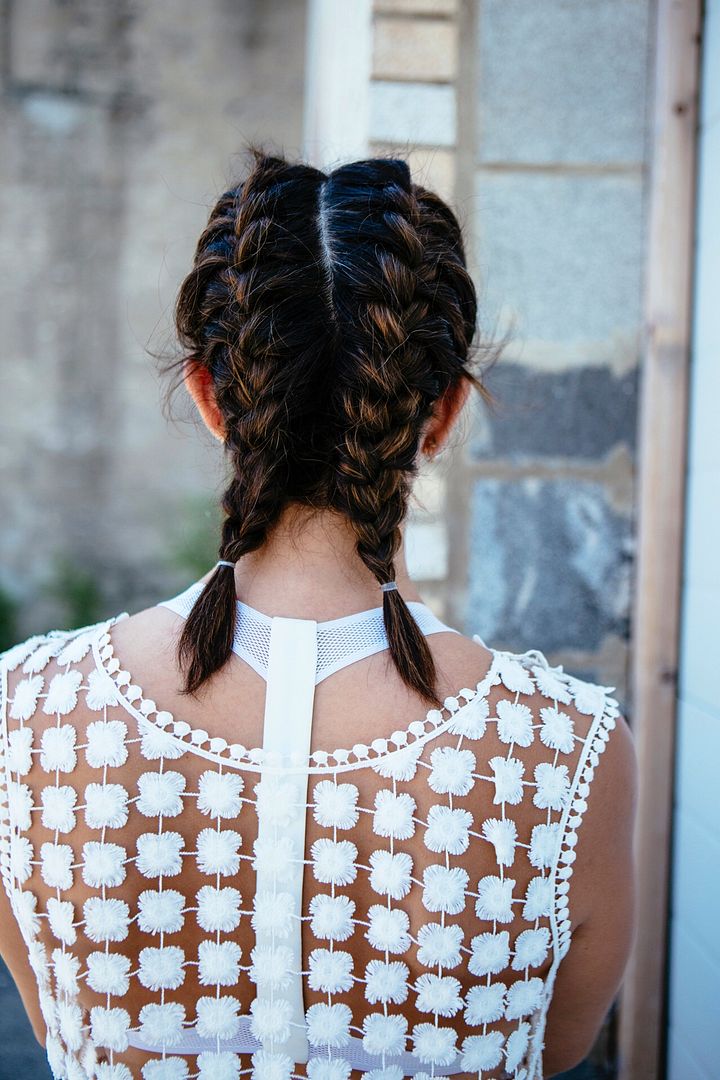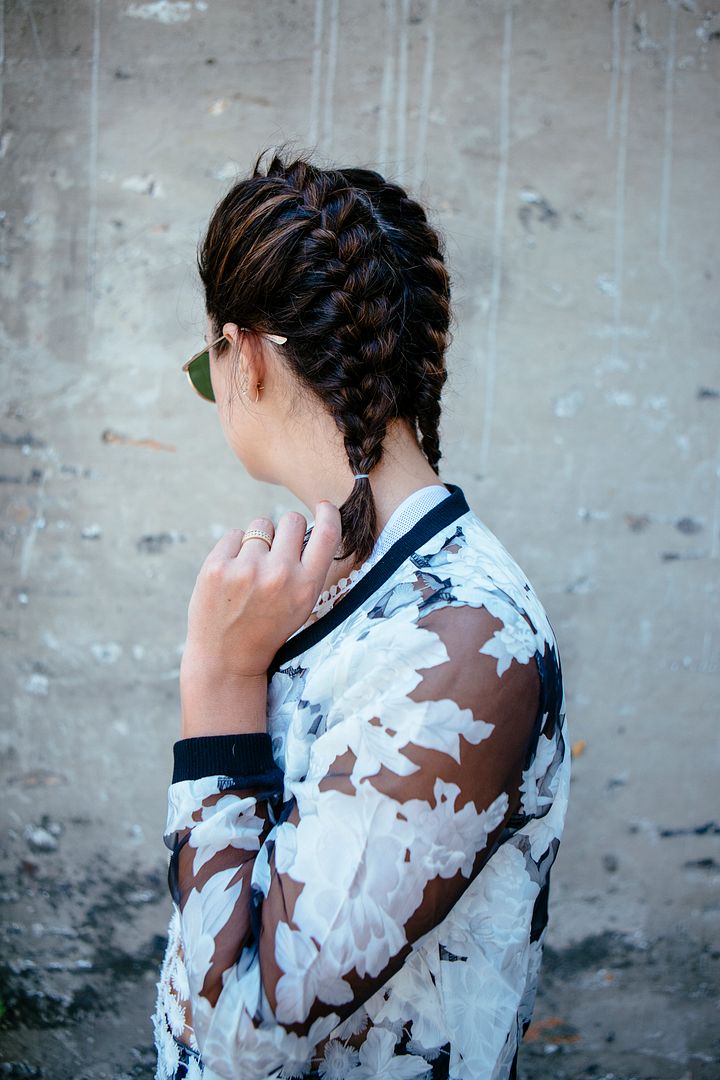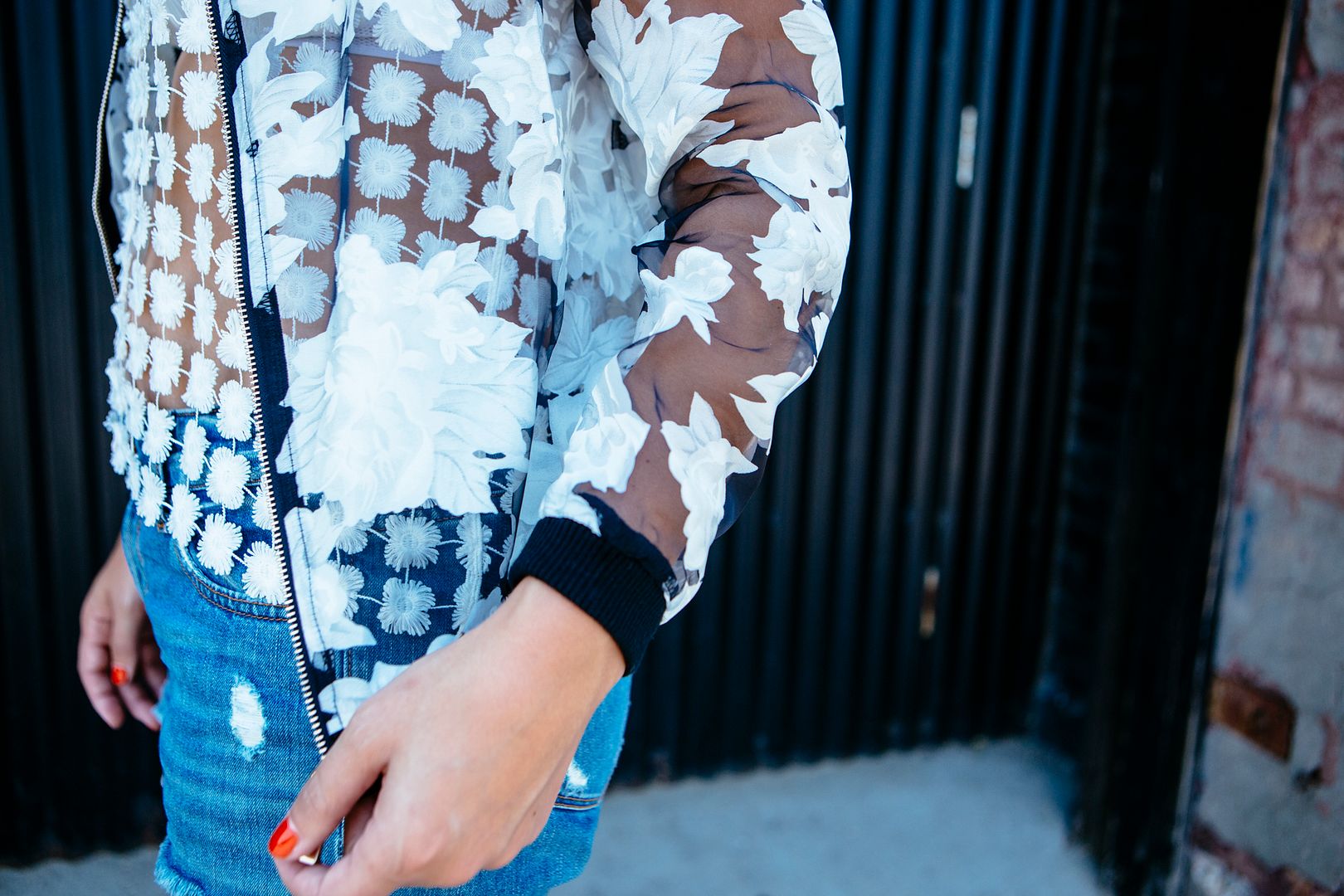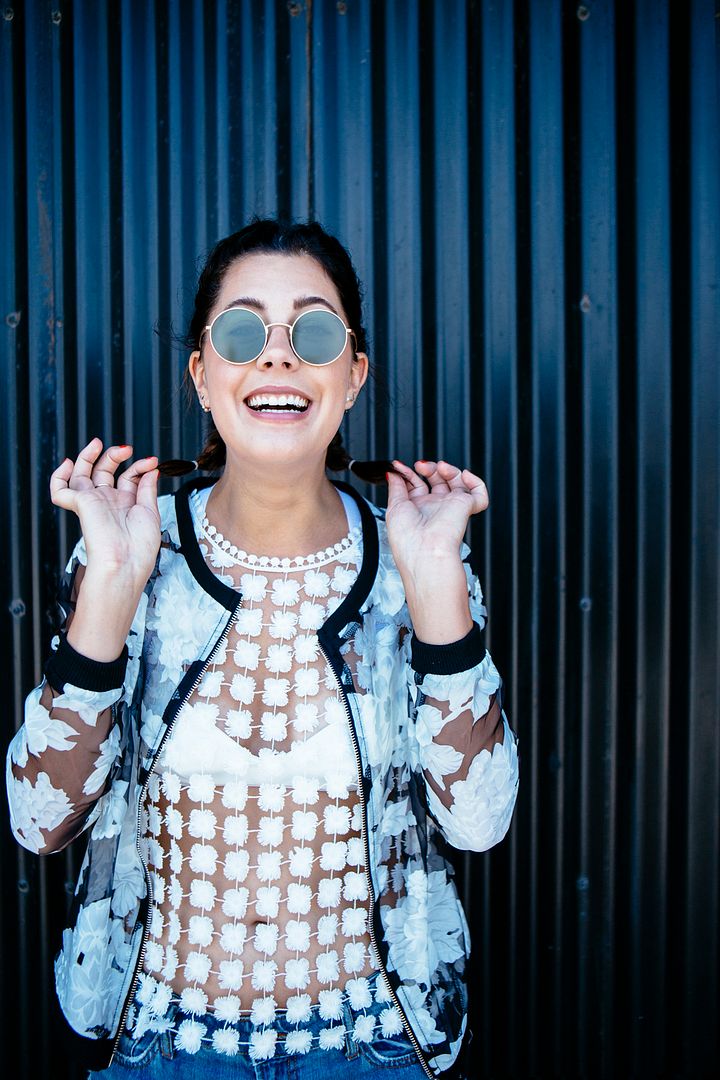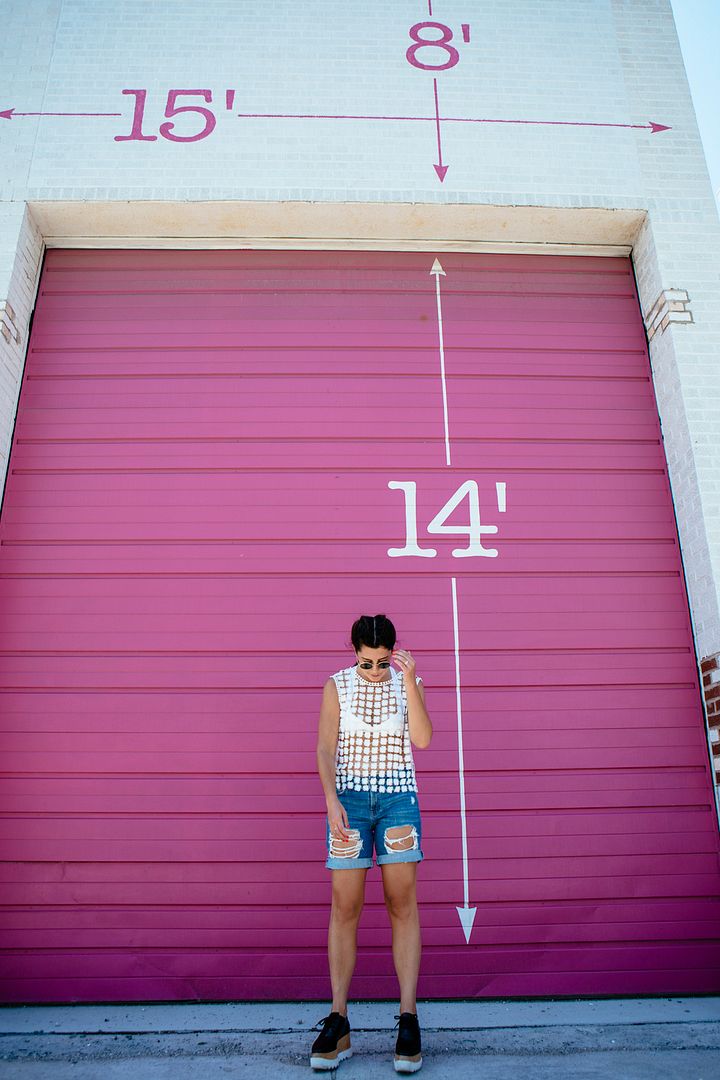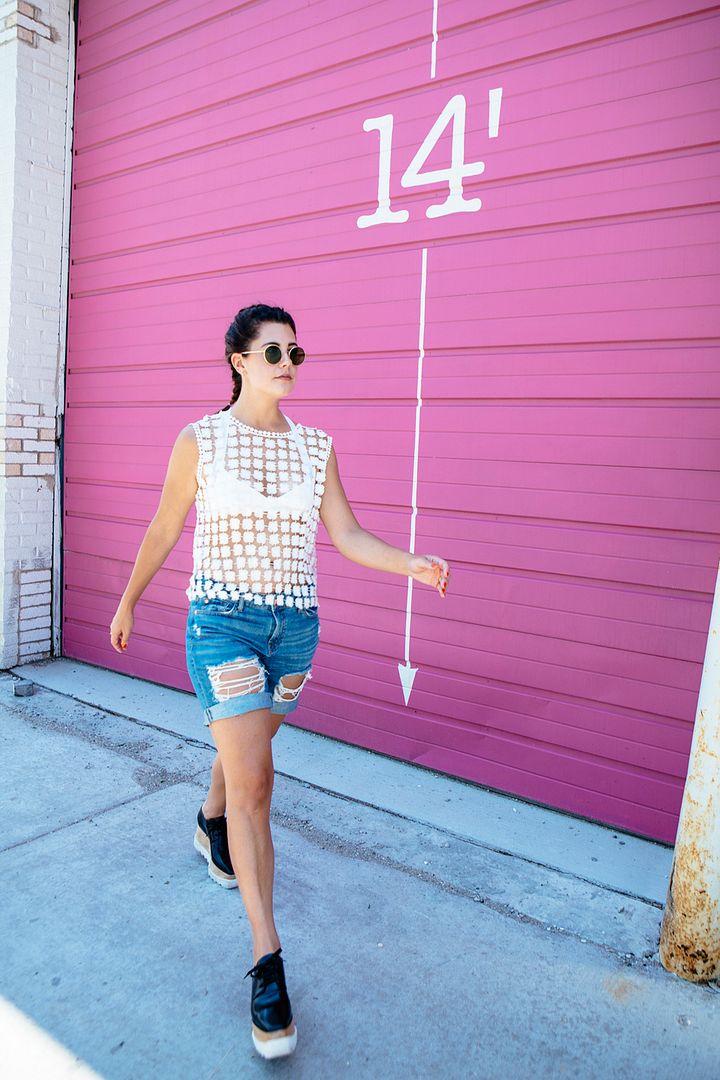 WHAT (am I wearing):
Top: Gray Chicago. Bra: Dion Lee. Jacket: Gray Chicago. Shorts: J Brand. Shoes: Stella McCartney. Sunglasses: The Row x Oliver Peoples.
WHY (am I wearing it):
I've been dying to tell you about Gray Chicago but I had to find the perfect CCF opportunity to do so (and this is it!) You know I love discovering new designers…but when they're Chicago based? It's even better! And when the clothes are named after Chicago things (Navy Pier, White Sox & Michigan Ave to name a few), how can you not love it? When I originally got the top and jacket, I didn't think to wear them together but I really wanted to be Gray-ed out for this, and they actually work! The sheerness of the jacket is perfect with the crochet top, as you can appreciate the detail right through it. However, it's been pretty hot out so a jacket isn't totally necessary (although if you're in and out of air conditioning all day, it's definitely a nice addition to have). Between the crochet top, the sheerness of the jacket, the mesh in the bra and the ripped denim…we have lots of texture going on here (which I am all about). Just like balancing proportion and mixing different styles, it's also nice to incorporate a variety of textures. I typically do so with a solid neutral (like black or white) so this was definitely a little more than I thought I'd go for but I would wear this combination again in a heartbeat!
Side note, goldplaited (where I get my braids done) is offering free braid Fridays all summer with a $20 purchase. And when you can rock them for at least a few days (I go about three…don't judge) why wouldn't you get a braid for the weekend?!
WHERE (you can get the look):
Photos by Heather Talbert
You might want to check out...