With the new Great Gatsby movie coming out soon, all things Gatsby themed are making a comeback. But Sheridan Road Magazine is taking it to another level for their April issue with one glamorous Gatsby wedding.
This shoot was another prodigy of stylist Michael Favia and photographer Billy Rood (who did all of my Ford editorials) and ironically, I went to high school with the cover model Eleanor and graduated with her brother. Chicago is much smaller than it may seem!
Because Michael is so awesome (I mean, he is Chi City's Most Stylish after all) he invited me on set for this photoshoot and I even got to assistant style once again.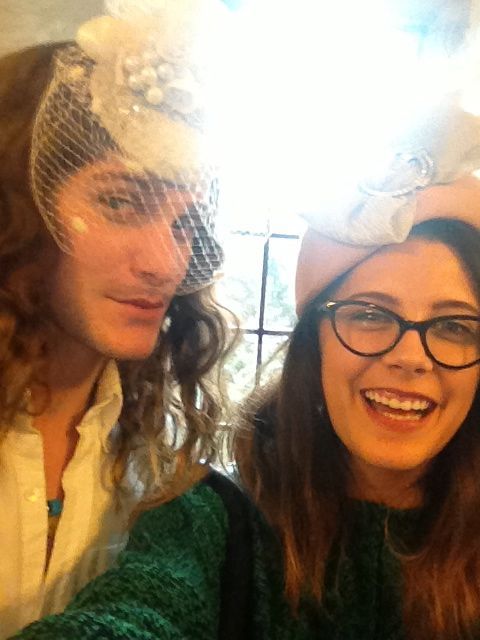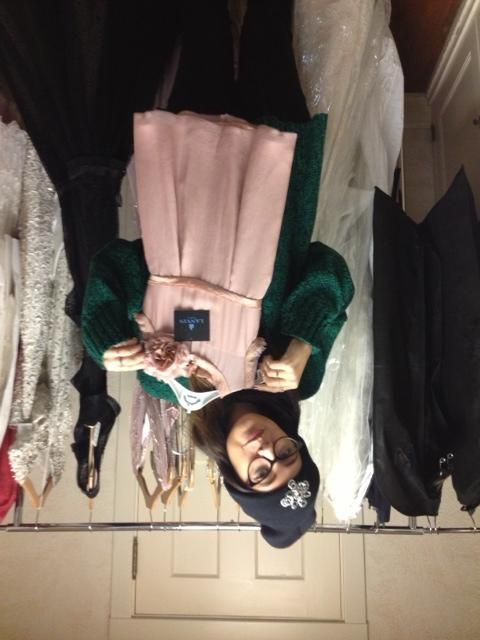 Oh yeah that's baby Lanvin for the flower girl. No big deal. But seriously…how precious is this?
Sheridan Road really went all out for this shoot: location at the enormous Schweppes Estate in Lake Forest (which has the coolest bath tub I've ever seen), a Rolls Royce for the "bride" & "groom" and even a real catered meal for the wedding reception photos.
So if you want to get in the Gatsby mood or just want to look at some really gorgeous pictures, I suggest picking up the latest issue of Sheridan Road and/or checking out the behind-the-scenes video below. It's time to get your Gatsby on…