Lower Wacker can seem like a scary place…it's dark, smells like pee and if you're not paying attention you can easily get hit by a car. So I thought that would be the perfect backdrop for some Halloween-esque photos. And because I don't do costumes, this bat sweater is the closest you'll get.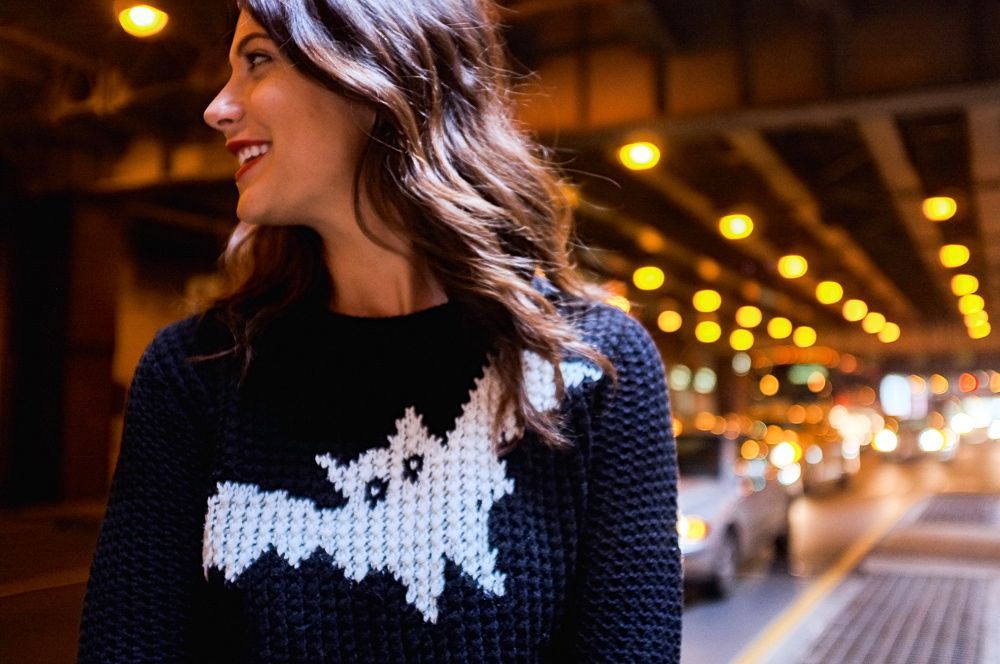 Don't judge me if you see me wearing this way past October. I think bats are always in fashion (well at least for this season anyway).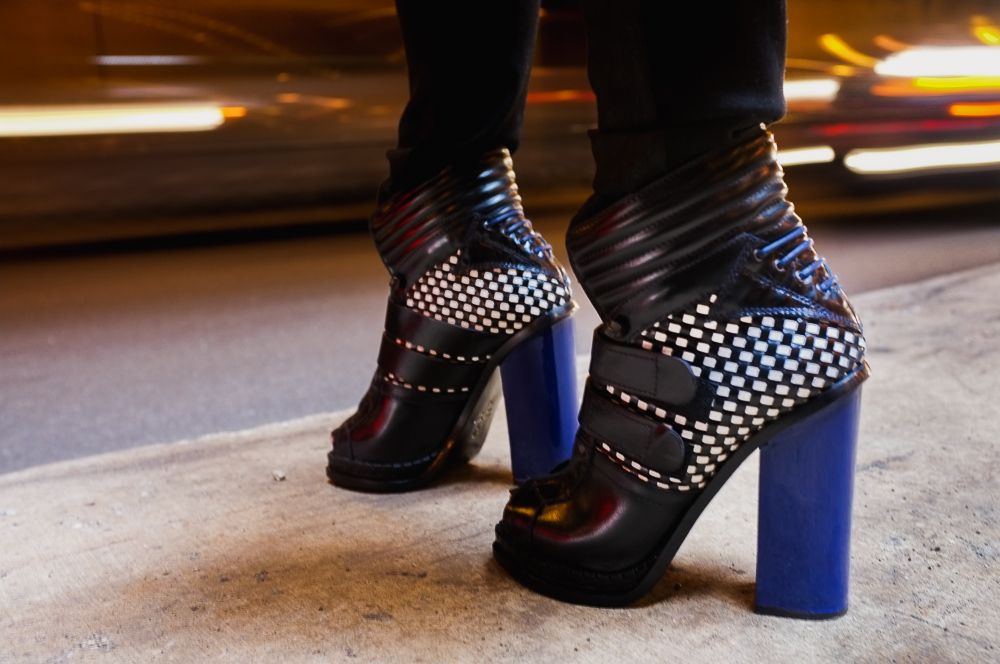 And just some general Fall foliage photos (above ground this time).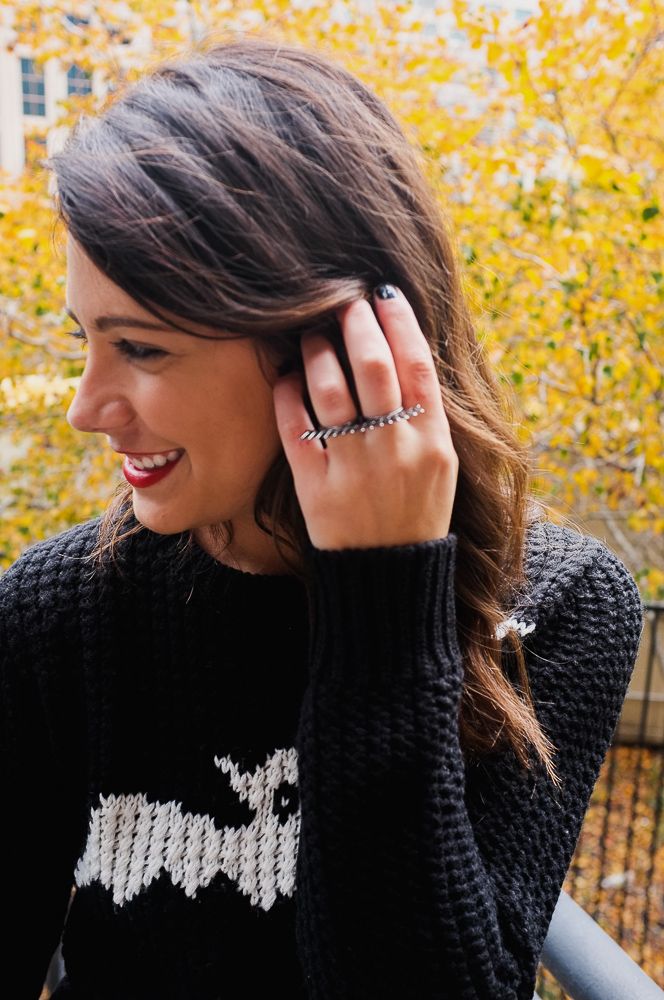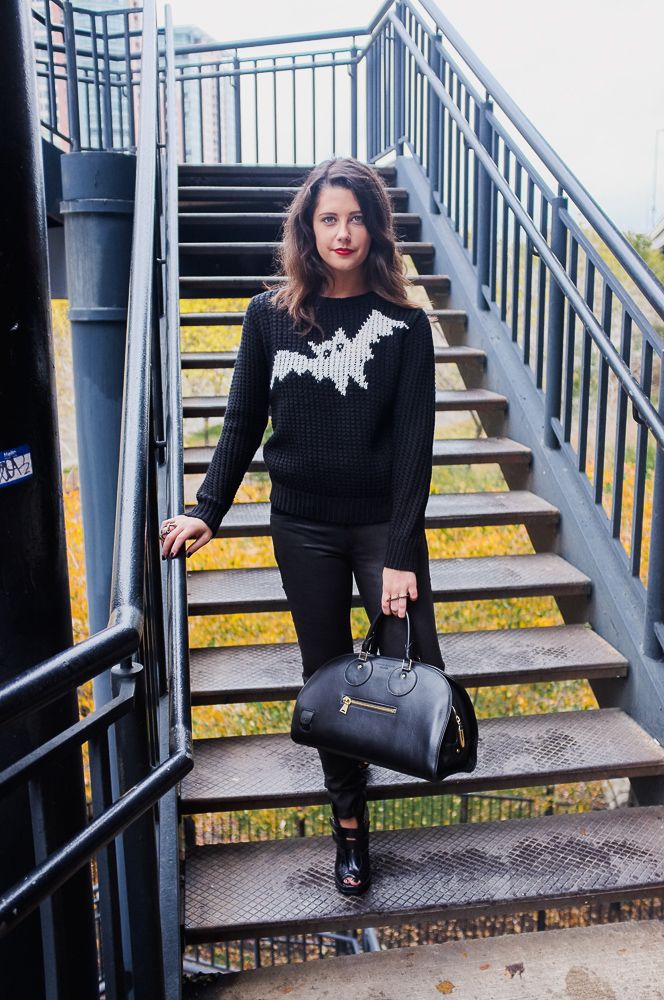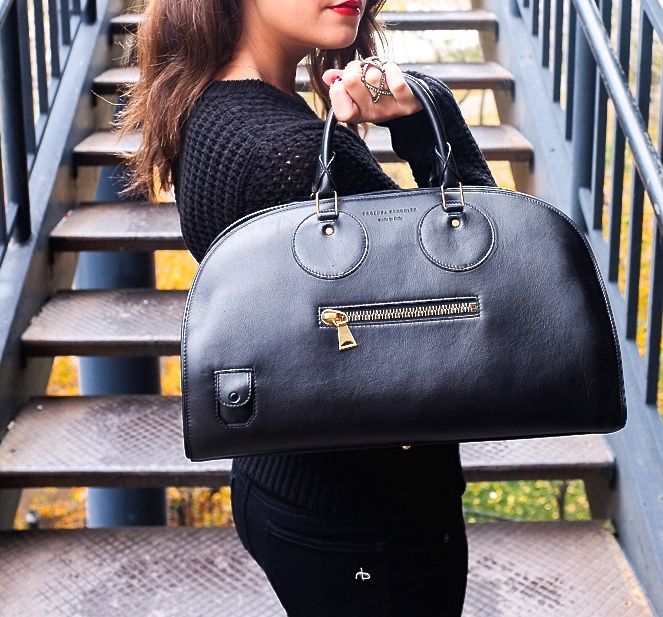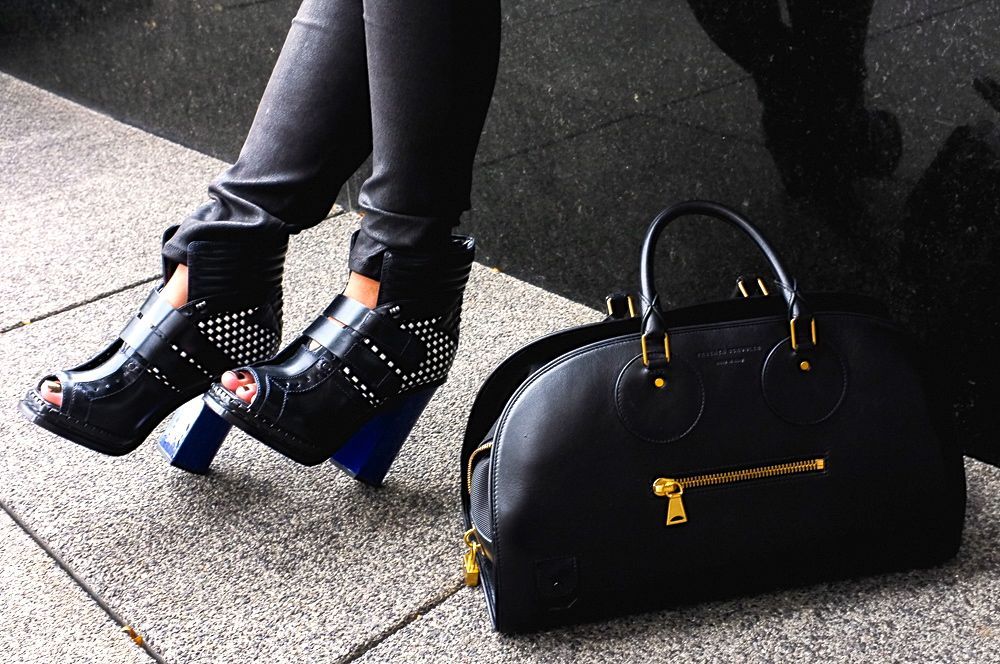 WHAT (am I wearing):
Sweater: J.W. Anderson x Topshop. Pants: Rag & Bone. Bag: Proenza Schouler (Fall 2012). Boots: Proenza Schouler (Fall 2012). Rings: Fallon, Giuseppe Zanotti.
WHY (am I wearing it):
It's Halloween and I really wanted to wear my new Proenza Fall '12 boots. Need I say more?
WHERE (can you get it):
Photos by Daniel Kelleghan
You might want to check out...