Last night was the Havaianas beach pop-up kick off hosted by The Girls of Lincoln Park, Amy Tara Koch and myself along with Glamour as the main sponsor.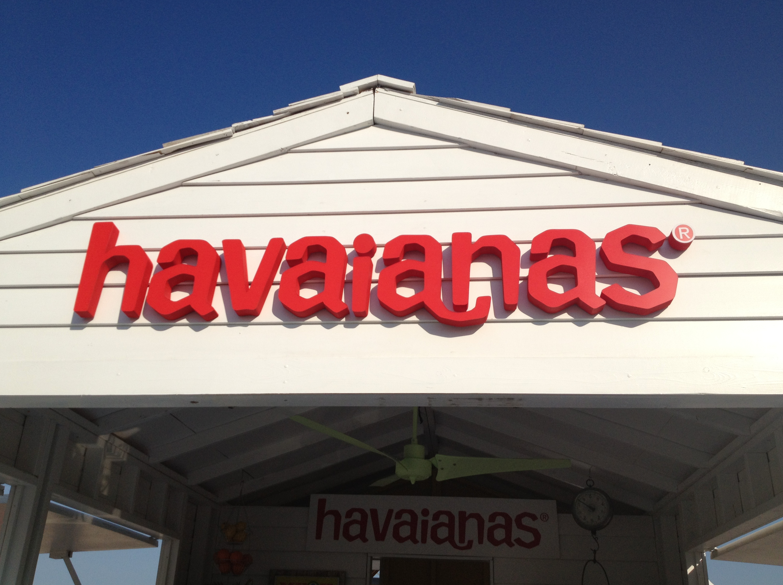 I got to make my own Havaianas once again (went with purple and black for this year's event) and starting next week you'll be able to do the same! The pop-up will be at North Ave beach Thursdays through Sundays from July 4th through September 5th, open from 11am-7pm.
Take a look at my [iPhone] photos from the party…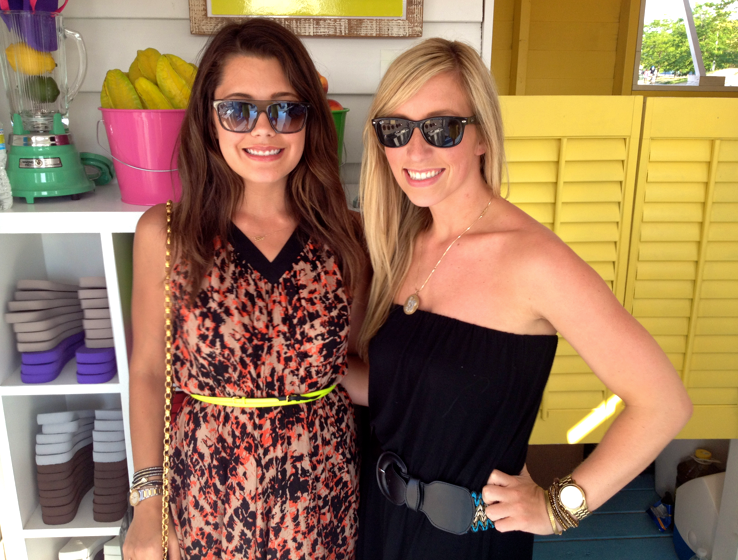 With Lauren from The Girls of Lincoln Park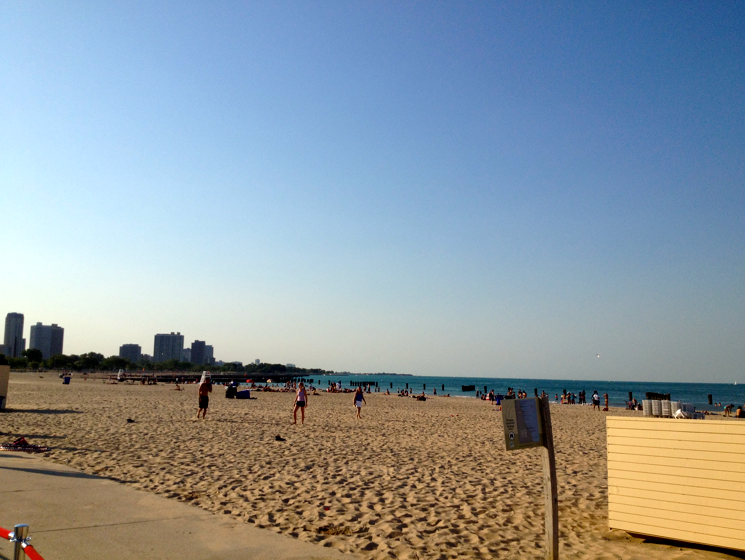 North Ave Beach
The pop-up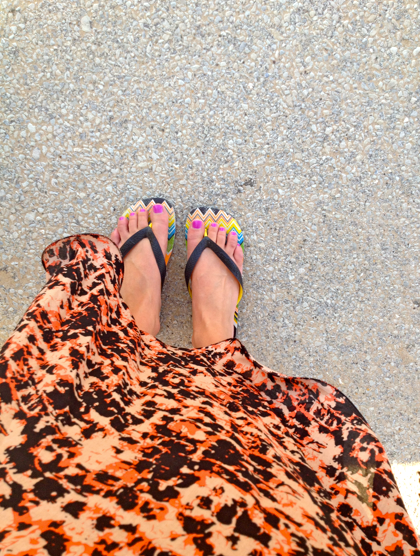 Missoni x Havaianas I wore to the party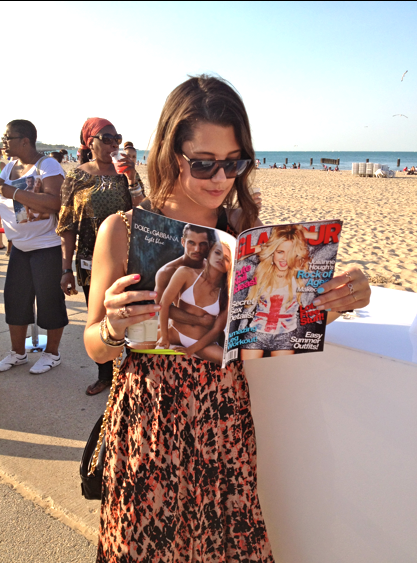 Reading Glamour & loving life in my new AZZA dress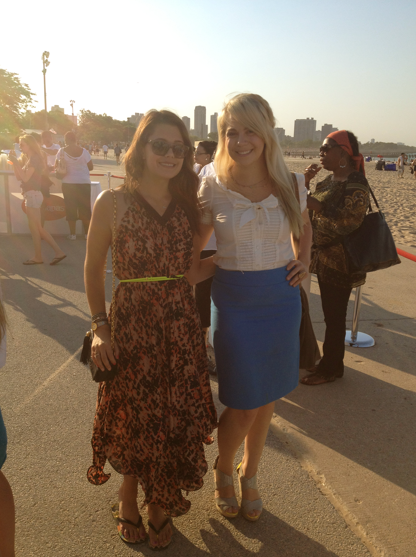 With the one & only Kelsey Kreiling
Getting my Havaianas made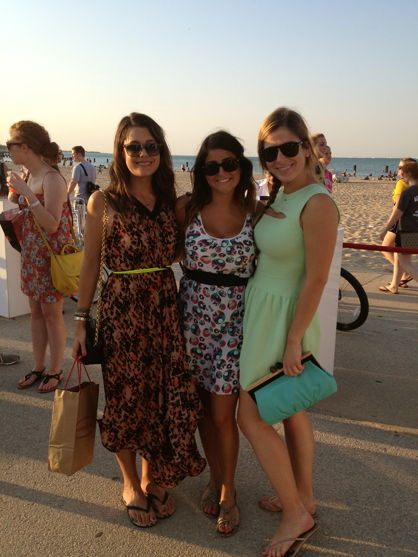 With my girls Olivia & Whitney
Chicago sunset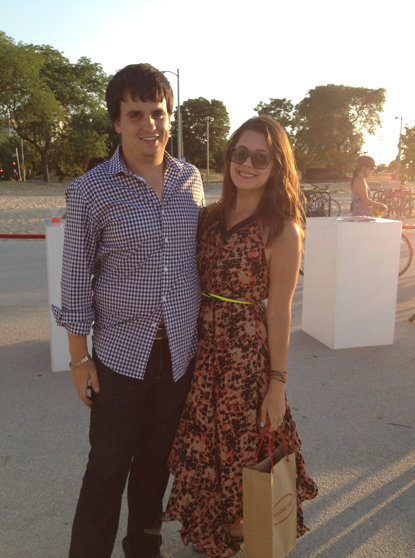 With my #1 supporter (the bf)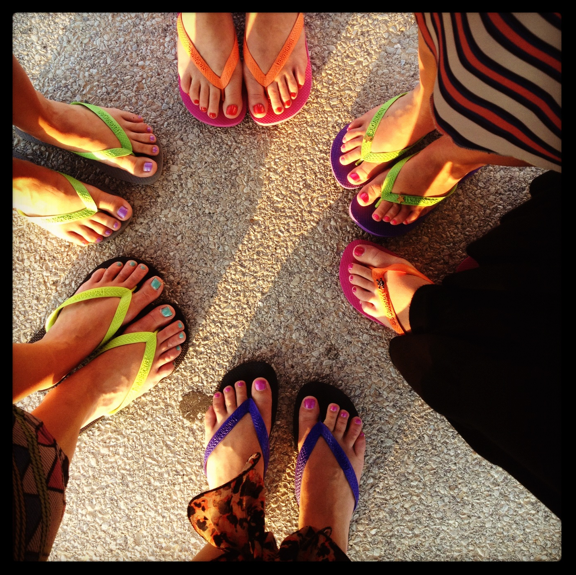 New Havaianas (ChiCityFashion + The Girls of Lincoln Park)
—
Thanks everyone who came to the event. Hope you had a great time!
You might want to check out...