Happy Thanksgiving all! I hope you're prepping to feast on turkey (or tofurky for the vegetarians), stuffing and of course…pumpkin pie. If you feel yourself wondering what to wear on this food-filled occasion, I recommend stretchy pants (leggings, specifically…I'll be wearing my favorite by David Lerner).
With the city looking mostly burnt orange/brown/mustard yellow due to all of the leaves on the ground, I thought I'd take this opportunity to showcase my favorite Thanksgiving-appropriate fashion finds. Enjoy!
 The Row Hamilton wool-crepe coat
Sonia By Sonia Rykiel Pleated Jersey Pants
Proenza Schouler PS1 Keep All leather and jacquard bag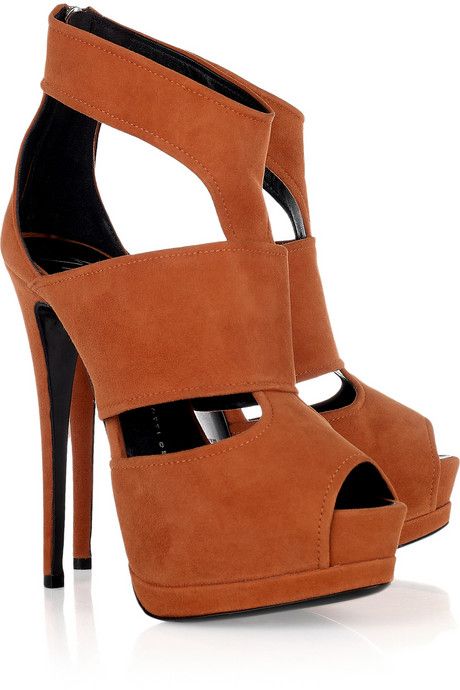 Giuseppe Zanotti cutout suede sandals
 Alexander Wang Robyn textured leather hobo bag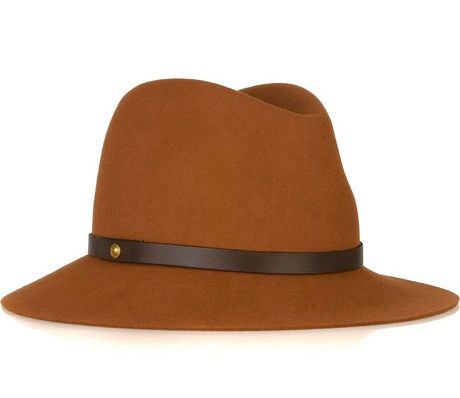 Rag & Bone Leather-trimmed wool-felt fedora
–
Of course I can't forget about the real meaning of Thanksgiving. Although I love fashion and I sometimes can go a little overboard with the shopping, I'm beyond thankful for everything I have. I'm extremely thankful to have amazing readers like you who have supported ChiCityFashion over the last [almost] 2 years. I wouldn't be where I am without you…so thank you!
You might want to check out...