Ever since discovering Illesteva on Net-a-Porter some months ago, I've been hooked. So I was especially excited to attend their presentation Sunday afternoon at Milk Studios. I had never been to an eyewear presentation before so I wasn't sure what to expect but it definitely wasn't this…
It was one of those situations where I walked in the room and immediately had a smile on my face. There was live music and swing dancing (with all participants decked out in Illesteva sunglasses of course) along with "cigarette girls" carrying trays of eyewear. The 20s-inspired presentation was just genius and made me fall in love with the brand even more. It's no wonder they're a CFDA/Vogue Fashion Fund finalist this year. If you don't know about Illesteva now, do your research and get yourself a pair…because this is the next big thing in eyewear.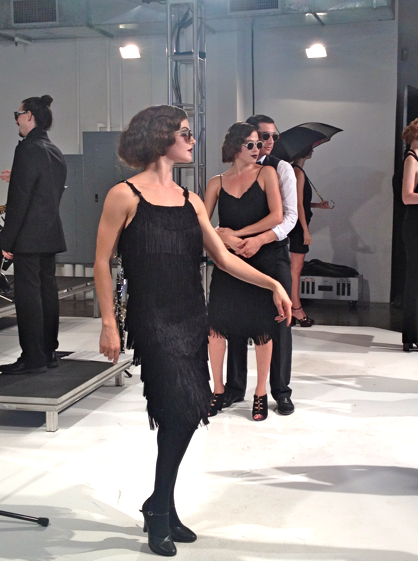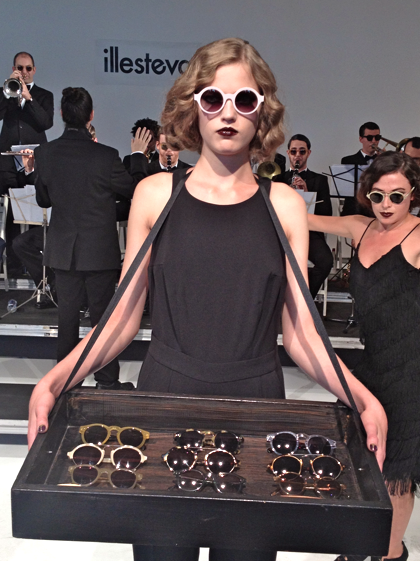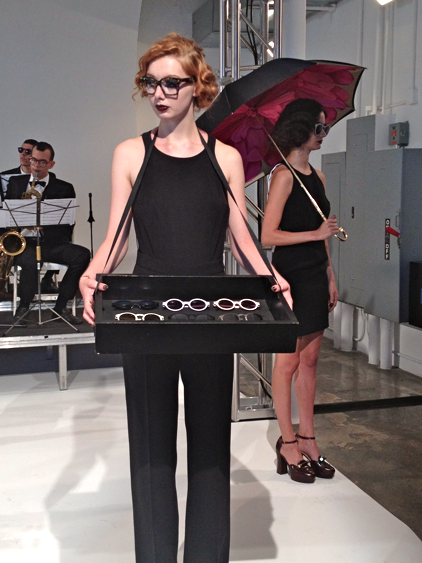 You might want to check out...