Do you look at the glass half empty or half full? I'm not asking to gage your level of optimism…but it might determine how you see this jacket — half on or half off? Actually it doesn't matter. What does matter is that THIS IS HOW WE ALL NEED TO BE WEARING OUTERWEAR NOW.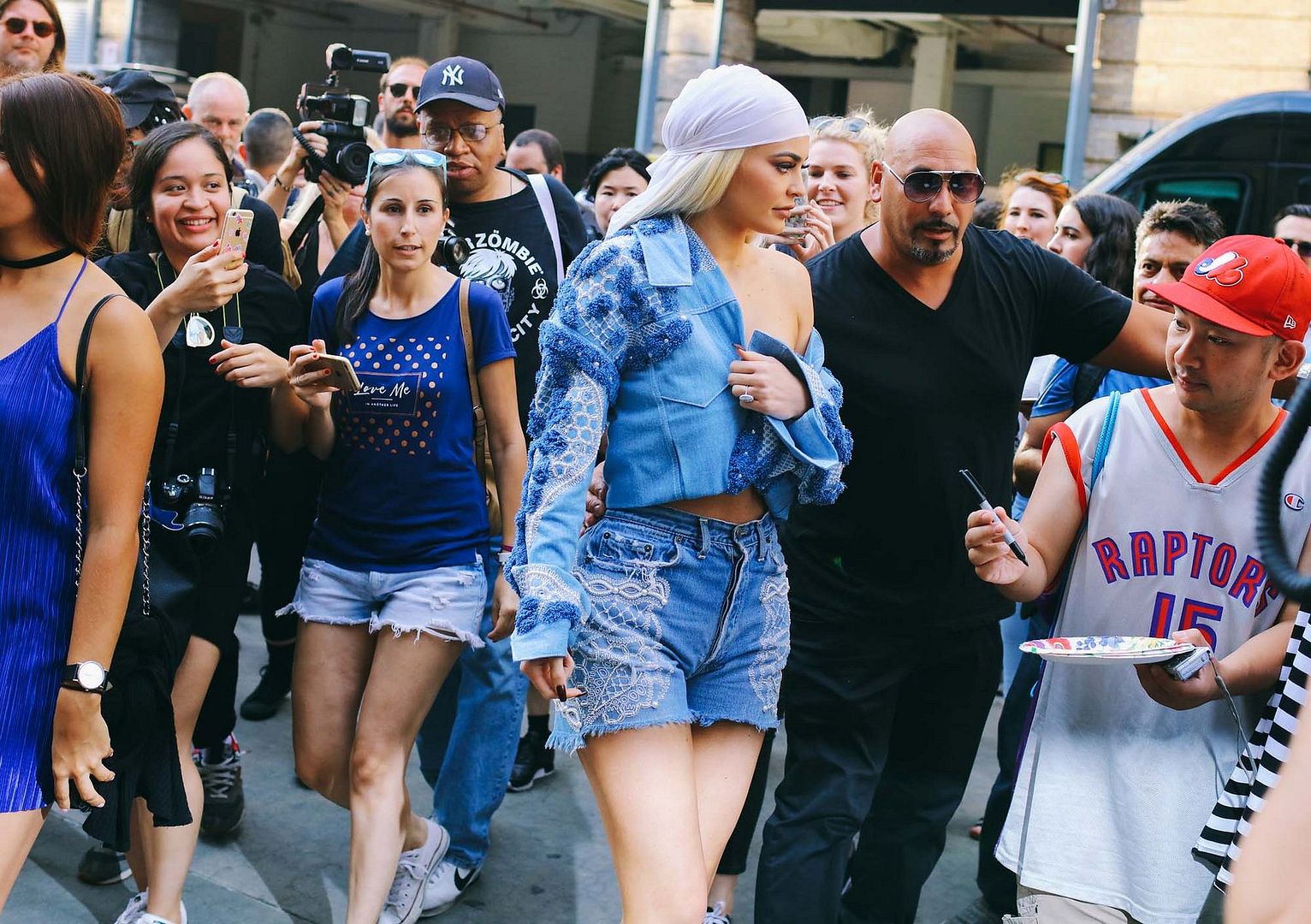 If you're one of those who could just never get behind the whole jacket draped over your shoulders thing, maybe this way of (sort of) wearing your outerwear is more up your alley. It may seem odd at first (like just put your damn jacket on already!) but there are quite a few reasons this way of outerwearing is actually useful. For example…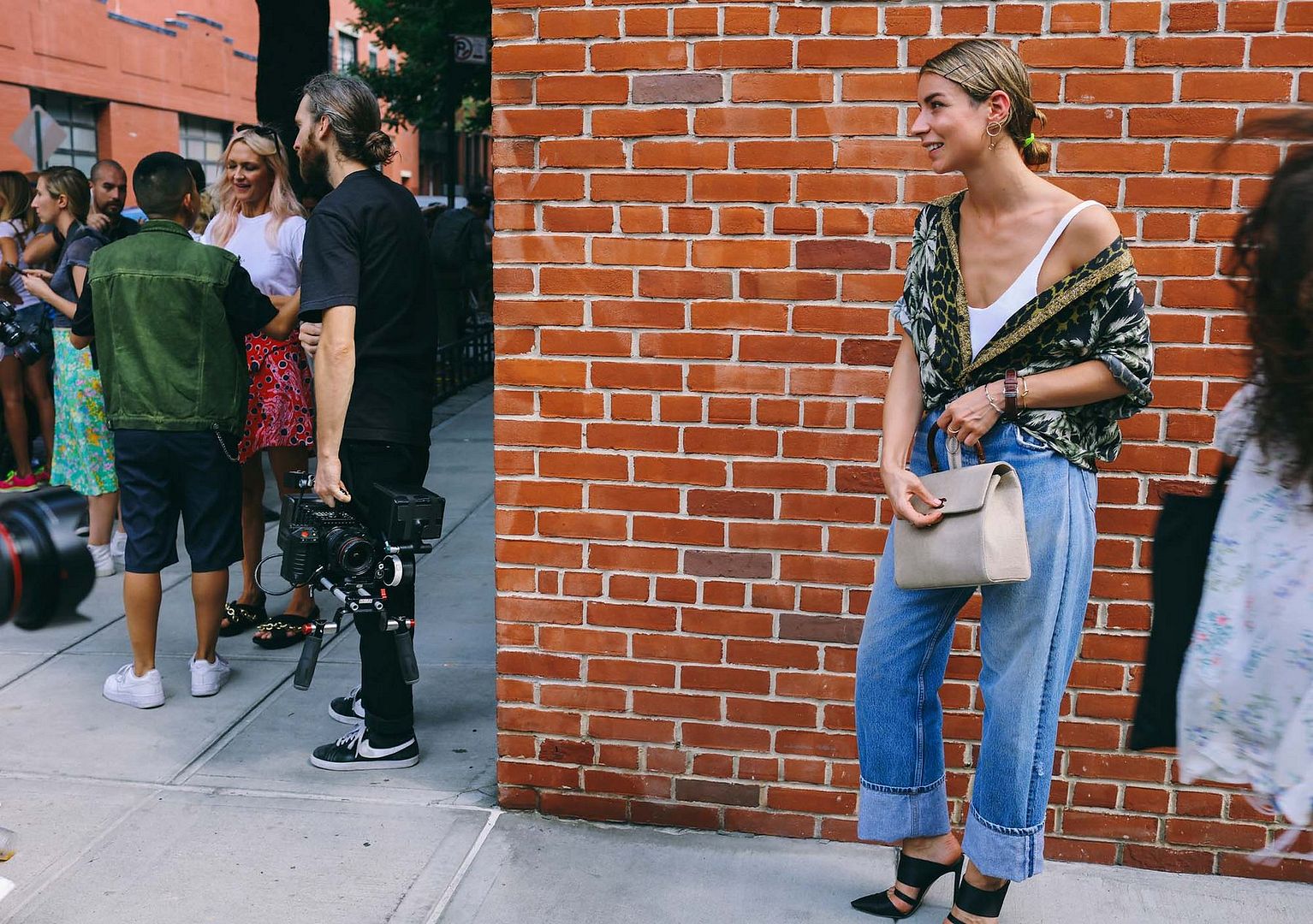 It's ideal for this time of year. Not sure how to transition from summer to fall? I gave you one idea but here's another! I did this a few times with my new oversized denim jacket while in New York for fashion week over the weekend and although it was 90 degrees (but freezing inside pretty much everywhere) it was perfect. And after writing this post, I realized this weekend isn't the first time I've half-assed my outerwear.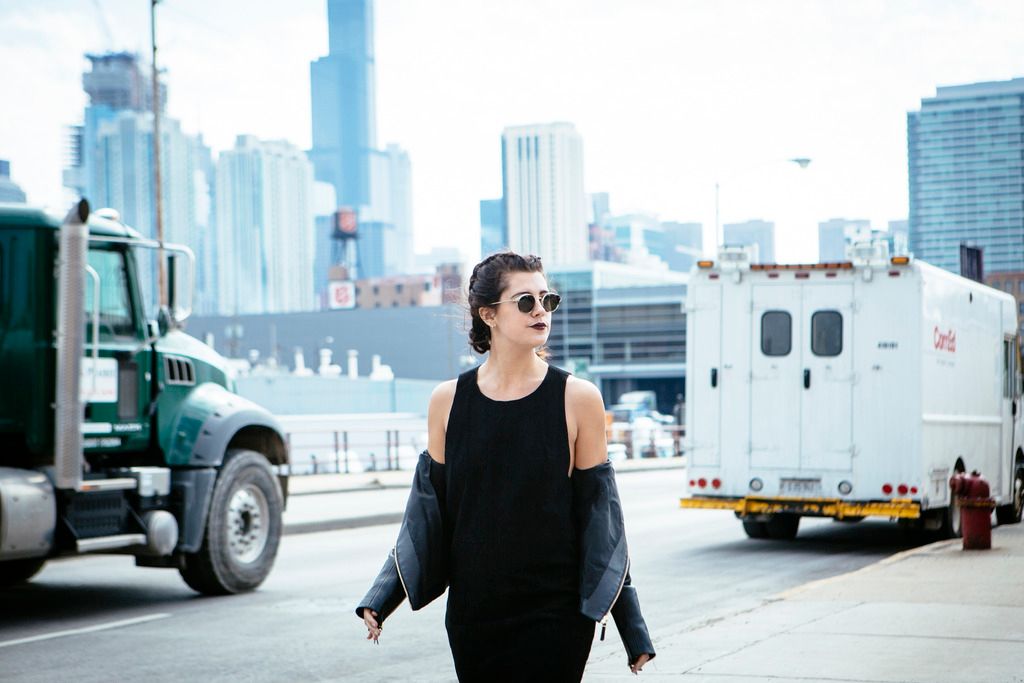 It's also works for the opposite time of year where you actually need a coat but when you wear one for 8-9 months, you're in desperate need of a new way to style it.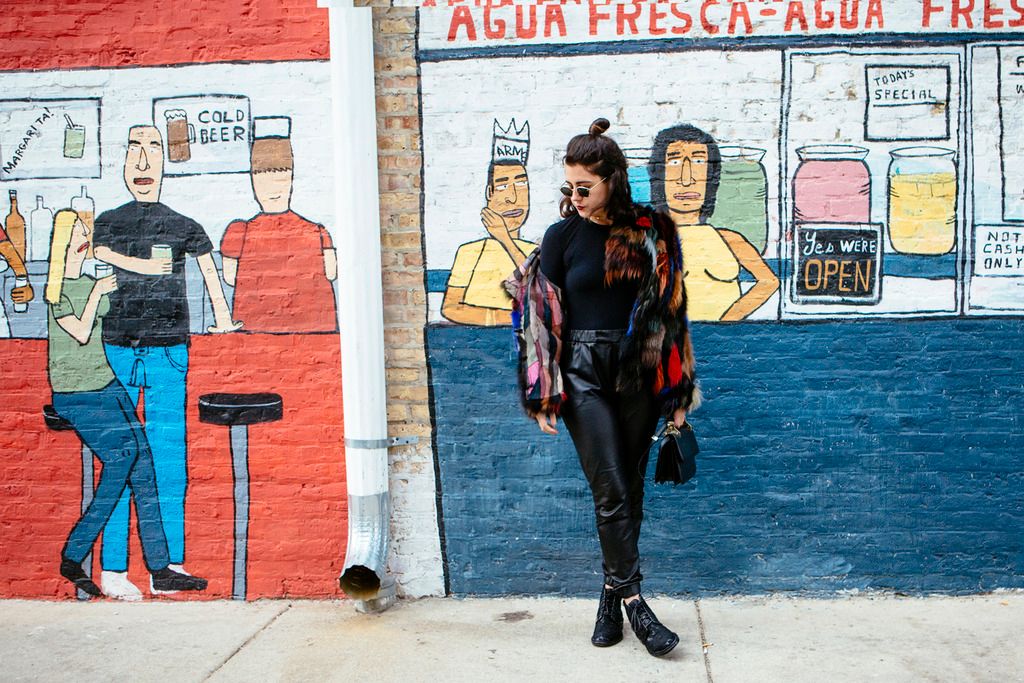 Now some see the jacket draped over your shoulders look as being a bit pretentious and I think this gets that job done but in a more laid back way. Not only is it great for those days where it might be too warm for a jacket and you're not waiting until it feels like fall to rock your outerwear, it's also a good way to show off what you're wearing underneath.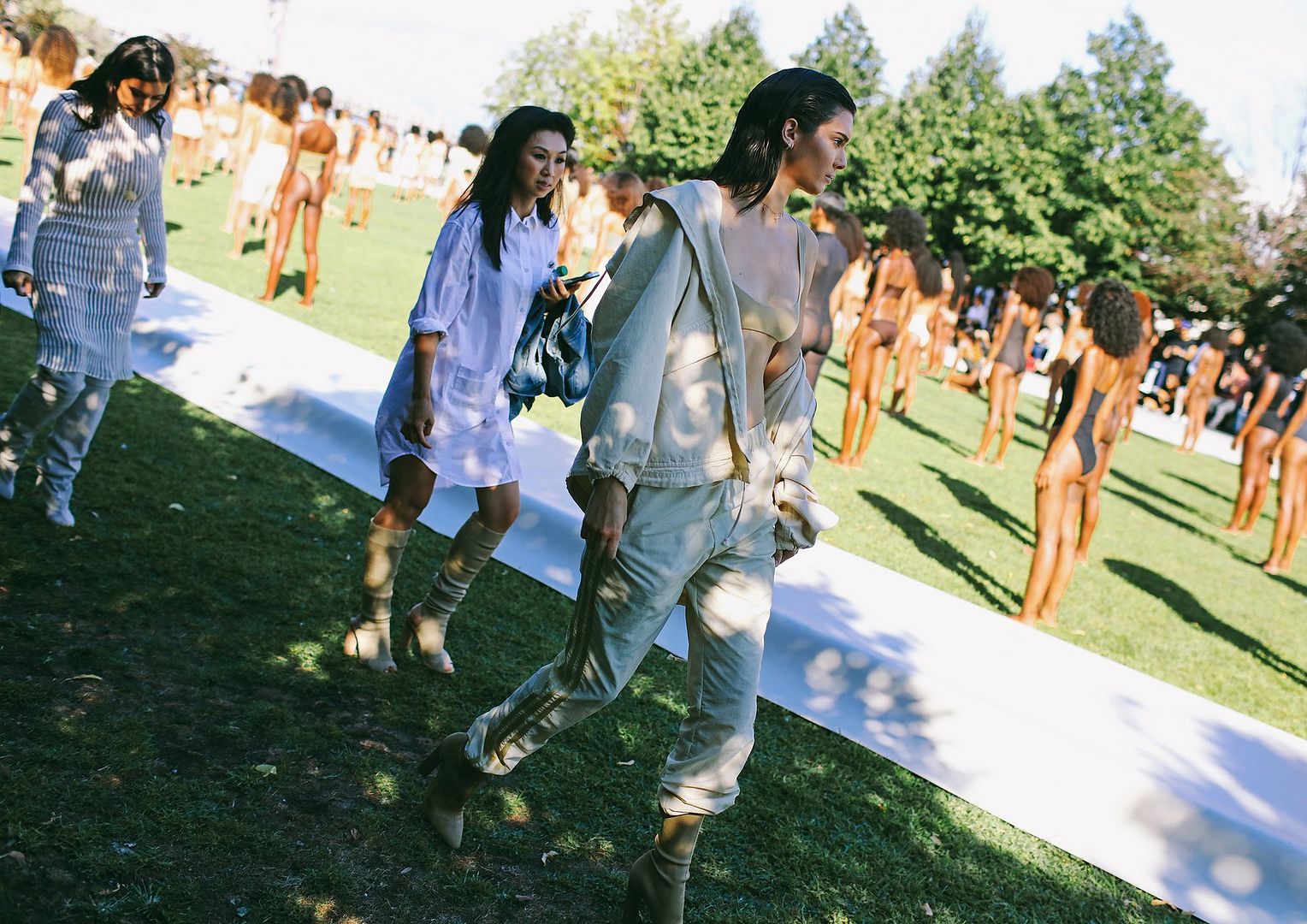 Like when you dig your lab coat and / or summer trench but you also love your bodysuit…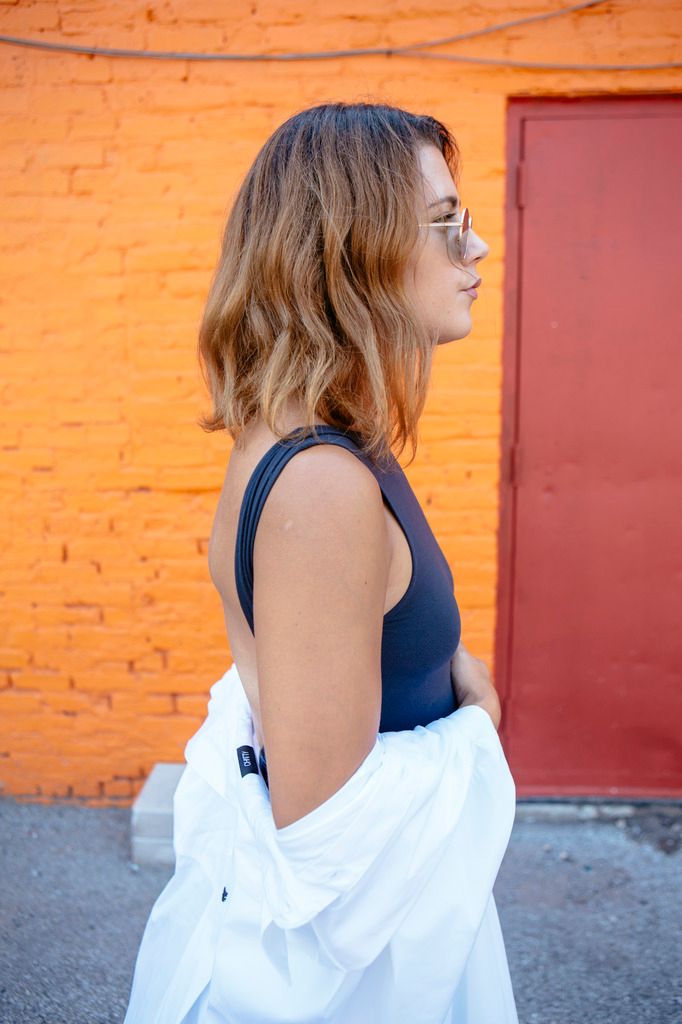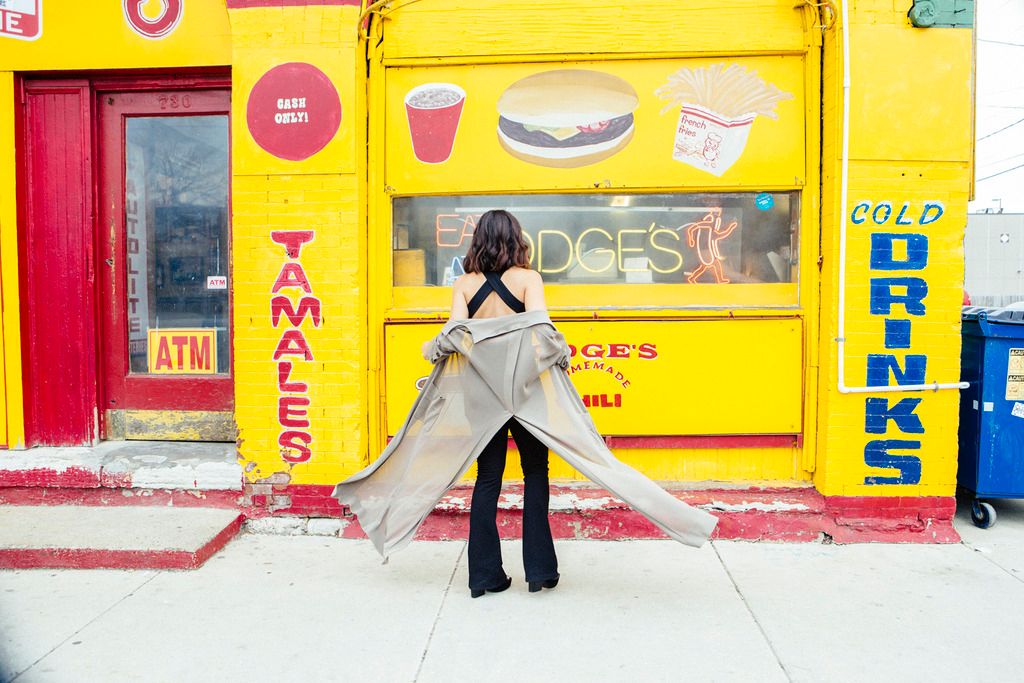 If you're just dying to wear your new jacket but you don't want to cover up your new tank or dress, then THIS IS YOUR SOLUTION.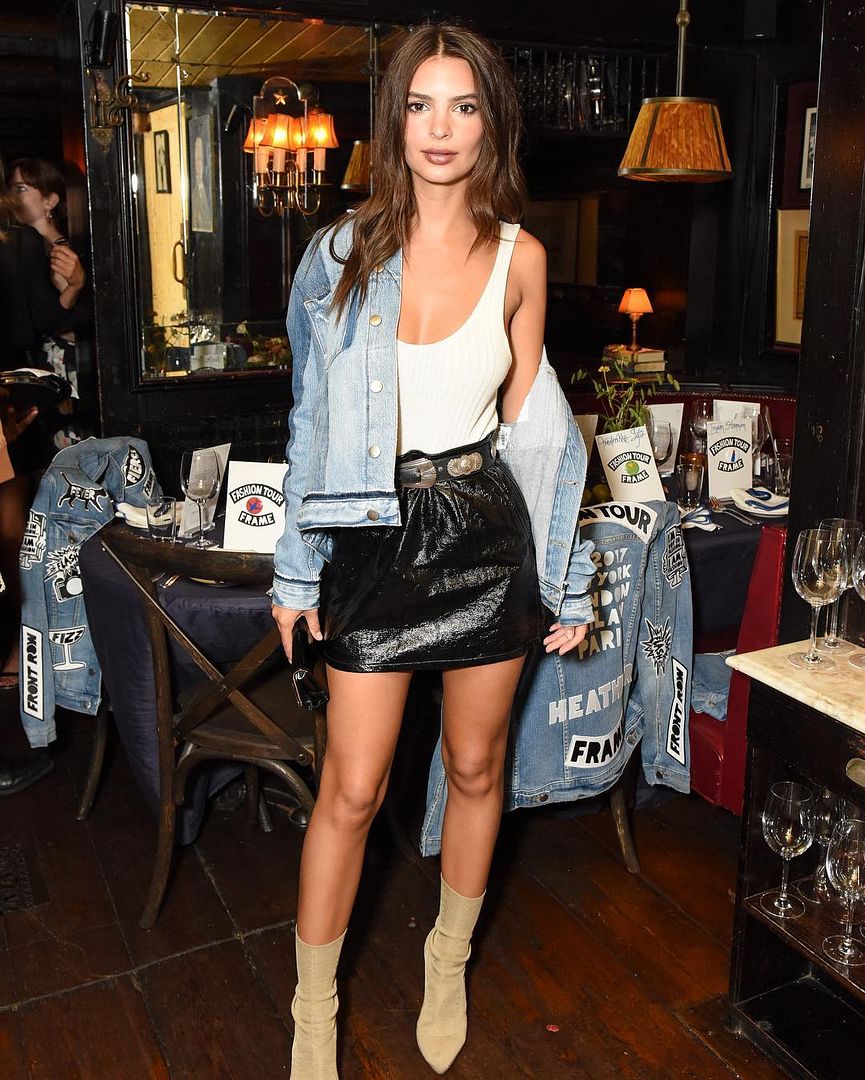 Now of course we all just freak out over anything seen on a Hadid or Jenner BUT if you followed the Fall '16 shows, you were already on top of this trend.
Not exactly the same way we've been seeing this look on the streets but Acne and Balenciaga showed this off the shoulder way of sporting your outerwear…and now, can you even imagine putting your jacket all the way on at this point? Seems almost ancient.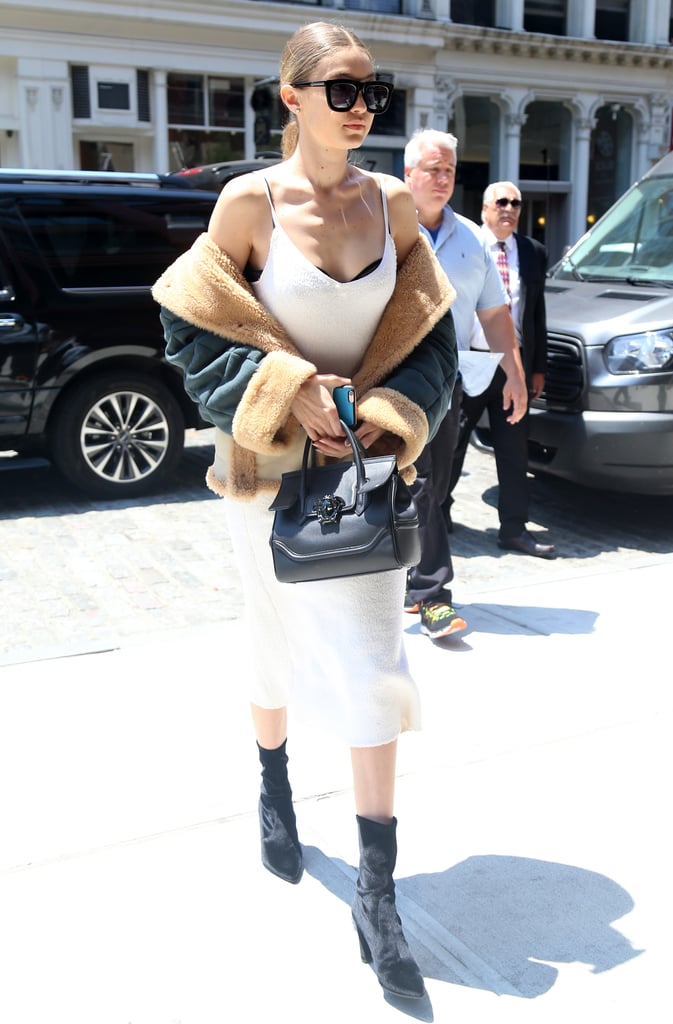 Kidding. Come November, I know that jacket will be ALL the way on (plus a coat on top) but for now, let's enjoy the half on / half off look while we can…and still be temperature controlled / able to show off our entire outfit / while looking super badass at the same time.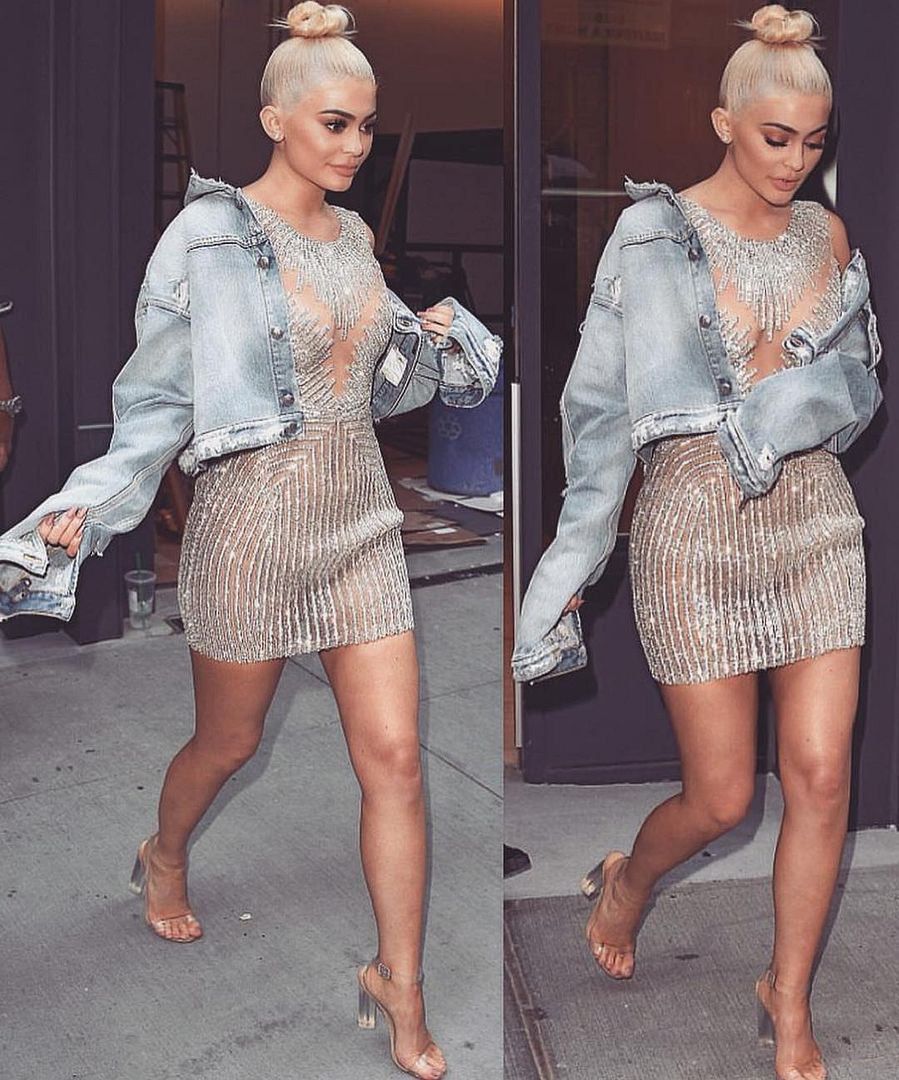 So if you're looking for a great piece of outerwear to only wear half of, you know I got you…
Photos via Vogue, Instagram & Refinery29
You might want to check out...