I have to admit, I'm doing a little cheating today. Considering I'm currently enjoying summer in Sydney (yes it's summer somewhere) and this outfit can only [kind of] be appropriate for a Chicago winter. But I figured I'll hold off on the beach photos for another week and do what I do best — stand in front of graffiti walls.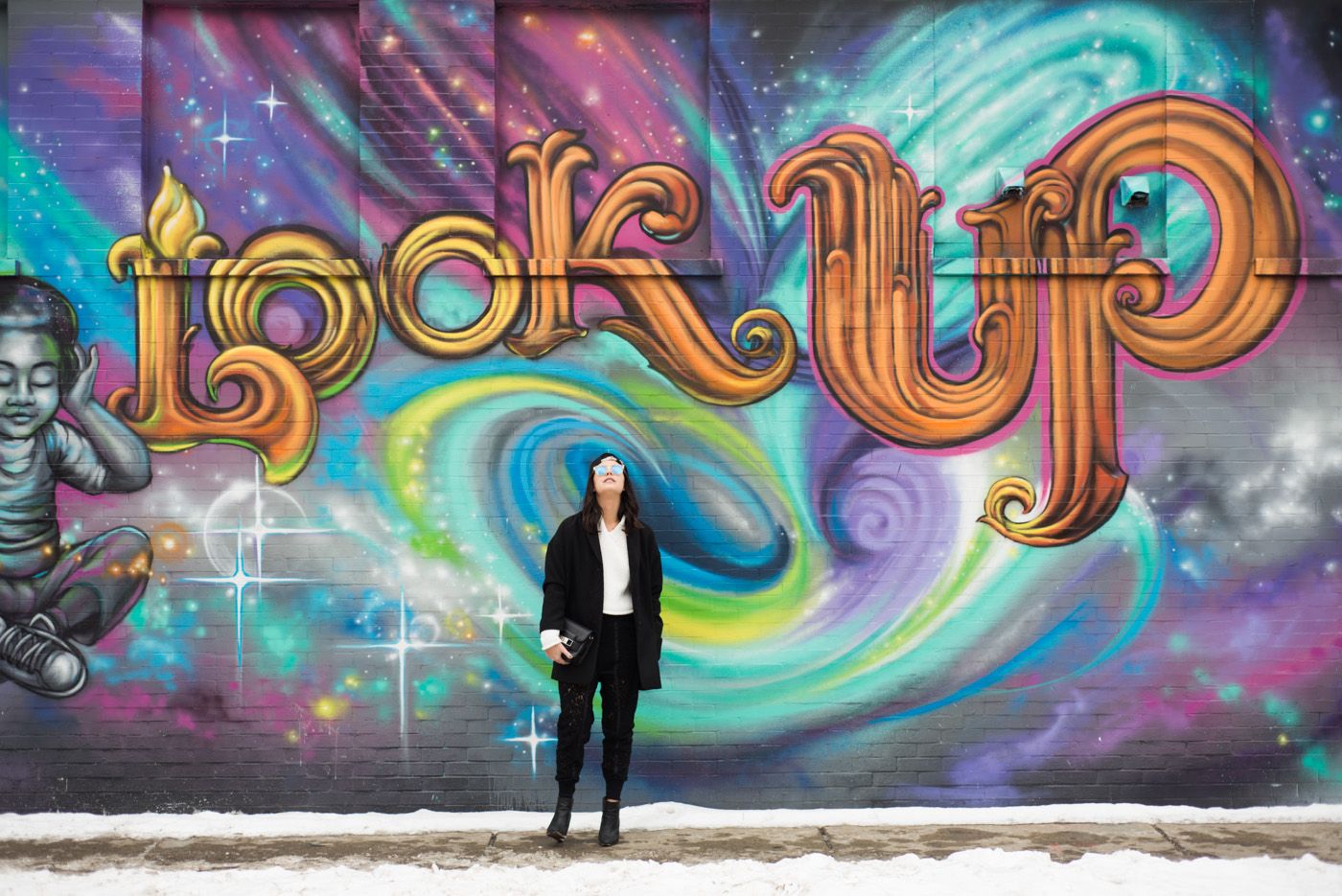 However, there are some pretty fantastic graffiti walls here in Bondi Beach so you may be getting some of that soon (just with less clothes and a happier face). Plus, lace pants may make a second appearance. Just warning you.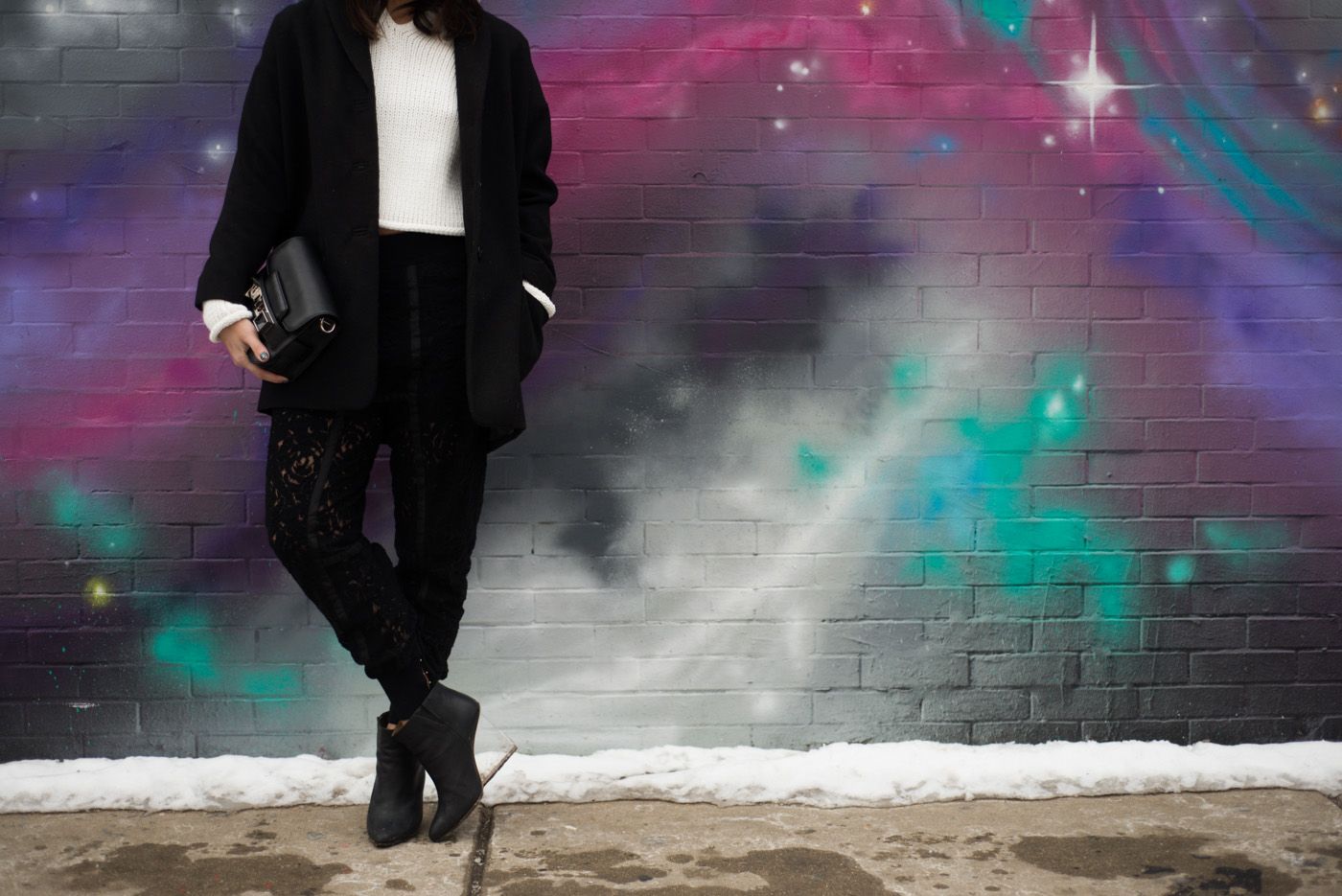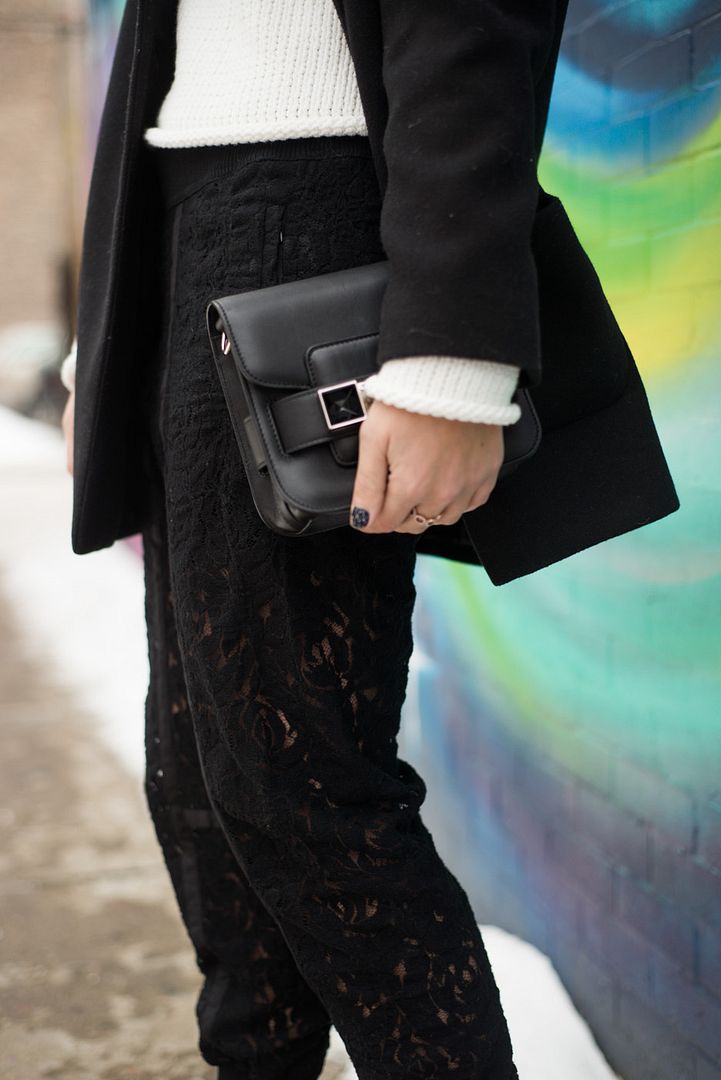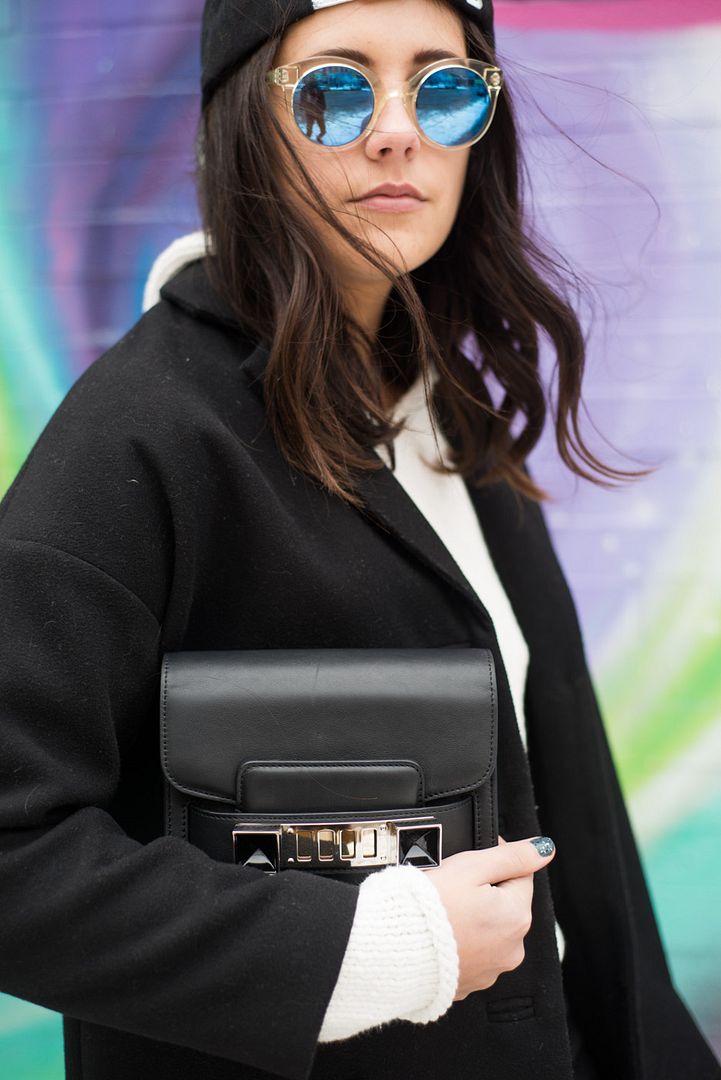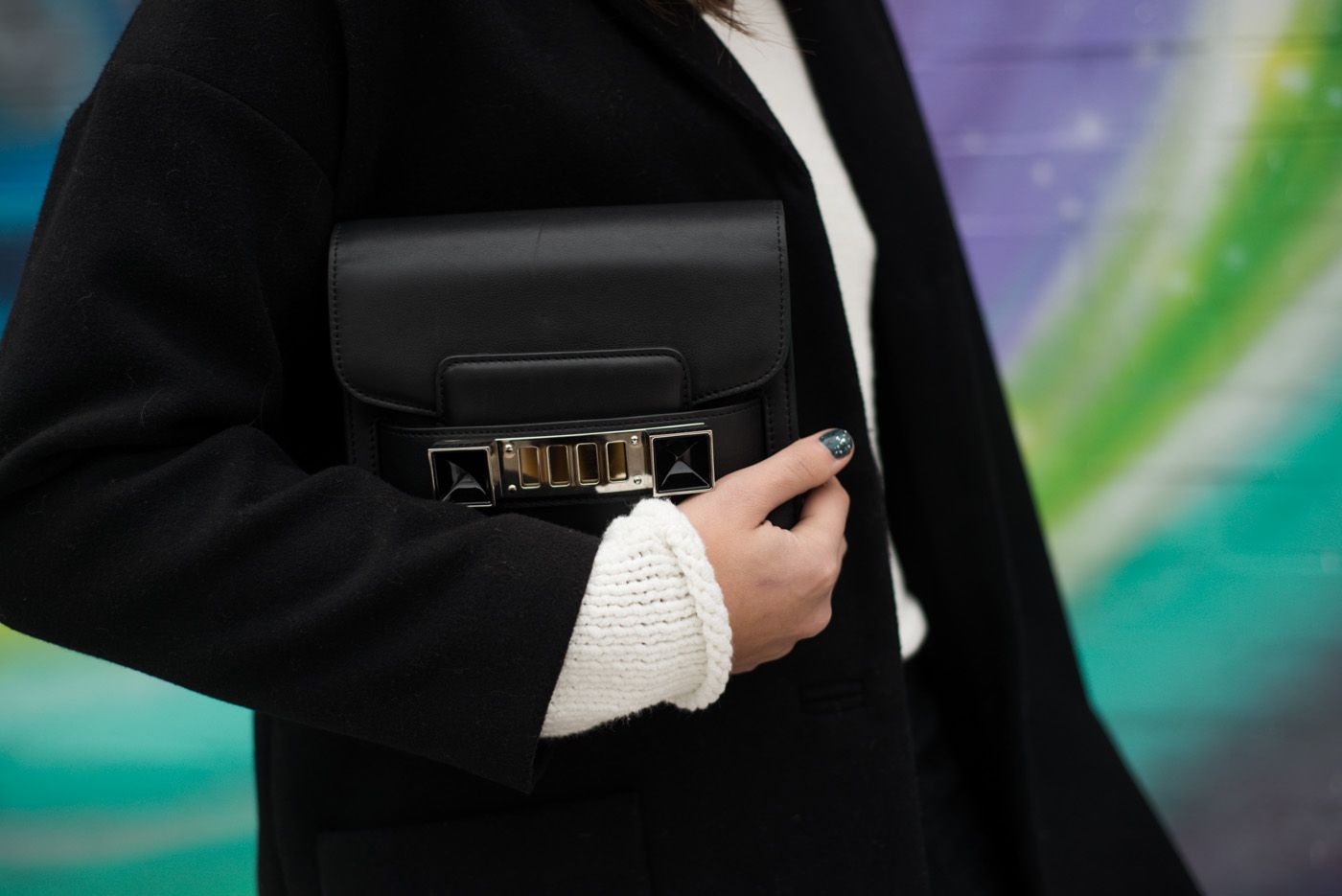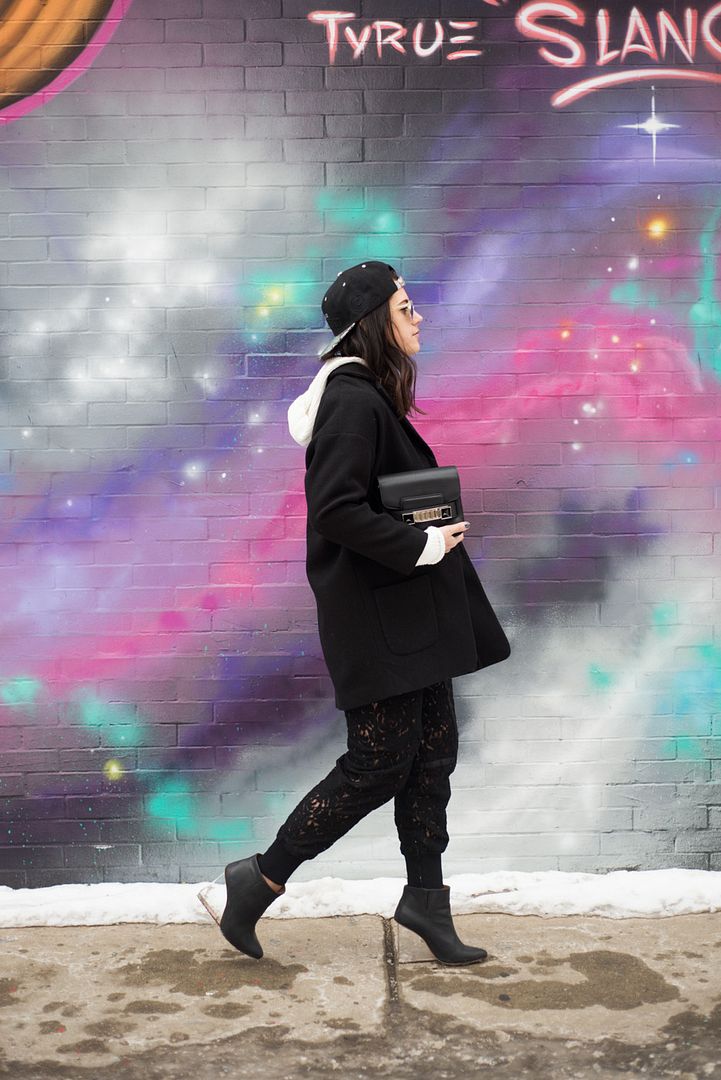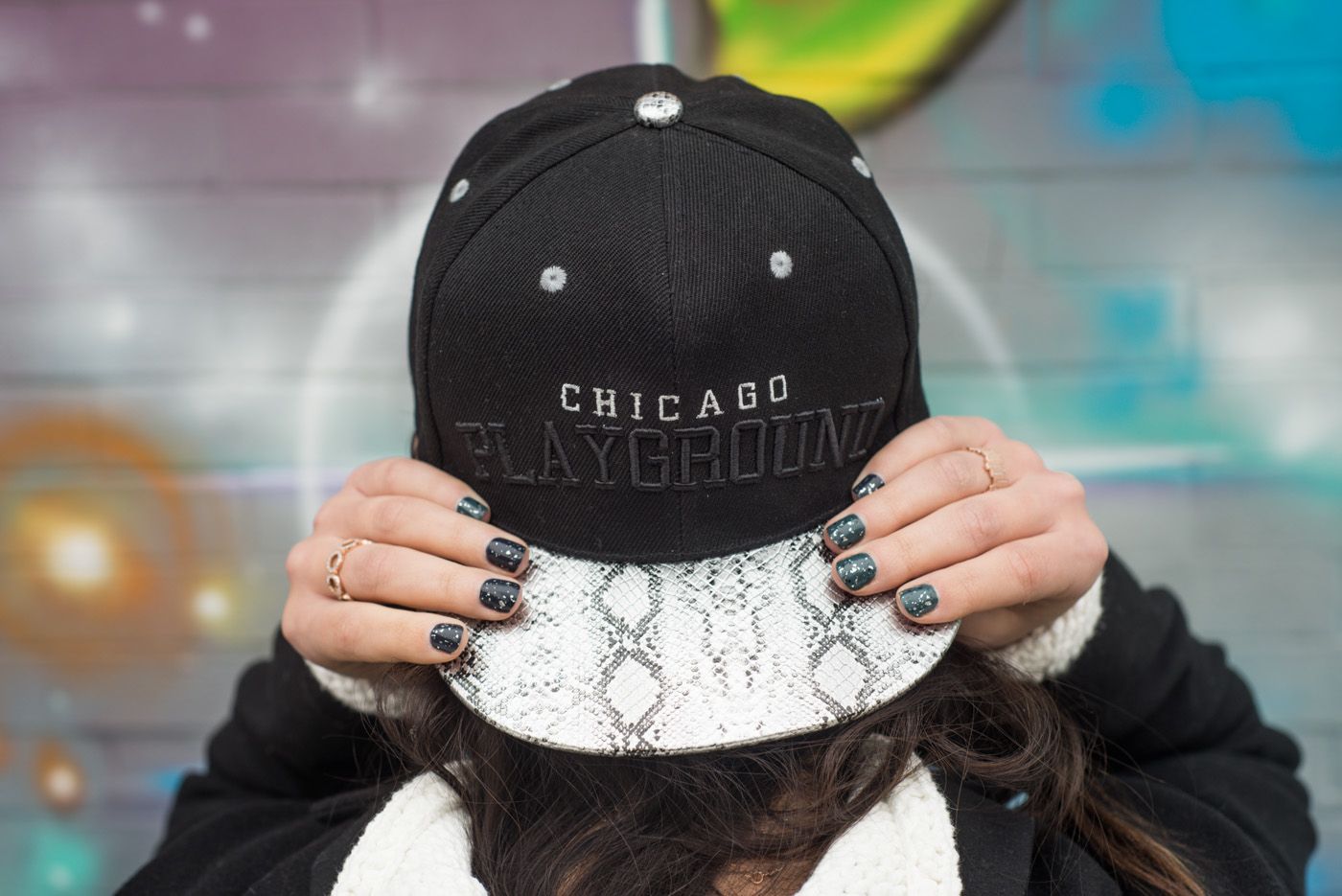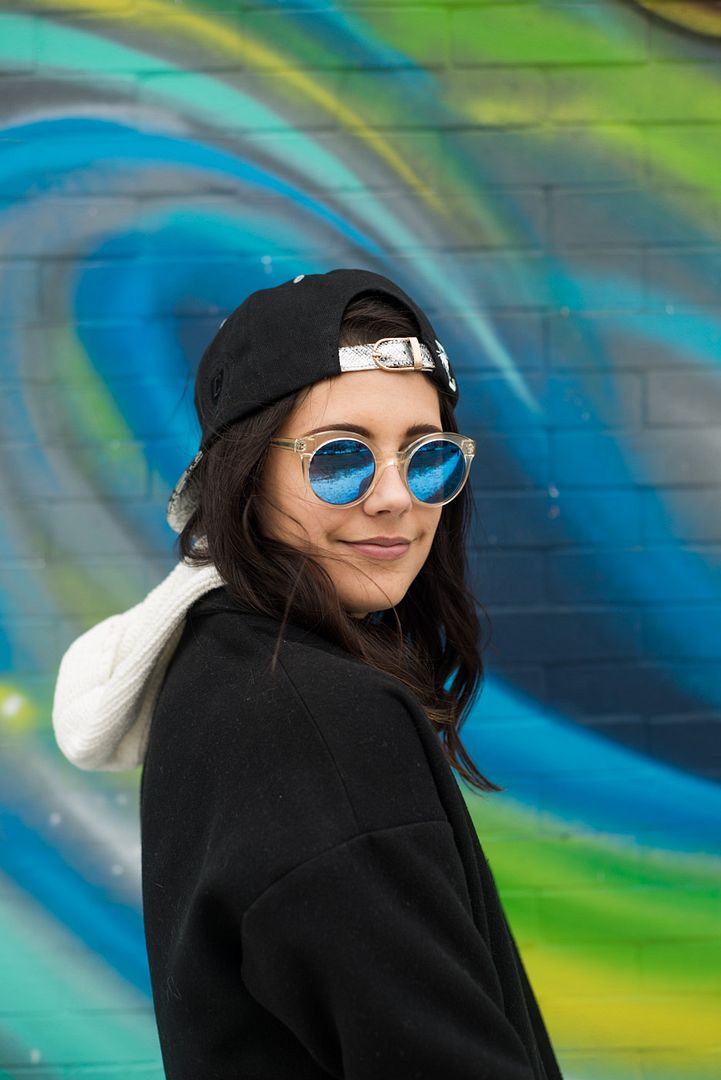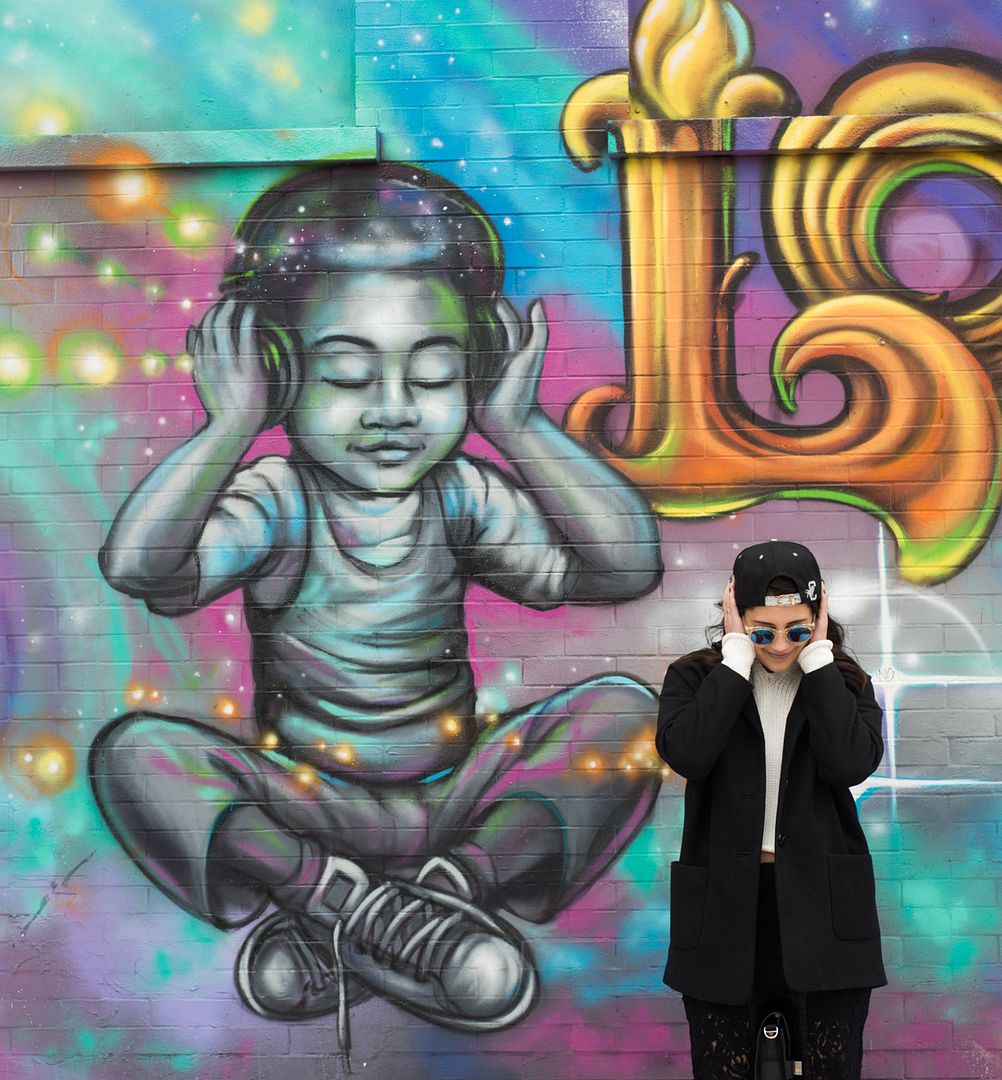 If I only had those Frends headphones…
WHAT (am I wearing):
Sweater: T by Alexander Wang. Pants: Nina Ricci. Coat: Topshop. Sunglasses: Illesteva. Shoes: Margiela x H&M. Bag: Proenza Schouler. Rings: Dana Rebecca. Hat: Chicago Playground.

WHY (am I wearing it):
Because it's comfortable and lace drop crotch pants are awesome. That's why. But I guess I'll do a little more explaining. Yes, it all started with the lace pants (even better, on sale lace pants). Because I decided to wear a hooded sweater and an oversized coat, I needed a few dressier elements so I opted for my go-to Margiela x H&M boots, as well as the PS11 tiny (that hardware can really do wonders to an outfit). I've been wanting to wear my Chicago Playground hat for a while and couldn't think of the right occasion. With my Inverni beanie taking over my WWW posts, I thought a different kind of hat would be in order (and considering I wasn't having the best of hair days, some sort of hat was a must). Top it off with some Illesteva White Chapels and there you have it — the WHY in What Why Where.
WHERE (can you get the look):

Photos by Daniel Kelleghan
You might want to check out...