If you're like me and are always on the hunt for the perfect pair of jeans, then I think you're going to like what you see today…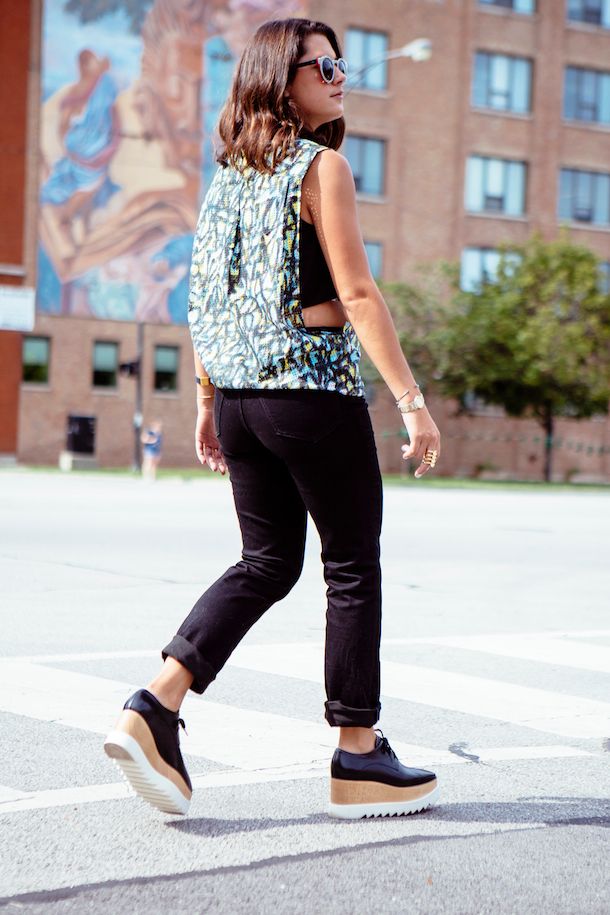 Lands End recently launched a denim collection and the styles are not only comfortable and stylish…but they're super affordable…like under $100 affordable. I just don't even know what more you can ask for.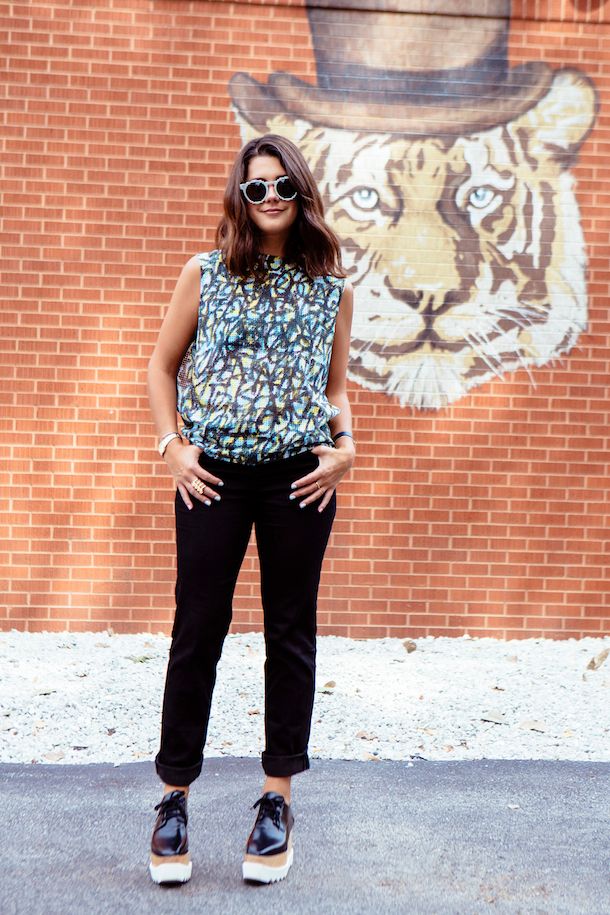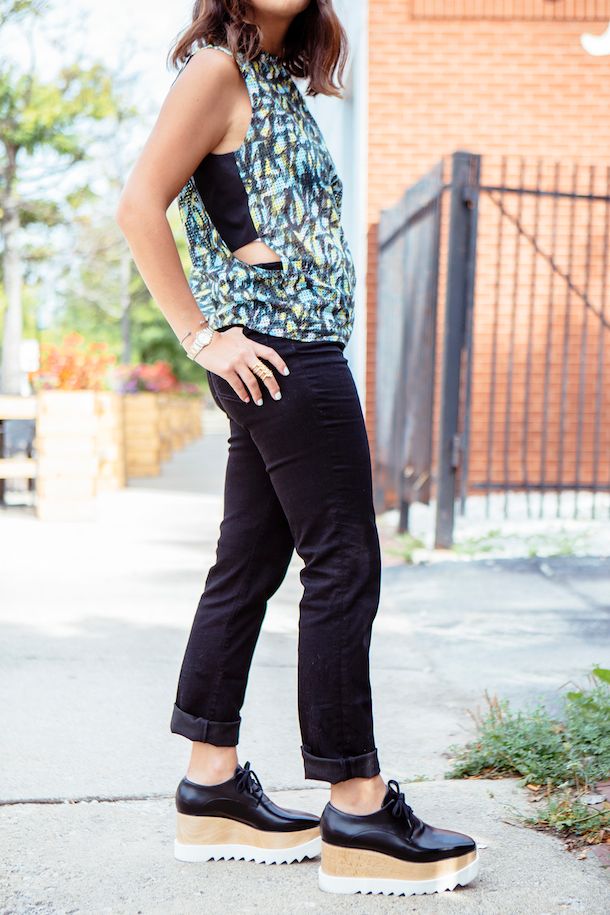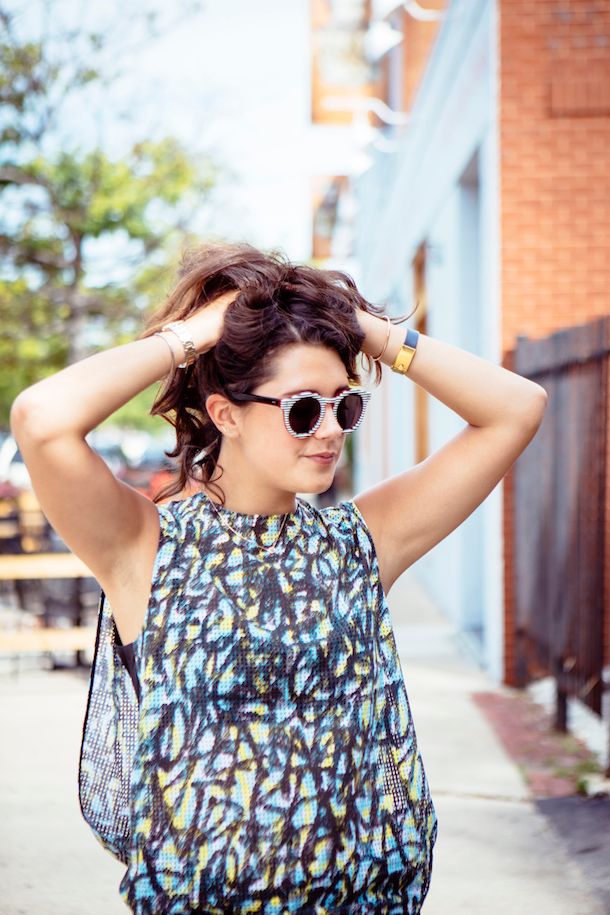 WHAT (am I wearing):
Jeans: c/o Lands End. Top: Kenzo. Sunglasses: Illesteva. Shoes: Stella McCartney. Bracelets: Celine, Dana Rebecca. Ring: Jennifer Fisher. 

WHY (am I wearing it):
Like I said, finding the perfect pair of jeans is always a struggle for me, so when I find something with decent stretch (not too stiff but something that doesn't get overly stretched out) and with a good rise (let's just say those who consider their denim "mid-rise" are actually low-rise on me…those damn hips) I can't keep that secret to myself. I'm sure I'm not the only one with denim problems. So thanks to the lovely folks at Lands End, they're making my jean dreams a reality. I opted for the fit 2 mid-rise straight leg jeans in black (and yes, they are actually mid-rise!) for this particular outfit. When it comes to denim, I either go for a slim black jean or a lighter boyfriend style. If my jeans are on the longer side, I usually like to cuff them to show off my ankles and make my legs look a little longer (because…why not?) Another easy way to flatter your legs is to wear heels, but when is the last time I actually wore a pair? I couldn't tell you, so these Stella McCartney brogues are a happy medium — I get the height without the pain and suffering. It's a win-win, really. And of course when it comes to denim, you can wear just about anything you want up top, so I went for a loose printed Kenzo tank and mixed up the prints with those striped Illesteva sunnies. Now this is my kind of day-to-night look 🙂
Be sure to check out the entire Lands End denim collection here and tell me your favorites in the comments.
WHERE (can you get the look):

Photos by Heather Talbert  /   In partnership with Lands End
You might want to check out...