Whether it's a designer, an editor, a blogger, etc…the more people making fashion fun, the better this industry becomes. And in the editors category, no one makes a funny like Harper's Bazaar's Laura Brown. If you're looking for a good laugh today, then I suggest you look no further…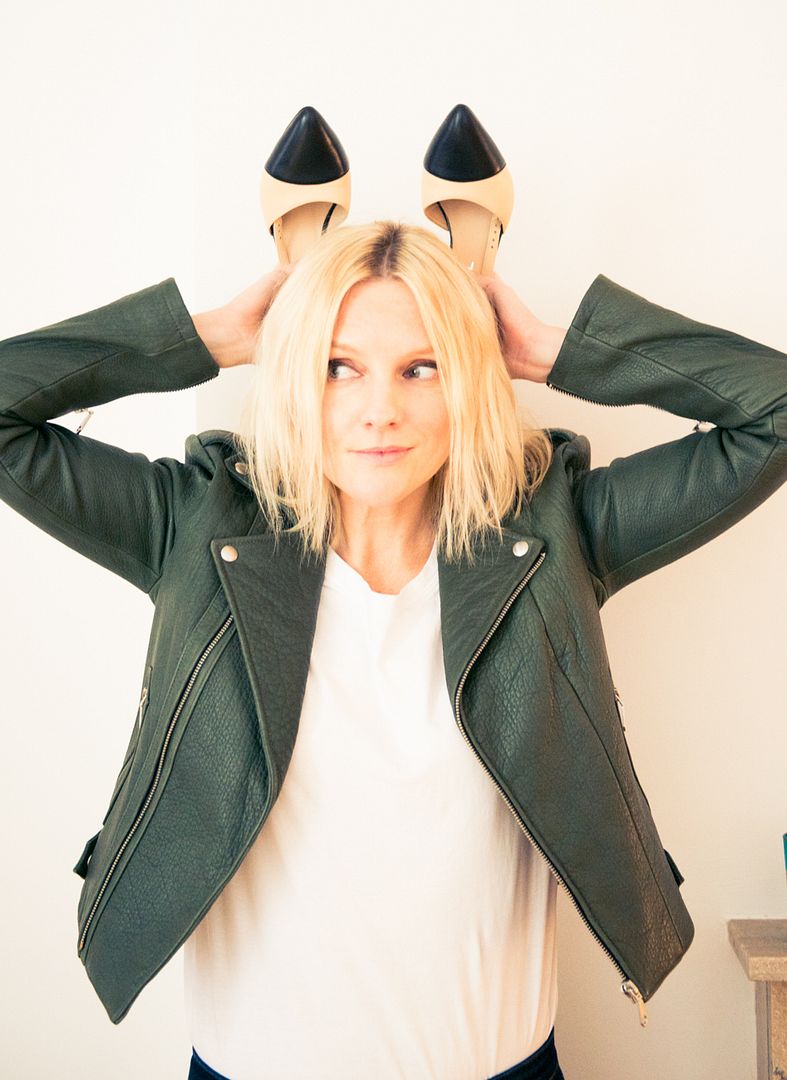 If you're not familiar with Laura Brown yet, you might recognize her from her popular video series, The Look. If not, get familiar…because you're going to end up binge watching these all weekend.
This is just a little teaser of how hilarious she is. From bringing Barbie to an interview (as her "little" friend) to teaching Elmo about couture, Laura Brown is just a breath of fresh air in fashion, and it's fun to see these celebrities she interviews in this sort of laid-back, say-whatever-the-hell-you-want environment. She's crafted with Allison Williams (who admits she's not cool enough to step foot in Brooklyn), she's gotten a manicure with Alexa Chung (where I spotted some Ginger + Liz at about 2:39) and even made Sofia Vergara feel uncomfortable over sundaes…and this is why I heart you, Laura Brown.
Now those are just a few examples of her awesomeness but she not only has funny videos to prove it, she's also responsible for these works of art, seen in Harper's Bazaar.
The Simpsons taking Paris.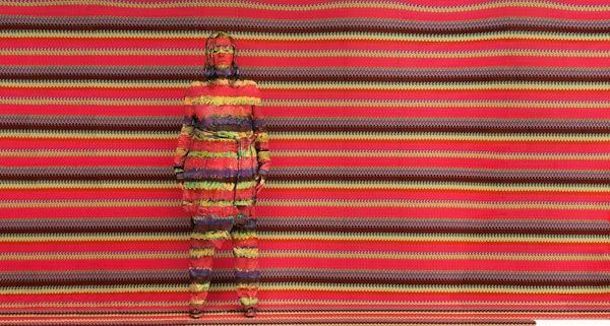 "Lost in fashion" (pictured here: Angela Missoni)
Celebrating 40 years of Sesame Street.
And I couldn't help myself…Oscar and Oscar (sadly, only the grouch lives on).
—
So if you want to get your celebrity / fashion fix but with a sense of humor, you can always count on Laura Brown. Be sure to binge watch her series, The Look, and share your favorite videos in the comments below.
Images via Harper's Bazaar & The Coveteur
You might want to check out...