After I heard about the Lolla Nail Bar happening this week at NoMI Spa, I decided to give #ManiMonday a break (because my manicure was scheduled for a Wednesday) and try something new.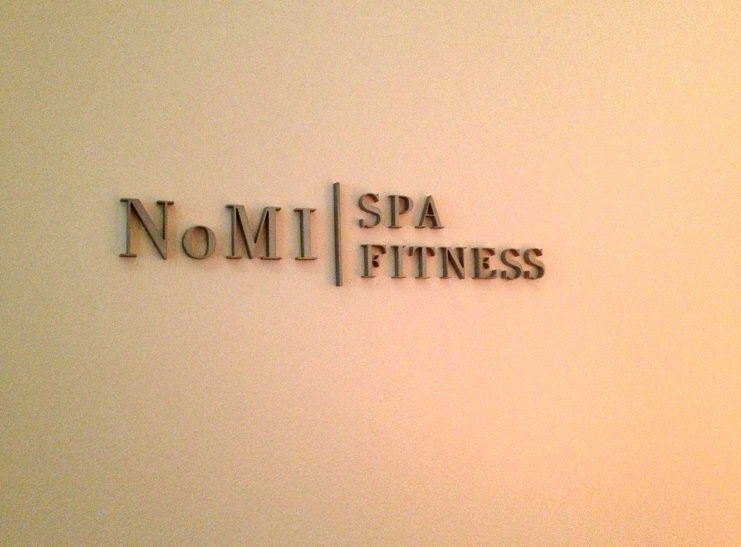 I have never been to NoMI before (well the spa, not the restaurant…I've definitely been there) and this manicure was like no manicure I've ever had. I was first presented with a special Lollapalooza playlist put together by DJ Megan Taylor. Then had the most delicious rosemary lemonade that was presented alongside a "Lolla pop" and Megan's playlist on a card to take home.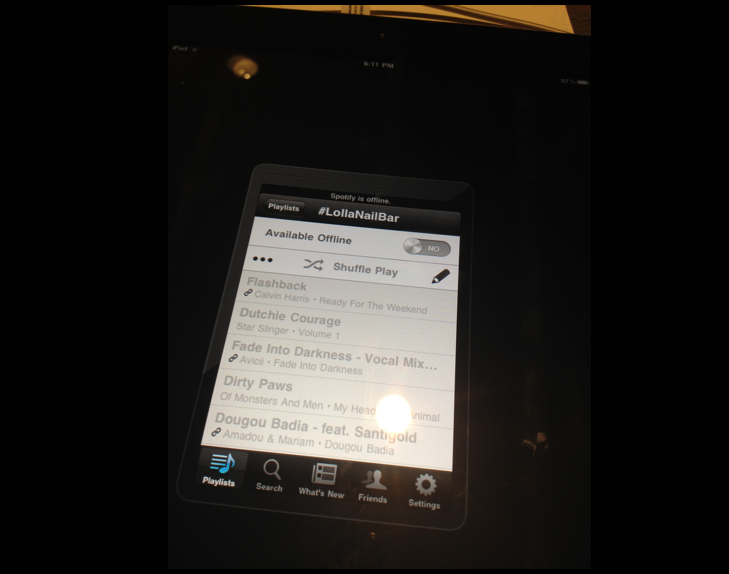 Everyone at the spa is so great and I'm really excited to show off my mani at Lolla this weekend!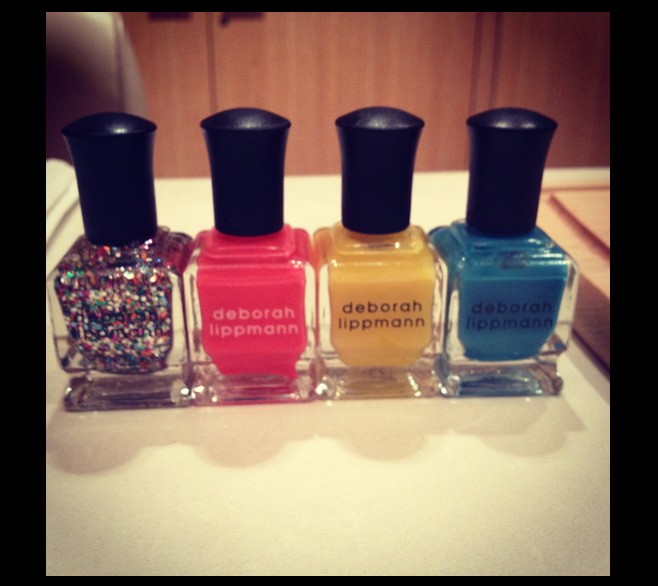 You might want to check out...