I'm feeling pretty majestic today…want to know why?
I'm honored to be featured on the super RAD website, Majestic Disorder. This is not your ordinary blog. Founder Kelley Mullarkey (who happens to be a Chicago native, and now lives in London…awesome) is one of the coolest, most down-to-earth people I've had the pleasure of meeting. So after getting to know her site, and finding out she's featured some of my favorite people like Amy Creyer and Azeeza Khan, I'm pretty excited to be included on Majestic Disorder.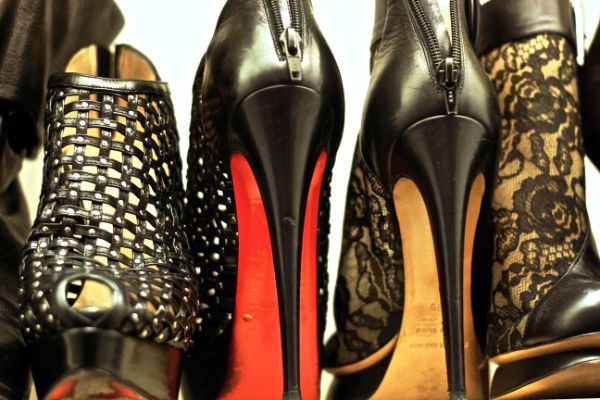 One of my favorite parts about Majestic Disorder is that Kelley takes a Polaroid of every person she features, along with a special note. I appreciate a clever takeaway so this was just perfect.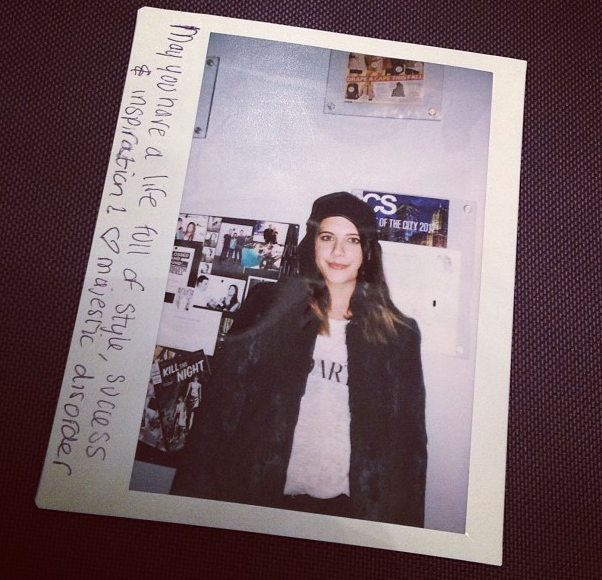 I can't spoil the whole thing here so you'll have to check out the full story. Let's just say you get an in-depth look at my favorite pieces in my closet, along with my fashion philosophy and much more.
Hope you enjoy!
You might want to check out...