It was a good run, guys. In case you haven't heard, Marc Jacobs just left Louis Vuitton after being their Creative Director for 16 years. His recent collection that showed just yesterday at Paris Fashion Week was his last. From pajama dressing to fur in some interesting places, and everything in between, we're throwing back this Thursday to look at Marc's evolution at Louis Vuitton.
Louis Vuitton was pretty much a family run business that started by selling luggage in Paris in 1854. Fast forward to 1997, they hire their first creative director (who happens to be Marc Jacobs) and the brand explodes into ready-to-wear, designer collaborations, fine jewelry, watches, etc. Not a bad gig considering Marc Jacobs was fired from Perry Ellis 4 years before he started at Louis Vuitton (apparently they were not happy with the grunge collection he put on in '93…but wasn't that what the 90s were all about anyway?)
So now that you know [not nearly] everything you need to know about Marc Jacobs and Louis Vuitton, here's what he's done for the brand since 2000.
[slideshow_deploy id='10009′]
We've seen what Marc has done for Louis Vuitton over the last decade and a half, but it's equally as interesting to take a look at Marc's personal style evolution. You may be surprised…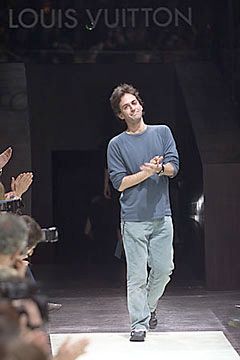 1999
2004
2006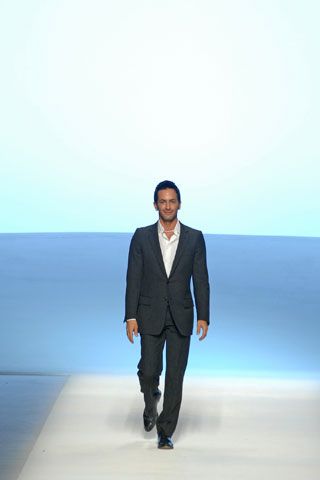 2007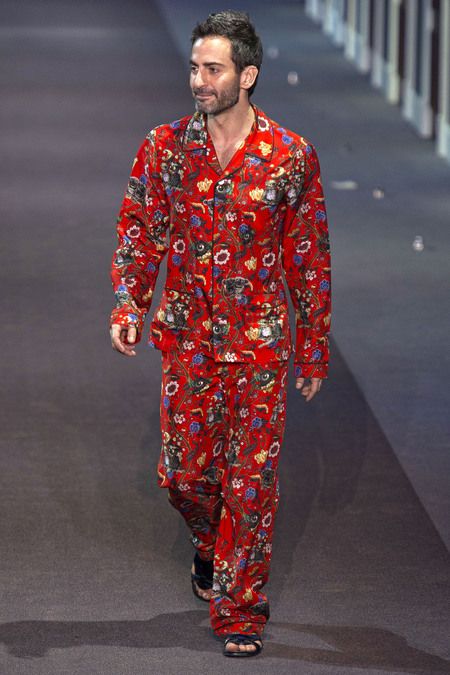 2012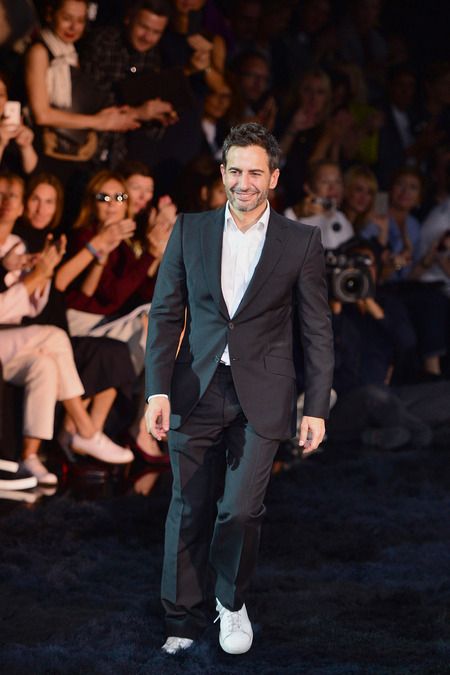 Yesterday (2013)
—
So now rumor has it that Nicolas Ghesquière is going to take over, so I'm curious to see how that all works out. Who do you want to see as next creative director of Louis Vuitton?
Images via Style.com
You might want to check out...