Want to get the inside scoop on what it's really like to work at a major fashion magazine? Still can't get enough of the Cannes red carpet? Have you heard about the next Target collaboration? All this and more on the latest episode of Fashion Friends!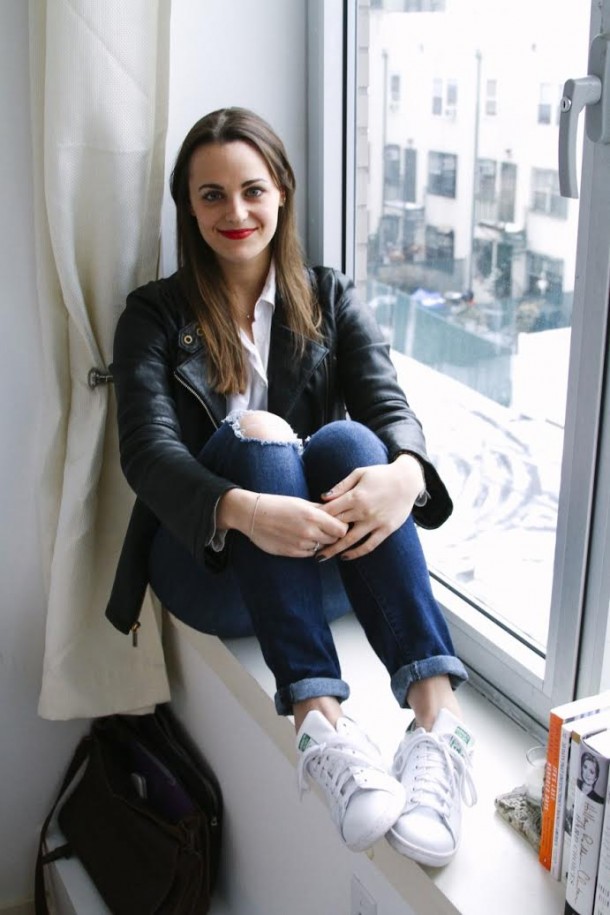 This week's guest is Maura Brannigan, Digital Fashion News Fashion Writer at Lucky Magazine. I met Maura when she was in town visiting (as she's from here) and as cool as it is that she's living her dream in NYC, I wish she lived closer because this girl is awesome. After talking to her for Fashion Friends, I felt like we were the same person. From her beauty routine and her coffee choice to her obsession with fashion news and opinion on this year's amfAR Gala red carpet…I have decided that we are indeed the same person. But enough about that…let's find out what we'll be talking about in this week's episode.
The first thing we discuss is the amfAR Gala at Cannes. So while you listen, these will make it all come full circle.
Diane Kruger in Chanel
Rita Ora in Marchesa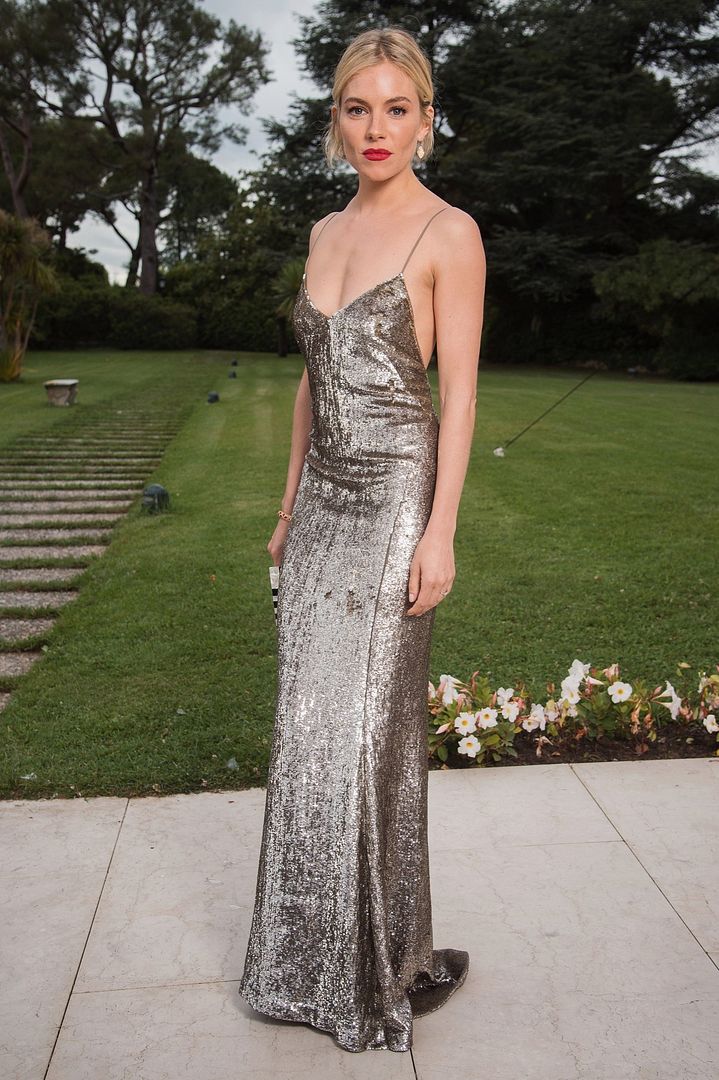 Sienna Miller in Ralph Lauren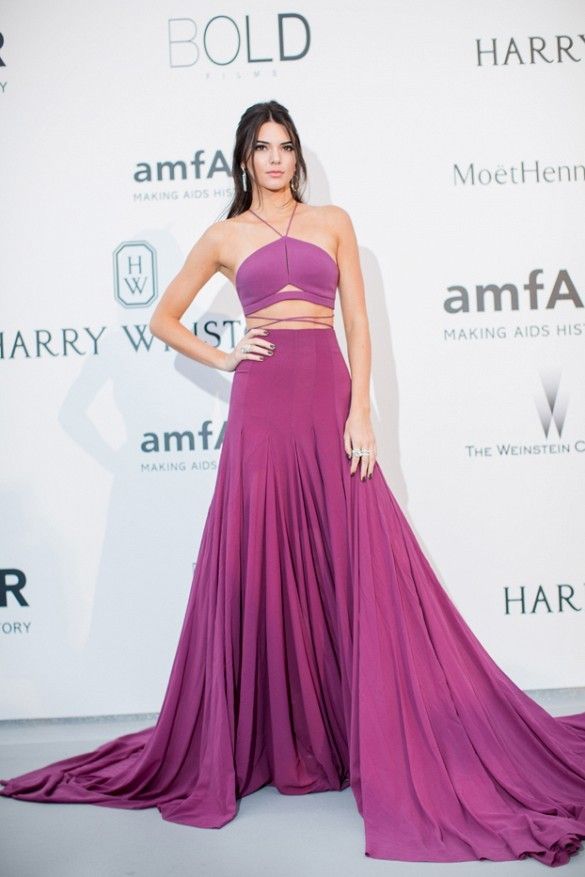 Kendall Jenner in Calvin Klein Collection
Joan Smalls in Givenchy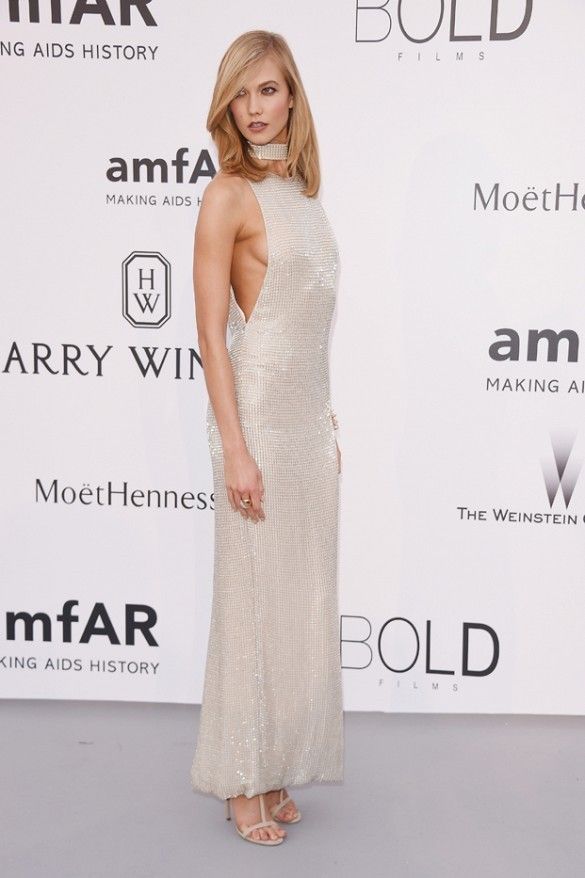 Karlie Kloss in Tom Ford
We're also chatting about Target's new designer collaboration coming out this summer, and why it's a game changer when it comes to these high / low collections.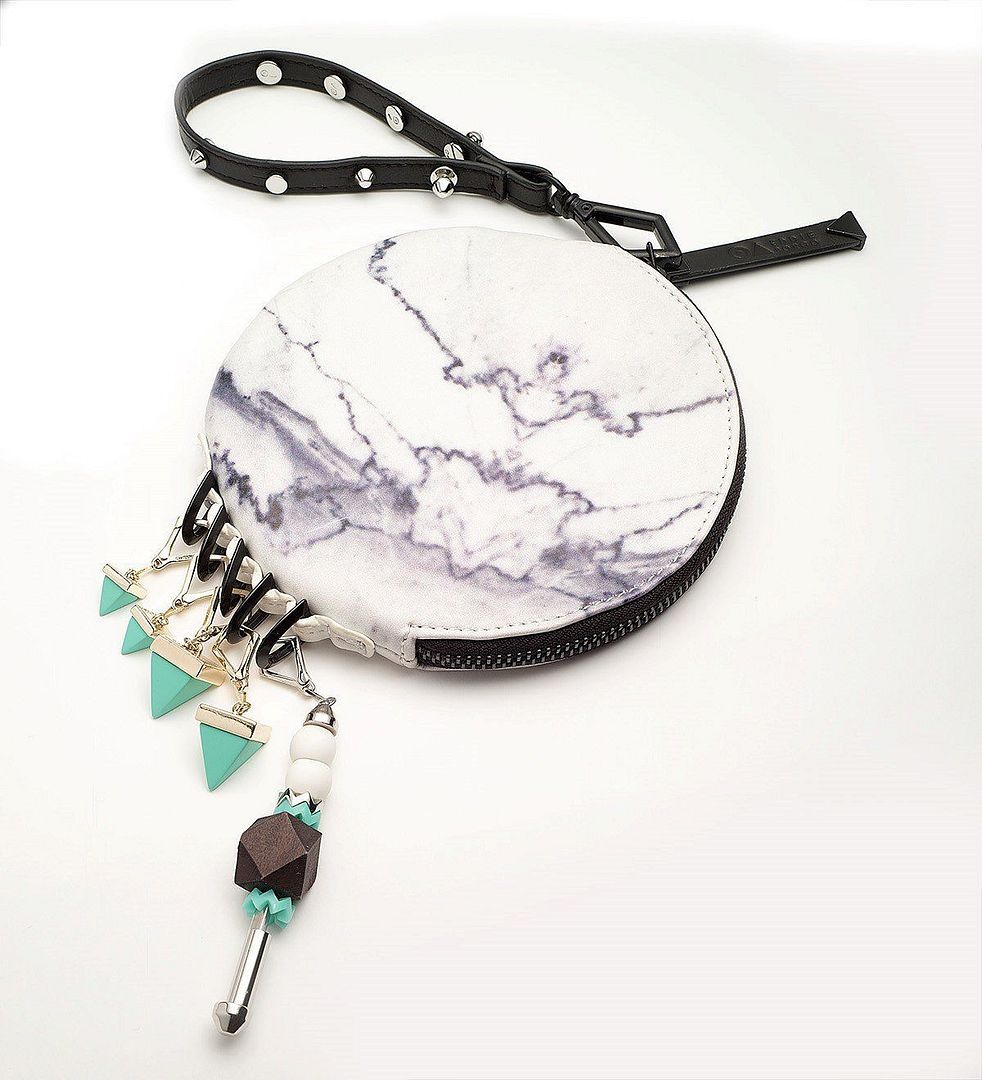 We're also discussing Cara Delevingne's transition to acting (which provokes quite the interesting conversation), as well as a day in the life of working digital at a magazine. Lots of other surprises in between. Hope you enjoy!
Podcast: Play in new window | Download | Embed
Subscribe: Apple Podcasts | Android | RSS
—
SHOW NOTES:
Cannes Red Carpet
Eddie Borgo x Target
Cara Delevingne on Ditching Modeling
Lucky Magazine
Maura on Twitter
Chicago Bulls Trend
Shop Maura's favorite beauty products, as discussed in Episode 3, here:
You might want to check out...