A monthly mood board is no new concept but considering it seems like every other Instagram and Snapchat comes with the caption #MOOD or #VIBES (and I'd like to dabble in some other things besides fashion…there's more to me than just clothes!) I thought I'd hop on the bandwagon but as always…with a CCF twist!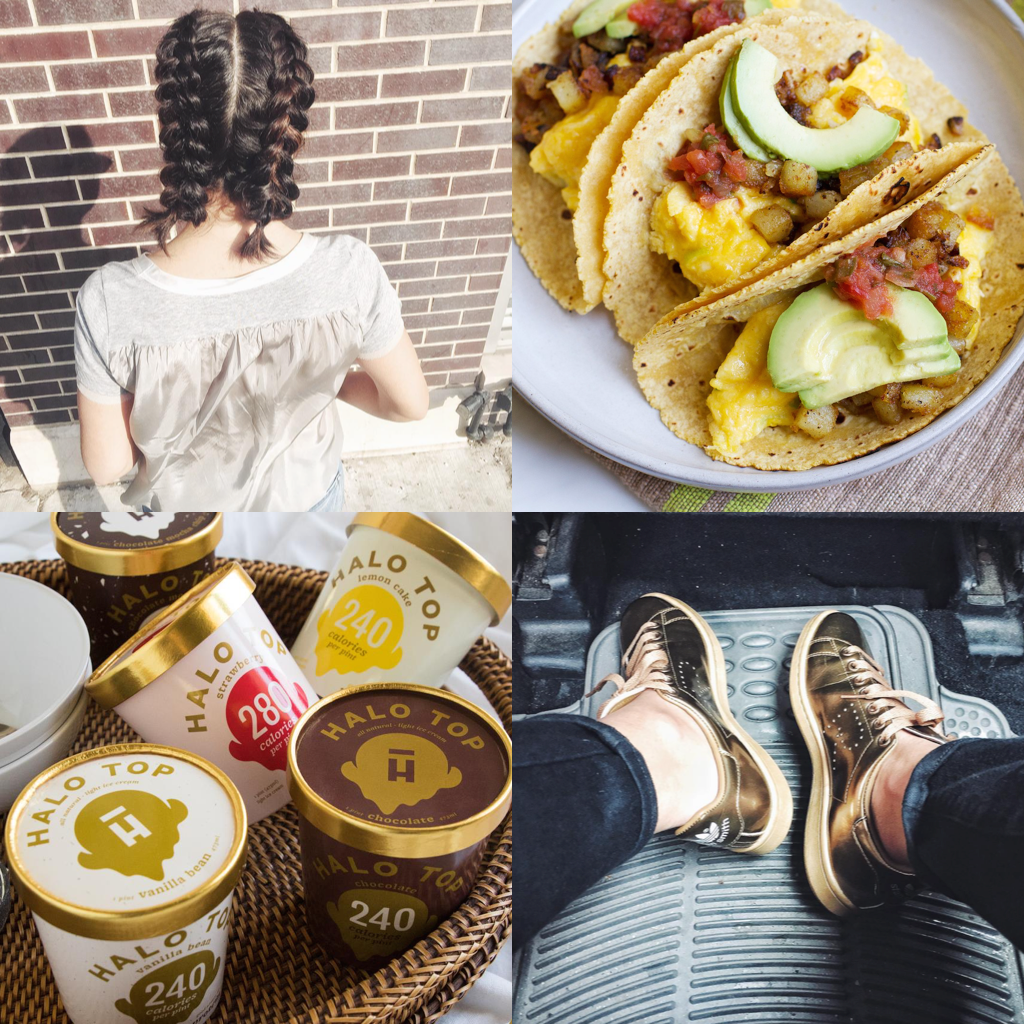 Most monthly "moods" are posted in the beginning of the month…but how do you know what you'll be obsessed with for an entire 30 or 31 days (28 or 29 if we're talking February / Leap Year)?? So I decided I'll try this monthly mood thing (although I prefer vibes) but share in the middle of the month…just so I can make sure I don't have a mid-month mood swing 😉 This will cover an array of categories — fashion, food, beauty, apps, music, wellness, art, websites, travel, and really anything goes…as long as I dig it! I narrowed it down to ten this month so chances are I'll keep it at that. Ten obsessions, once a month…to the first of many, here it goes!
HAIR: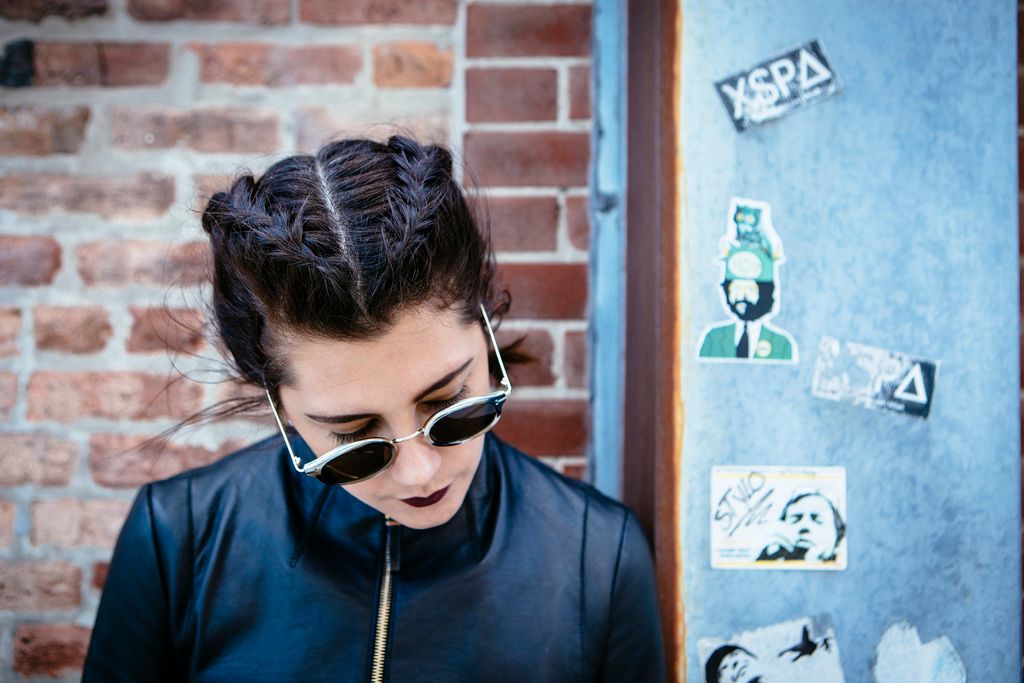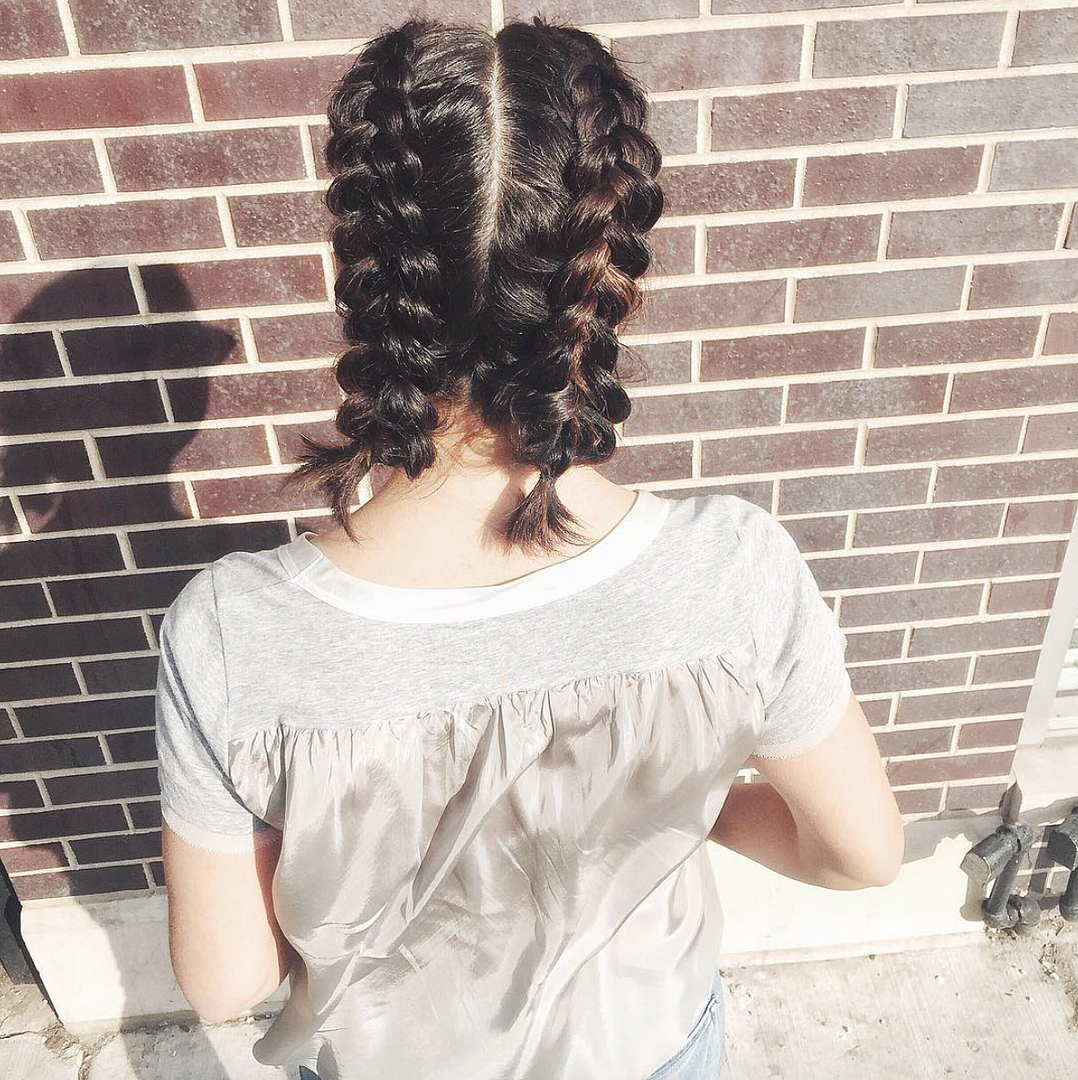 I realize boxer braids are beyond trendy right now, and when something becomes overly trendy I usually get sick of it, but this is one thing where popularity isn't going to bring me down. I would wear my hair like this everyday if someone else could do it for me (I can barely regular braid my own hair…never figured out the whole French or Dutch braid thing either). I've gotten my braids done at goldplaited so if you're in Chicago, I highly recommend them. It just makes every outfit look a little cooler and who doesn't want to be one cool chick?!
ACCESSORY:
Four words: The Row, Oliver Peoples. How can you not be obsessed? I never thought I'd be into smaller round sunglasses, until a friend convinced me otherwise in Paris this past Fall. Now, I'm hooked! Again, I'm always down for something that gives off a cool vibe (because let's be honest…I'm not cool on the inside, I gotta look cool on the outside) and these sunglasses do just that.
MAKEUP:
I realize it's not very "May" to wear almost black lipstick, but you have to break the rules sometimes right? (like go blonde in the winter and dark in the summer…you rebel, you!) I mentioned a few months ago I've been wanting to try a black lip (a la Fenty x Puma) and this is the closest I'm going to get (and not feel like I should be shopping at Hot Topic). In this photo, I'm wearing Kylie Lip Kit in Kourt K (don't judge) and when I wore the braids with a dark lip, I was wearing NARS Train Bleu (honestly they're pretty similar and considering the Lip Kits are a pain in the ass to get, I'd go with the NARS).
DENIM: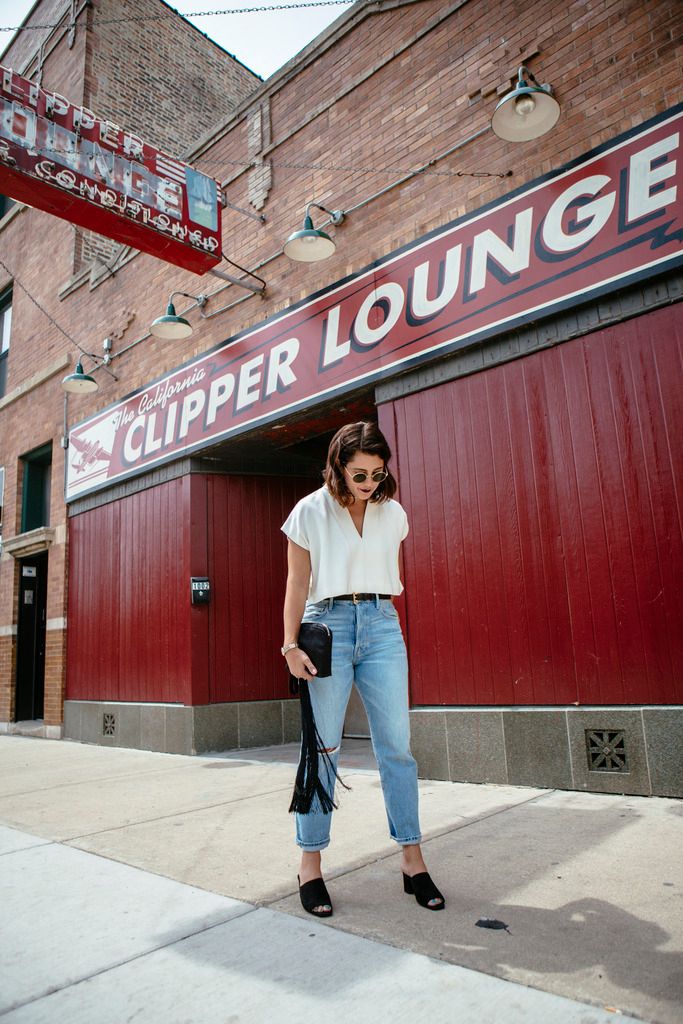 I have been living in these Frame Le Original jeans…to the point where you might even unfollow me on Instagram because I wear them too much (with a vest, a summer trench, a crop top…the possibility are endless). But that's what you have to do when you have clothes…WEAR THEM! These are just the perfect spring / summer jean that's a little different than a boyfriend. And I won't rave about Frame Denim more than I already do because you know how I feel about them, but this is one of my favorite styles they've ever created (next to the Le Garcon).
EATS:
I'm not going to lie, I'm cheating with this one a bit because this isn't a May obsession, this has been an addiction since I went to Texas in September. If Austin can do a breakfast taco, why can't we? I'm super lazy when I cook (like if it takes more than 15 minutes, I'm not interested…and even that is pushing it), which is why I like to call my style of cooking Half-Assed Meals With Jena. Breakfast tacos are the PERFECT half-assed meal…all you need are tortillas and eggs, and you can come up with the rest! I eat these for lunch almost everyday and I use the El Milagro corn tortillas (the best and ridiculously cheap), good eggs (preferably from Green City Market) that I scramble, black beans, avocado and salsa (the Frontera Chipotle Pumpkin variety is my JAM). Sometimes I'll add some mushrooms or onions but that's when I have time for Full-Assed Meals With Jena (which is rare).
MORE EATS: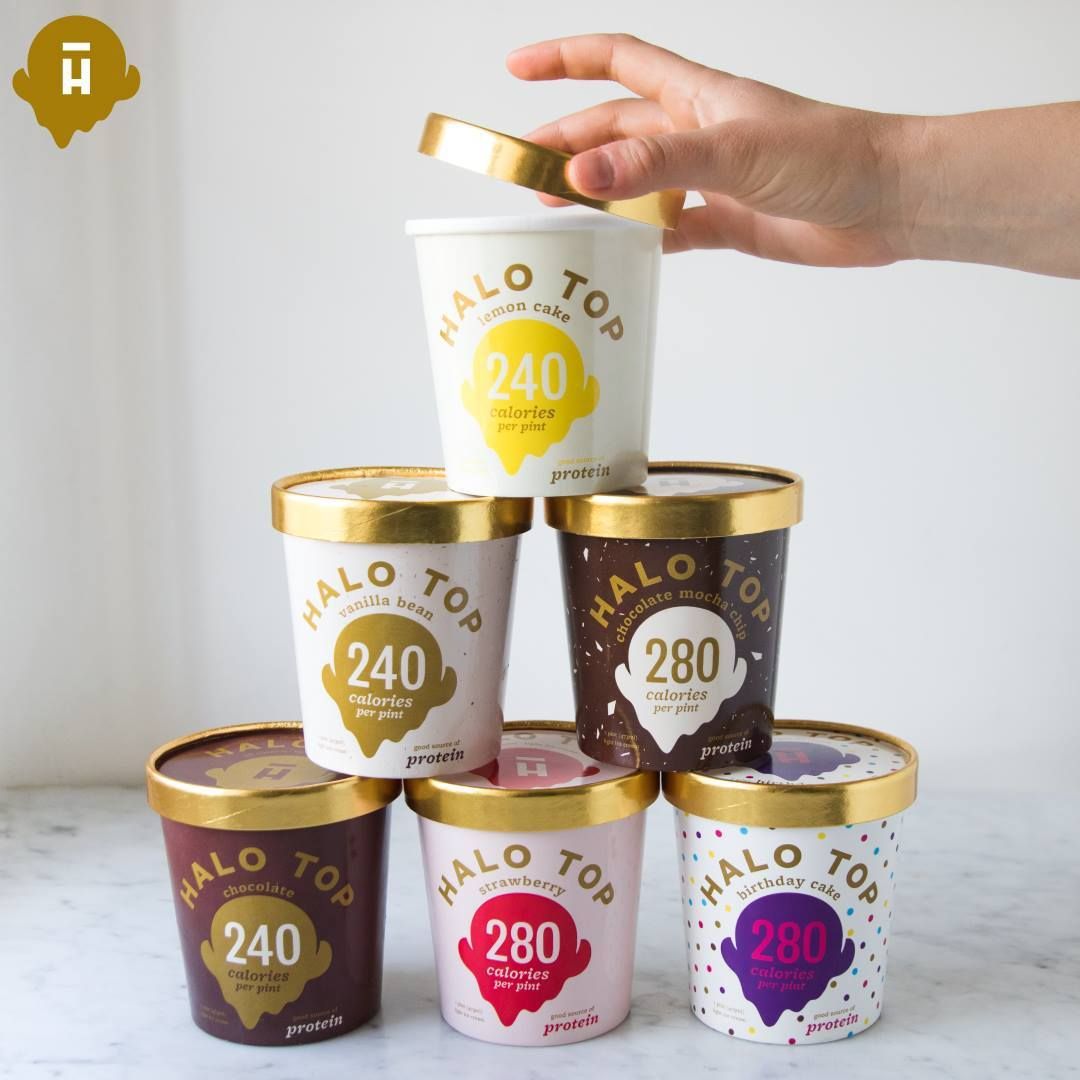 I'm not a big calorie counter and I don't trust anything that claims to be low fat or low calorie because that shit is TERRIBLE for you…but Halo Top may have officially changed my mind. Now it very well could end up being like the Non-Fat Yogurt episode of Seinfeld but after reading the ingredients and trying a few flavors, I feel good about it. They use stevia and sugar so there's less sugar content (about 5 grams on average, which is MIND BLOWING for an ice cream that tastes good) but it doesn't have that weird stevia after taste that you typically get with stevia-sweetened desserts. Being able to eat an entire pint of ice cream for under 300 calories (without slowly killing your insides) sounds too good to be true…but Halo Top might have just created the best thing since sliced bread (and I do love me some sliced bread).
SHOES:
Regardless of the item, I'm team gold all the way (no offense to silver) so when I came across these gold sneakers I knew I couldn't live without them (sounds dramatic, but it's true). It just adds a nice pop. Plus, it's more versatile than choosing a color…and I'm all about versatility. Will definitely be wearing these all May (and beyond!)
WELLNESS: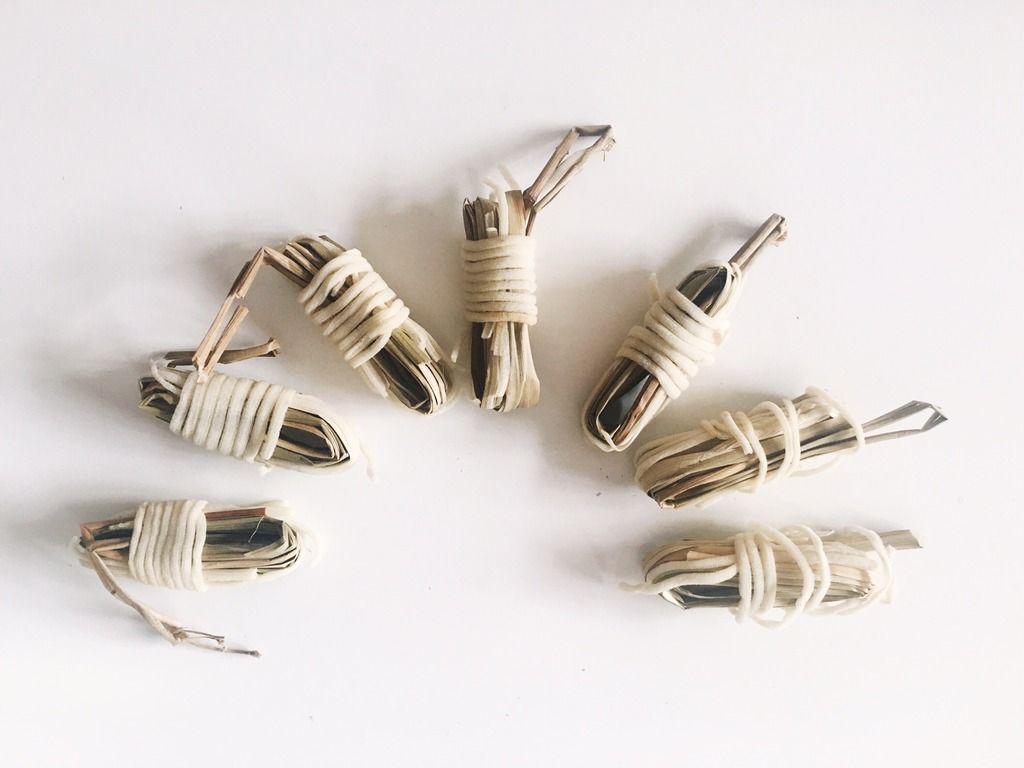 When it comes to pretty much everything in life, I always like to take the more holistic / natural route…and medicine is no exception (not saying I refuse to take an Advil but I typically go for the natural alternatives before the chemicals). I started seeing an acupuncturist / herbalist a few months ago (re: March's CCF Loves) and I've been taking various Chinese Herbs in the mean time…and have never felt better. I've had some pretty bad neck / shoulder pain in the last year or two and I've tried many things to get rid of the pain. Whether it's a culmination of attempts (chiropractor, massage, etc.) plus the herbs (or maybe it's just the herbs) my pain is finally just about gone and if anything, I just feel more content and relaxed (thinking of doing a full on wellness post about this…thoughts?) These herbs and Chinese Medicine in general are pretty amazing, and I cannot recommend them enough. The acupuncture is also great (although it stresses me out a little more than the average person, considering I'm terrified of needles…but always worth it afterwards though!)
SKIN:
I've tried quite a few BB Creams in the past and I always thought Dr. Jart was my favorite, that is…until I tried Hourglass's Illusion Hyaluronic Skin Tint. It adds the perfect glow / dewiness, gives you just the right amount of coverage, and it's perfectly hydrating. My only complaint is that I wish it had a higher SPF than 15 but I just add an extra layer of my own SPF for protection.
TUNES: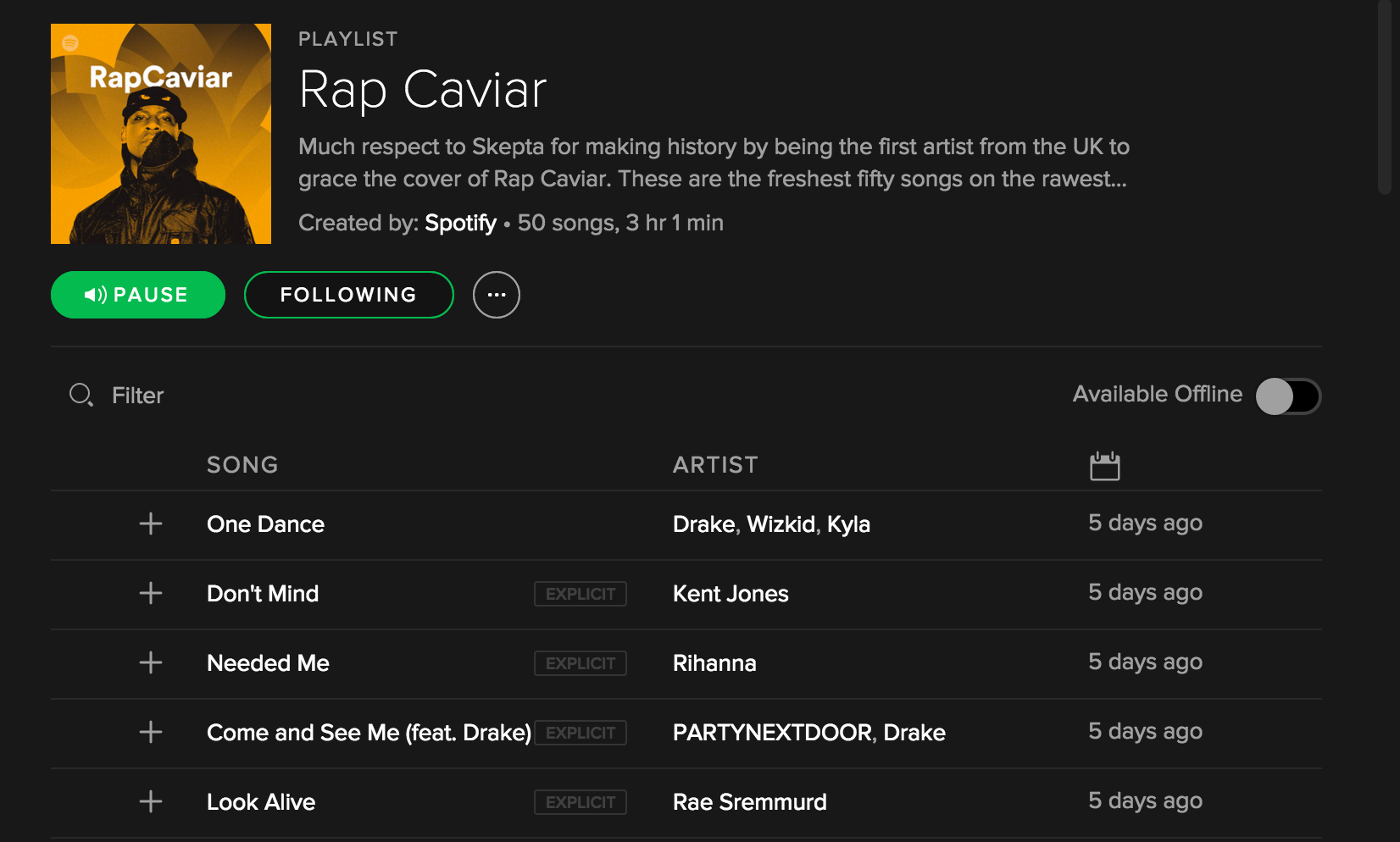 If you follow me on Snapchat, you know that I [for the most part] exclusively listen to rap…and lately I've found myself listening to the Rap Caviar station all day errday. If you're familiar with Chicago radio stations, it's basically a combination of 107.5 and 92.3 BUT they have some good songs on there before they even hit the radio (re: Uber Everywhere AKA my new jam).
—
What are you feeling this month? Anything listed here? Do you like this idea of these monthly vibes here on CCF? Share your thoughts / shop my May mood below.
Images via Facebook & Pinterest…and CCF 🙂
You might want to check out...