I won't even bother with another failed poem (you got your dose yesterday) so just plain and simple…
MERRY CHRISTMAS!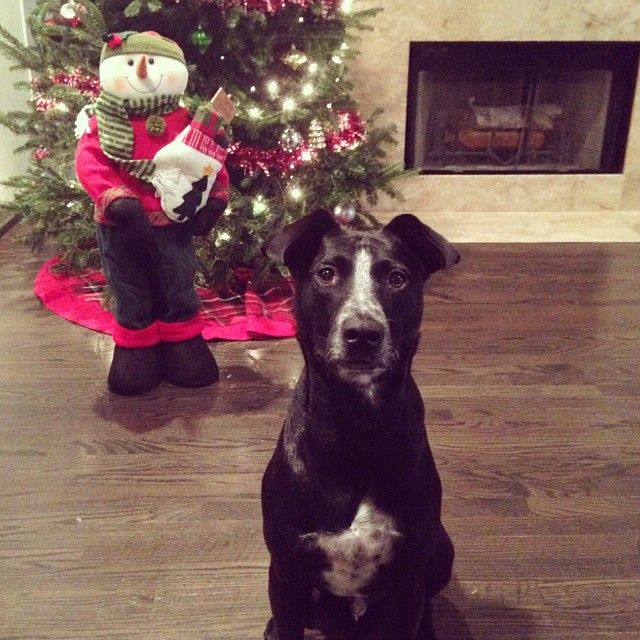 This is Laz's first Christmas so I couldn't help myself (plus he looks much cuter in front of the tree than I do).
All I want this Christmas is to have your continued support, for you to not unfollow me on Instagram because I post too many dog photos…and a Proenza Schouler backpack.
And if you don't celebrate Christmas or you're bored waiting for the food to be ready then tell me in the comments your favorite and/or least favorite holiday gift you've ever received. Ready? GO!
You might want to check out...