After a few years of looking for something to wear other than skinny jeans (re: the growing popularity of boyfriend jeans, the resurrection of flares, the launch of the relaxed skinny, etc.) we now have an array of options in the denim category (that will not suffocate your thighs). If you're definitely a regular mom (and not a cool mom serving cocktails mocktails to your high school daughter, named Regina George, and her friends) then you'll appreciate these jeans.
Because I'm always looking for different ways to denim, these mom jeans are oh so satisfying.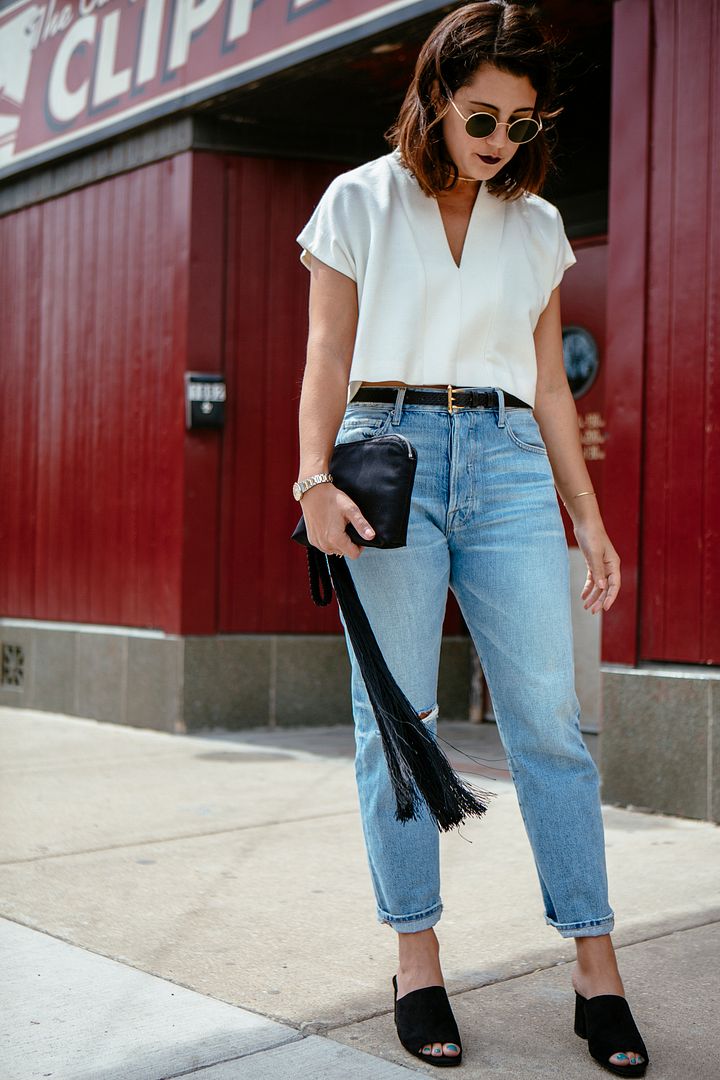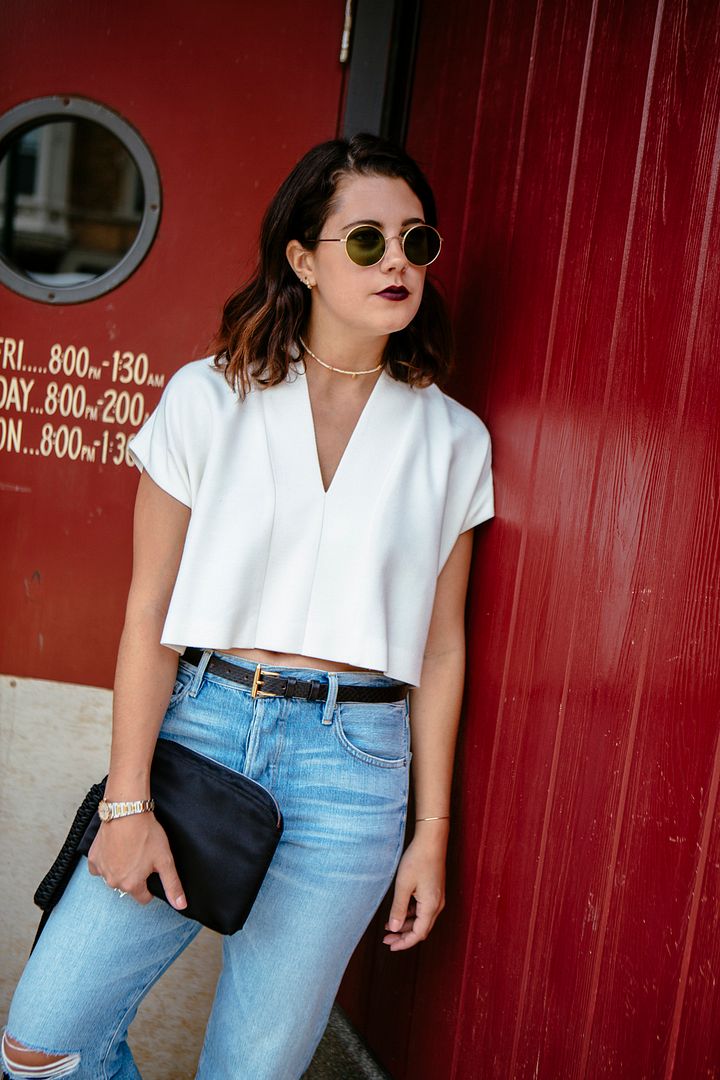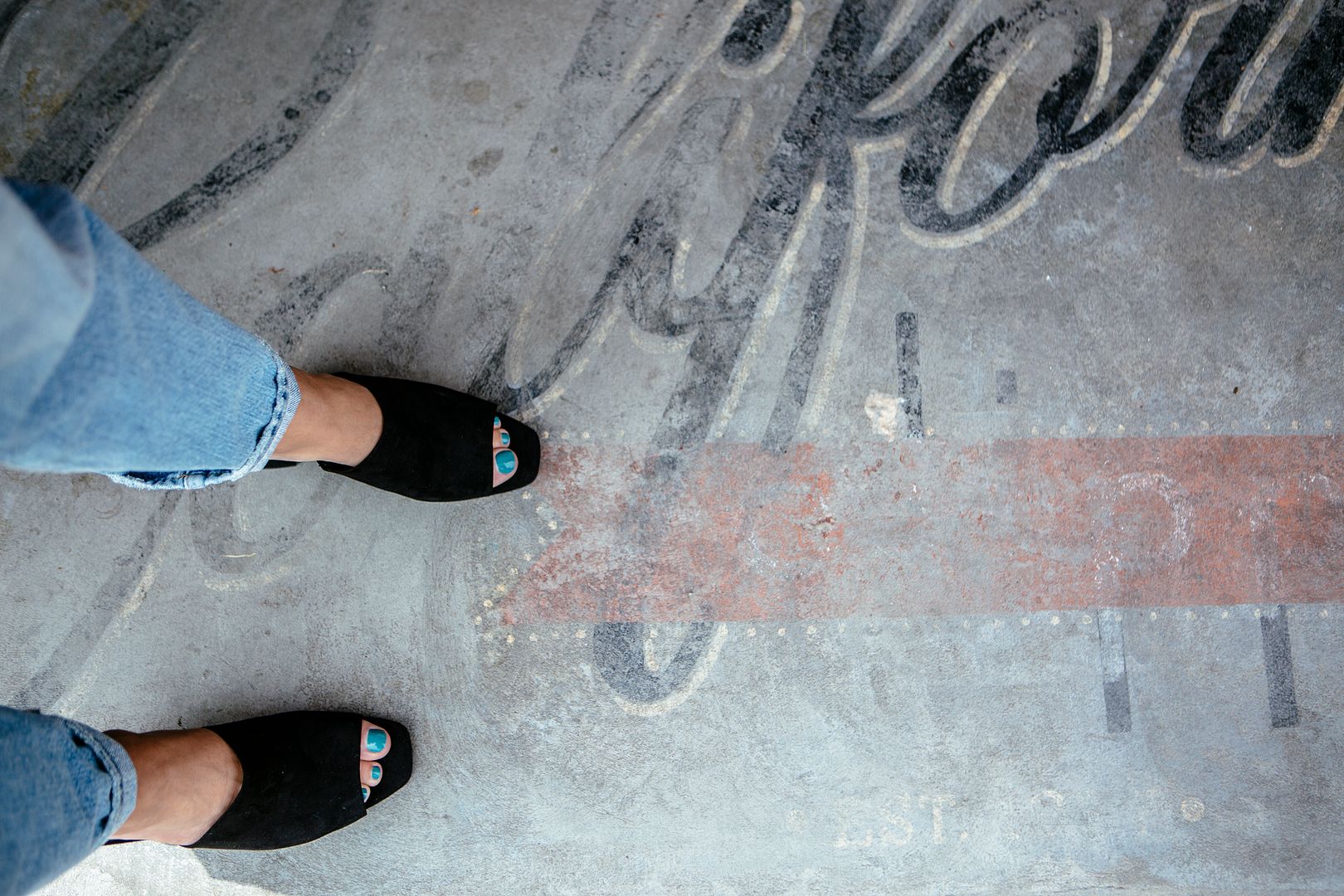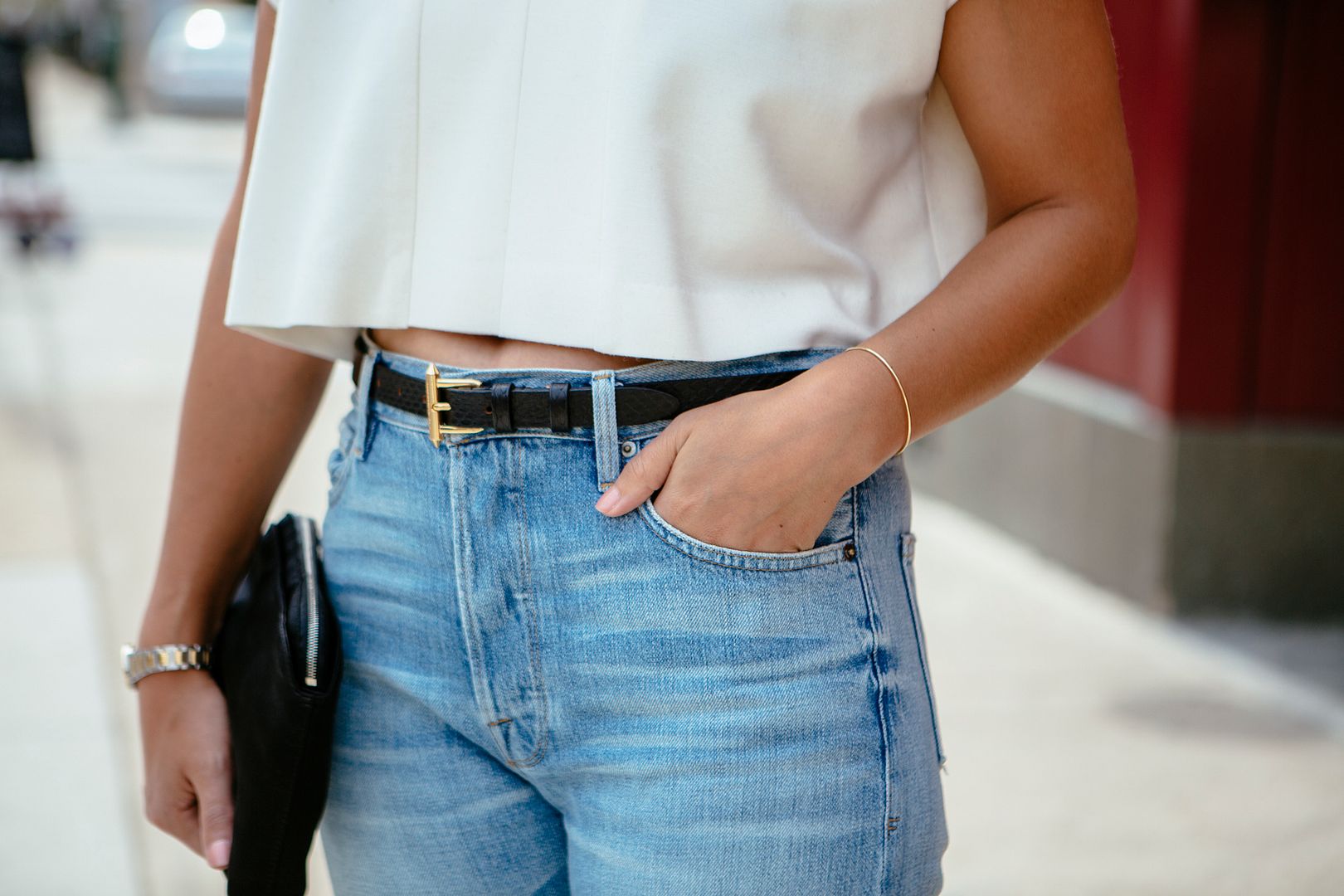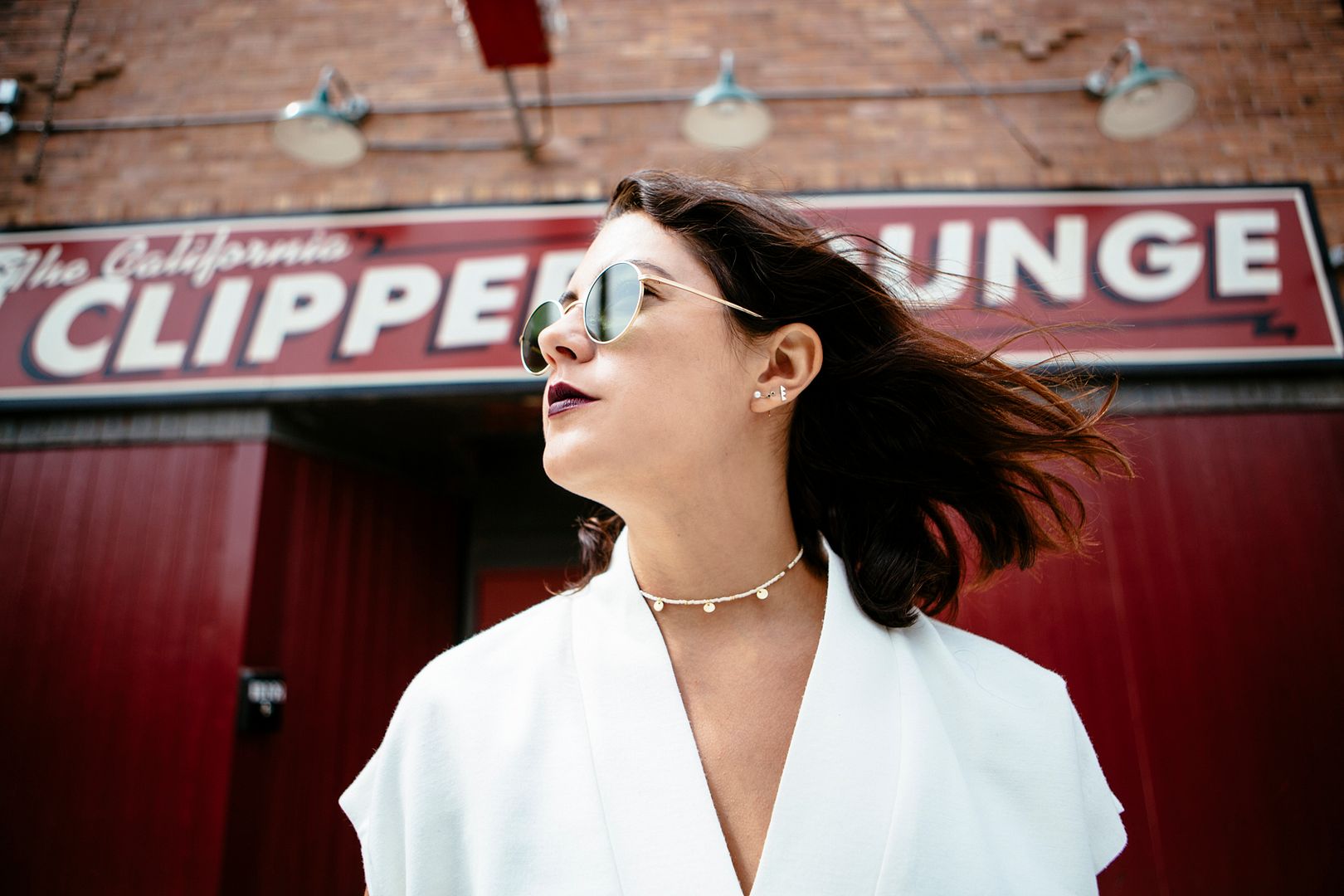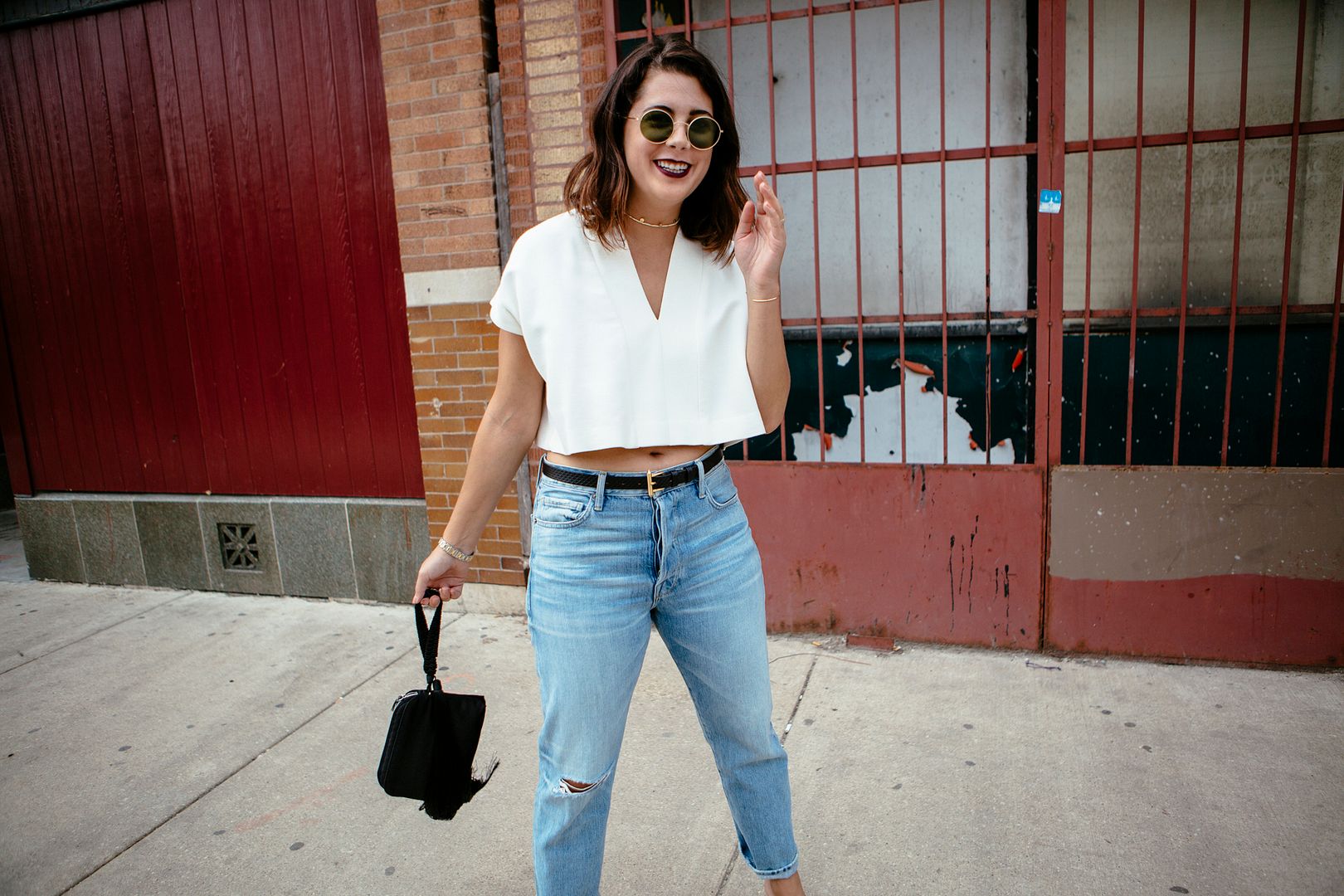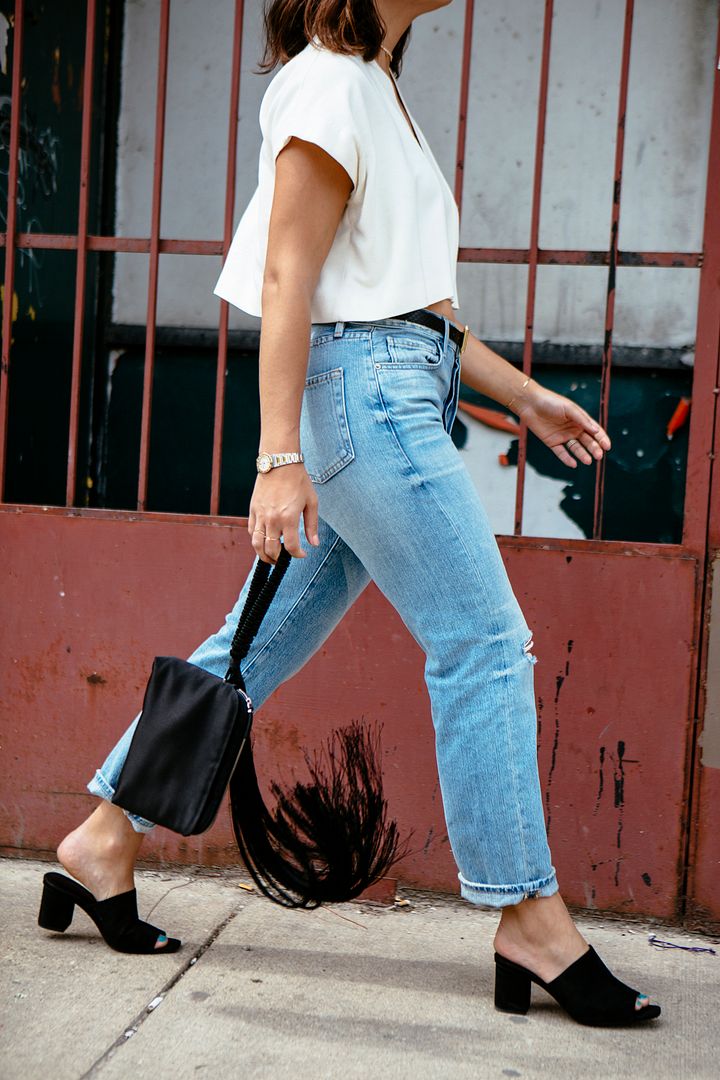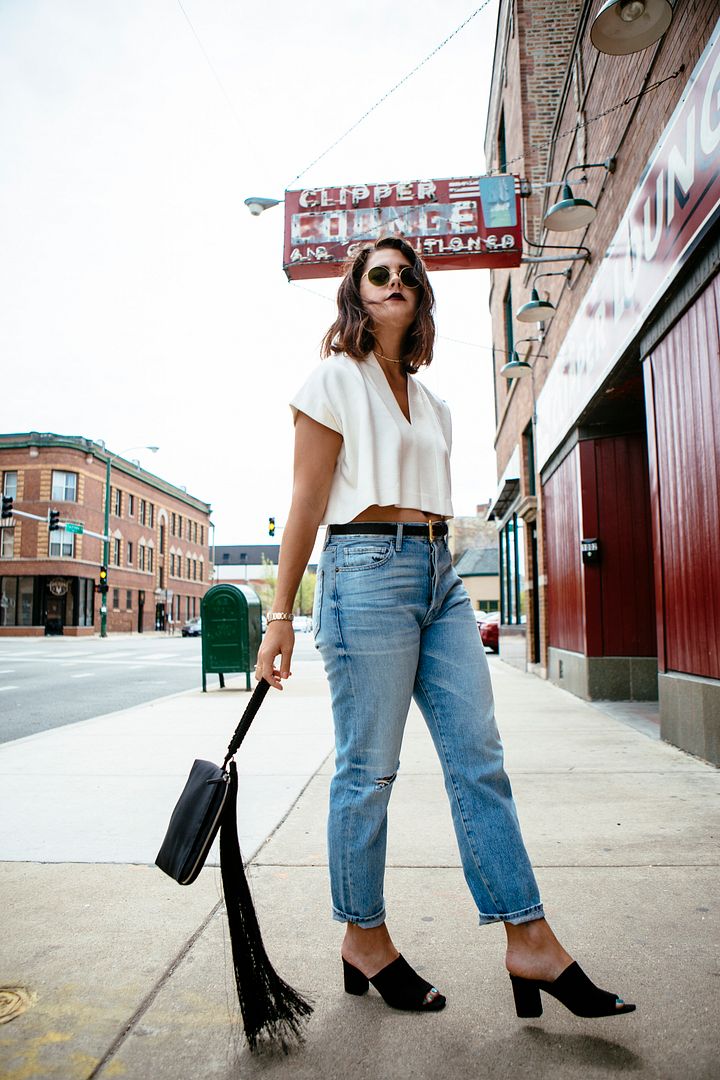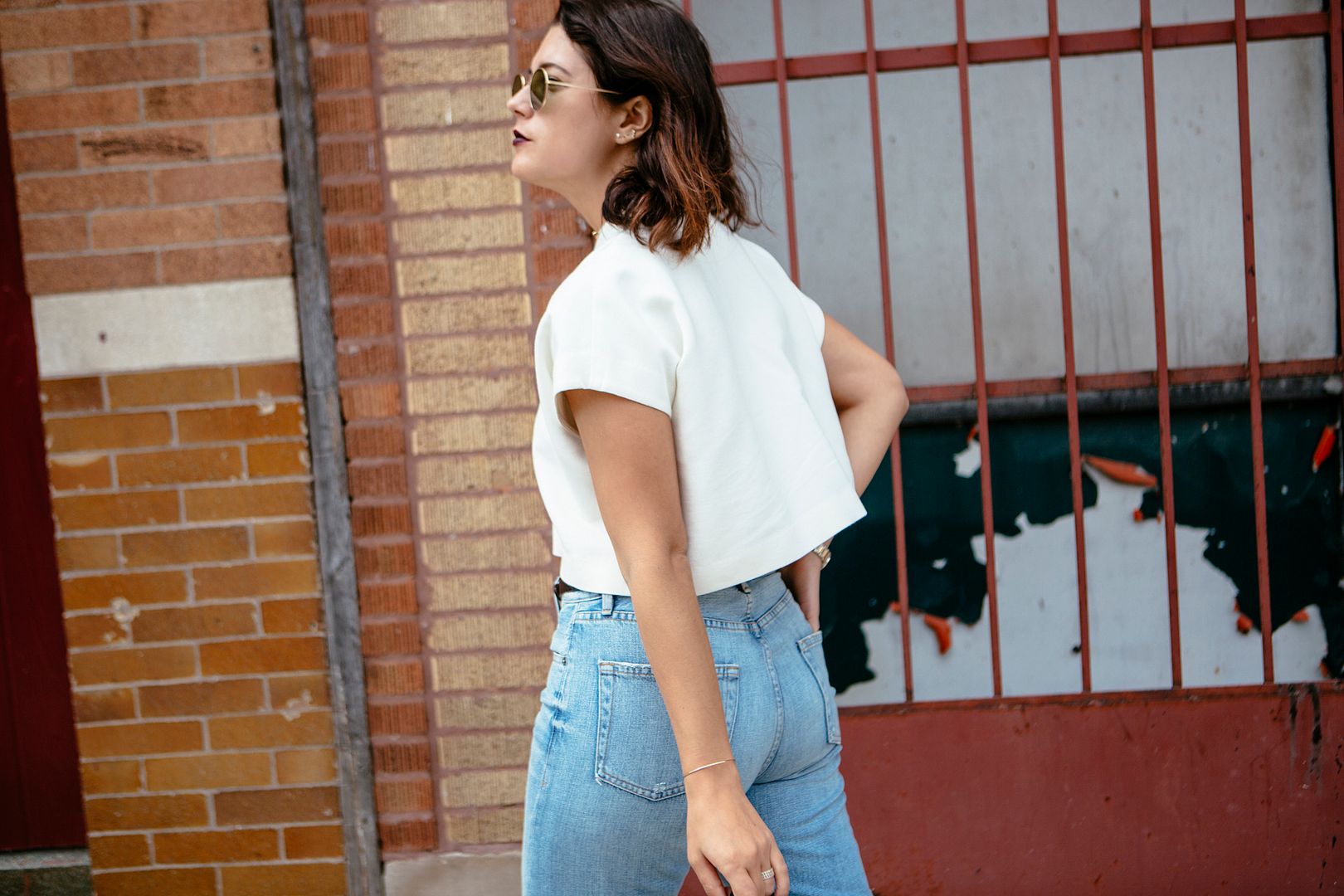 WHAT (am I wearing):
Top: Horses Atelier. Jeans: Frame Denim. Shoes: Zara. Sunglasses: Oliver Peoples x The Row. Bag: The Row. Necklace: c/o Shashi.
WHY (am I wearing it):
If you ever see me wearing jeans (either here on CCF or IRL) there's a 90% chance it will be Frame Denim. There's no other brand that fits me best, plus they come out with styles and washes that just work with my life. But to me, denim is like skincare — what works for me might not necessarily work for you (and mom jeans definitely don't work for everyone…which probably includes myself). I did sort of feel like this SNL skit when I first put them on but as long as you don't pair them with Asics and a cat sweater, you should be good. I decided to make it anti-mom with a crop top and some trendy suede mules (which ironically can be considered old lady-ish). I actually repeated this exact outfit over the weekend in Charleston (although there are no Instagrams to prove it…sorry I was too busy enjoying myself) which is a sign I will be wearing this look many more times this spring / summer. I thought it needed just a few more interesting elements which is why I opted for the tassel clutch (which is super fun to swing around, as you can imagine) and a super dark lip (Kourt K…don't judge).
So if you've ever wanted to get yourself in some mom jeans, here's a little outfit inspo to get you started (FUPA and all!)
WHERE (you can get the look):
Photos by Heather Talbert
You might want to check out...