From the hottest fashion events to spotting fashion in the streets, Amy Creyer of Chicago Streetstyle Scene has become one of my favorite resources for Chicago fashion. Her blog truly shows how stylish Chicagoans are. It's very exciting to have someone (who is quite handy with the camera by the way) capture the most fashionable moments on the streets of the Windy City.
What I find to be the coolest part about Chicago Streestyle Scene is that you can browse by month, name, and even LOCATION. Amy has mapped out where each photo has been taken and you can see exactly who has been photographed in what areas. From Bucktown and Lincoln Park to River North and the West Loop, you will find some VERY stylish people on these streets of Chicago.
Some of my favorite Chicago Streetstyle Scene spottings…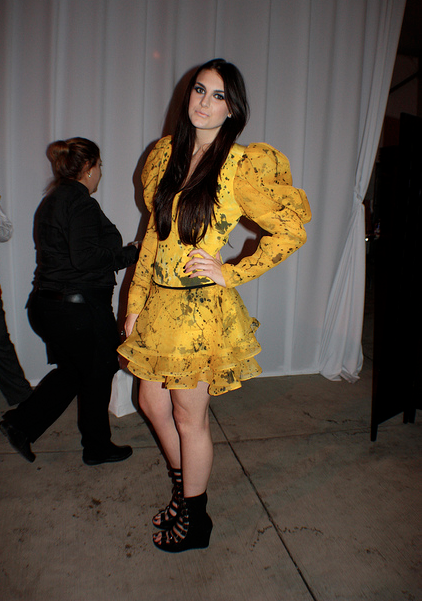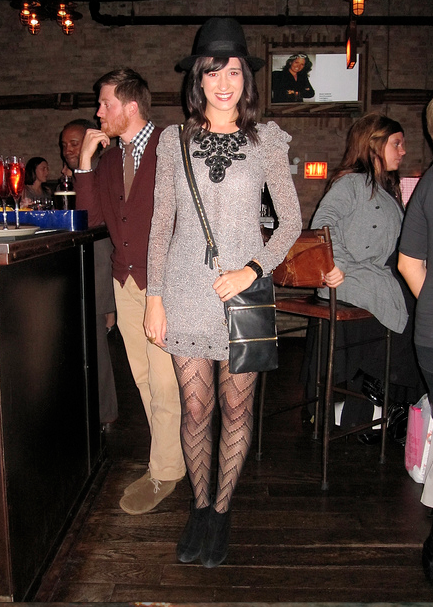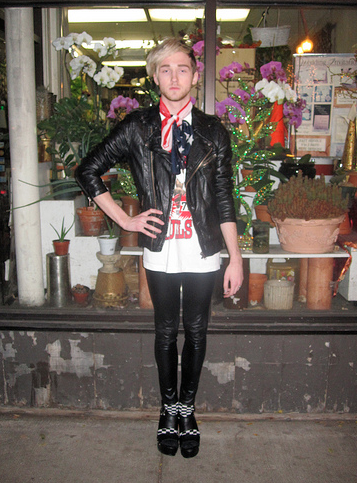 Whether it's a summer music festival or even in transit on the L…you never know where you'll find Amy! Who knows? Maybe you will be featured on Chicago Streetstyle Scene soon…
For the most fashionable sightings in Chicago, visit www.chicagostreetstyle.com
You might want to check out...