I apologize for my lack of blogging lately. I was in New York for 9 days covering about 30 shows for Fashion Week and I've just been trying to catch up on my life in the meantime. If you haven't yet, please check out my reviews, photos and videos at www.qlixmag.com/blog and www.youtube.com/qlixtv.
I'll keep the writing to a minimum & you can live my NYFW experience vicariously through my favorite photos…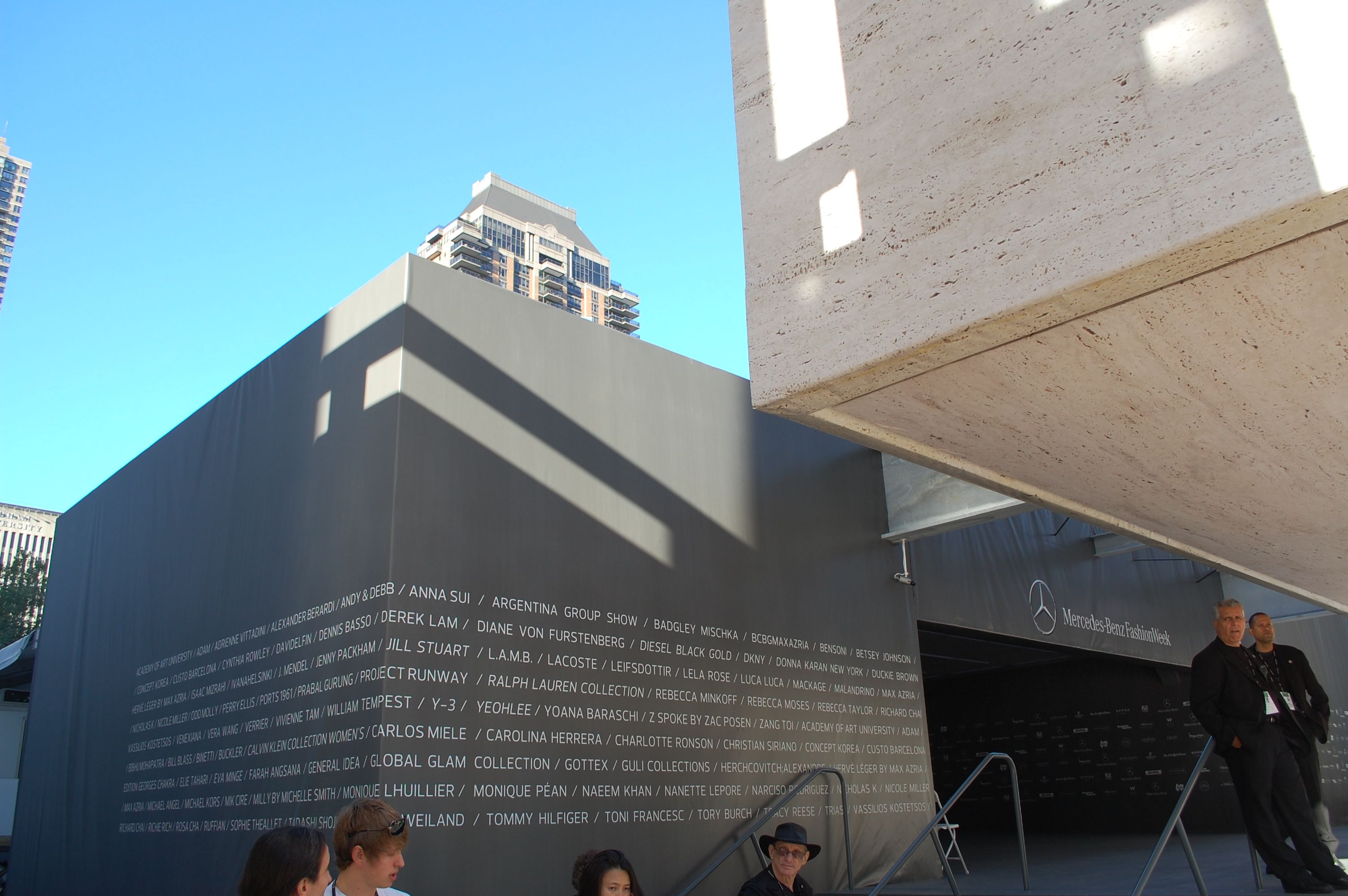 Mercedes Benz Fashion Week at Lincoln Center
—————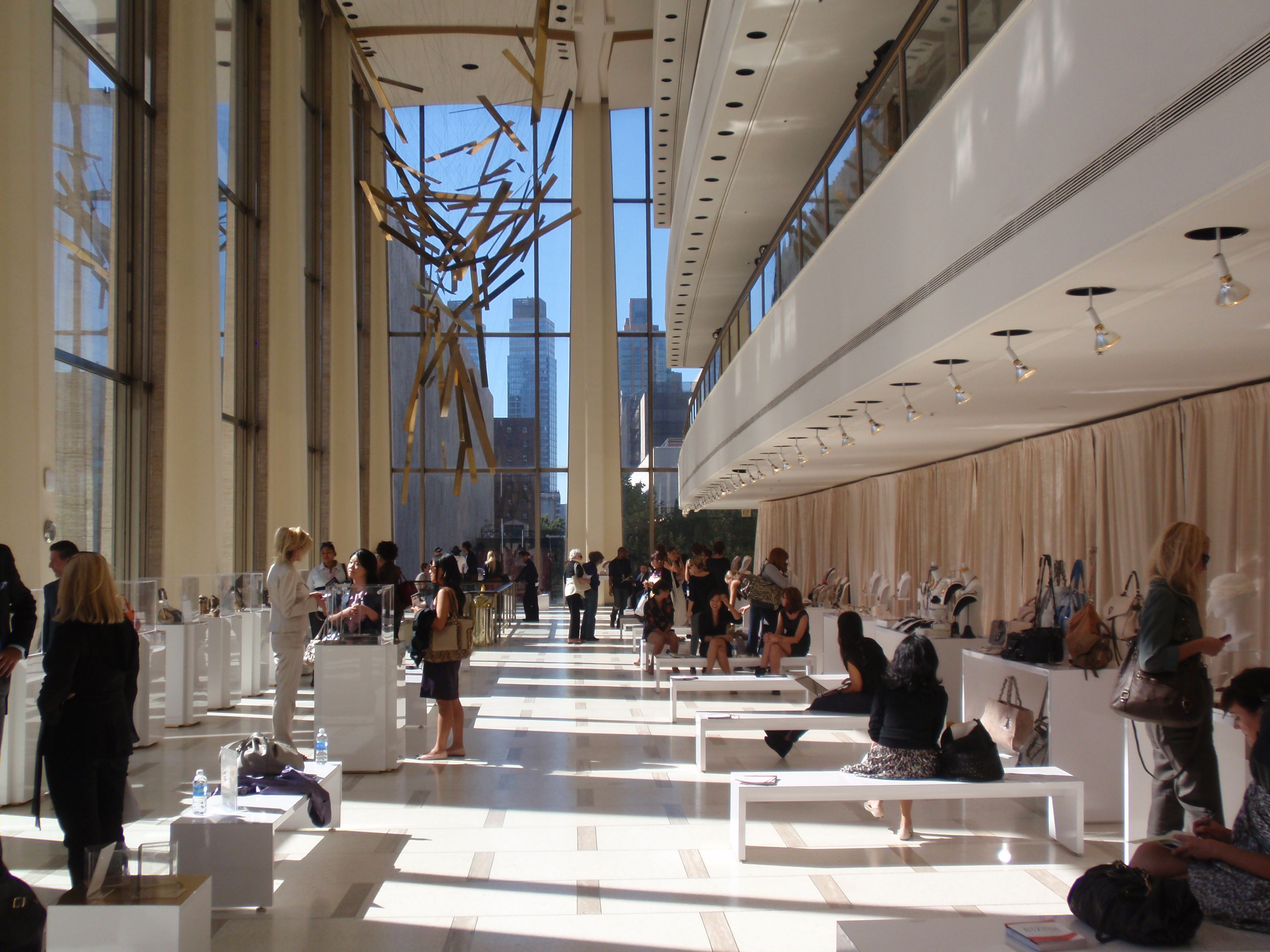 At the first ever Accessories Bazaar in Avery Fisher Hall…AKA the most dangerous place for me to be due to my accessories addiction.
—————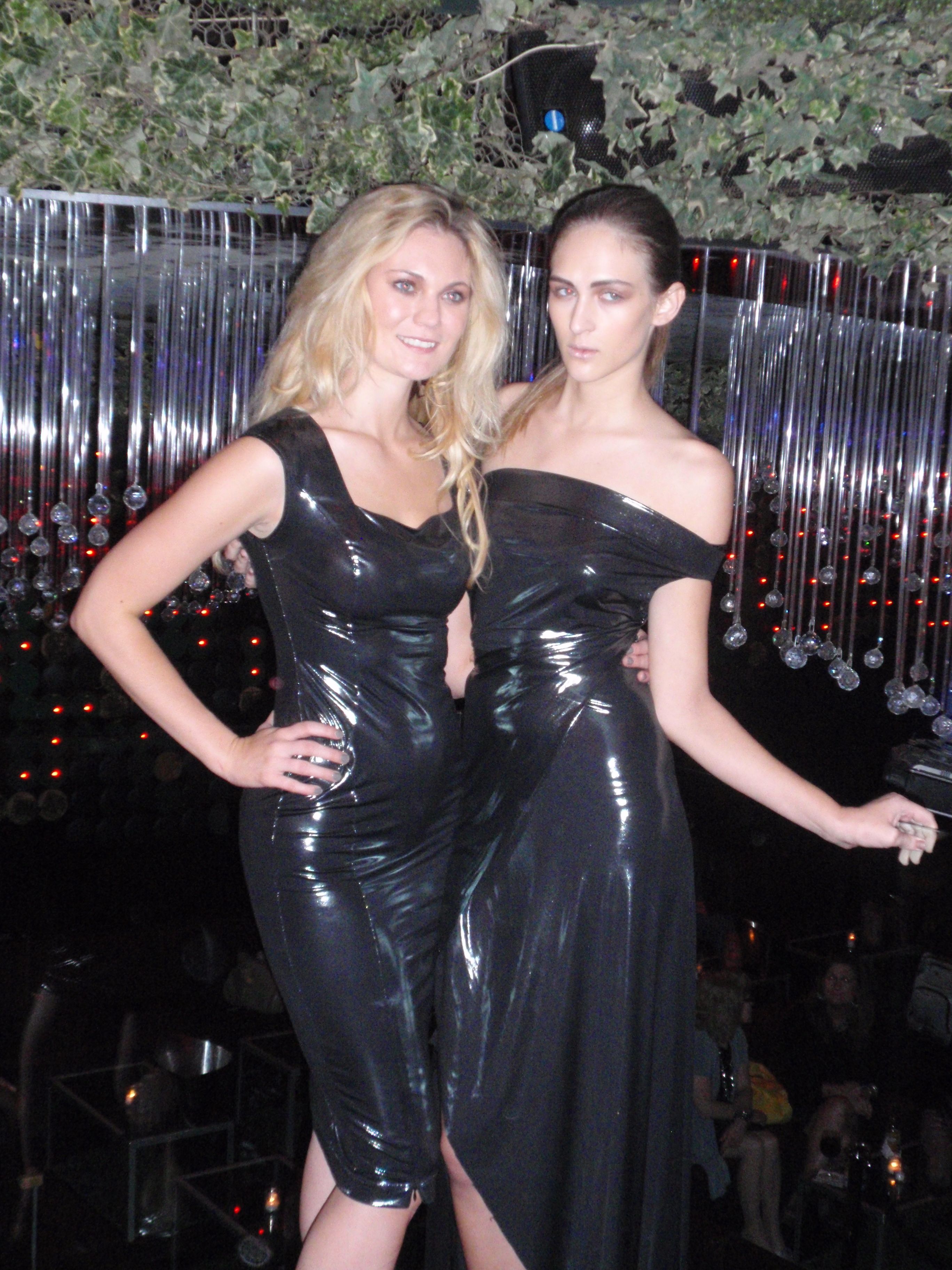 Getting to see one of two exclusive couture gowns from Althea Harper's collection (pictured: Althea Harper with her muse model)
—————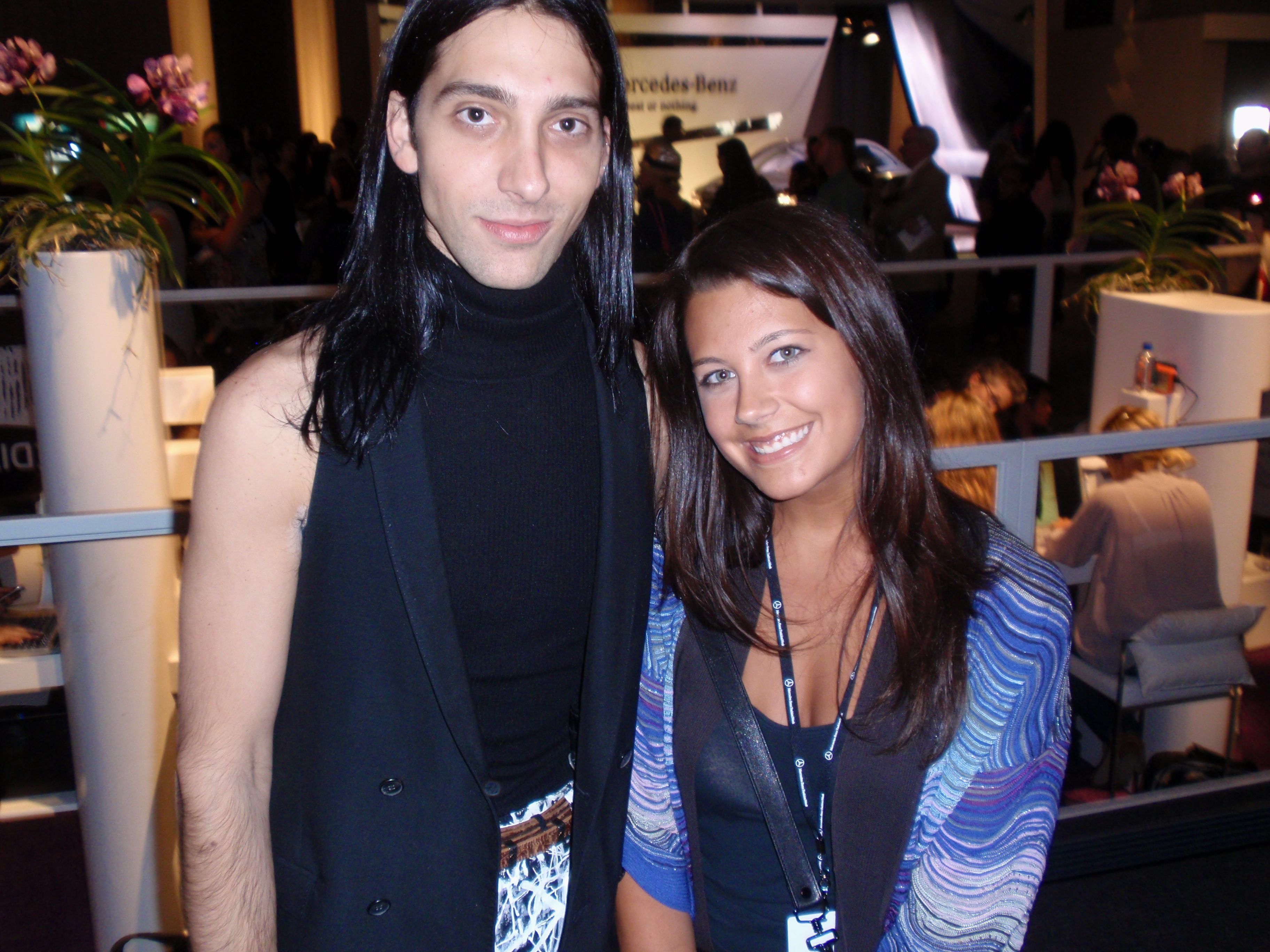 Got to meet one of the most fashionable men in New York City…Andrew Mukamal
—————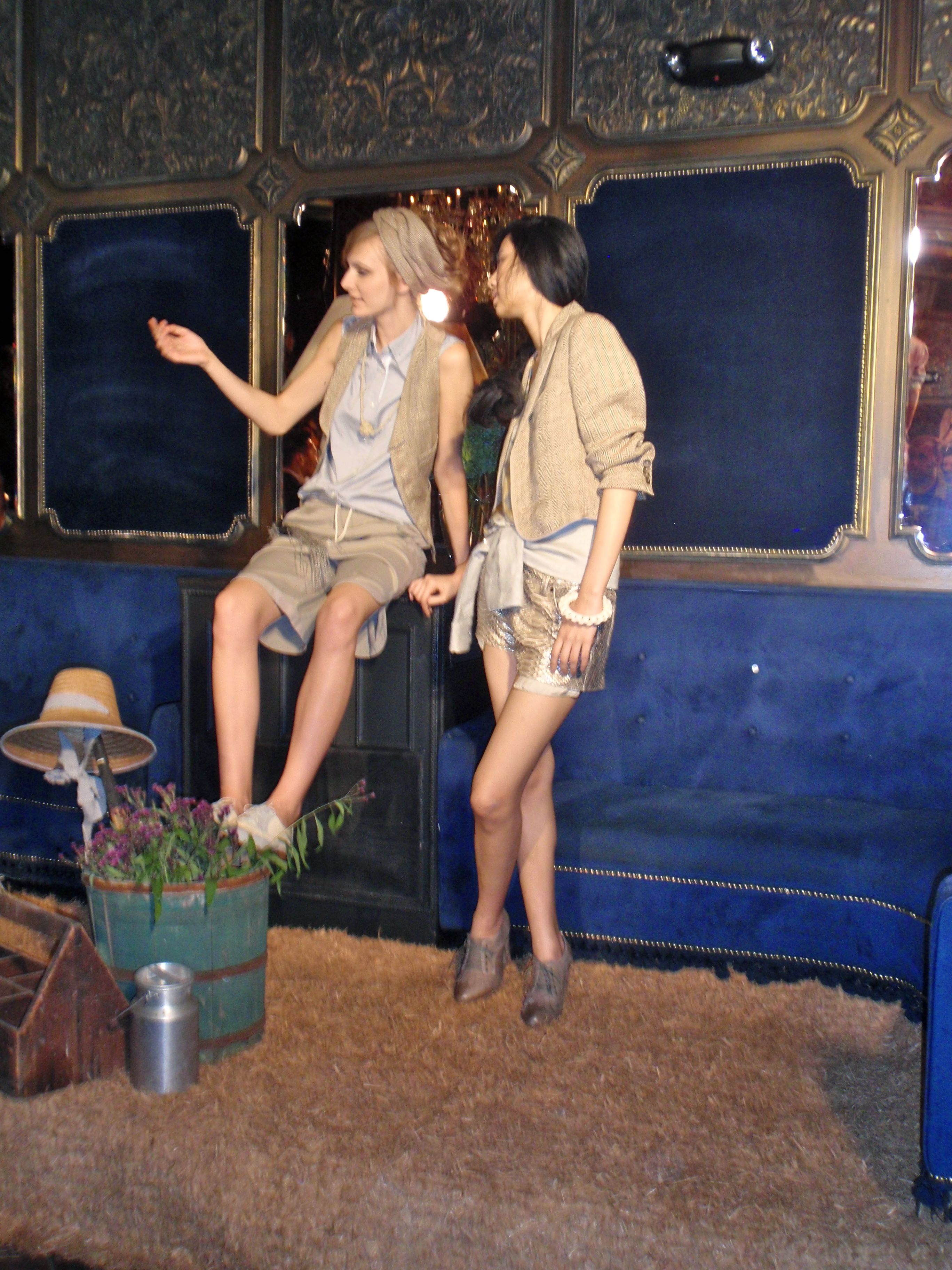 At my favorite off-site presentation…Jonathan Simkhai (pictured: 2 models of the presentation)
—————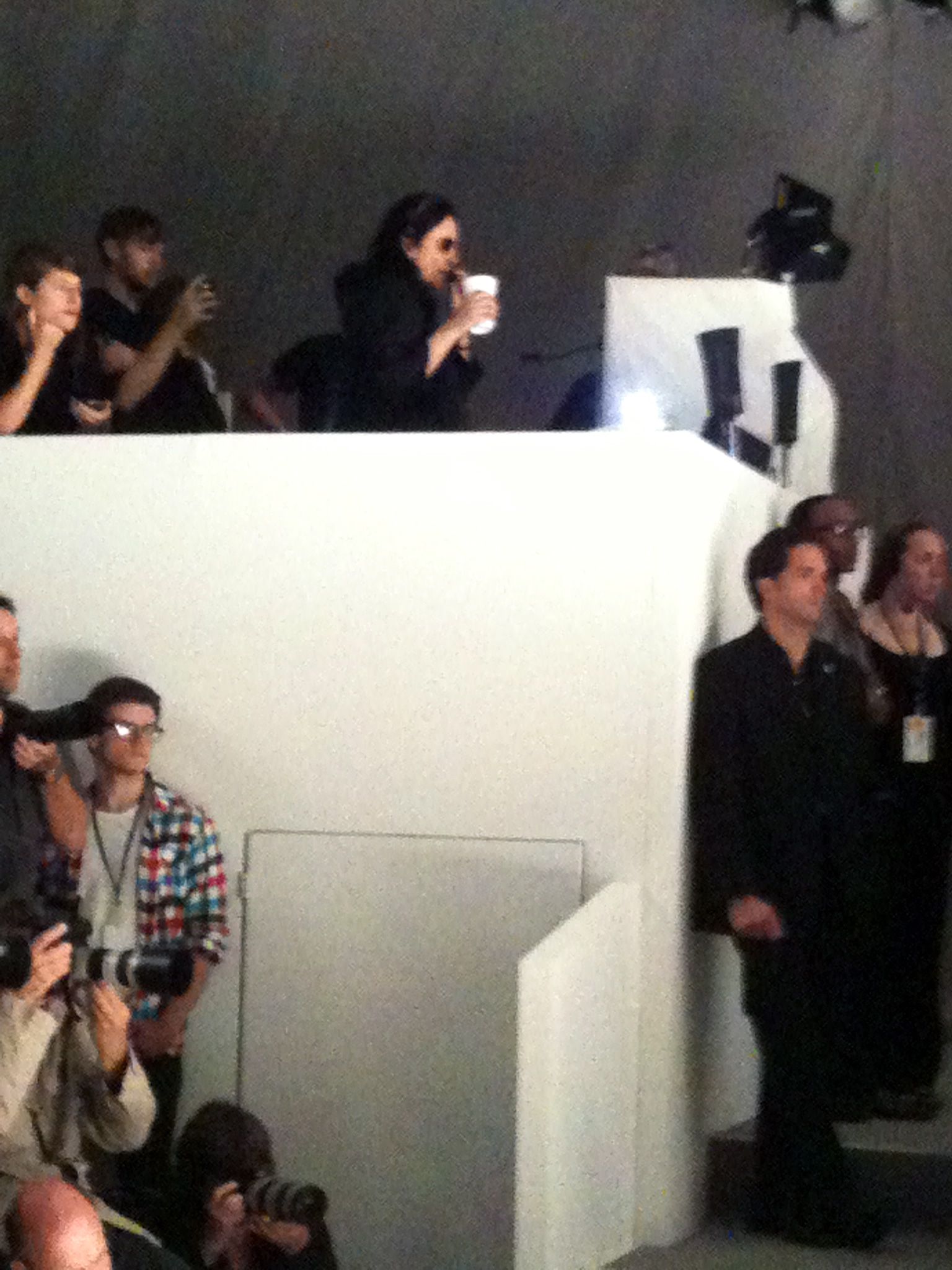 Kelly Cutrone spotting at the Nicholas K show
—————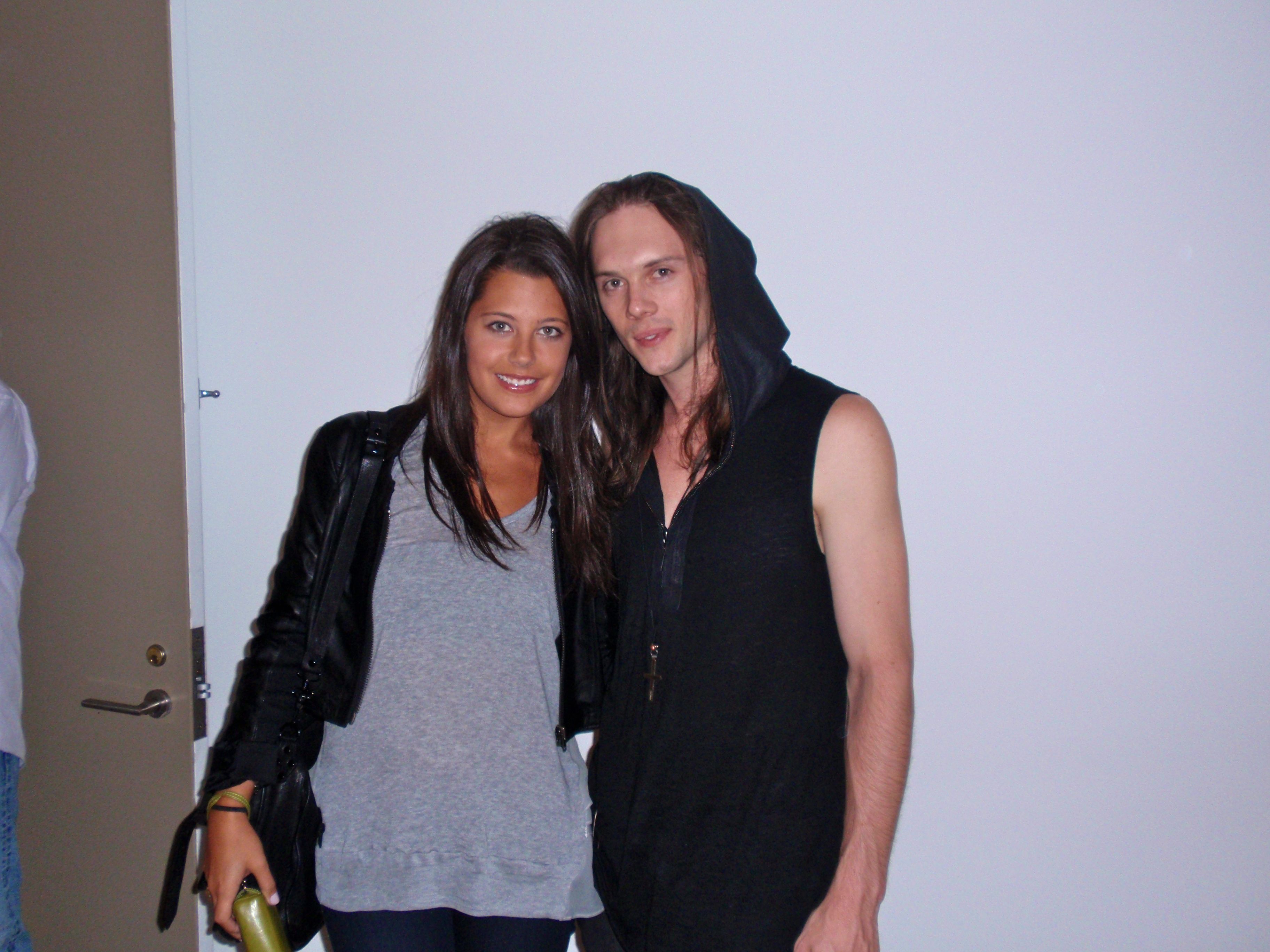 Me & Logan Neitzel (from season 6 of Project Runway) at his presentation
—————
My new friend, Jon Valdez of Orange Juice & Biscuits, and I at the Althea Harper presentation
—————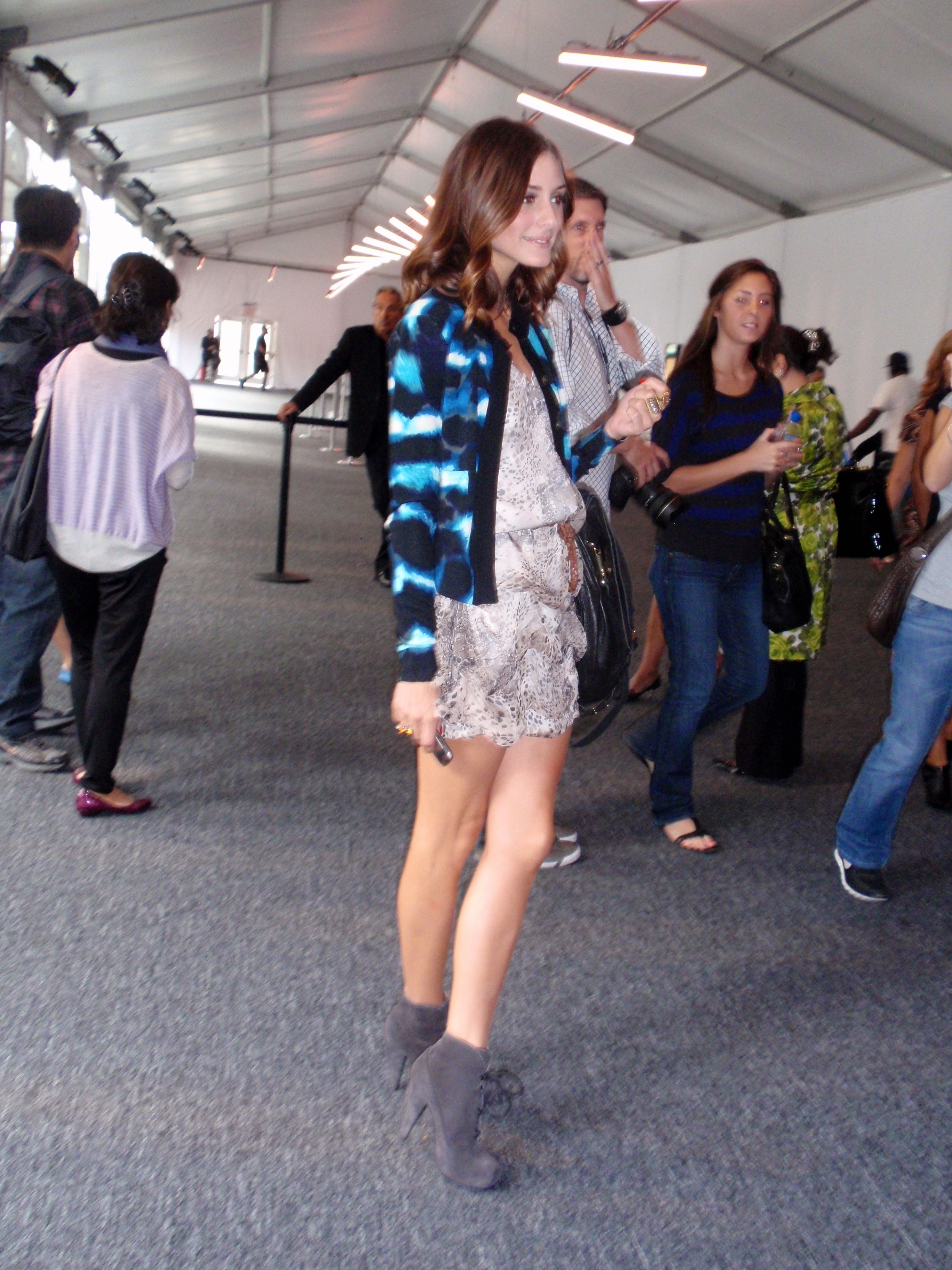 Olivia Palermo after the Carlos Miele show
—————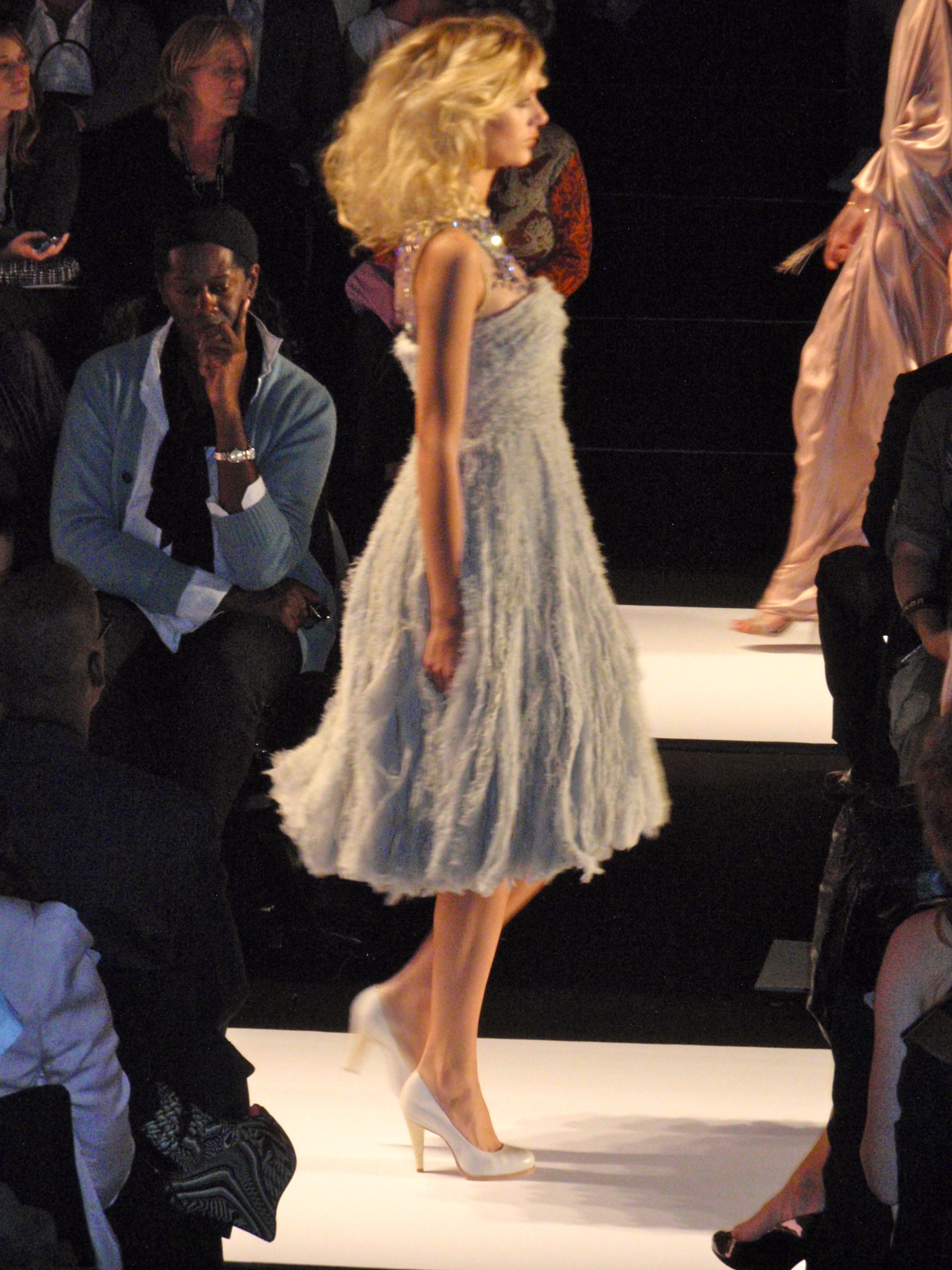 Having Miss J be in the background of every single one of my Ports 1961 pics…
—————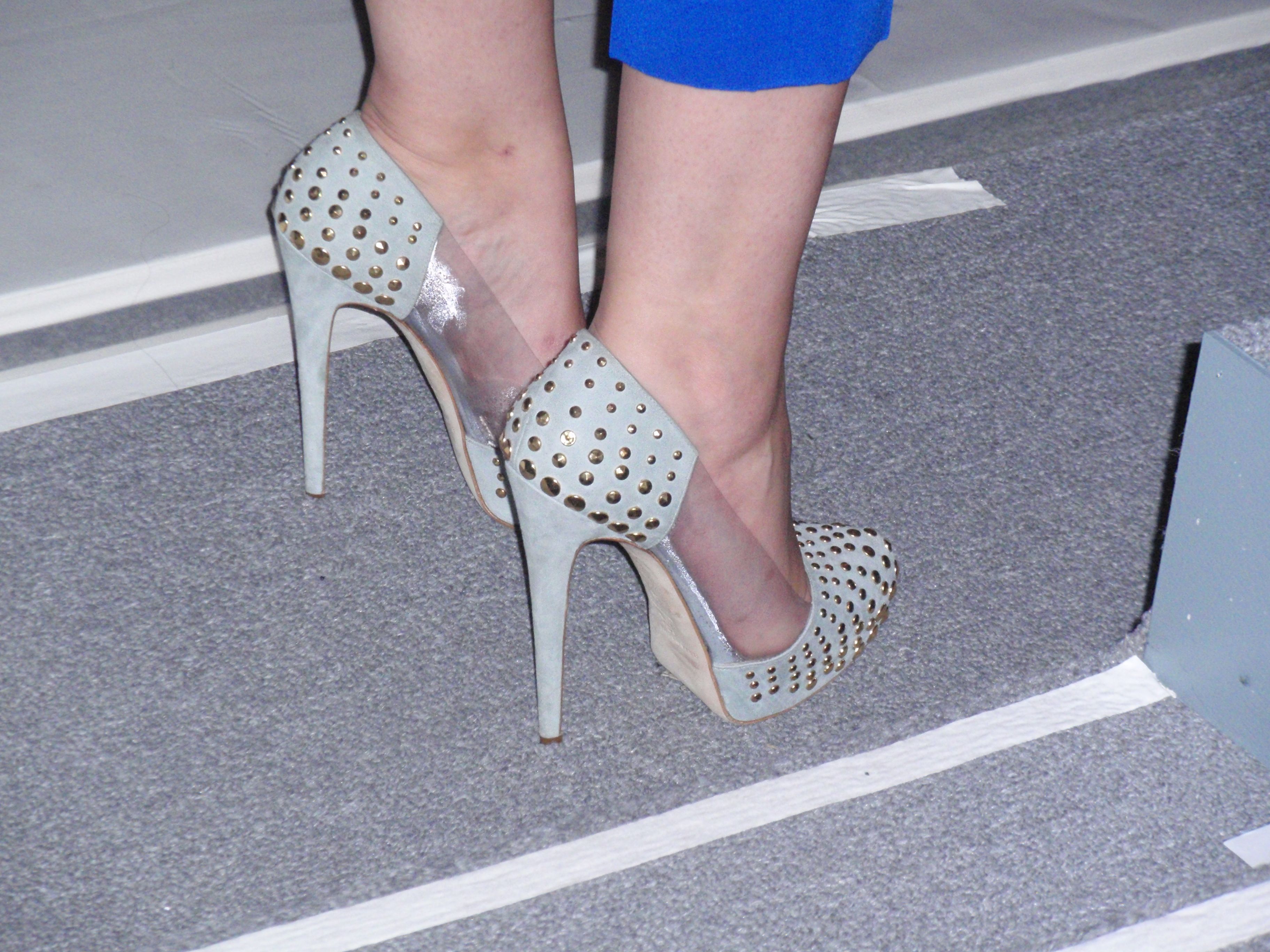 Stalking the PR girl's Atwoods at the Tibi show
—————
My favorite look from the Timo Weiland presentation at Mercedes Benz Fashion Week
—————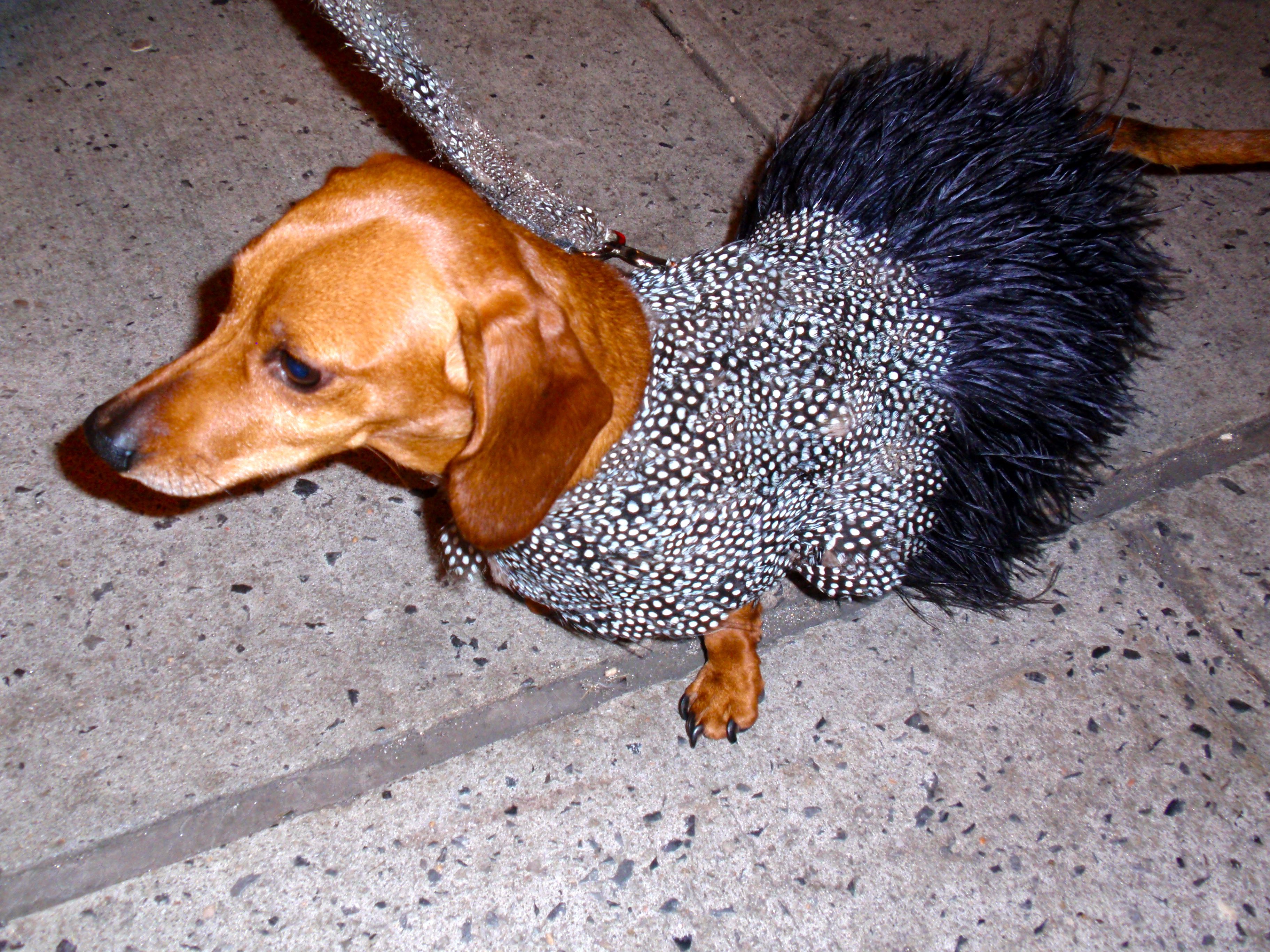 I'm kind of obsessed with wiener dogs…so the fact that I saw one in a feathered dress at Fashion's Night Out was beyond amazing.
—————
Obsessing over everything at the William Tempest presentation
—————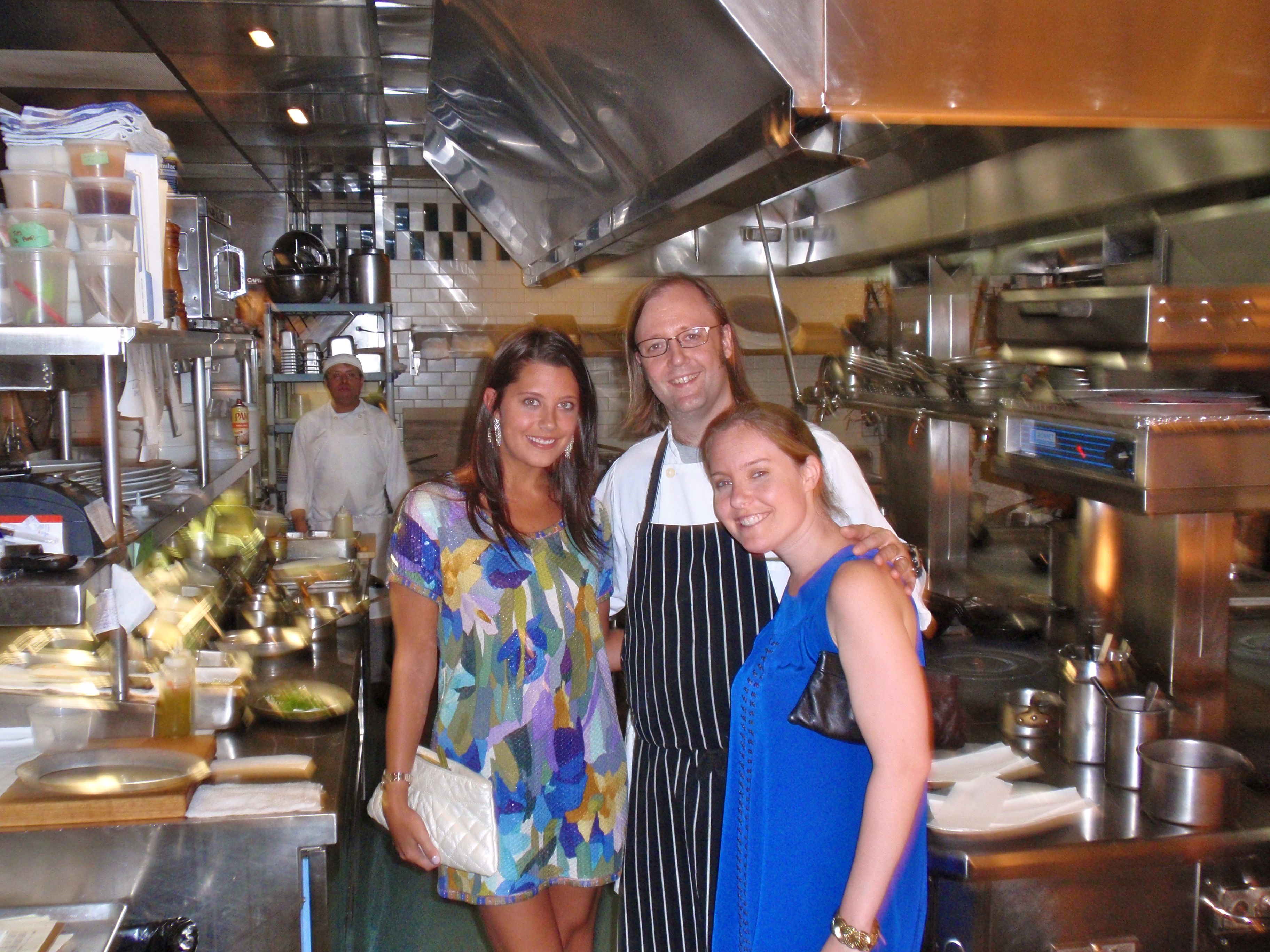 Getting to meet Wylie Dufresne after an amazing meal at his restaurant, wd~50
—————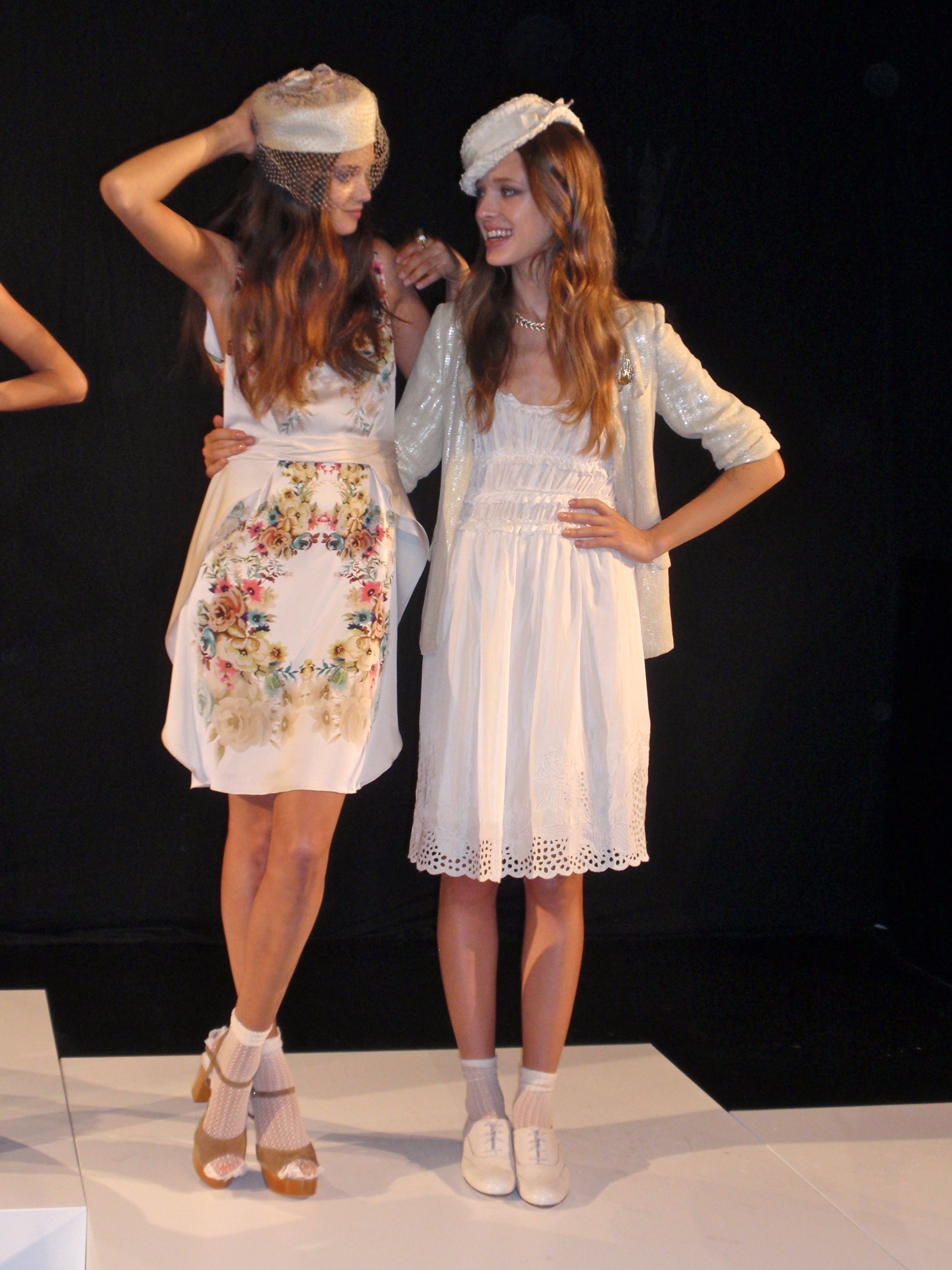 My favorite photo I took at the Yoana Baraschi presentation
—————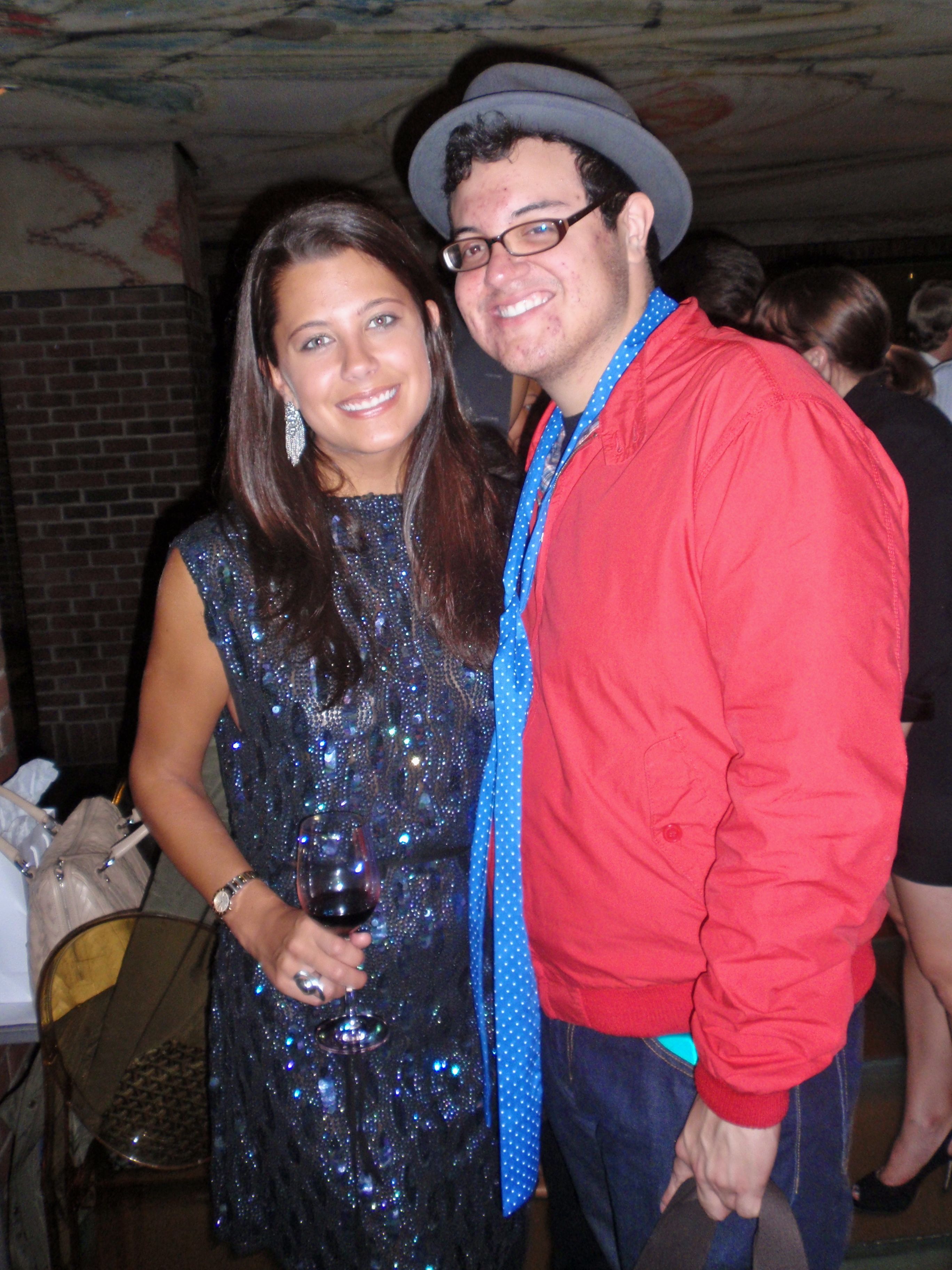 My last night in NYC with my new friend Jon Valdez!
You might want to check out...