Even though people have been talking holiday for the last month or so (which is crazy), I think it's a much better time to discuss gifts now that it's November 1. Still early, but a little more acceptable. And in exactly one month from today you'll be able to shop the Neiman Marcus x Target holiday collection…which I'm pretty excited for. Photos of the full collection are now out, along with the sketches from each designer to show their inspiration.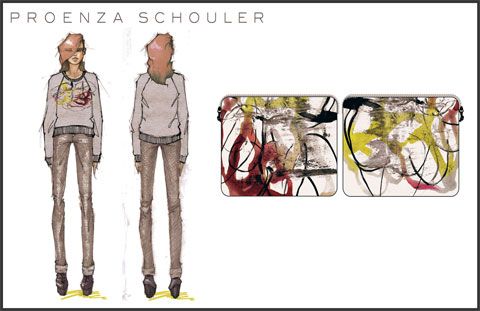 I obviously had to show the Proenza one but you can view all of the sketches on NM Daily.
With 49 items in this collection from 24 different designers in a variety of categories (womenswear, menswear, childrenswear. home, etc.) there's so many great gifts here (for yourself or someone else). So I picked my favorites and the ideal candidate for each.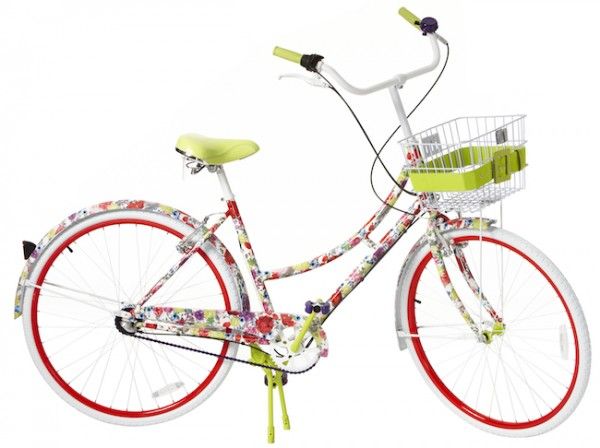 If you missed out on the Missoni x Target bike: Alice + Olivia bike ($499.99)
For the drinker: Altuzarra glasses ($49.99), Altuzarra shaker ($49.99) Altuzarra tray ($79.99), Rag & Bone flask ($29.99)
For your best friend: Band of Outsiders ($29.99) — set of 2!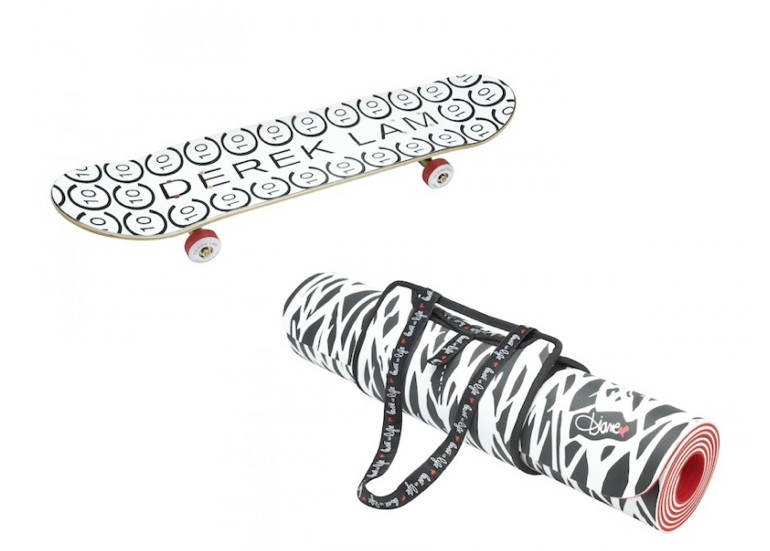 For that active friend you love but hate because they're more active than you: Derek Lam skateboard ($99.99), Diane von Furstenberg yoga mat ($49.99)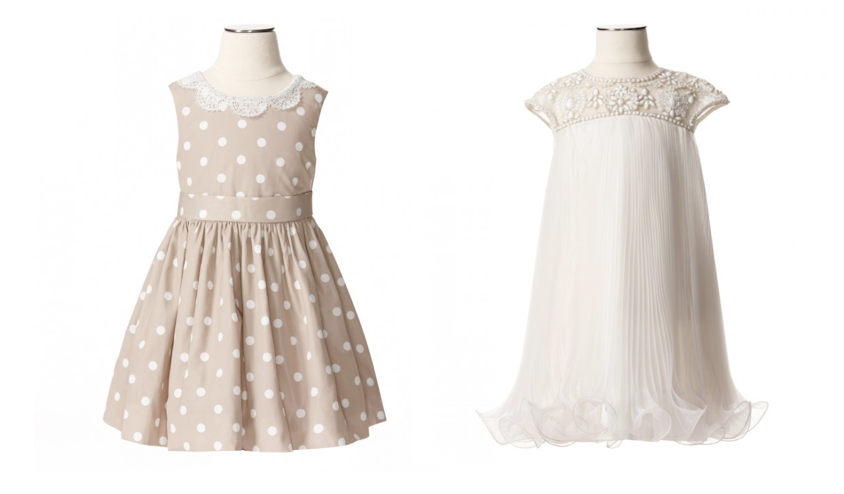 For the stylish child (think Suri): Jason Wu girl's dress ($59.99), Marchesa girl's dress ($99.99)
For the dog: Oscar de la Renta collar + leash ($39.99)
For your photog friend: Philip Crangi frame ($49.99)
For the girl who has everything: Prabal Gurung cape ($79.99), Brian Atwood gloves ($49.99)
**Even more Prabal Gurung for Target is happening this February!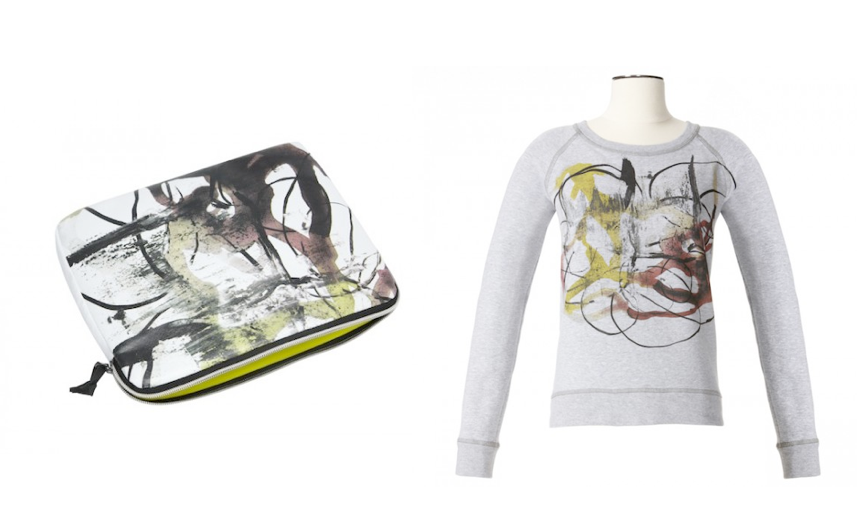 For me: Proenza Schouler iPad sleeve ($39.99), Proenza Schouler sweatshirt ($29.99)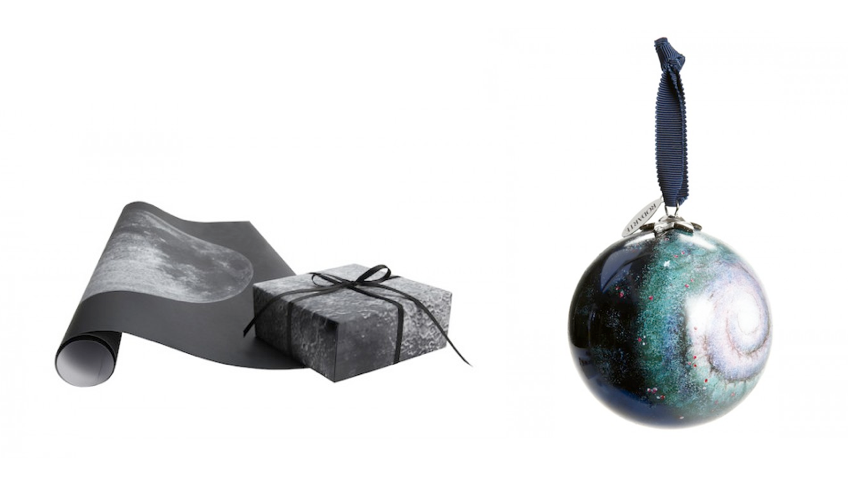 For the holiday and/or Rodarte enthusiast: Rodarte wrapping paper ($7.99), Rodarte ornament ($19.99)
For the guys: Thom Browne men's blazer ($149.99)
You can view the full Neiman Marcus x Target holiday collection here and be on the lookout for the launch December 1.
Photos via Target & Neiman Marcus
You might want to check out...