The Net-a-Porter sale has landed. And this is how I feel about it.
But also…
And soon…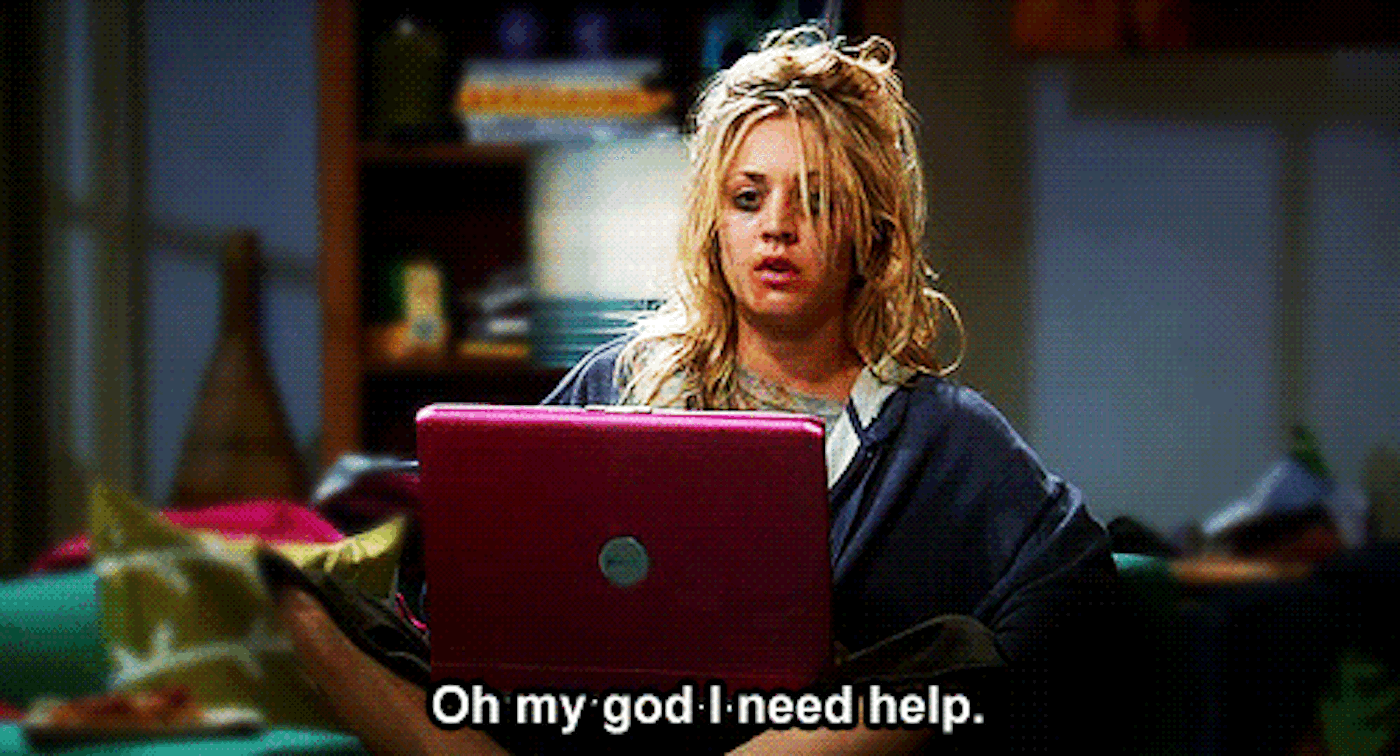 When it comes to the Net-a-Porter sales, I just can't help myself. Not only do I find it necessary to shop them every single time (the only sale I really pay attention to) BUT I always feel like I have to share its awesomeness with you…because I want you to experience the joy of a Net-a-Porter sale score just like I do. And because I'm feeling extra generous this year, I'm breaking it down into the top pieces by category. Whether you're looking for gifts or looking for yourself, that looking will quickly turn into ADD. TO. CART. Trust me.
OUTERWEAR: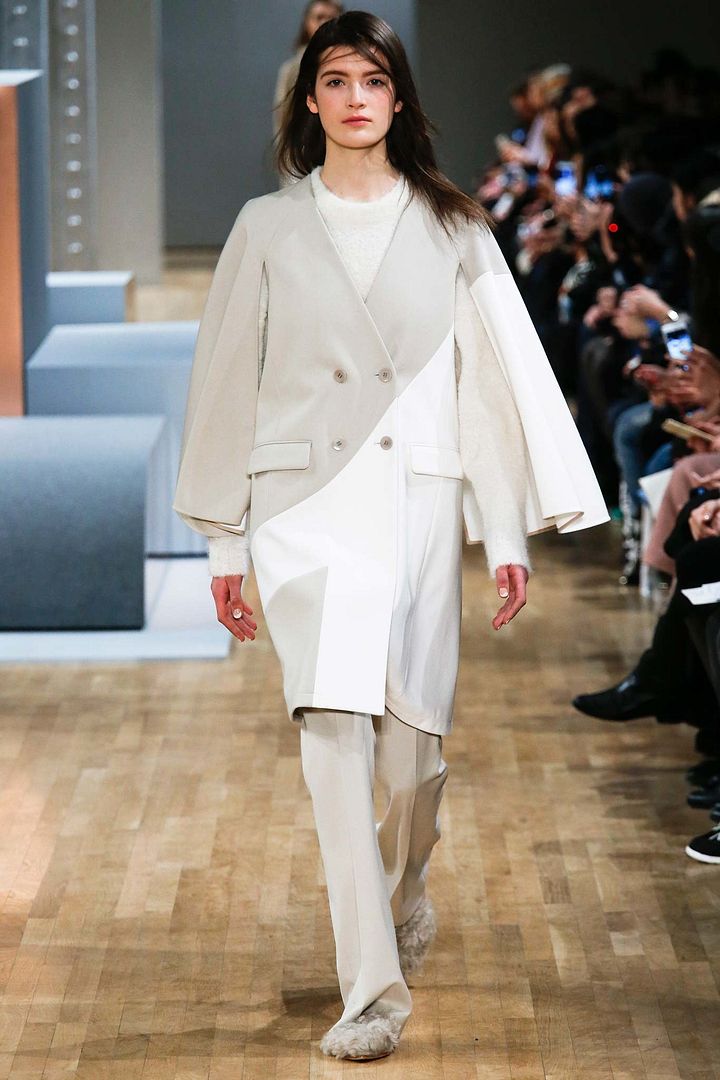 TOPS & SWEATERS: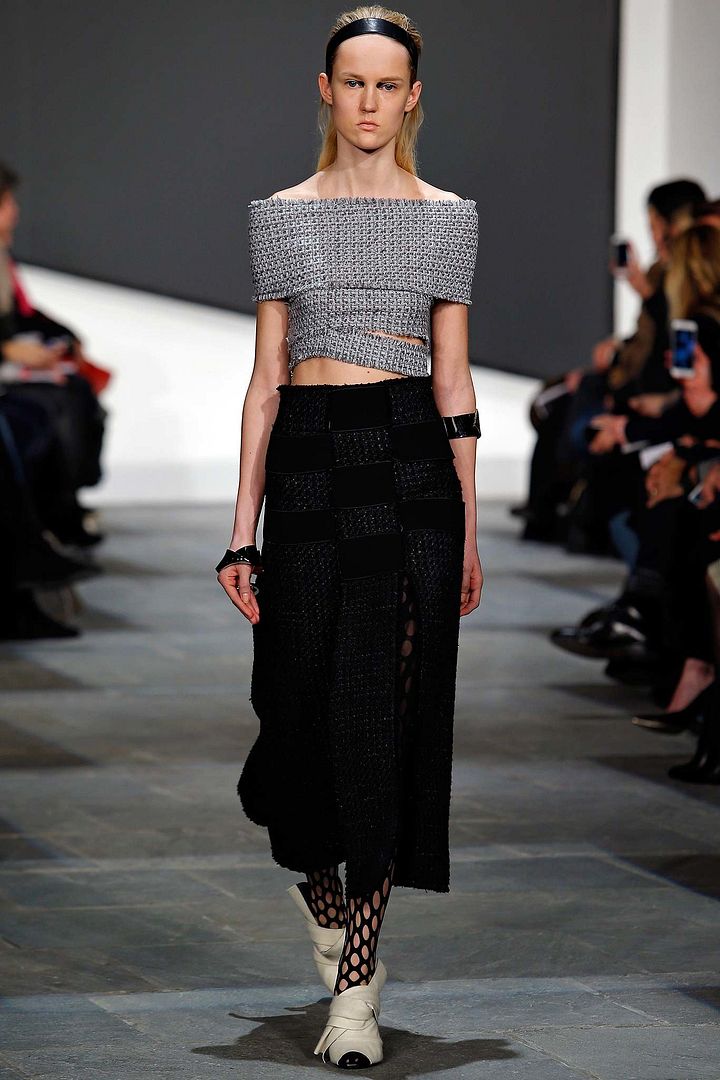 JUMPSUITS & DRESSES: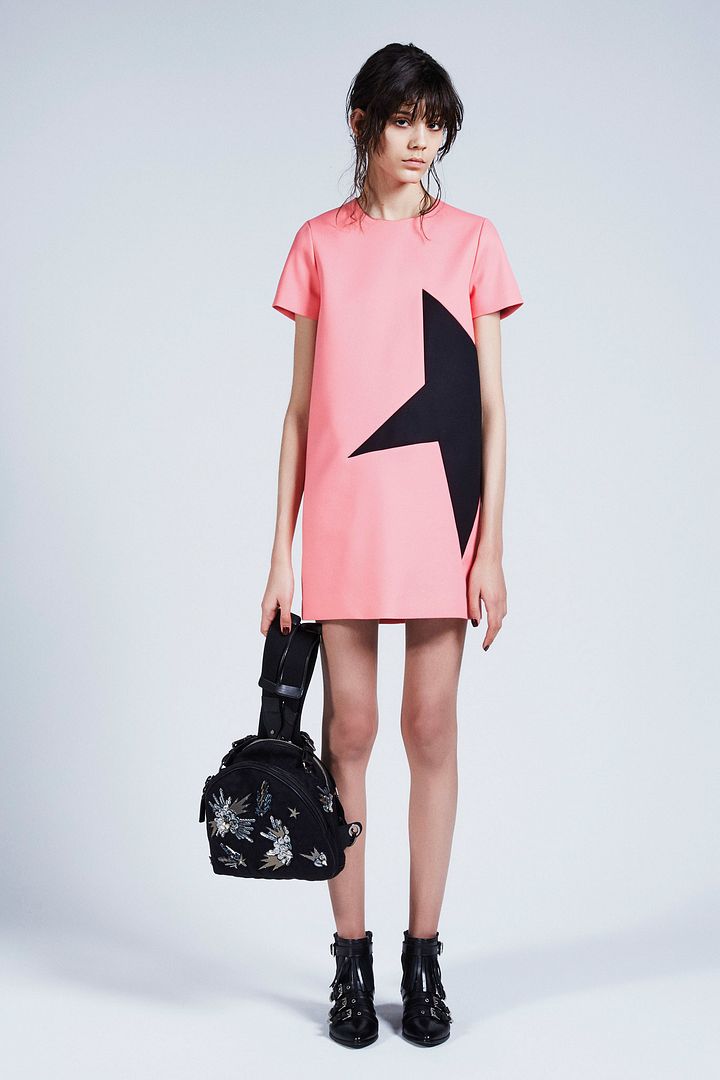 BOTTOMS: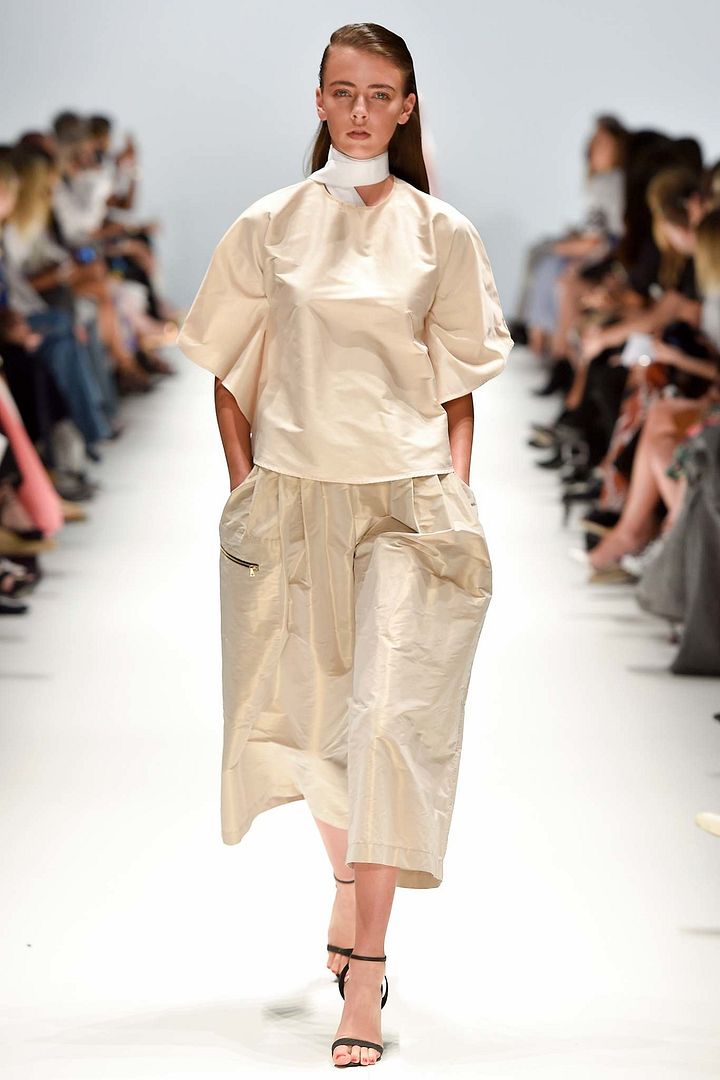 BAGS:
SHOES:
ACCESSORIES: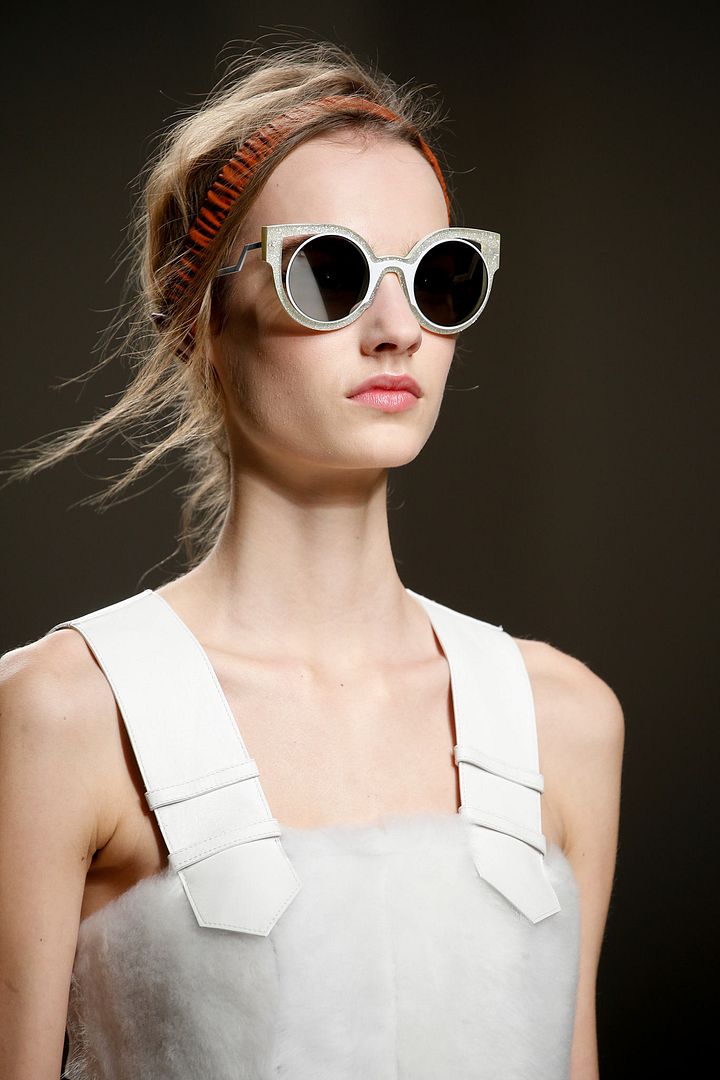 —
Exhausting, right? These sale items move FAST (especially shoes and bags)…so what are you waiting for? HAPPY SHOPPING!
Images via Pinterest & Vogue Runway
You might want to check out...