Greetings from the Big Apple!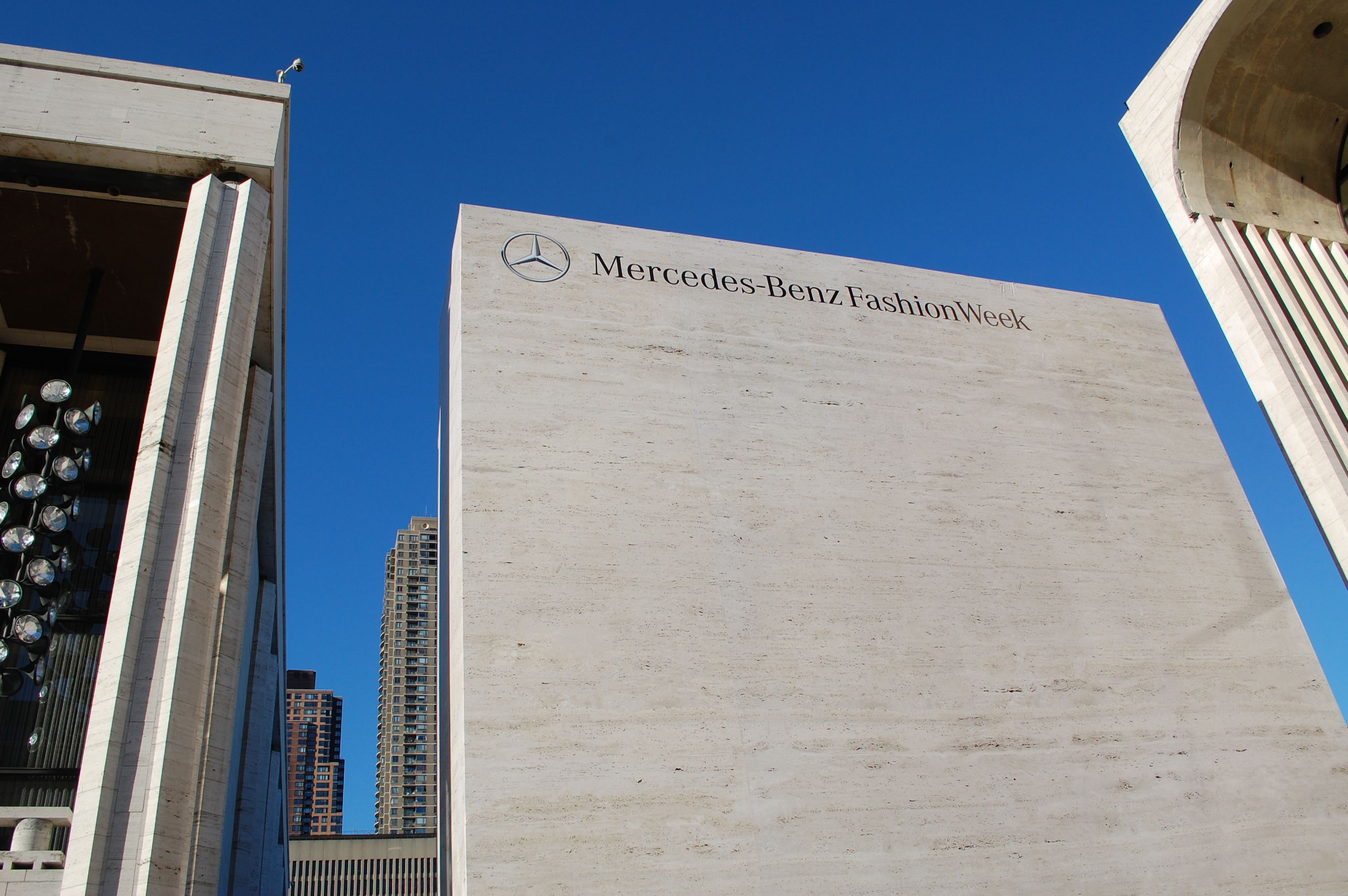 I hope you're following me on Twitter @chicityfashion for live coverage of the shows at New York Fashion Week and Mercedes Benz Fashion Week. I am also tweeting from @qlixmag as well. For my pictures and reviews on the shows, check out www.qlixmag.com/blog. I also brought my Flip cam with me so you can watch my video coverage at www.youtube.com/qlixtv.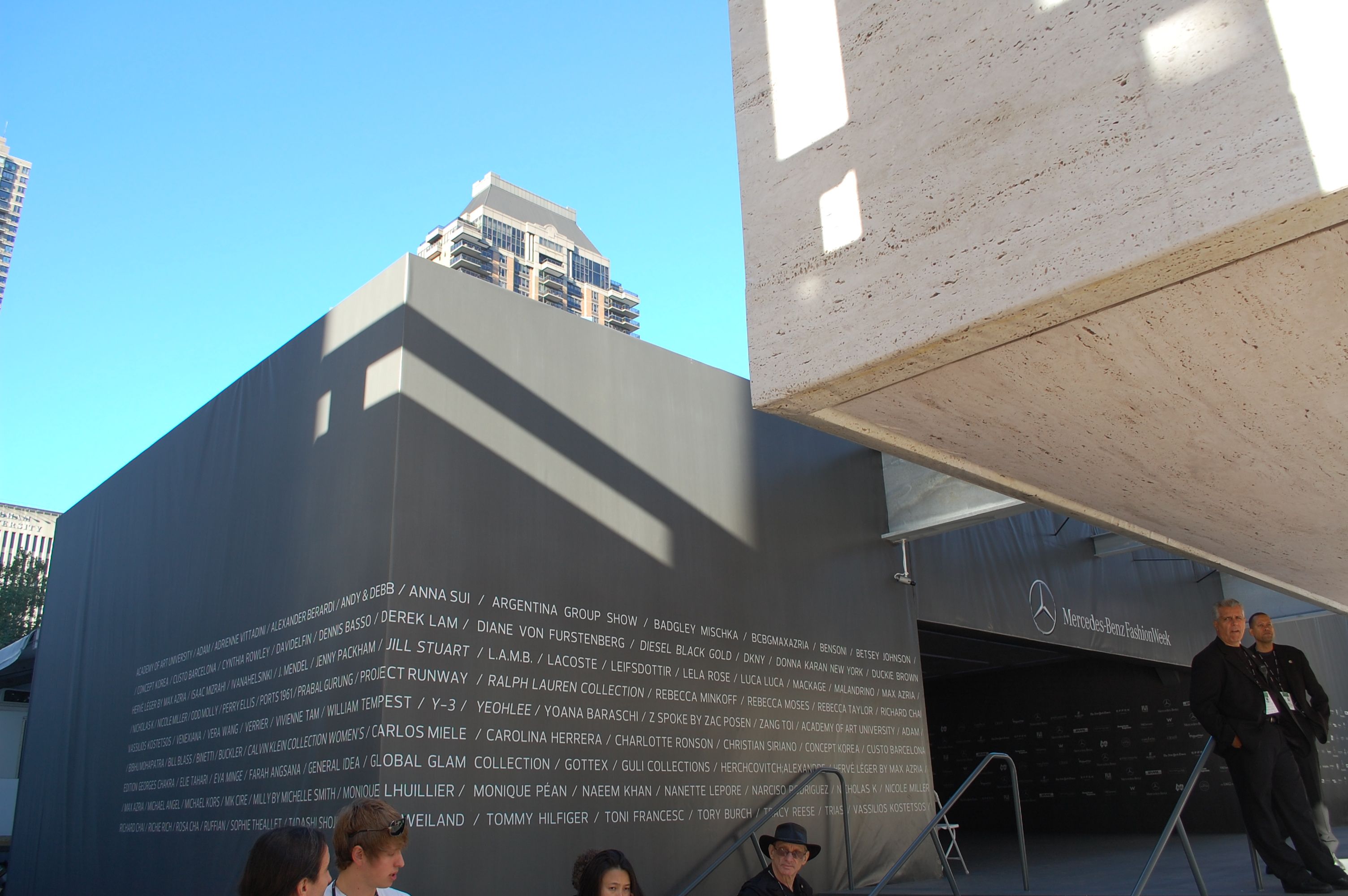 Enjoy! And happy Fashion Week!
You might want to check out...