Since I started exercising (can't believe it's been almost four years!) , a lot has changed — I've switched up my work out routine, the clothes got way cuter (thank goodness!), and as of more recently (thanks to Nike), I finally started paying attention to the type of clothing / shoes I'm wearing for different work outs. It started with the shoes but now I'm all about the bra. Cue the Nike Brahaus.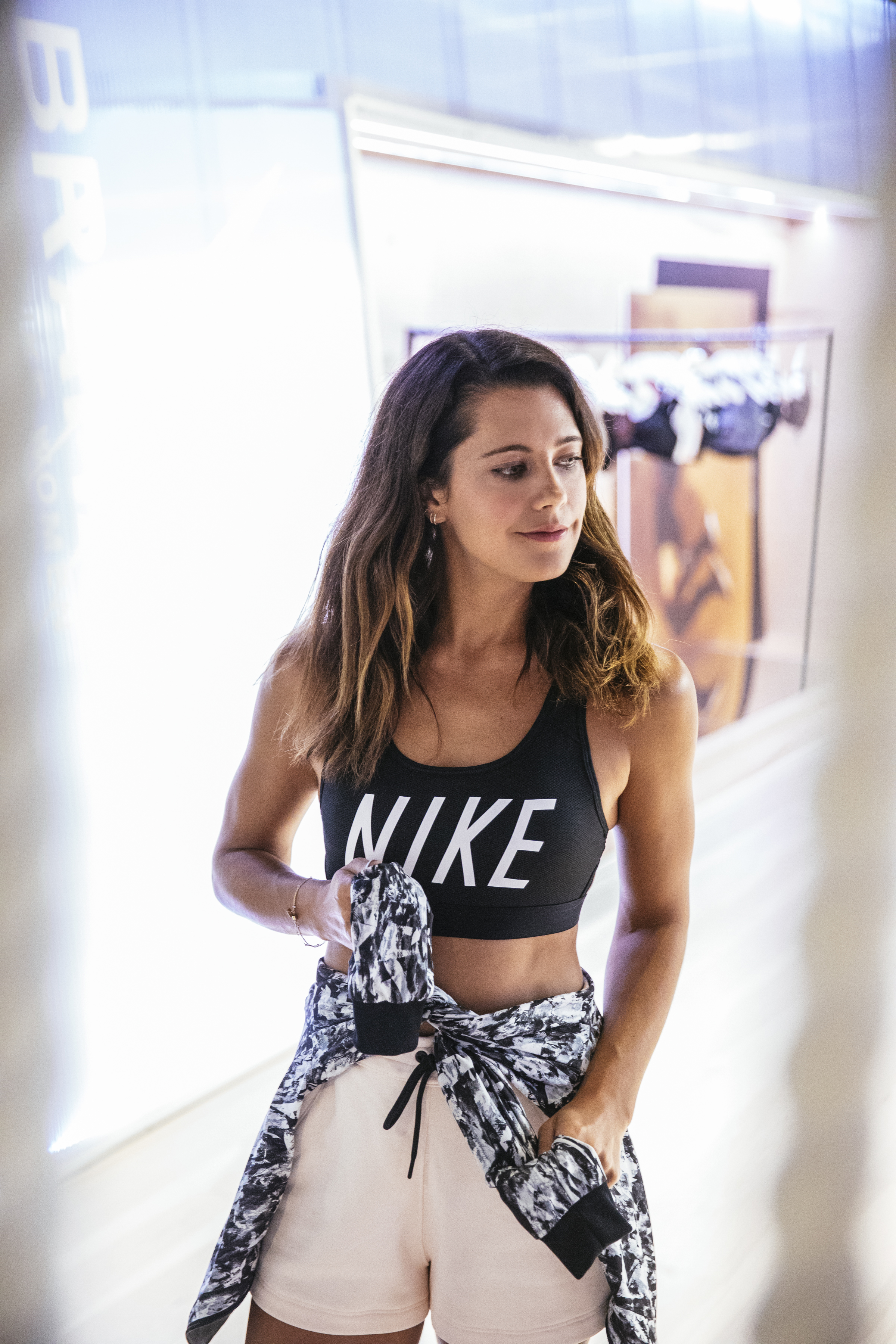 Each week leading up to the Chicago Marathon, Nike is hosting week-long pop up activations at their Just Do it HQ (at 673 N. Michigan Ave, next to Nike). This past week was the Brahaus (fun name, right??) that was obviously all about the sports bra.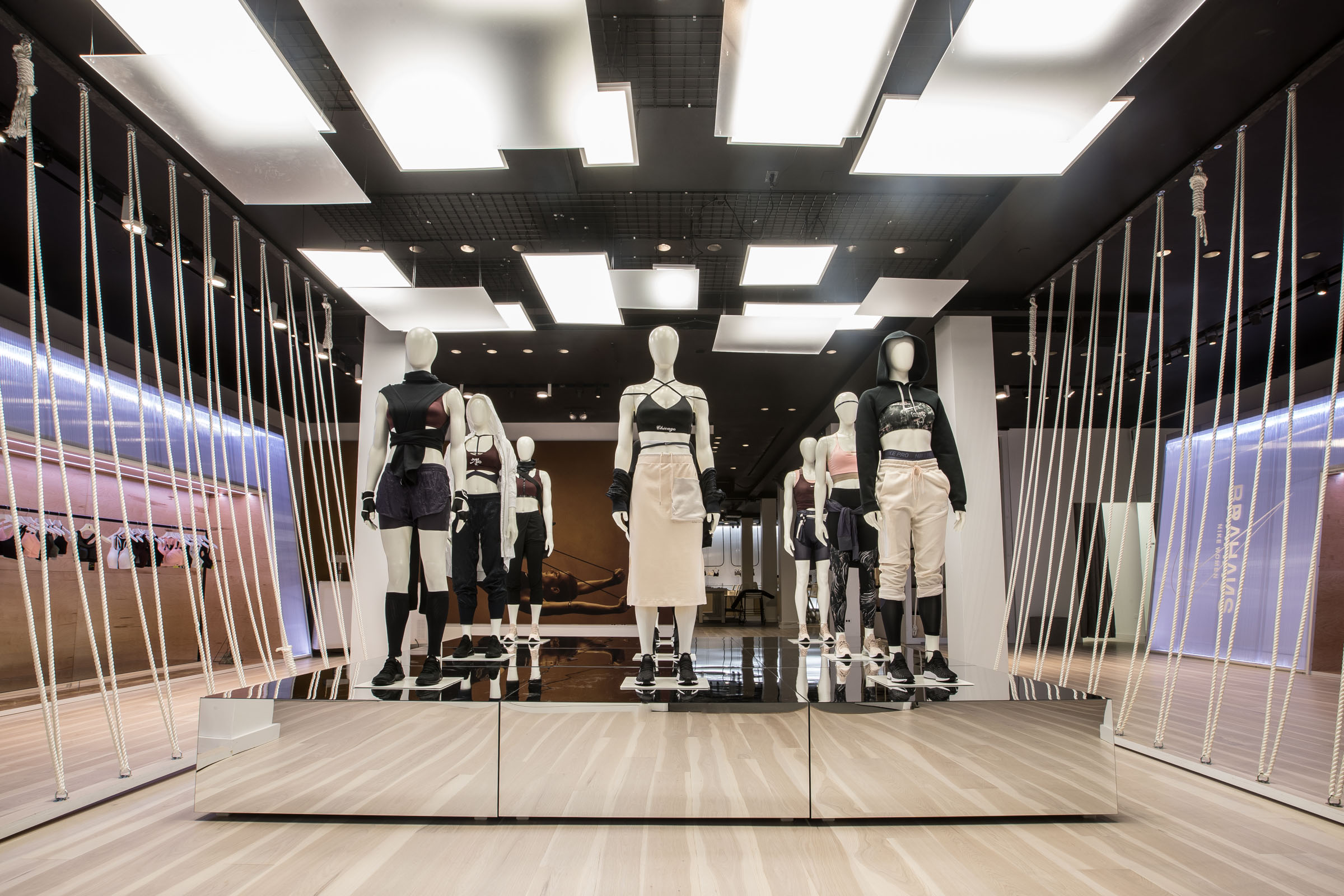 Like I mentioned, in the past I've worn whatever shoes or work out clothes that were decent enough to wear in public. Since being part of Nike's Air Society this summer, I learned how much of a difference it makes to wear running shoes when you're running, training tights when you're training, etc. And last week at the Brahaus was no exception. They had staff on hand to help you find the right bra to support your style with professional fittings (which I was all about, see below!) But my favorite part was that you had the opportunity to customize the bras with a ton of different logo and embroidery options (which is something you'll be able to do at the Just Do It HQ, with a variety of Nike merch, now through the Chicago Marathon).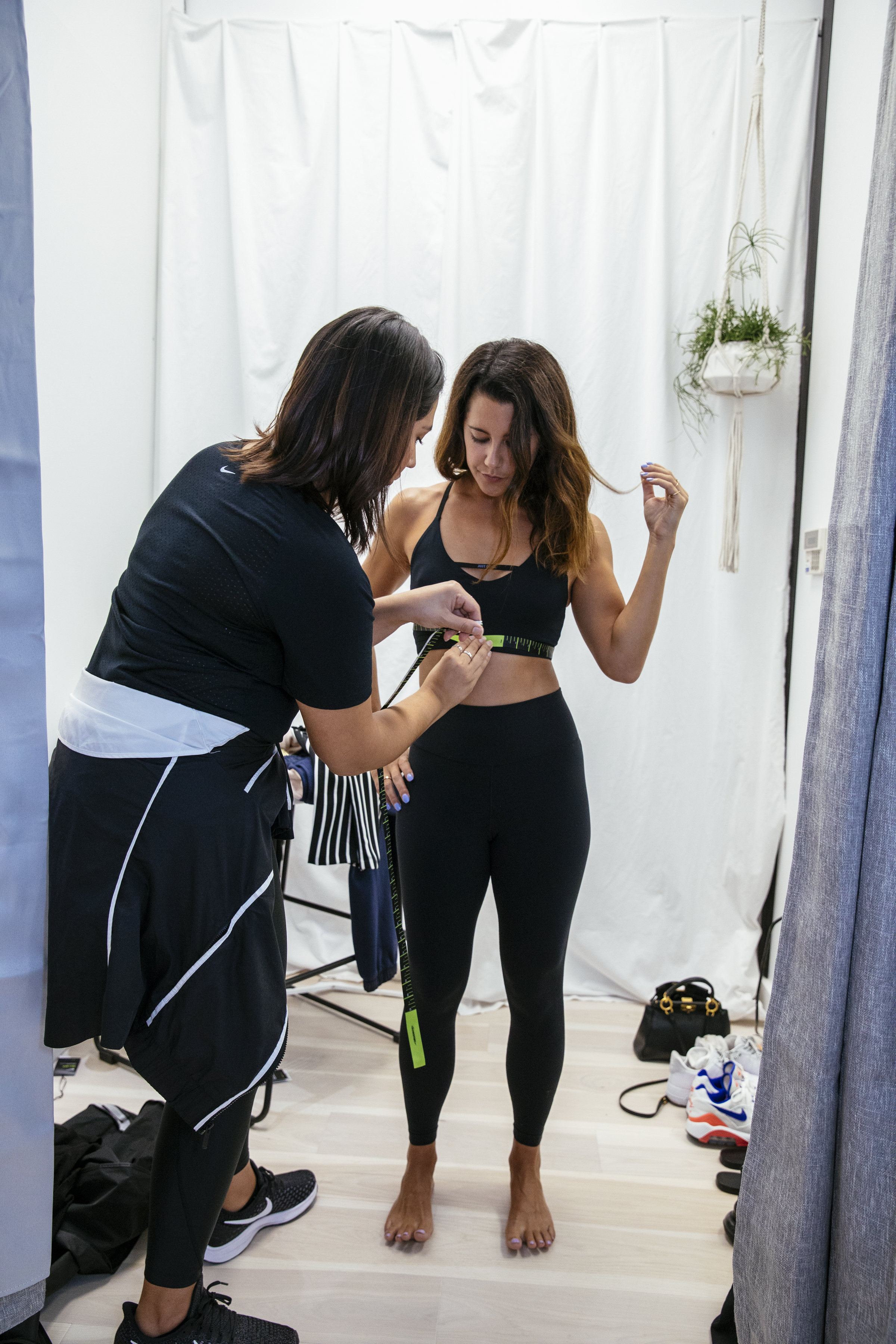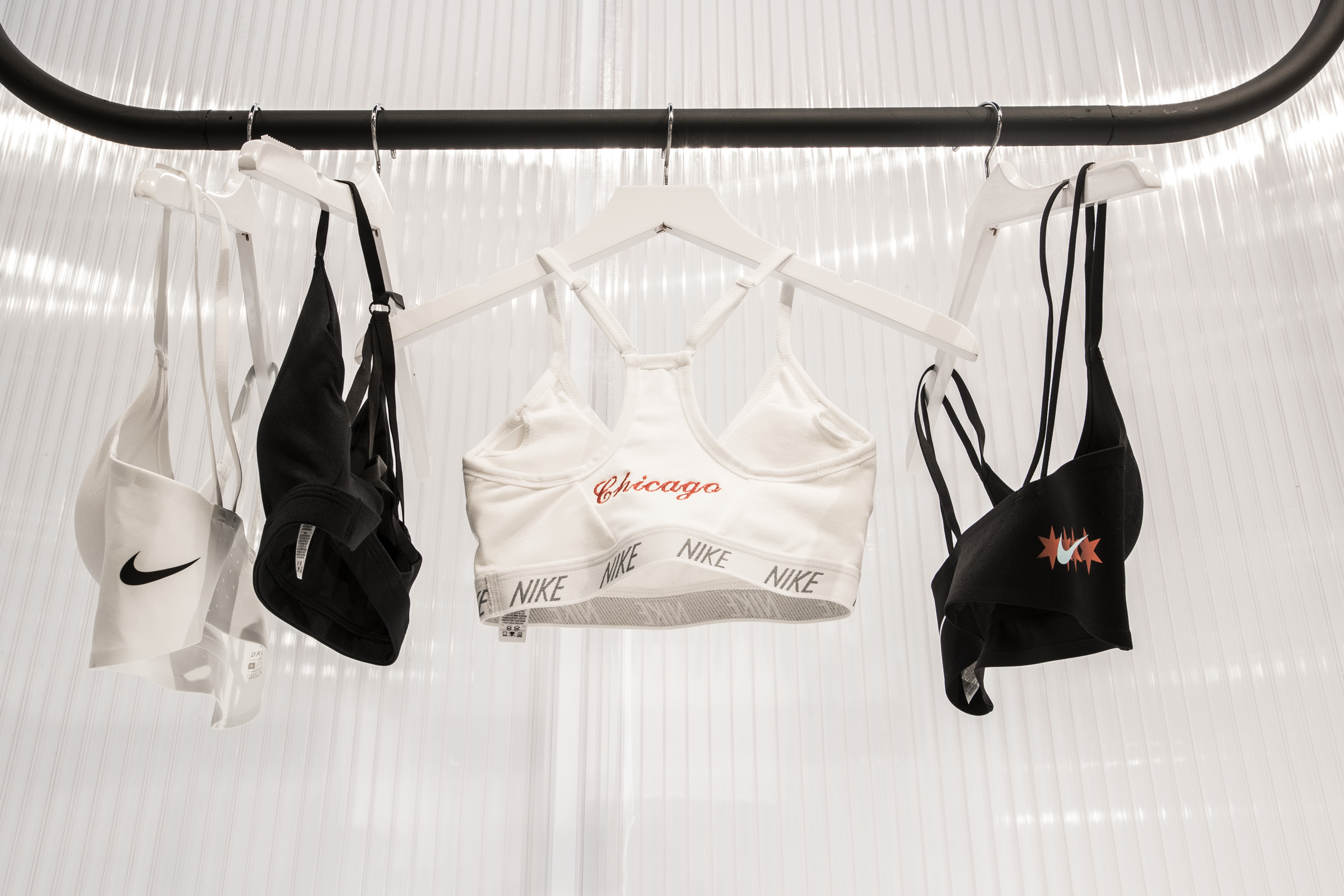 I also got to meet Nicole Rendone, who's the design director of bras at Nike. She really changed the way I now think about sports bras. Like with shoes and the rest of my work out looks, I always just threw on any sports bra and never paid attention to their purpose (running, training, lifestyle, etc). Now I'm a little more strategic when getting dressed for a work out.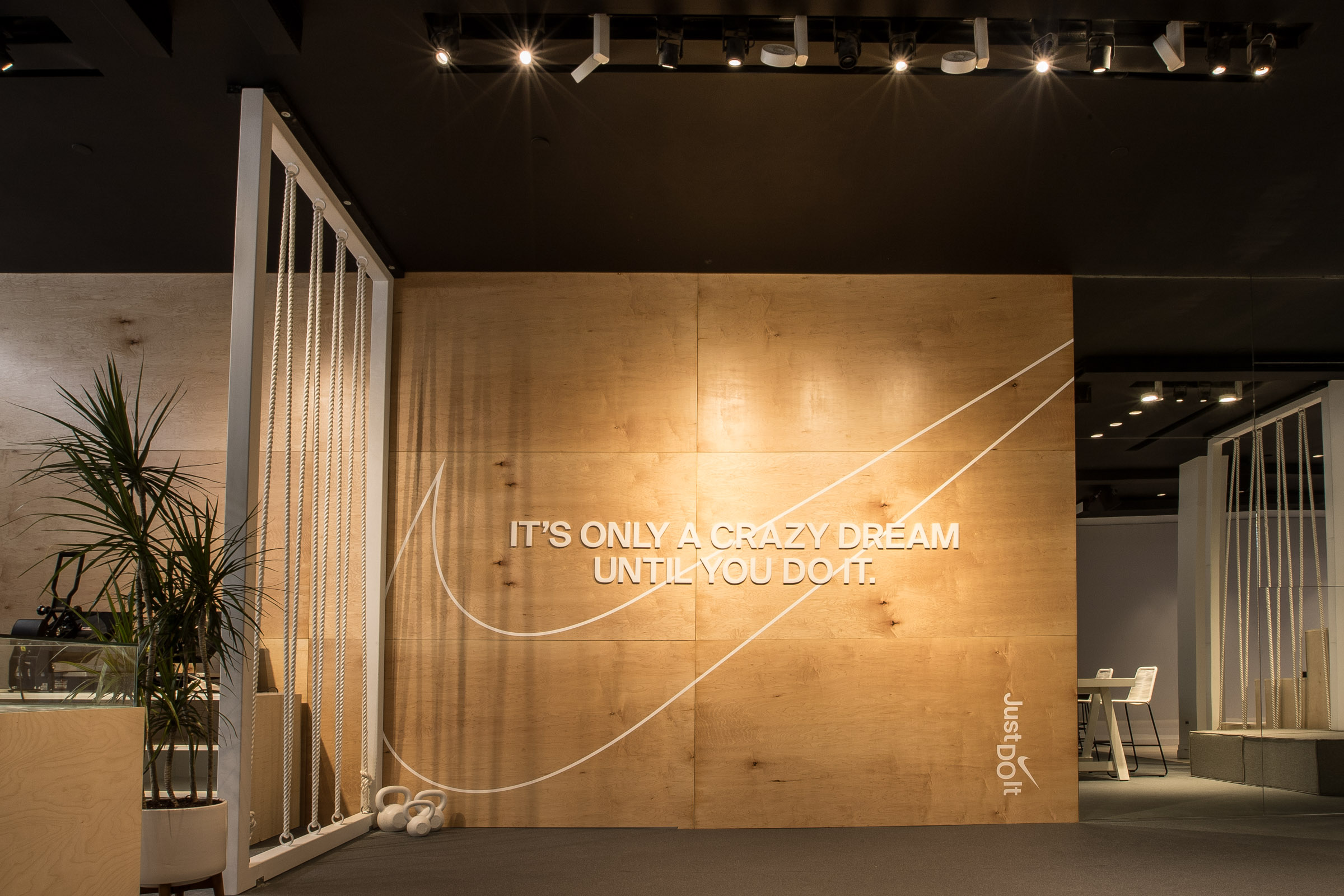 I've already showed you different ways to wear the new Air Max's so now I wanted to take on the challenge of fun ways to wear a sports bra (to the gym and beyond!)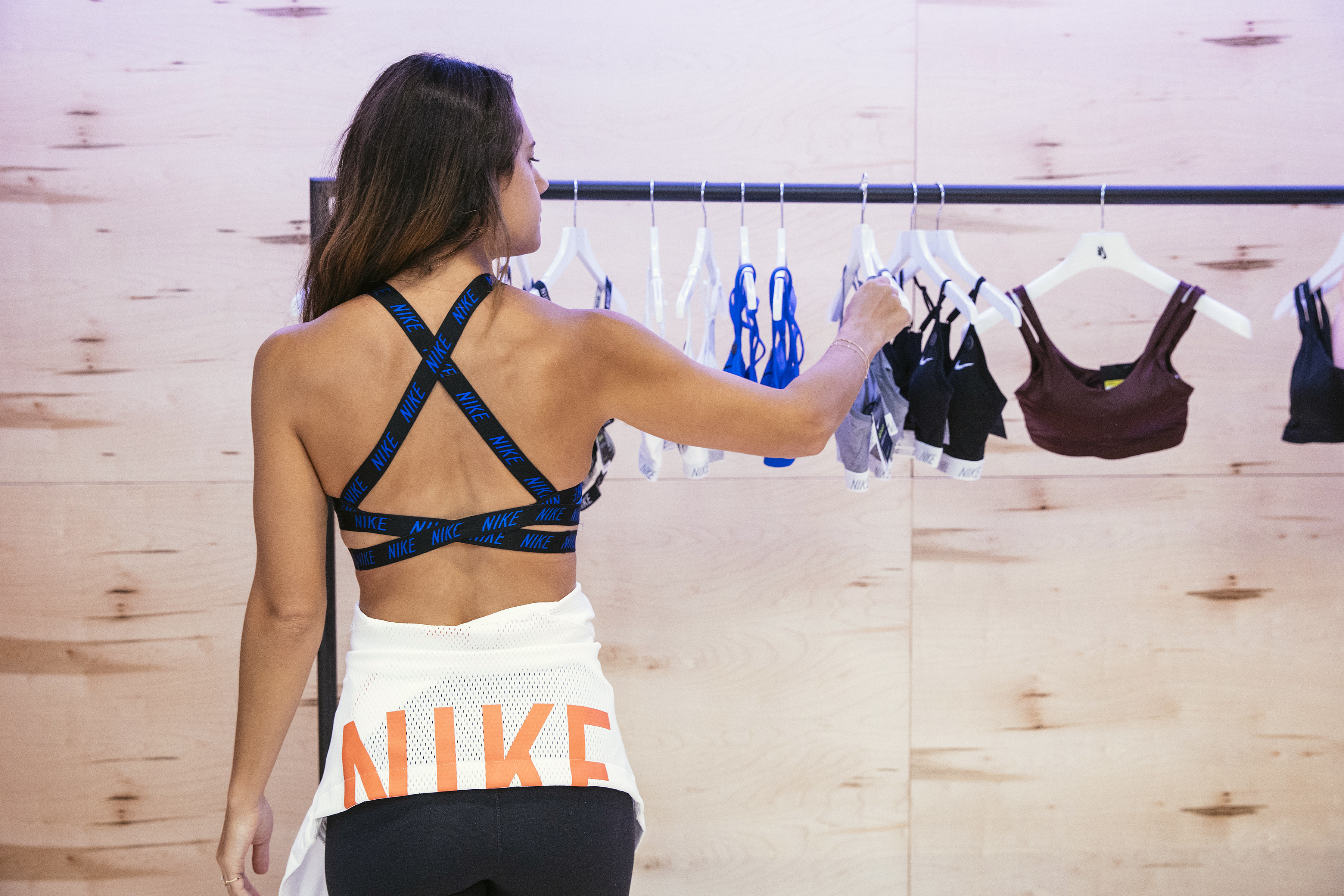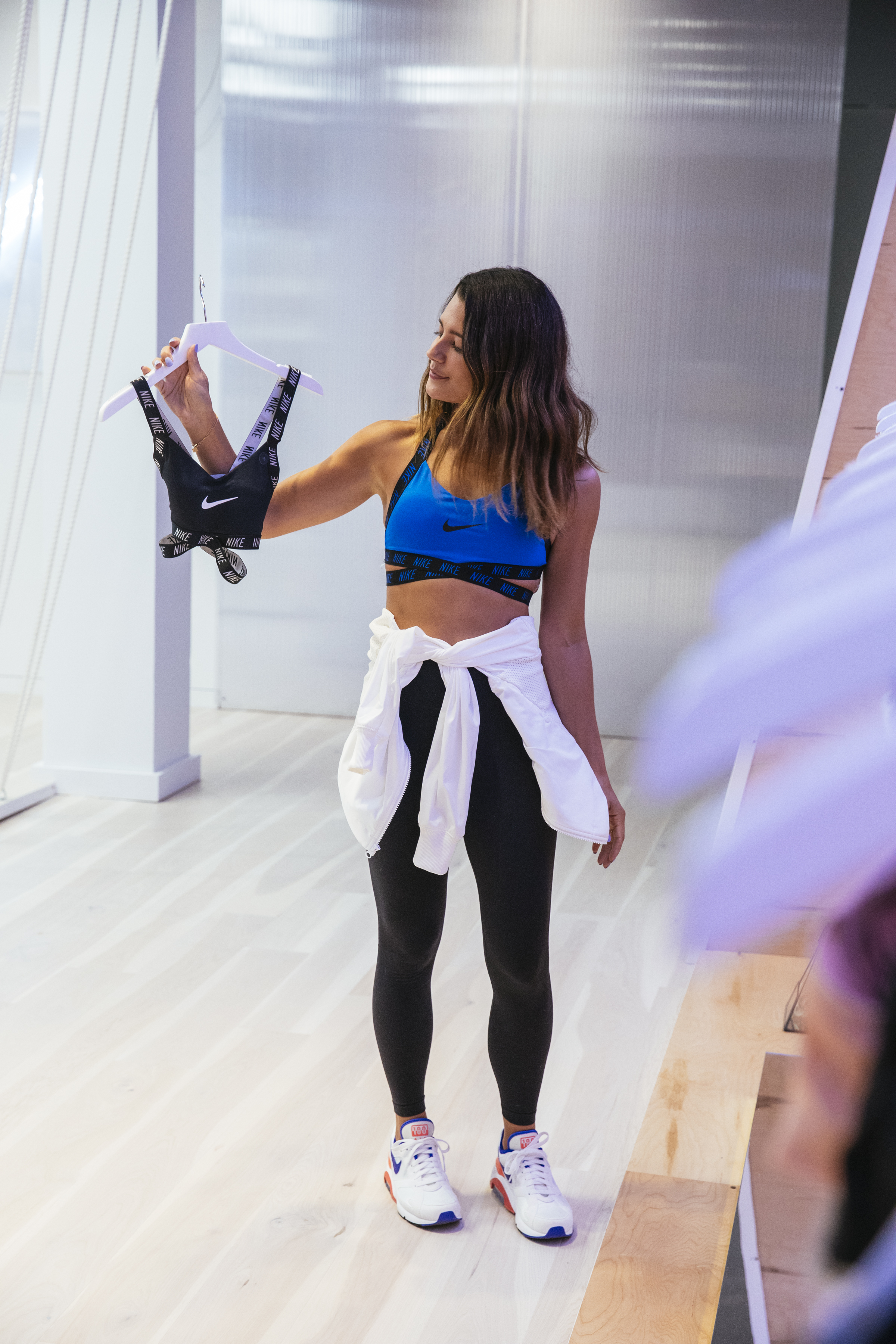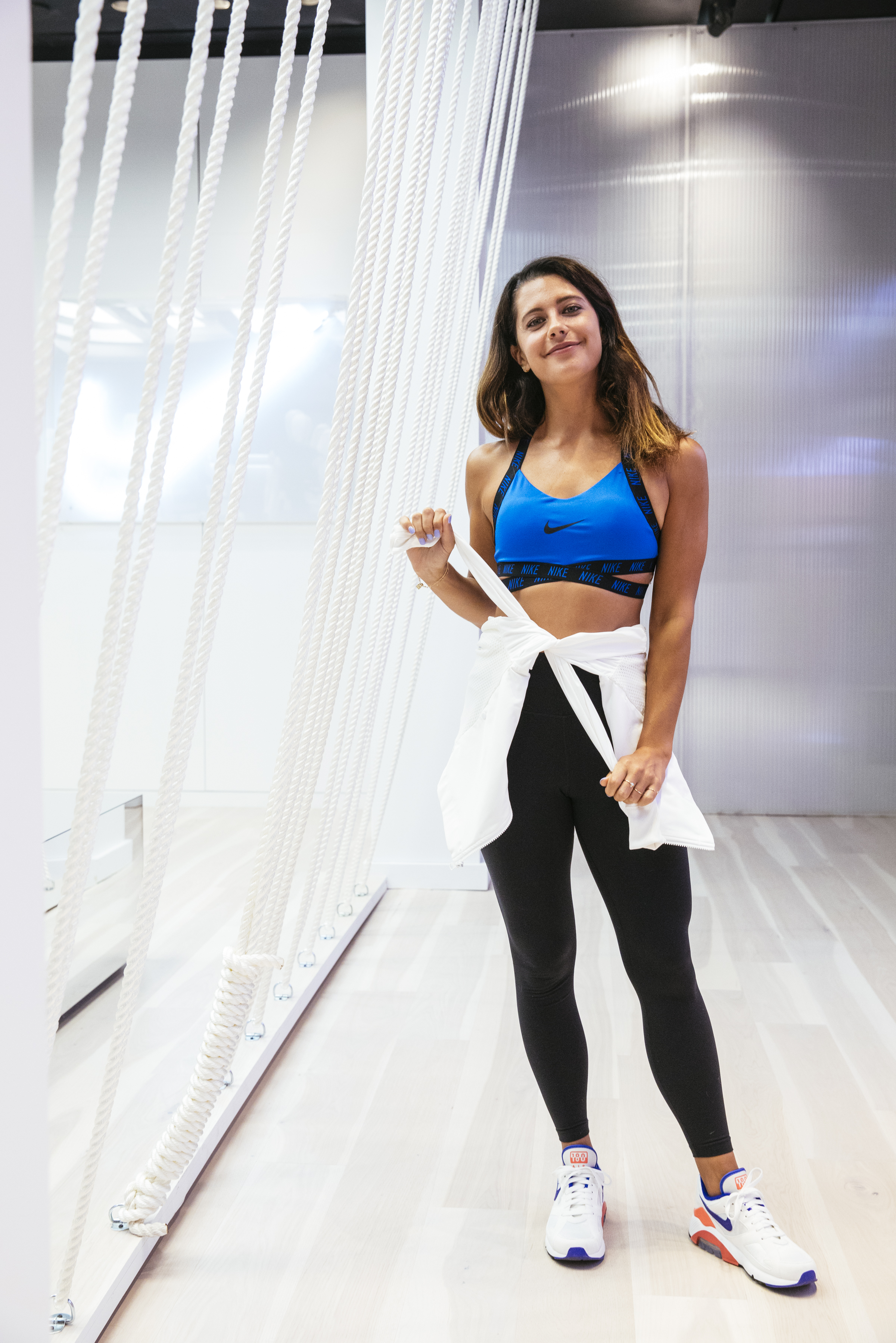 I very rarely rock just a sports bra at the gym (as I have a lot of cute Nike tops to wear over them!) but this one in particular has changed my mind. I also typically only wear black sports bras so this was a departure for me. THIS is going to be the one that encourages me to go shirtless at my next work out 😉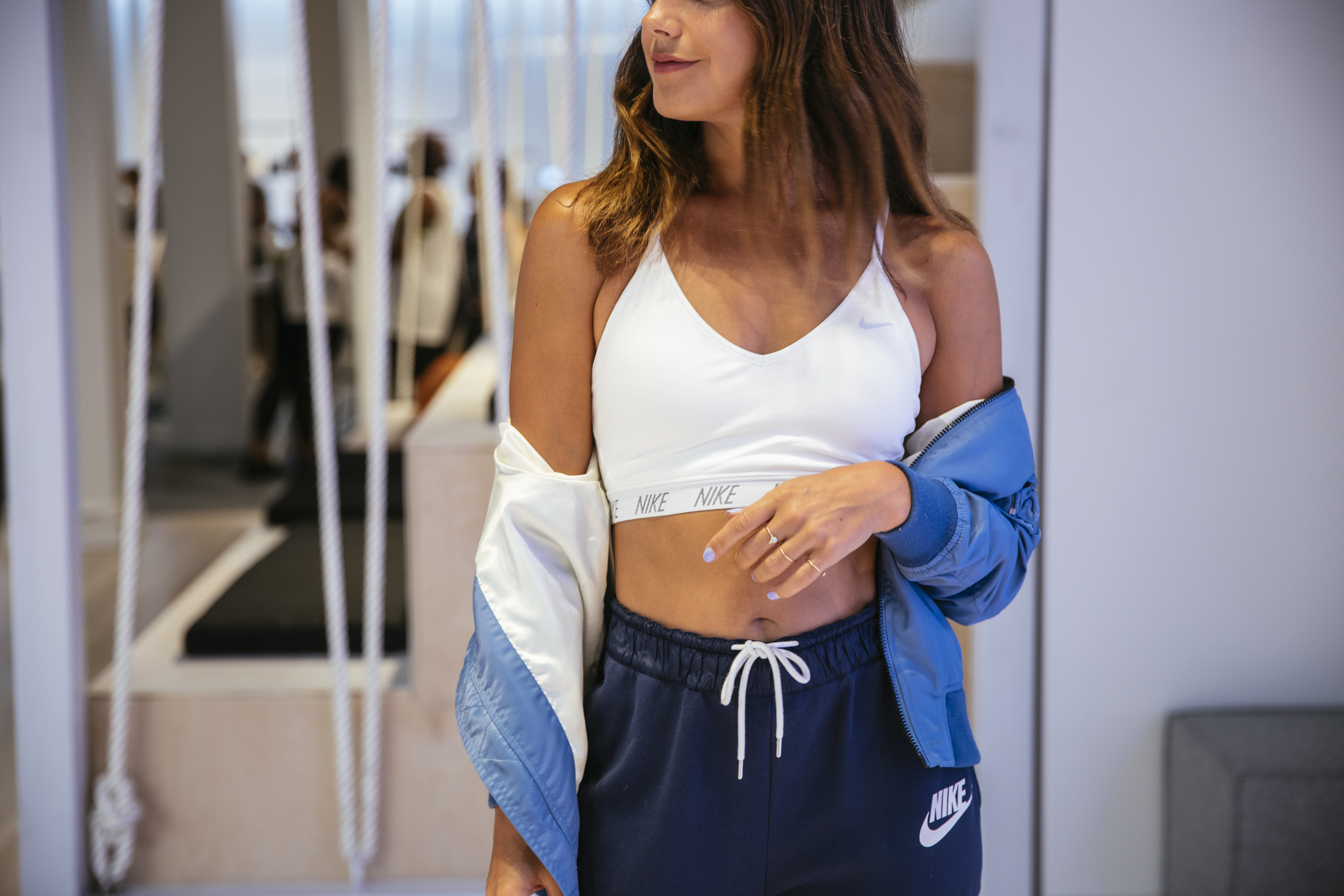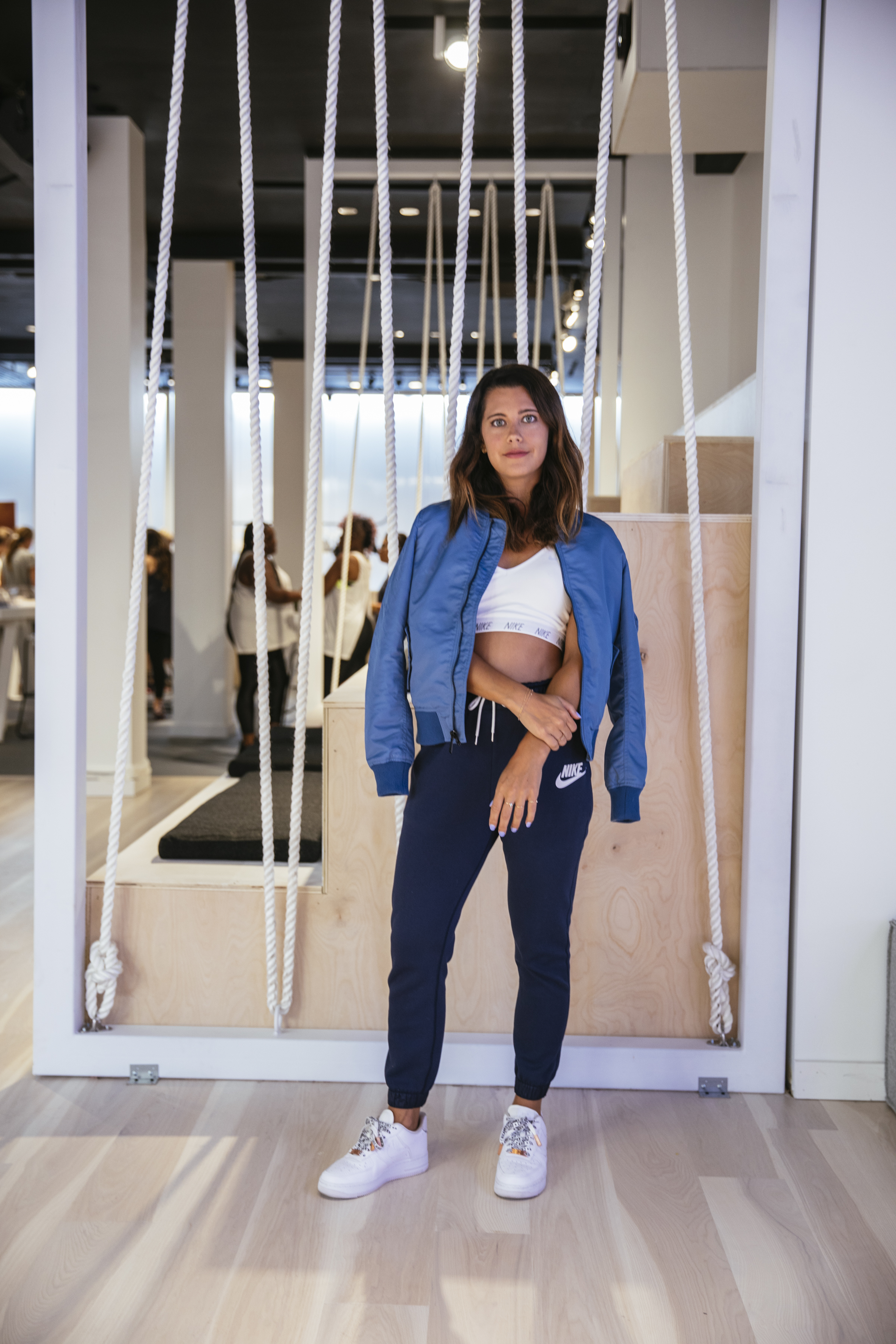 I am a sucker for sweatpants (especially these Nike x Sacai ones — which you've seen before!) so I had to incorporate them into one of the outfits. It's a good lounging around look but adding that blue bomber gives it another layer that makes it more appropriate to leave the house in.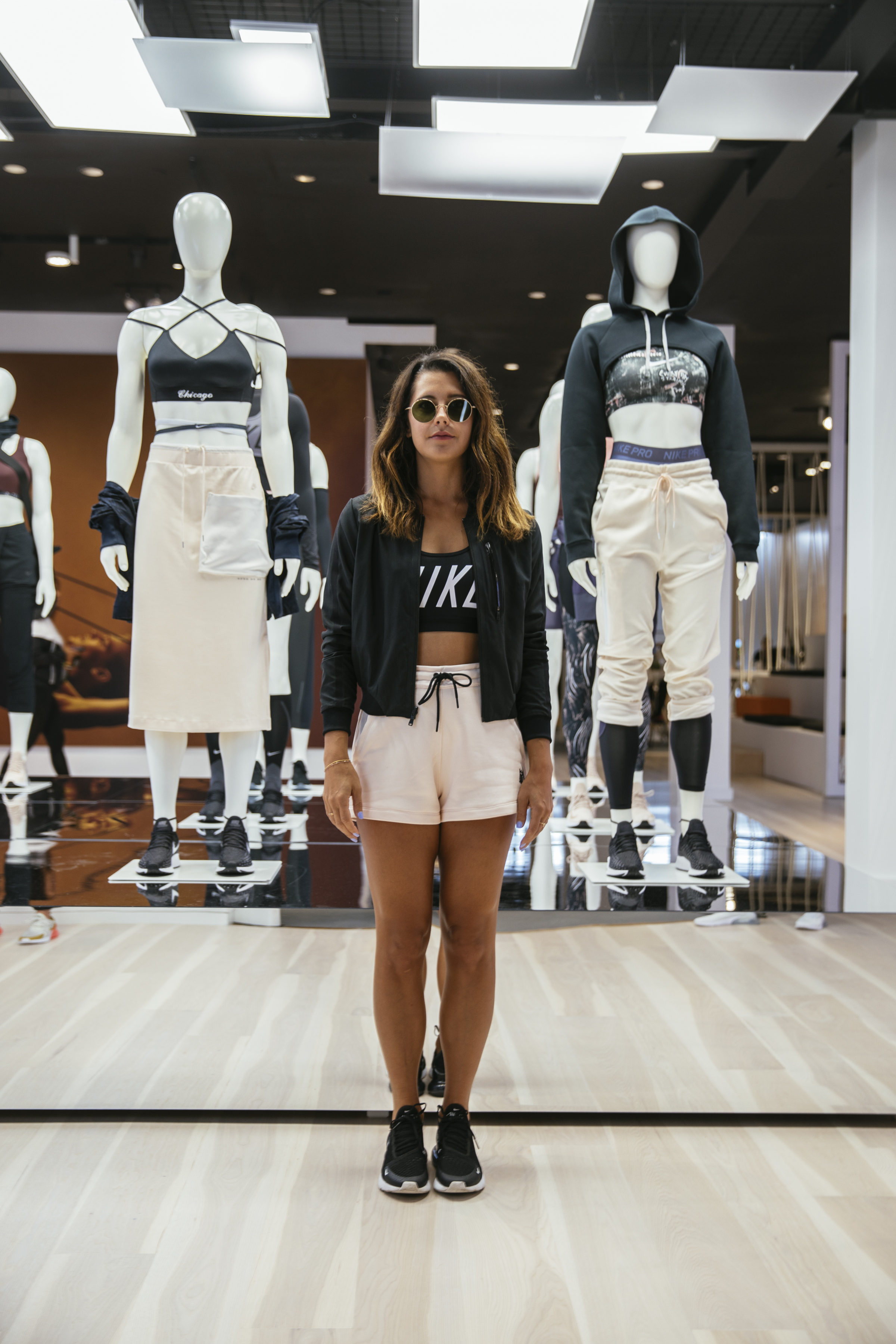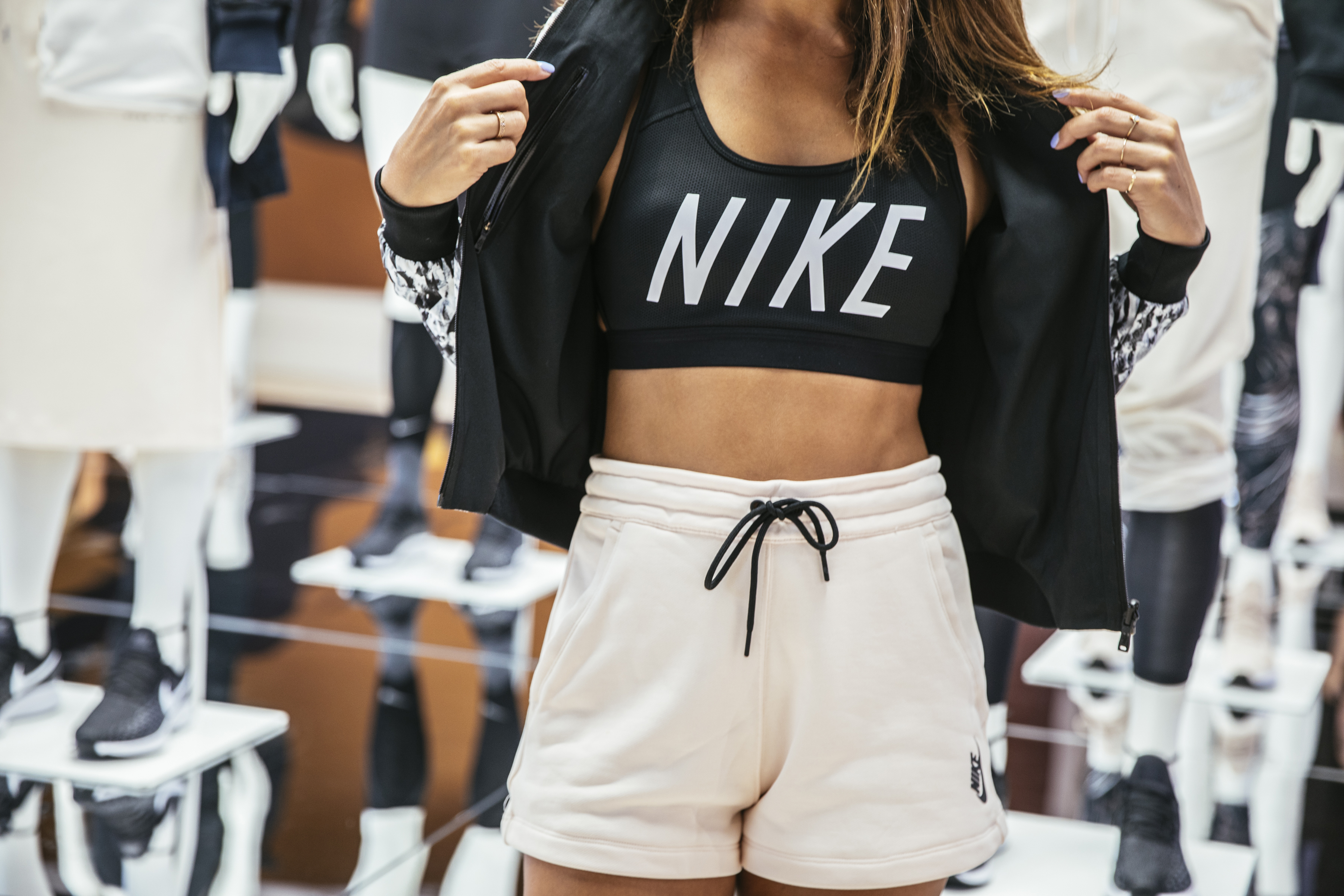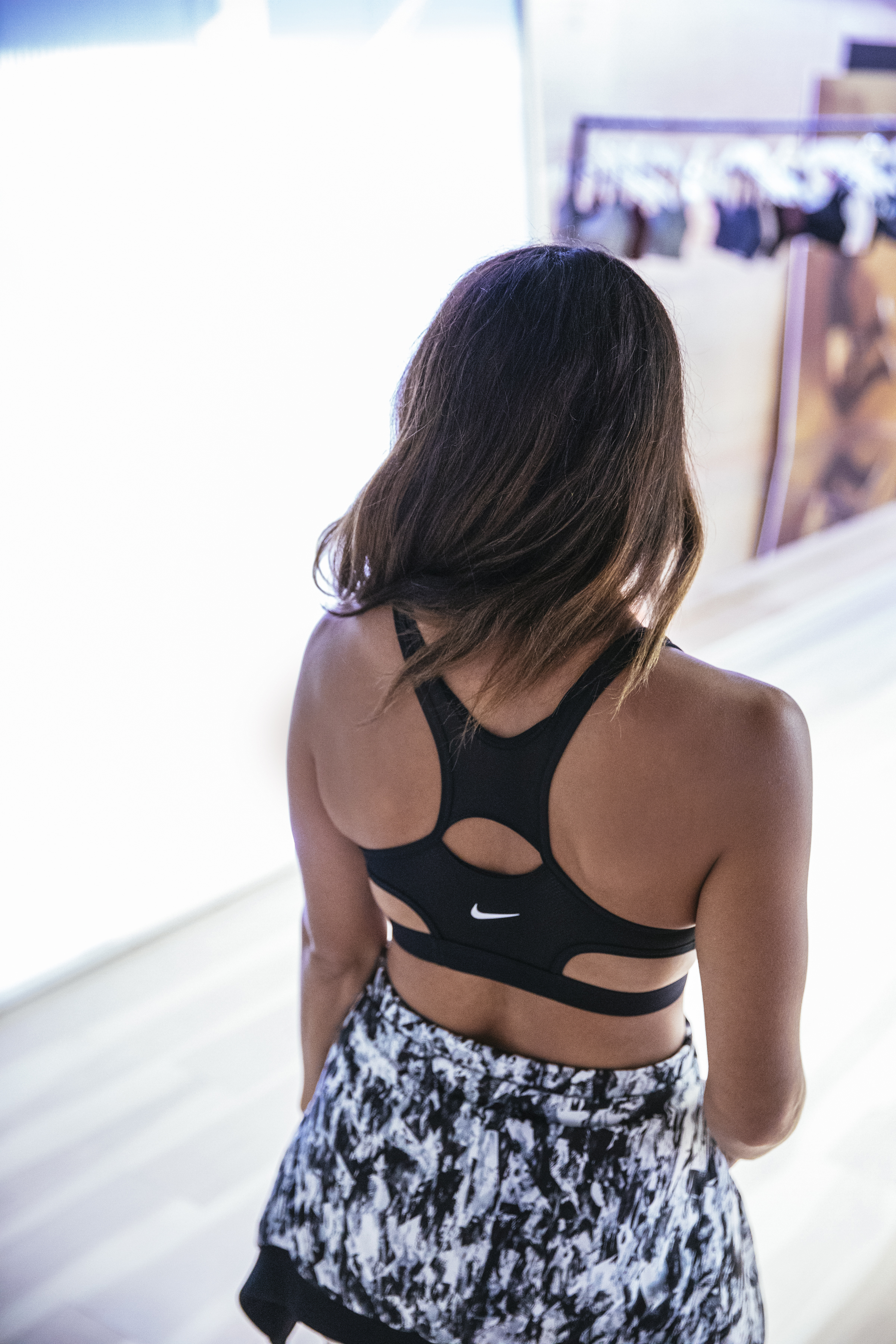 The new bras have some major back appeal, and this one is no exception. I'm not sure I'd wear this exact outfit to the gym (as I prefer to work out in leggings, not shorts) but I'm thinking it would make for a good festival look next summer (stylish and practical!)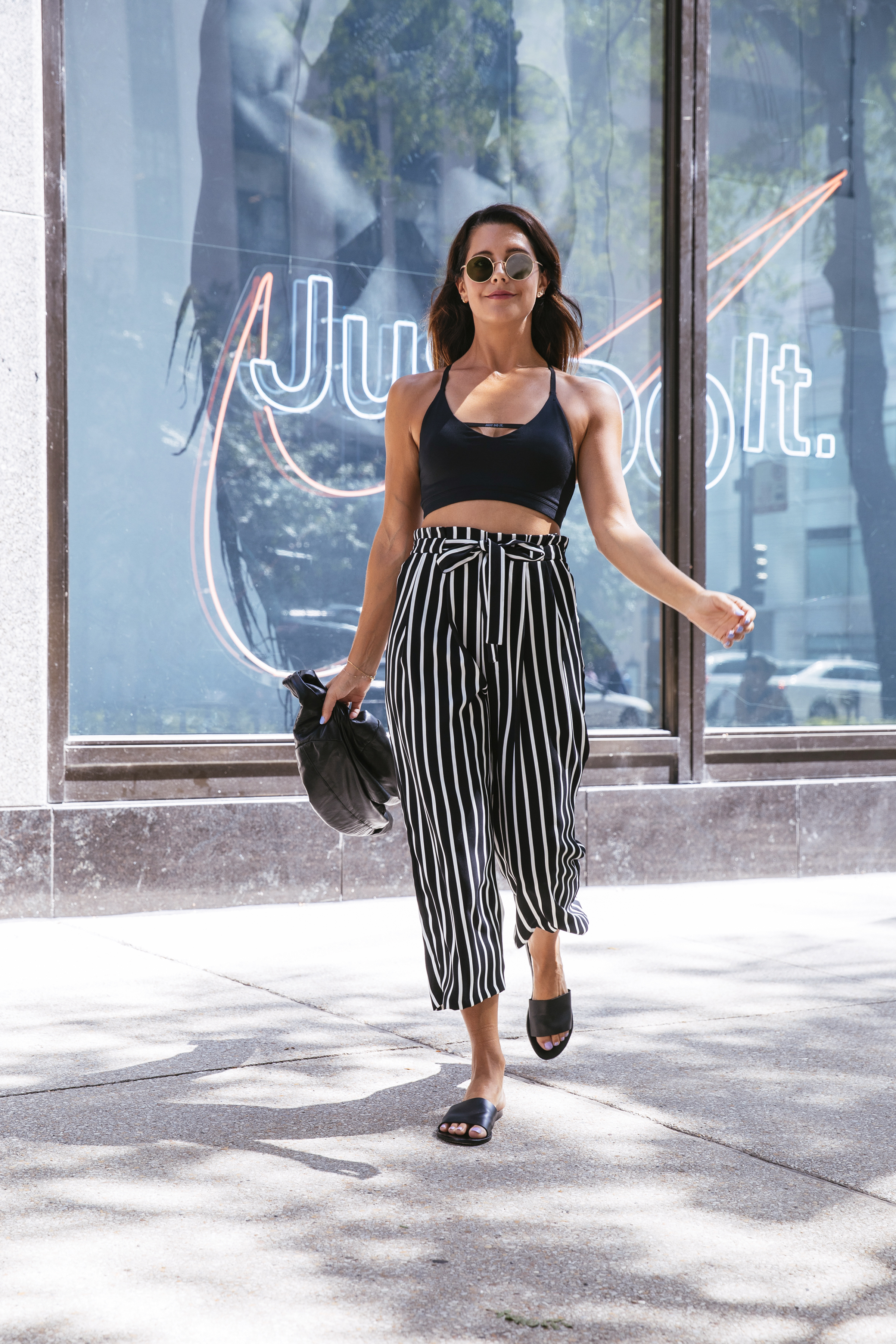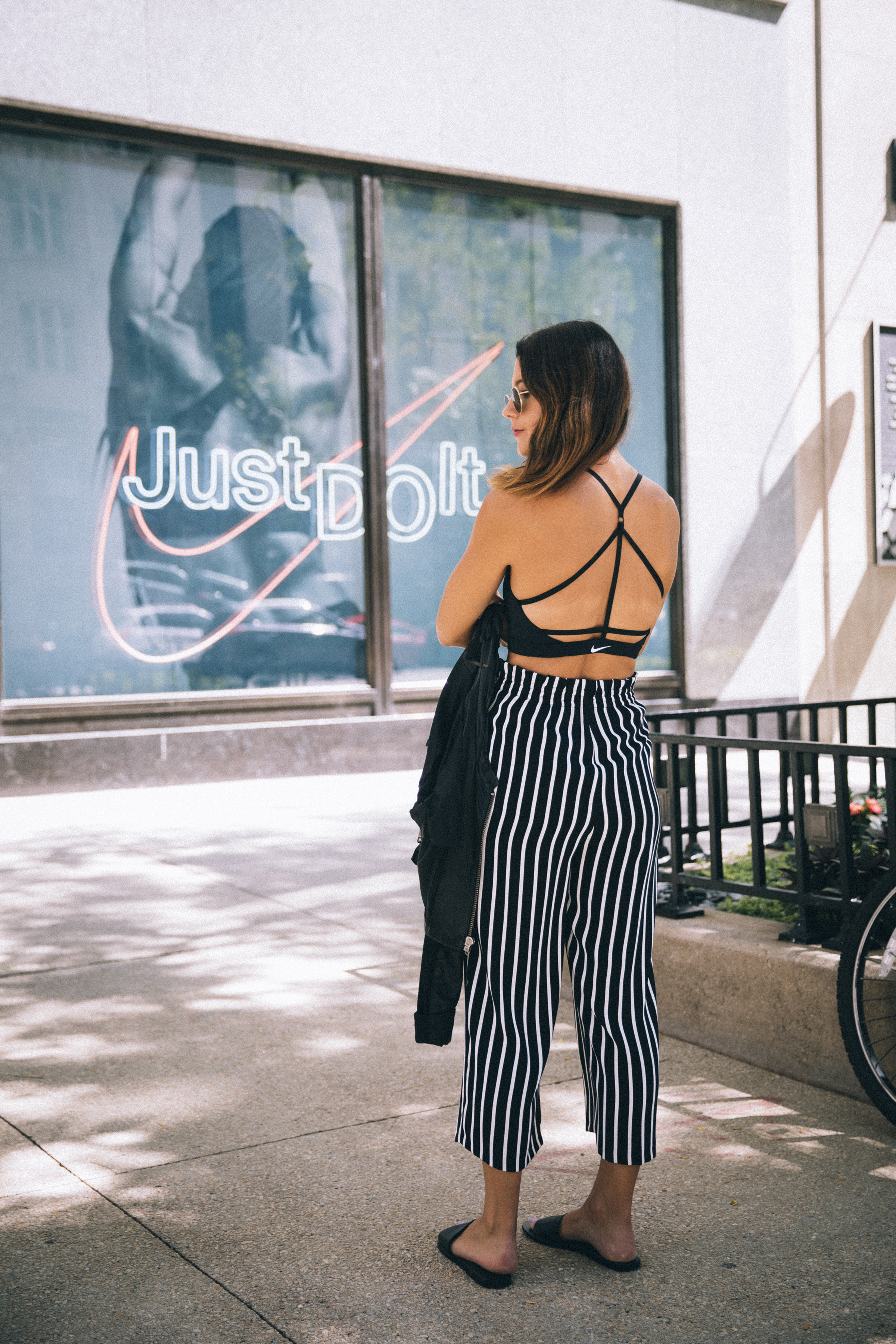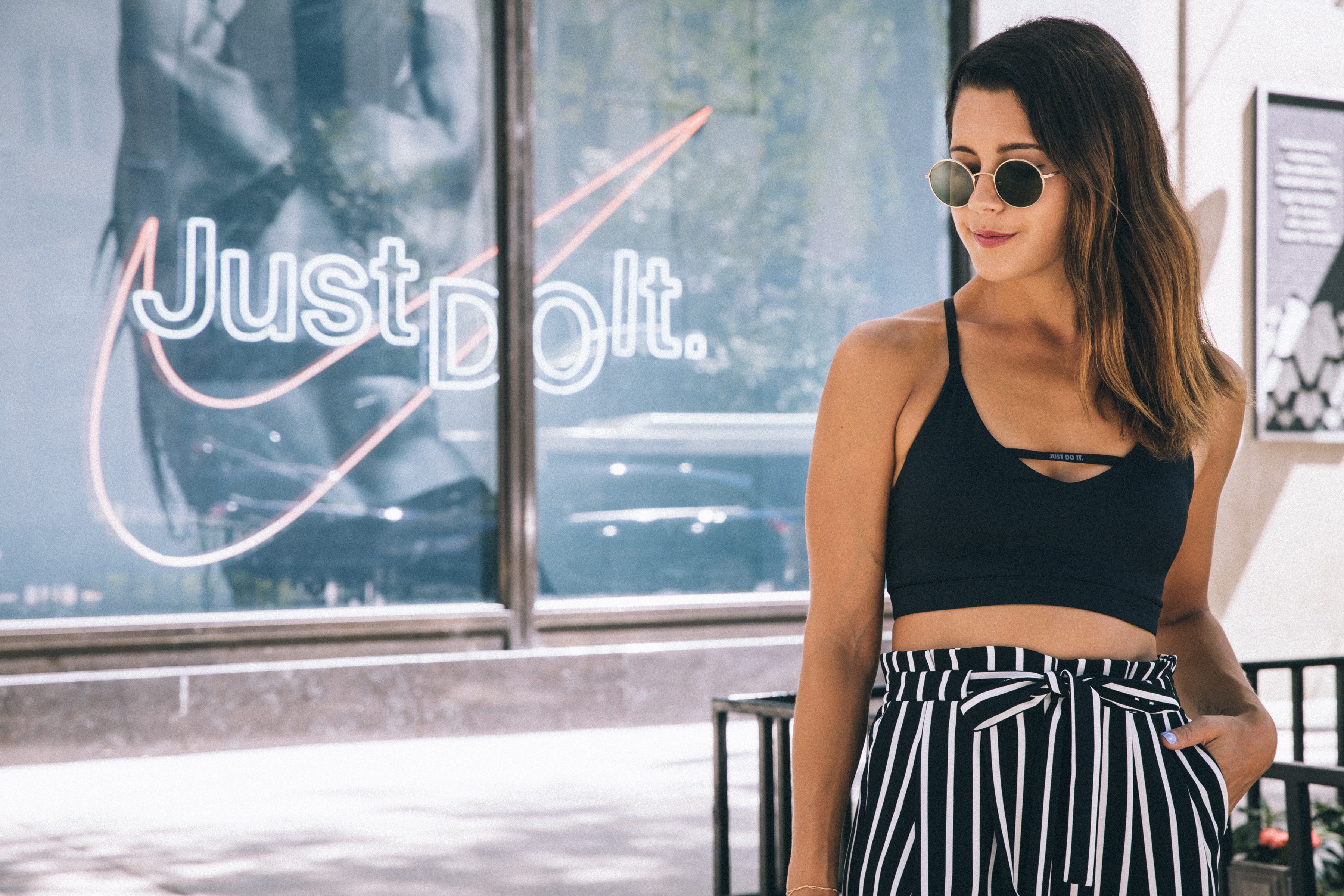 I'm actually wearing this exact bra as I write this (been wearing it all day — to work out and for some appointments / errands after) and I am obsessed (again, how great is that back??)
—
Which of these sports bras is your favorite? Would you rock one outside of the gym?
Be sure to check out the other events going at the Just Do It HQ this month!
Shop the post here:
Photos by Heather Talbert (event shots courtesy of Nike). In Partnership with Nike.
You might want to check out...