If you missed out on the Nordstrom party Thursday, you're going to have a serious FOMO moment here…but it's okay because you can relive it right now.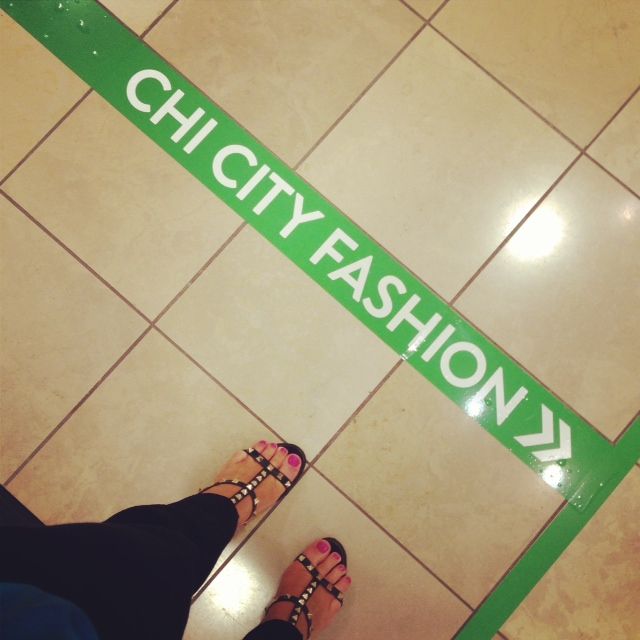 Nordstrom went ALL out for this event but my favorite part was the blogger pop-up shops. Not only could you shop our favorite items currently available in the store, but we each had our own little "food takeaway" unique to our tastes. Liz had pretty much every Hershey's Kiss ever made, Sierra had cupcakes in a jar (which is a fantastic party food by the way) and I had Berco's popcorn (who's opening up in the old Cynthia Rowley store on Armitage this summer!) The caramel corn will change your life. I promise.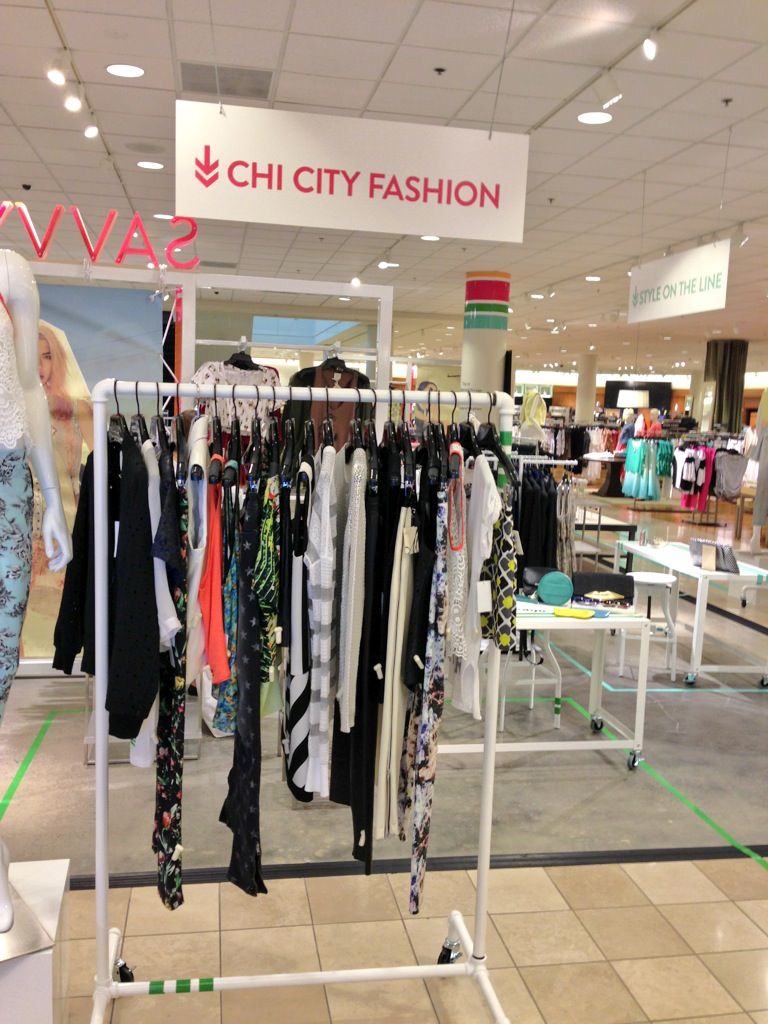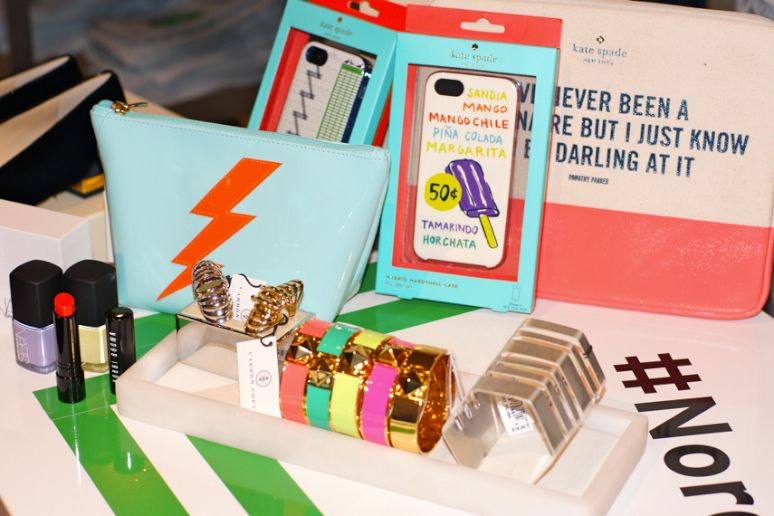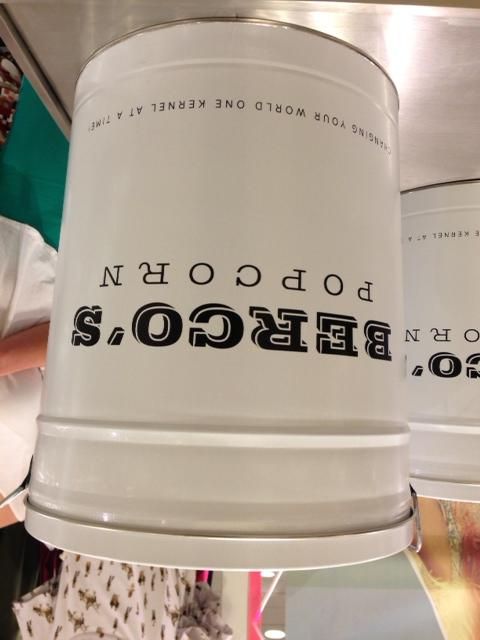 And I'm not sure who had the idea of tie-dying grilled cheese (I have to assume it's from Pinterest), but whoever it is…THANK YOU.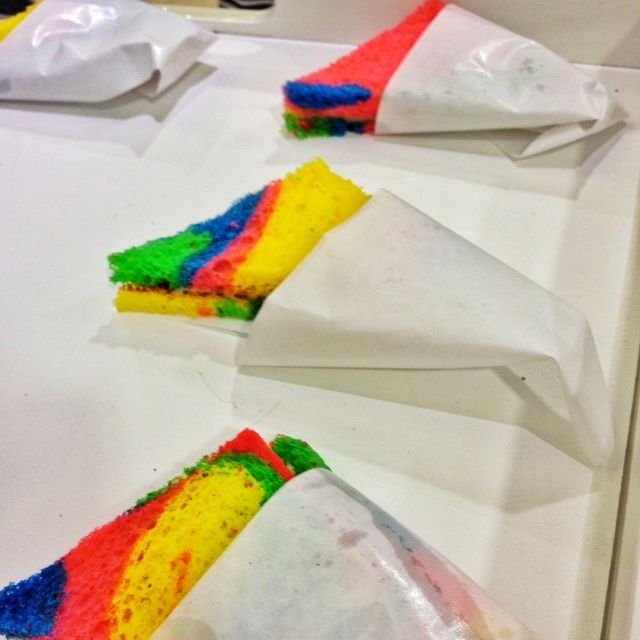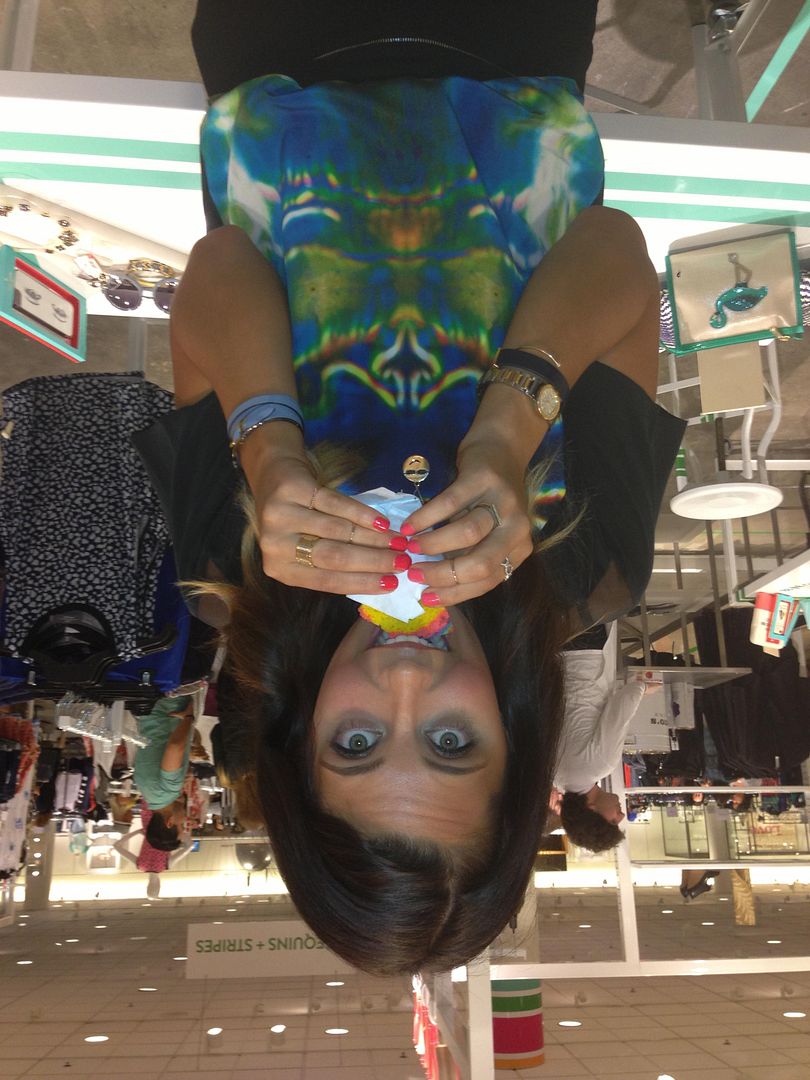 At the end of the event, we chose two winners at random who received Lollapalooza tickets…and if you won and you're reading this, I'd love to be your date 🙂
But I'm sure the moment you've all been waiting for — who won the YOUphoria Fashion Face-Off?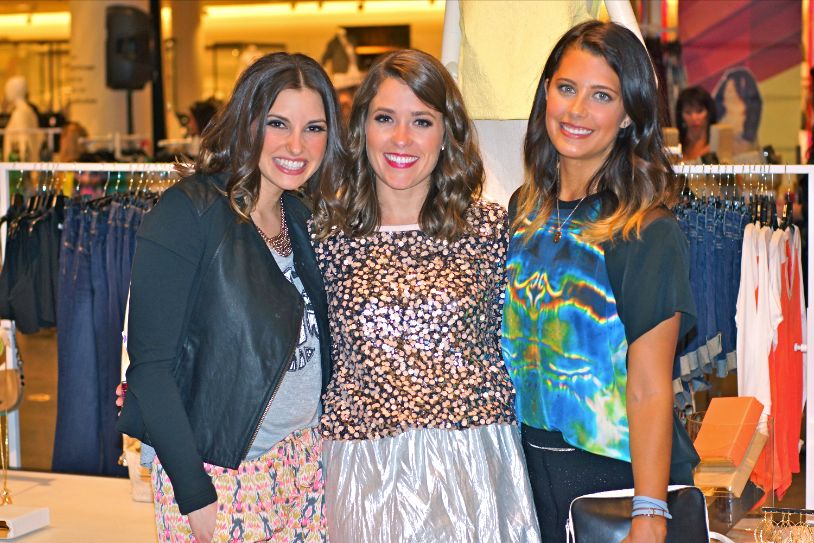 It's my girl Liz from Sequins and Stripes! Am I bummed I lost? No way. I happen to lose pretty well (it's one of my many skills)…plus Liz is awesome (and I'm hoping she'll let me borrow that DVF sequin situation).
But if I got to choose best dressed at the party, it would probably be my friend Eva from Miss Renaissance. How great is that dress?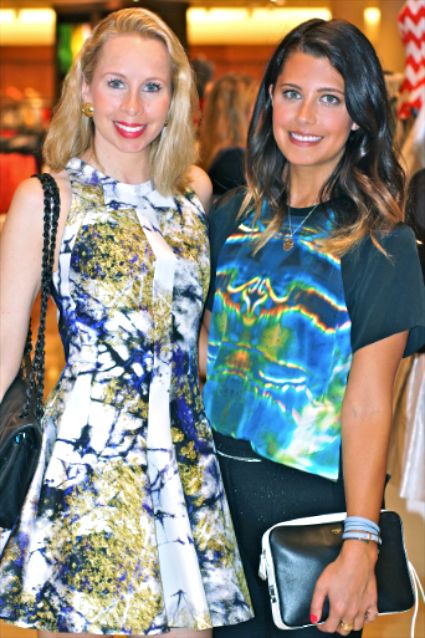 And if you wanted to know what my next Nordstrom purchase is going to be, it's this Wildfox tank.
So true, right?
Thanks everyone who came last week. Hope you had a blast!
A special thanks to Stephen's iPhone and Amelia's fancy camera for sending over these photos. You both rock.
YOUphoria: It's more attainable than you think. Find yours at Nordstrom.
Disclosure: Compensation was provided by Nordstrom via Glam Media.  The opinions expressed herein are those of the author and are not indicative of the opinions or positions of Nordstrom
You might want to check out...