For quite some time, when it came to lips and nails I lived by the brighter the better. And like my personal style, my beauty preferences have changed over time too. Although I'll still rock a red lip or blue nails every once in a while, it's really been all about the neutrals for me, specifically the nudes.
Lately, it seems like more and more beauty brands are expanding the way we define the color "nude" (and it's about damn time!) Everyone has a different skin tone and clearly nude means something different to everyone. When it comes to lips and nails, however, you want to find a complimentary nude and not one that literally matches your skin.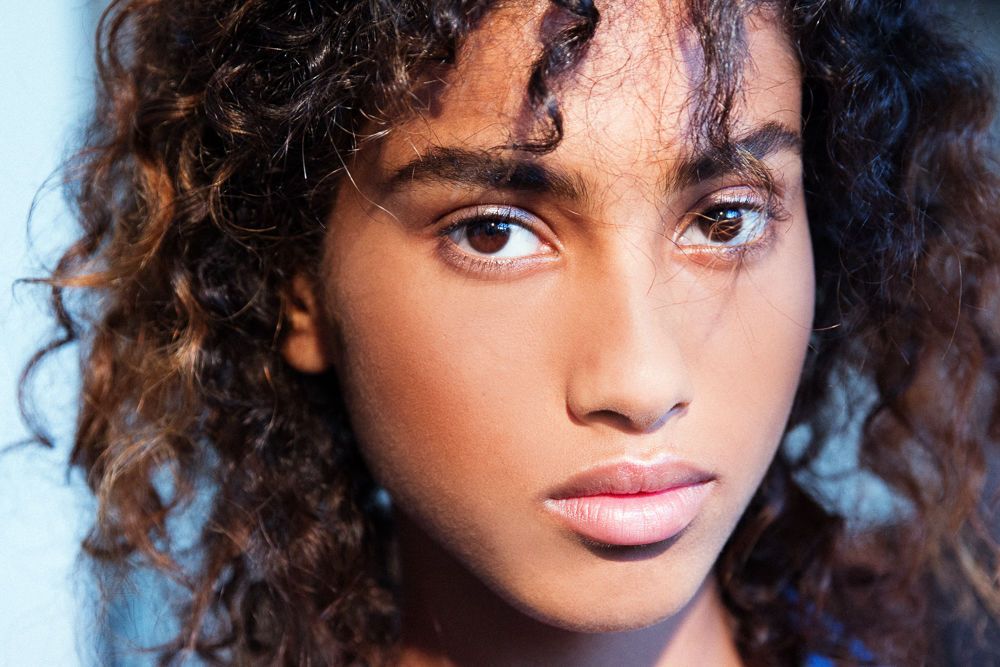 I've been into this sort of monochromatic beauty look lately, which seems super natural and easy but actually takes a little thought and strategy. If you choose colors that match too closely to your skin tone, it will wash you out. But when you find ones with a bit more peachy / cooler tones if you have fair skin, something a bit dustier or with pink hue for medium / olive skin and and warmer shades with yellow / orange undertones for those with darker skin skin…you'll find that it just enhances your natural beauty. And isn't that what it's all about?
This goes for both lips and nails (although I can't recommend exactly matching the two…it's like matching your shoes to your bag — no longer necessary!) What's great about going naked (with your lipstick and nail polish, silly!) is that you can literally wear anything for any occasion, and it will work. So if you like to keep your makeup routine low maintenance, but you still want to keep a fresh look, this is the way to do it.
Same goes for nails. My nail routine isn't exactly low maintenance (I've been getting a manicure from my girl Cristina at Blueberry Moon for 4+ years now) but I'm much more experimental with nail colors (as opposed to makeup). If you've followed me on Instagram for a while, you'll know I used to do glitters, multicolor nails, bright shades…you name it, I tried it. Now, I've been sticking to neutrals and pastels…and within those categories, I've found several shades of nude that I'm obsessed with (pretty much anything by LVX is my favorite — Blush and Nu are up there at the top — and I also dig Fulton by Tenoverten).
I'm fortunate enough where my skin tone works for most shades of nude (as long as it's not identical to my skin) but that doesn't mean that you can't make nude lips and nails your go-to beauty look too.
Chic, fresh, effortless, almost French…as long as you find the hue that works for you (sort of like that yellow discussion we had the other day), your beauty look is going to be so naked, you'll get reported on Instagram 😉
As for lips, there are so many good lipsticks out there. Don't judge me but I'm dying to try one of the lip kits but I can't get myself to fork over $2.99 a month for Kylie's app just to find out exactly when there's new shipments (it's not the money, it's the principle). SO in the mean time, I'm sticking with what I know and that's Burberry Nude Cashmere / Rose Blush (sometimes I mix the two) and lately I've been into Too Faced Melted Liquid Lipstick (perhaps the closest I'll get to those damn lip kits). Side note, is it just me or does everyone on @kyliecosmetics have major lip injections?
So if you're looking for something a little different with your beauty routine (perhaps you're like how I was, and needed to mix in more practical colors throughout all those brights…I can't even begin to tell you how many red / orange lipsticks and ridiculous hues of nail polish I own) then why don't you give this combo a shot?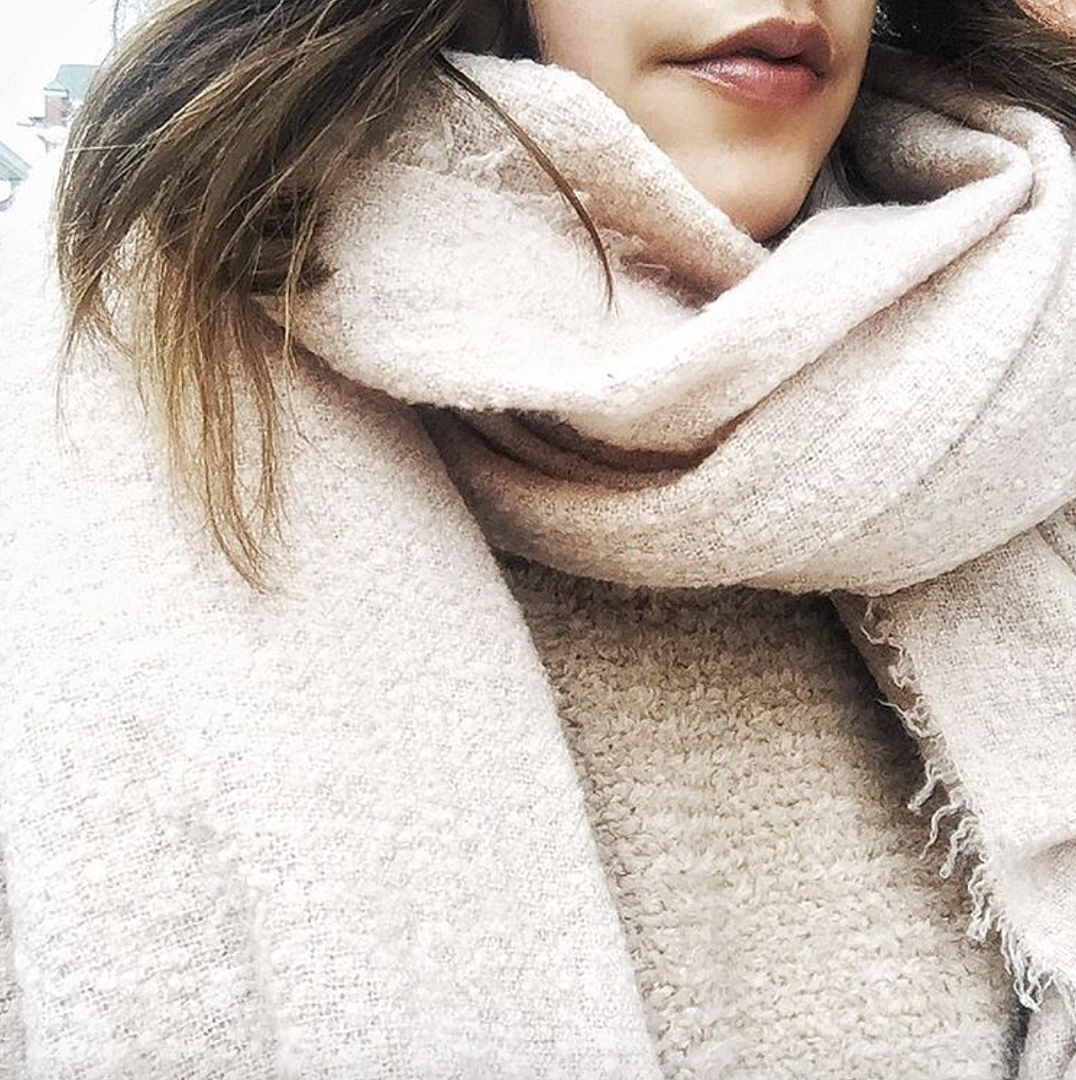 And when it comes to matte vs. glossy, that's totally up to you. I prefer glossy nails and matte lips, but that doesn't mean I don't want to switch it up every once in a while!
Who knew neutrals could be THIS EXCITING?!
And now for the moment [I think] you've all been waiting for, here's some of my favorite brands / hues for every budget / skin tone.
Images via Popsugar, Into The Gloss & Instagram
You might want to check out...