You may have noticed in a few of my blog or social media posts that I use the word fashun every once in a while. That's not a typo, it's really a thing…and it's totally different from fashion. Curious to know what the difference is?
I've seen other people use this term but honestly, I'm not even sure we're all on the same page when it comes to the definition. It's one of those things that's hard to define. I think of fashun in two ways but they're basically one in the same. One is to almost mock fashion, like when people think "fashion or die," and you just want to be like OMG FASHUN (which I realize makes zero sense but definition two has visuals so we're good). Remember when I mentioned last week while describing the Jeremy Scott Spring '15 collection, That, my friends, is FASHUN? That's exactly what fashun is.
Let's take a visual tour, shall we?
This is fashion.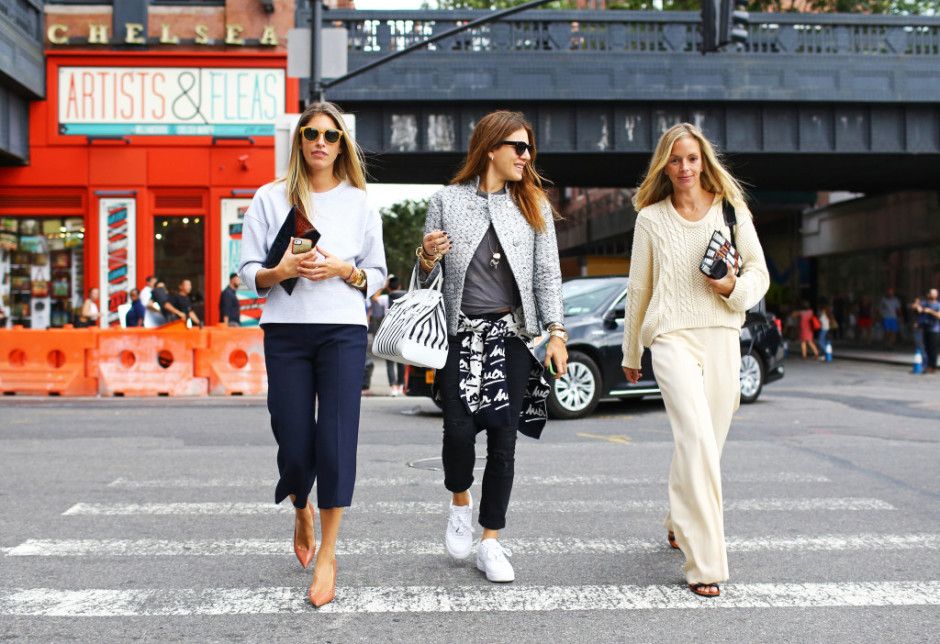 This is fashun.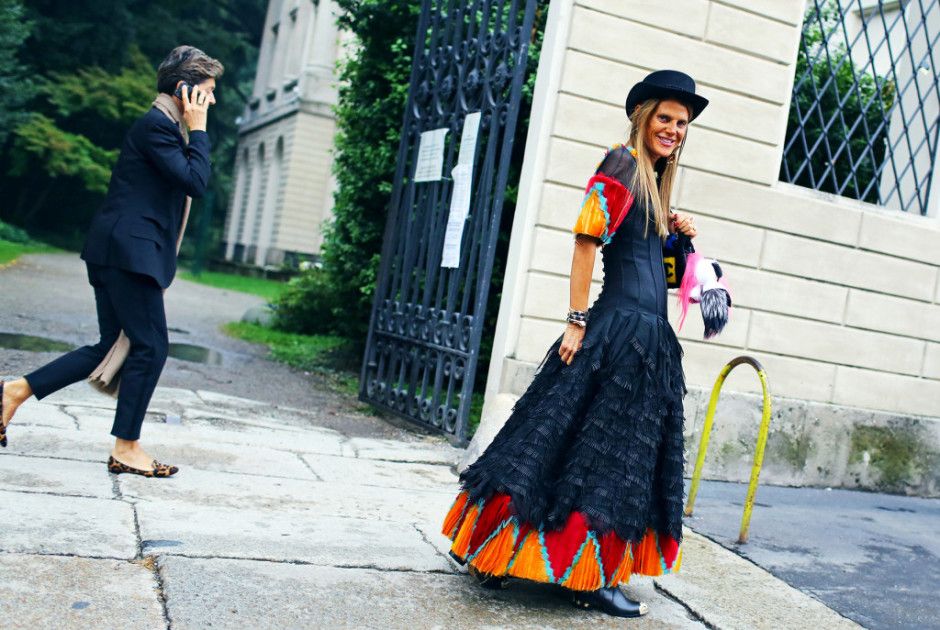 Fashion.
FASHUN.
Let's keep going…you got this. Fashion.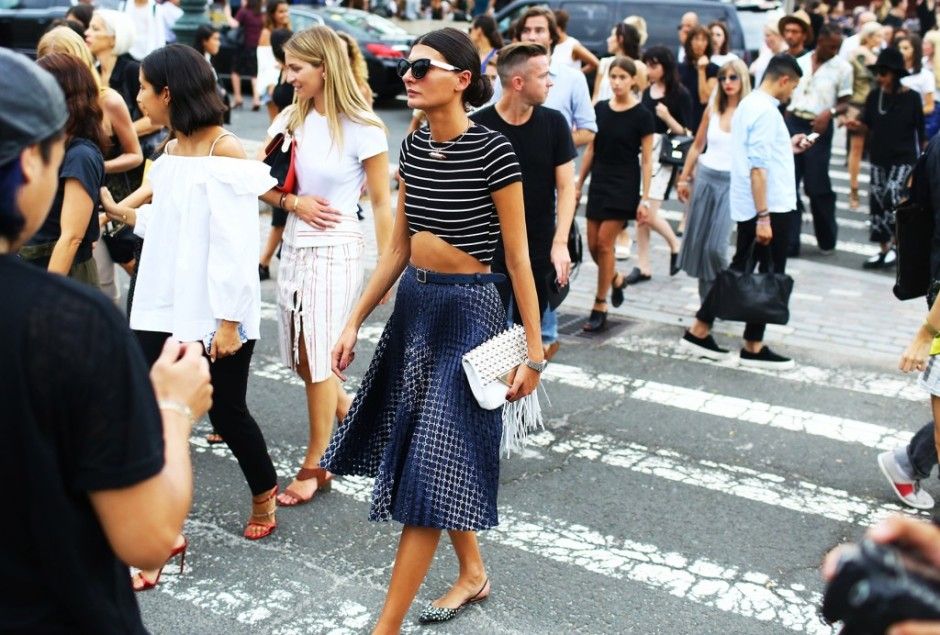 And fashun.
One more round — fashion.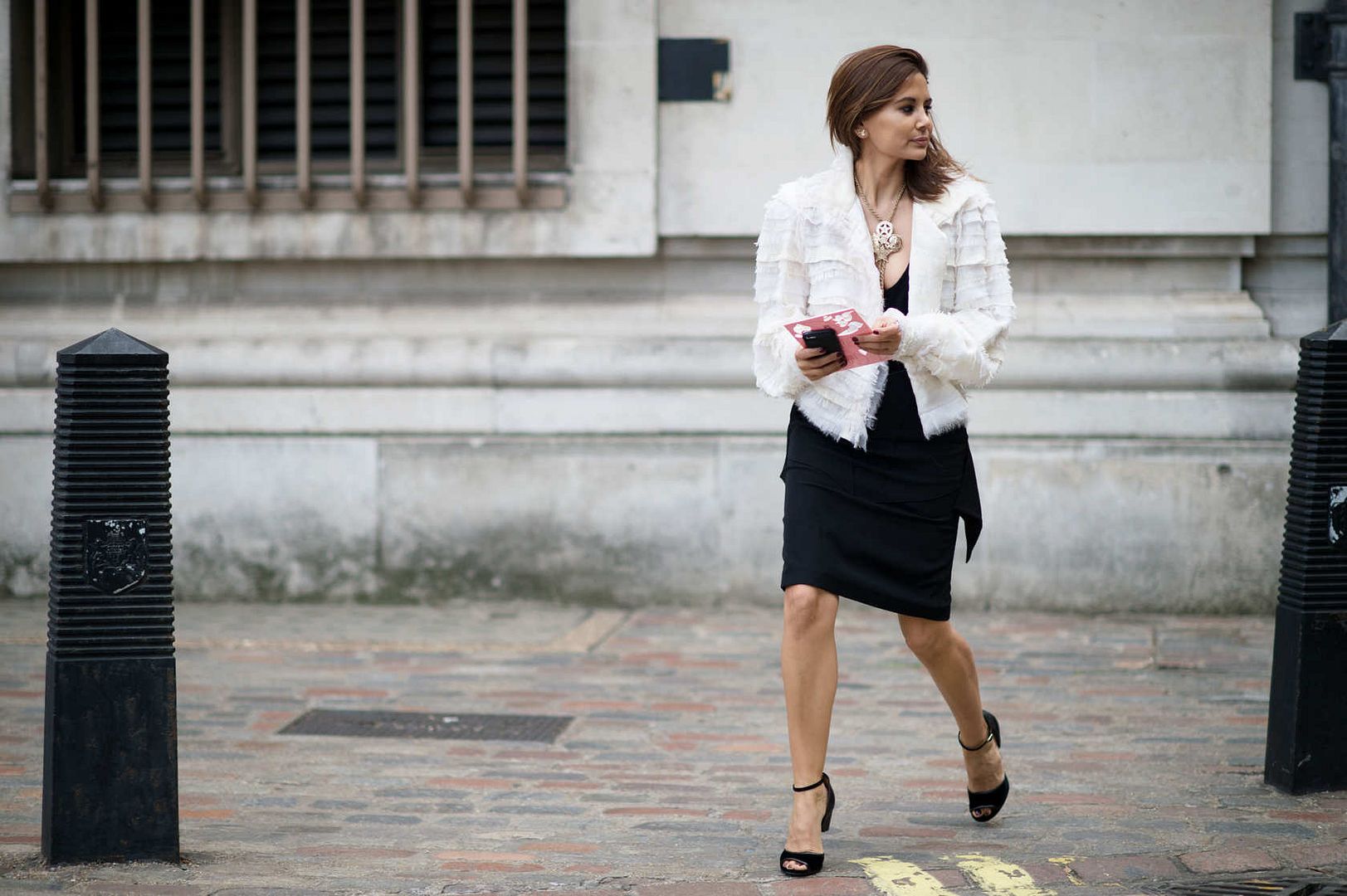 OMG FASHUN.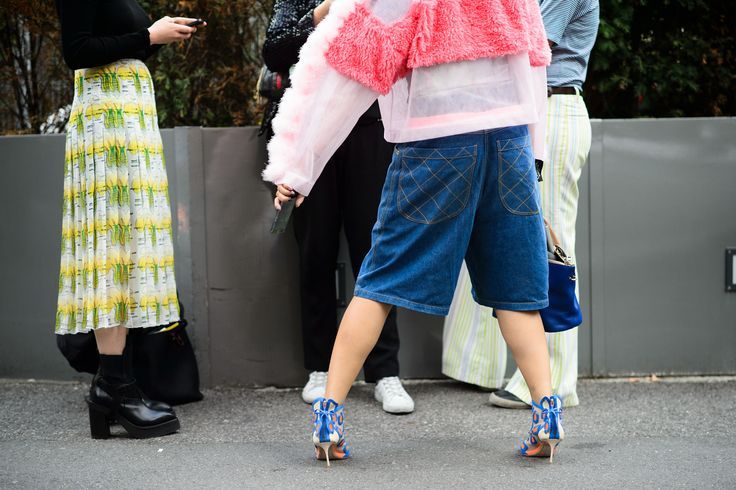 Are you getting the hang of it now? To put it in words, fashun is what non-fashion people think of fashion people (this is also a spot-on example) — just putting ridiculous outfits together for the sake of fashion (although in this case, it's fashun). It's confusing but I know you'll get it. You're smart, you read ChiCityFashion so you have a grasp on what's going on (although maybe just for today I can be ChiCityFASHUN). One more for the road but this one can be tricky.
Over the top fashion can still fall under the fashion category — but there's a fine line between fashion and fashun. This one is still fashion…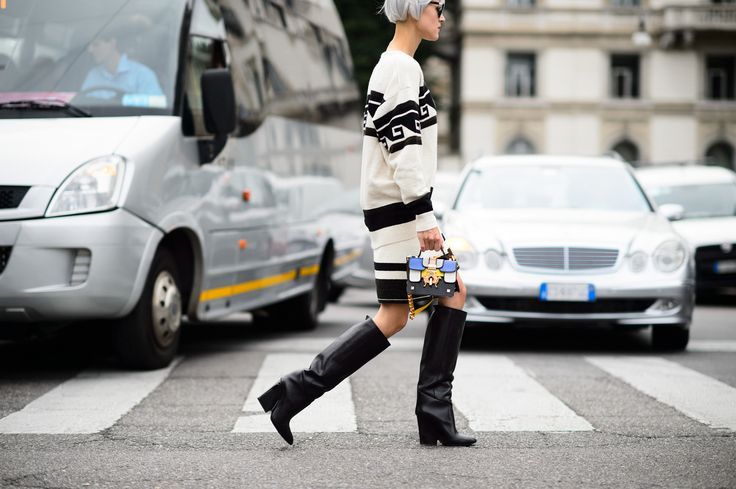 Line. Crossed. FASHUN.
Easy as pie, right? Side note, whoever thought pie was easy anyway? I've never successfully made a pie but I guess I've very successfully eaten them…and it was pretty easy.
Like I said, you can wear over the top things without looking ridiculous. And I do appreciate all personal style, even if it is a little more fashun than fashion. As long as it's truly your personal style and you're not just dressed like that during fashion week to get your photo taken (Susie Bubble is great example of this — she's the real deal when it comes to fashun). I'm down for whatever you're down with. I love crazy clothes and accessories, but I just choose to wear one at a time. For example — I'm into Moschino's SpongeBob and McDonalds accessories, Fendi bag bugs, and Saint Laurent glitter boots…but would I recommend pairing those things together? I can't say I would. But you know what? I'm going to do me and you can do you.
So what do you think of this fashion vs. fashun conversation? Previous to this post, what did you think fashun meant? After this post, do you have any idea what fashun means? (or did I just ramble for a good five paragraphs for no apparent reason?)
Images via Vogue & W Magazine
You might want to check out...